Blog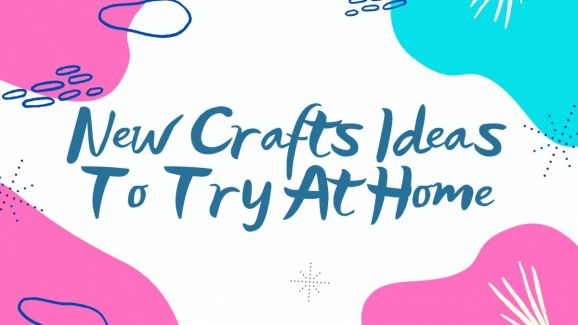 Ready for a fresh challenge? Check out our round-up of special craft buys you won't want to miss!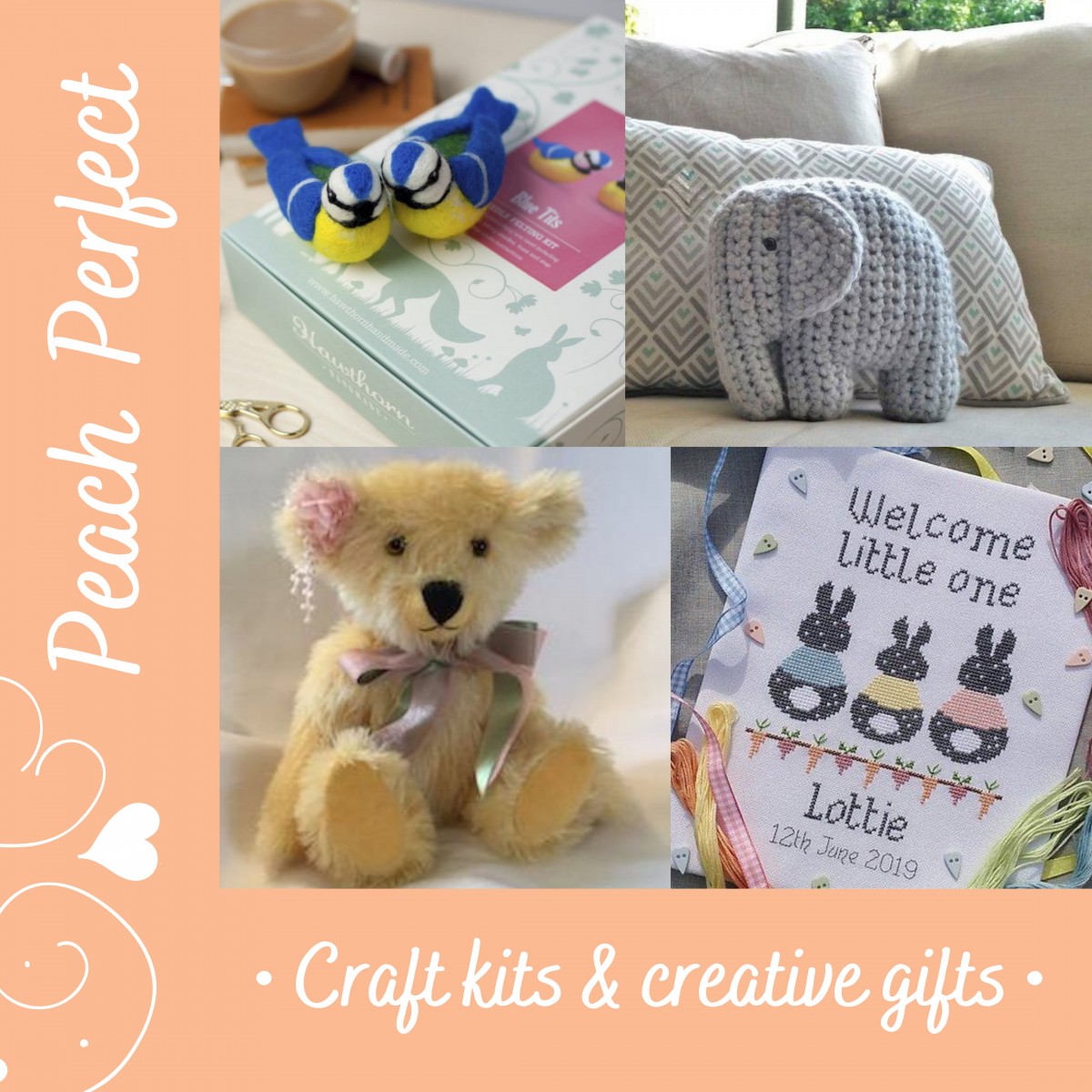 Peach Perfect
Find lovely, affordable craft kits and creative gifts galore for all ages and abilities in Peach Perfect's Craft Collection. There's all kinds of new craft projects to try at home from cross stitch and crochet, needle felting and knitting, to sewing and weaving, and lots more. Happy crafting!
Crafts Beautiful readers get 10% off with code CB2021 at checkout (ends 31.03.21).
Resin8
It's January. It's Lockdown v3.0. You're bored. Well, we can solve your boredom factor with Resin8's #amazing Jesmonite Tealight Holder Kit. Environmentally-conscious and great for beginners, you can use jesmonite to create sculptural pieces, jewellery, art and homewares without the need for special equipment. It's safe to use, so much fun and perfect for those long lockdown days.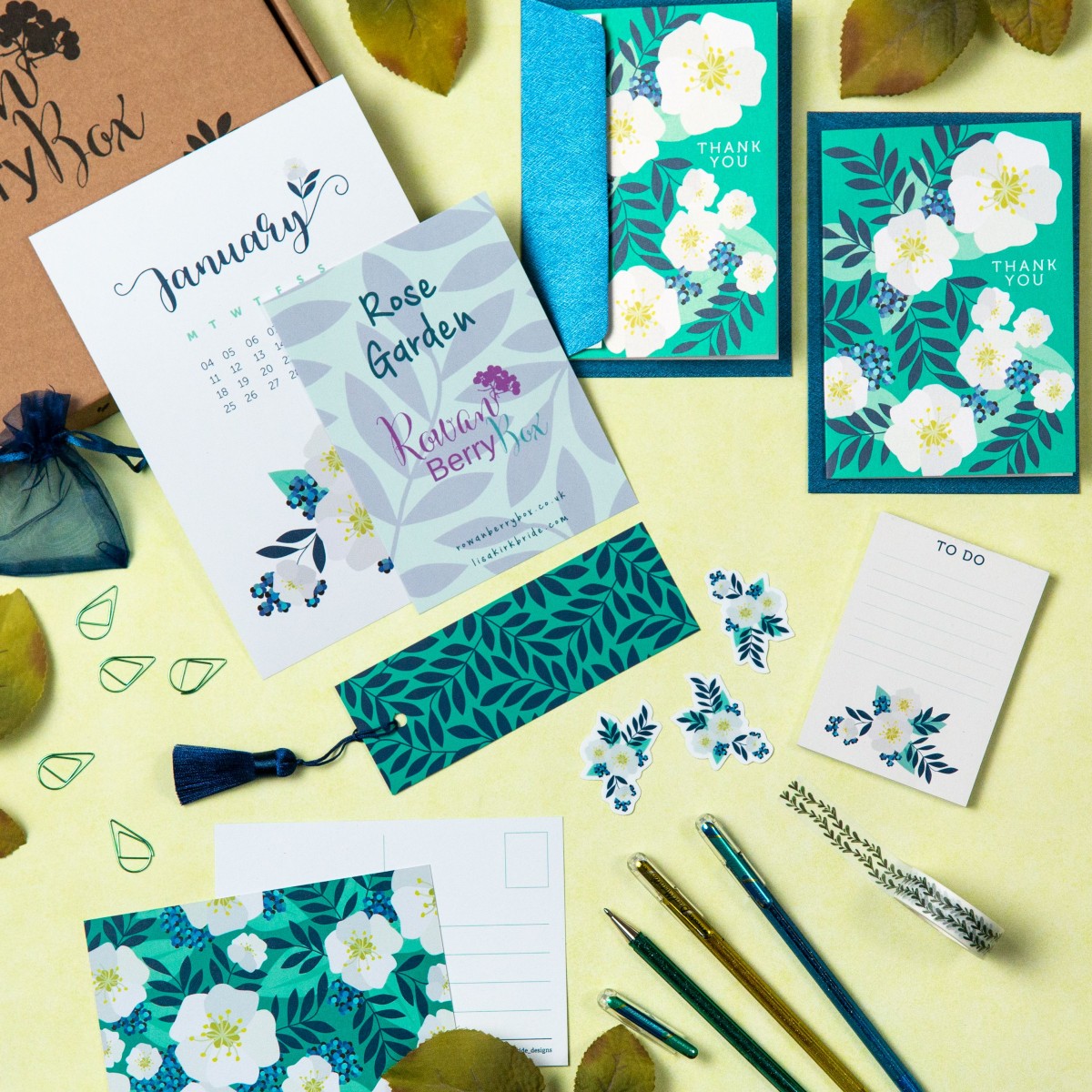 Under The Rowan Trees
Rowan Berry Box from Under the Rowan Trees is a monthly stationery-based subscription. For £20 a month, you'll receive a parcel of loveliness delivered directly through your door. Each box has a new theme and is designed by independent artists to bring unique products that can't be found anywhere else. Discover your next favourite brand and try stationery you didn't know you loved.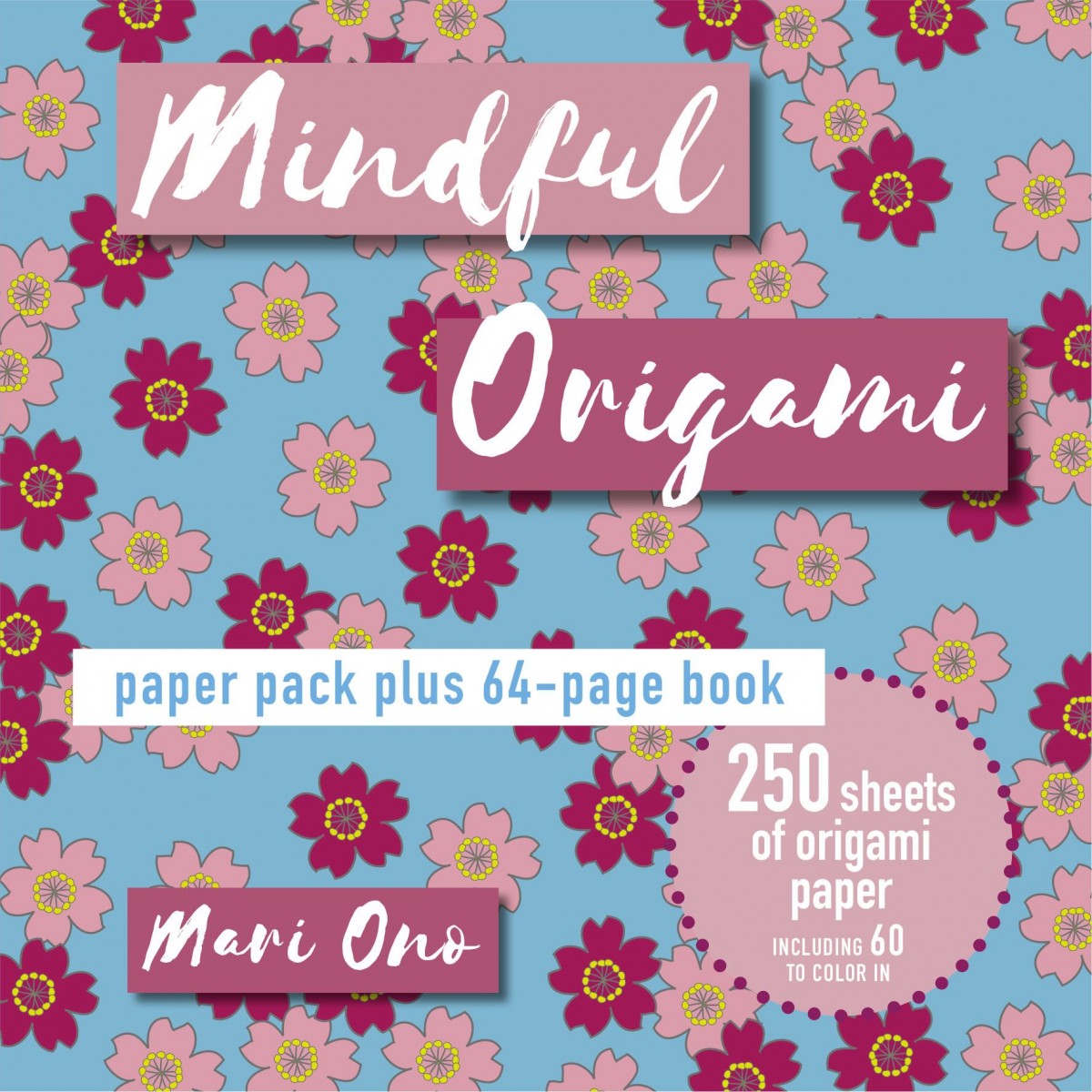 Cico Books
In Mindful Origami, Mari Ono guides you towards a more mindful lifestyle through the art of paper folding. Why not try this small handmade gift box that can be filled with chocolate and will ensure any treat presented in it is especially appreciated.
Head to makeetc.com now to buy a copy of the book for £6 (RRP £9.99) PLUS free P&P*, using the code MINDFULORIGAMI6 at checkout.
*UK only. Offer valid until 28th February 2021.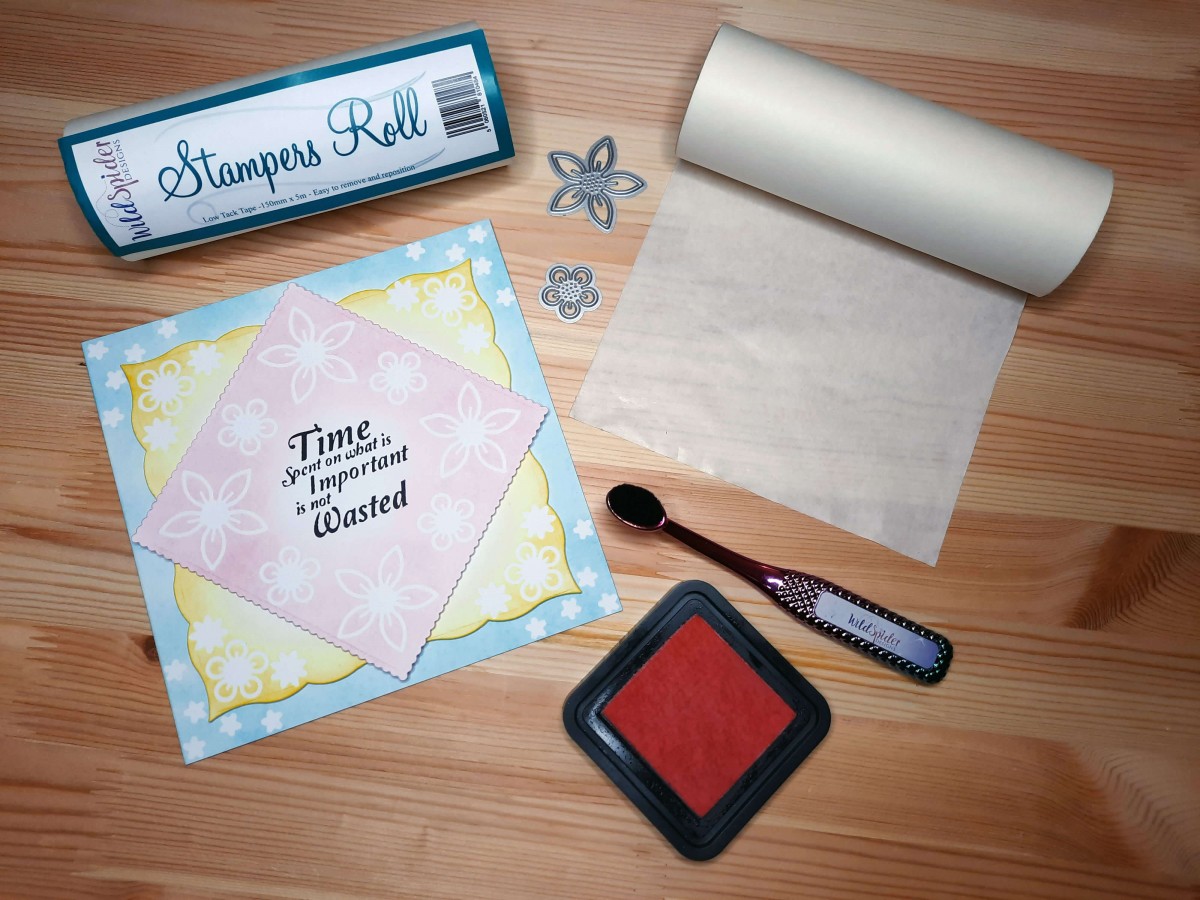 Wild Spider Designs
Crafters will love the latest creative must-have from Wild Spider Designs! Easy to remove and reposition, Stampers Roll is great for masking with stamps, but it doesn't stop there! Use dies to create masks for amazing inky backgrounds, or your electronic cutting machine to turn this simple tape into stencils that bring a whole different look to your crafting. Who can resist a product that adds new choices to your existing crafty tools?
Bored of lockdown? Us too! Here are some more projects to keep you busy!
Busymitts
Share your makes