Blog
It's all too easy to get stuck in a creative rut, especially at the beginning of the year, so why not try something different? A craft that you can achieve quick results with is brilliant for getting started, or you could take something you already love up to the next level with a new tool or machine. And if you're wondering what to do with all those finished makes filling your house, why not share them with the world via an online marketplace? Read on for our top picks…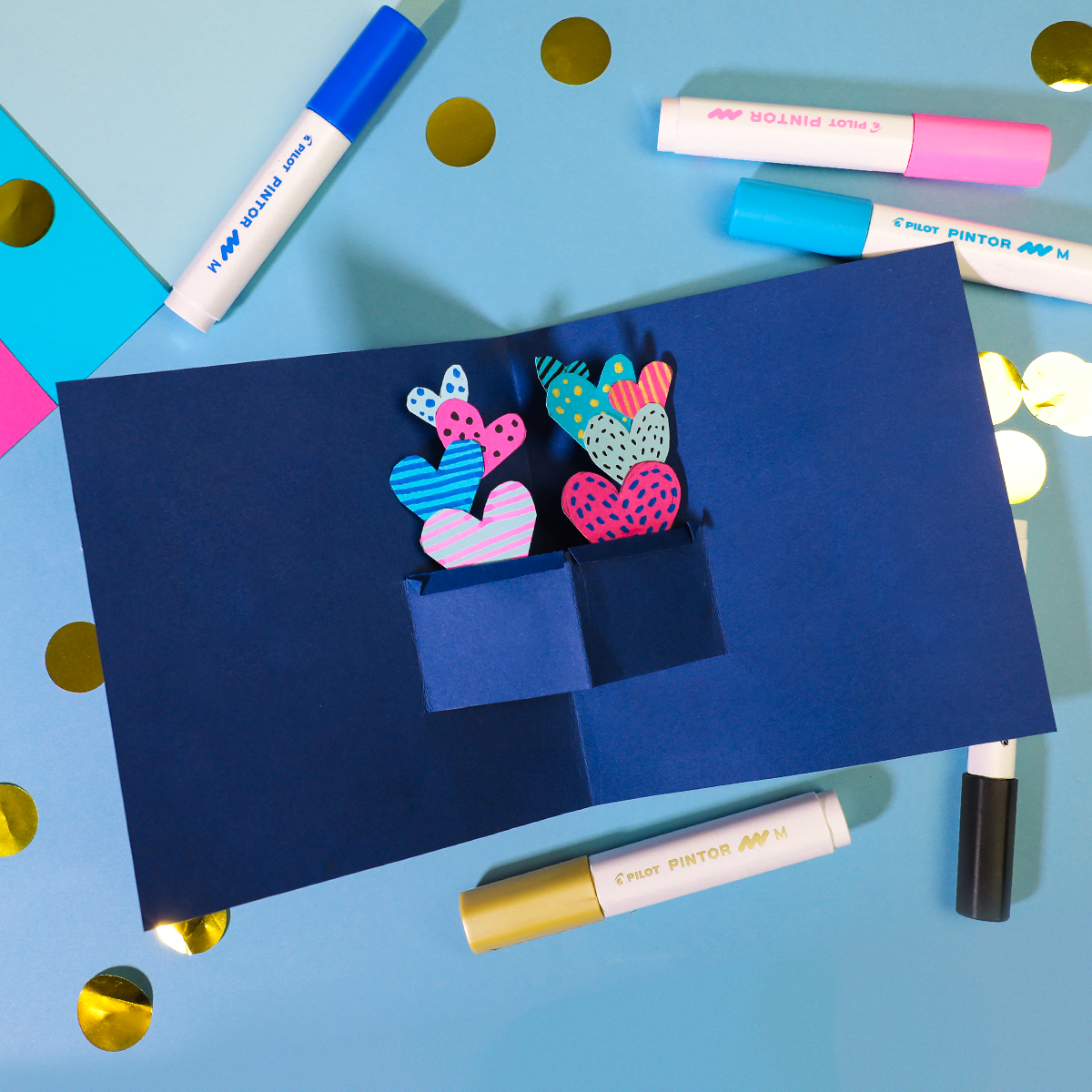 Express your creativity with Pilot Pintor
Let your imagination take over with Pilot Pintor, the water-based paint marker which can be used on a wide variety of surfaces. It is perfect for DIY customising, crafting, doodling, colouring, and decorating anything that you can think of – dare to be yourself.

Overlocking Made Easy with Janome
Tackle difficult fabrics with the Janome AirThread 2000D Professional, an easy-to-use machine with the specialised functionality of an advanced overlocker. Whatever type of sewing you do, this 2/3/4 thread overlocker will take your projects to a new level. Just push the lever and the air will blow the threads through the loopers.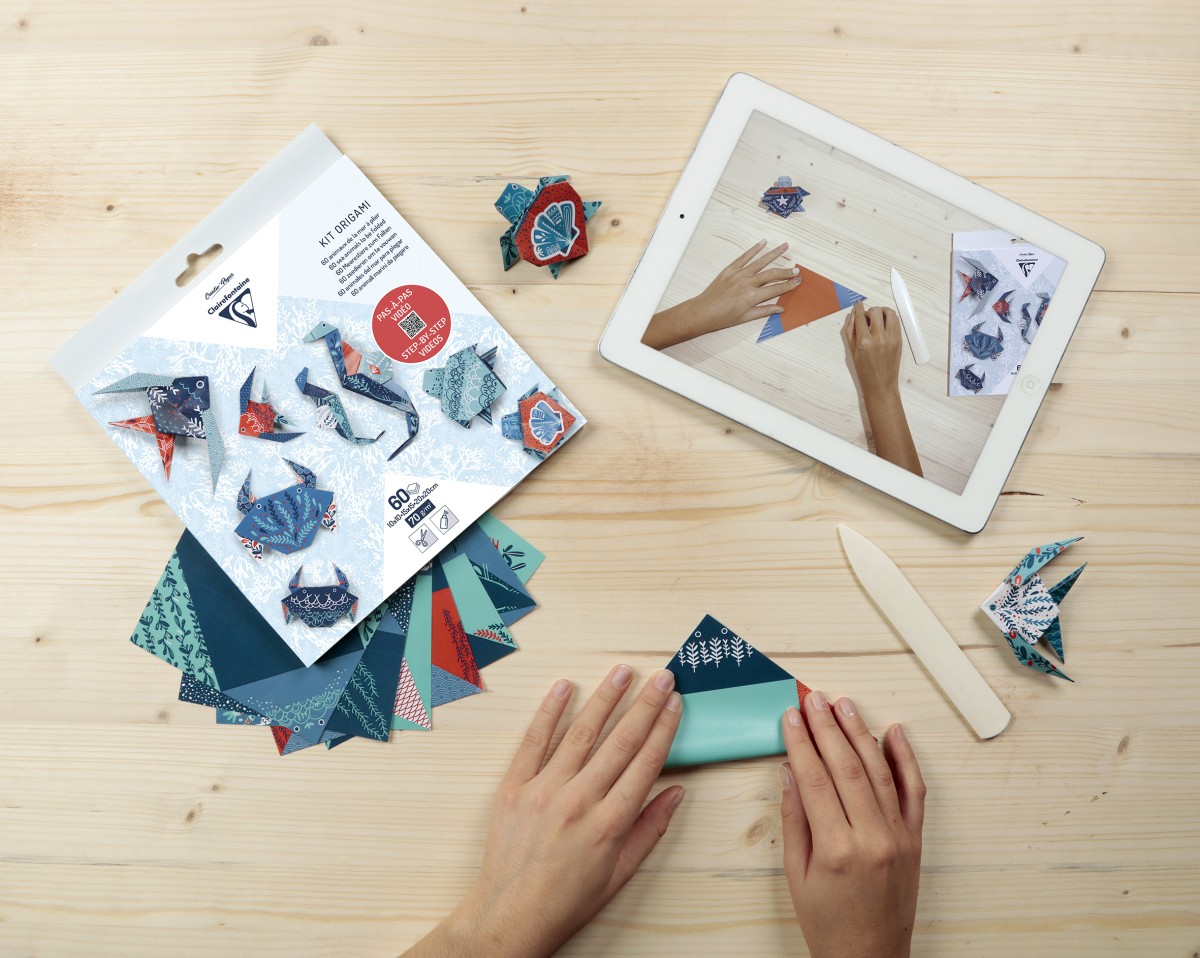 Creative Origami with Clairefontaine
Origami is such a fun and easy activity to learn. These Clairefontaine creative boxes feature 60 sheets of 70gsm origami paper in three different sizes and are available in a range of themes, including marine wildlife, insects, and animals. These kits also include a QR code that you can scan to access instructions on how to create several fantastic creatures.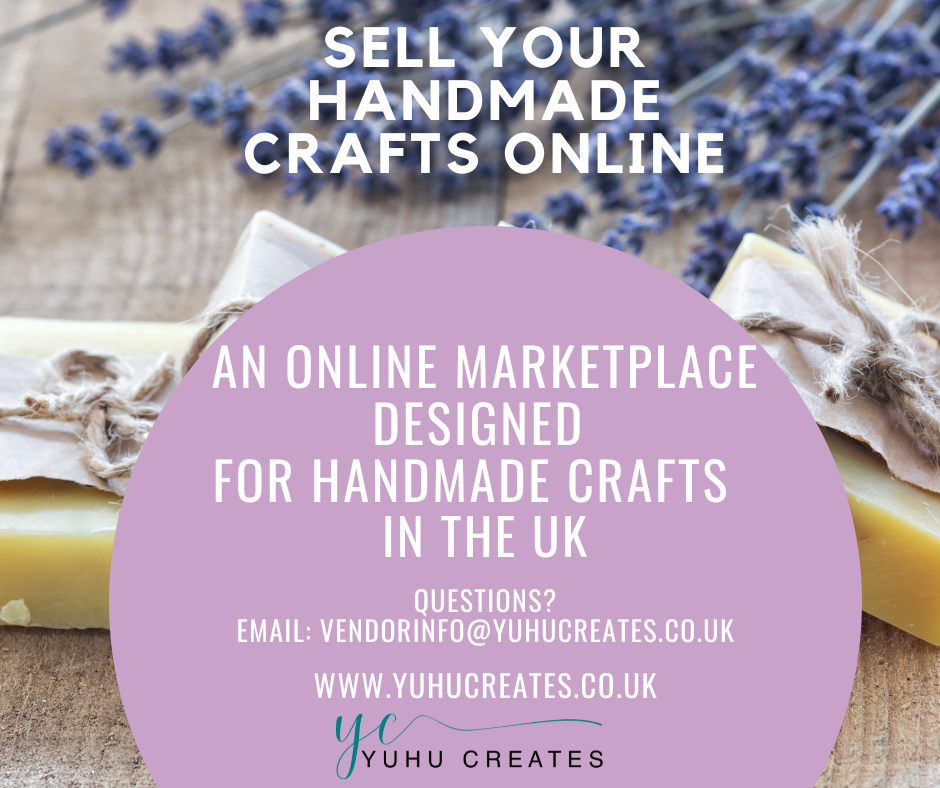 Sell Crafts with YuHu Creates
Are you a creative and crafty individual? Are you a maker looking for an online marketplace to sell your handmade, personalised, and handcrafted goods? YuHu Creates is the perfect place to showcase your makes to buyers in the UK. Get your handmade goods seen with YuHu Creates!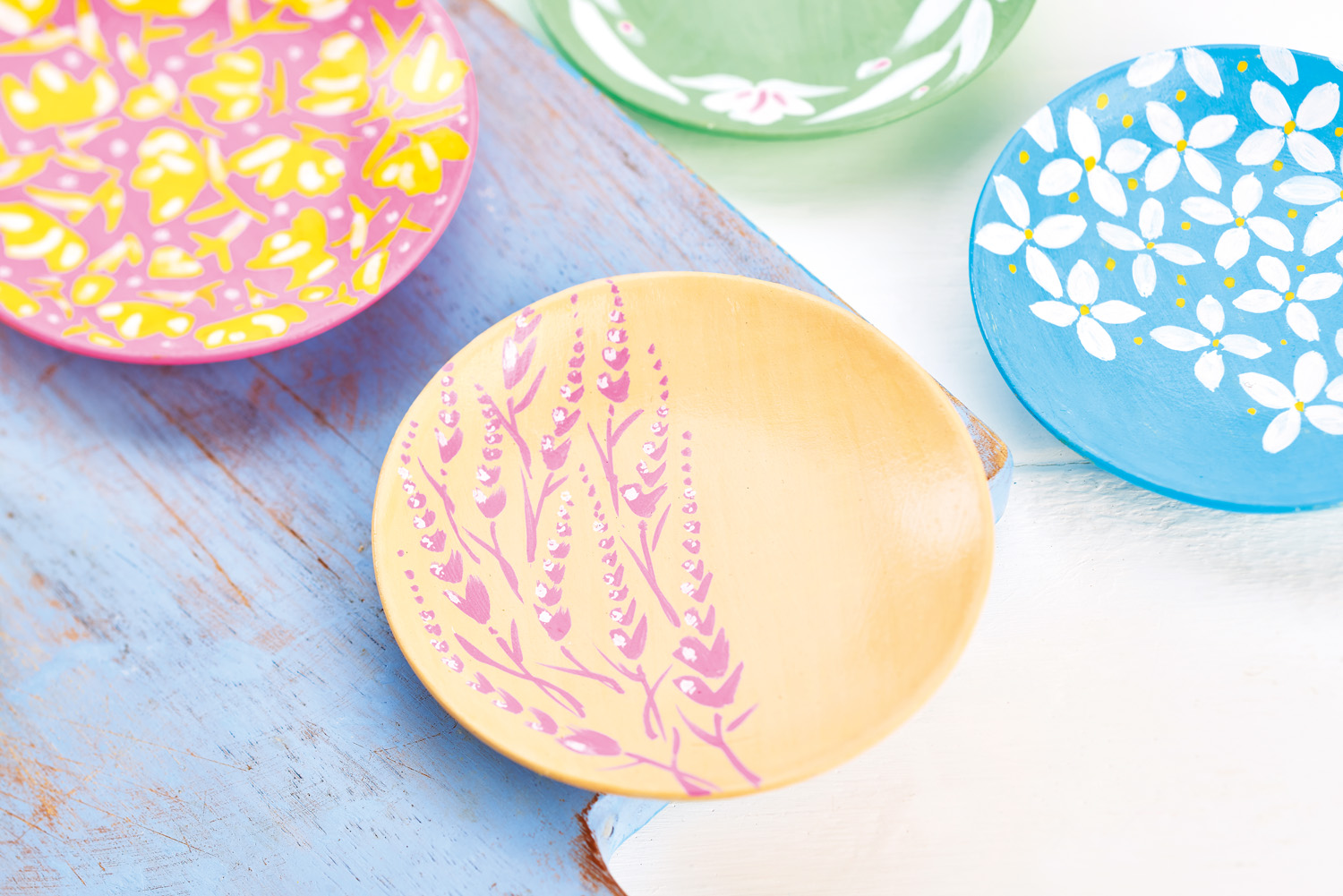 Wait, before you go!
You'll find free projects devoted to sewing, origami, using paint markers, and more here at crafts-beautiful.com, such as these customised floral plates.

Busymitts
Share your makes