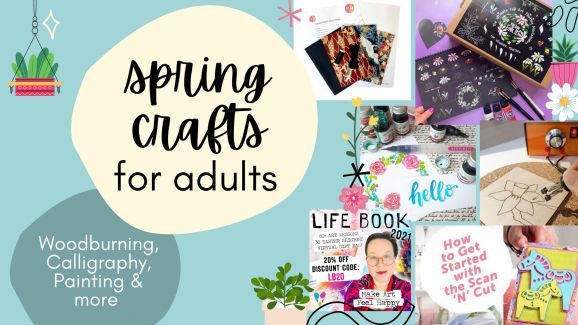 Boost your skills with our top crafty picks this month!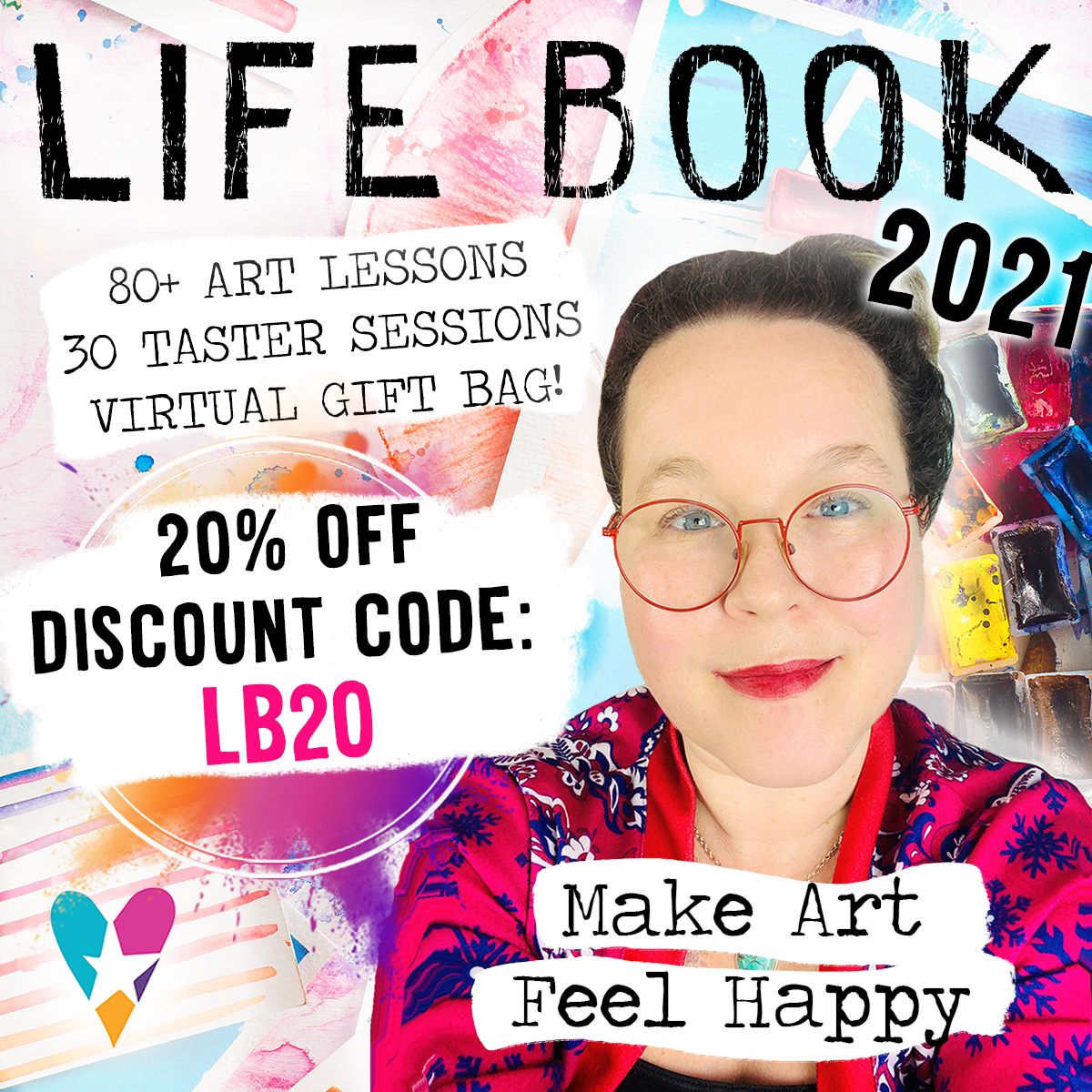 Willowing Arts
Get 20% off right now when you join the biggest…
read more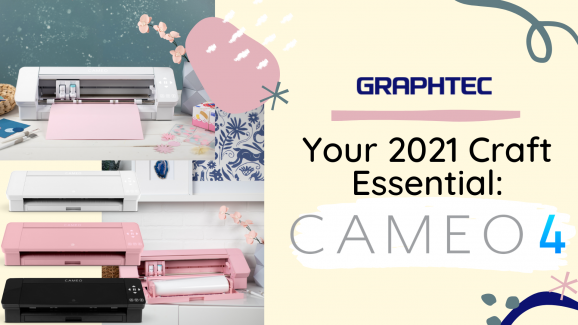 Make Silhouette's Cameo 4 the newest addition to your craft room. With more speed and power than any other Silhouette machine,…
read more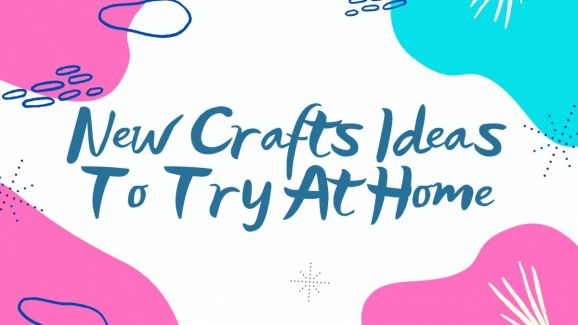 Ready for a fresh challenge? Check out our round-up of special craft buys you won't want to miss!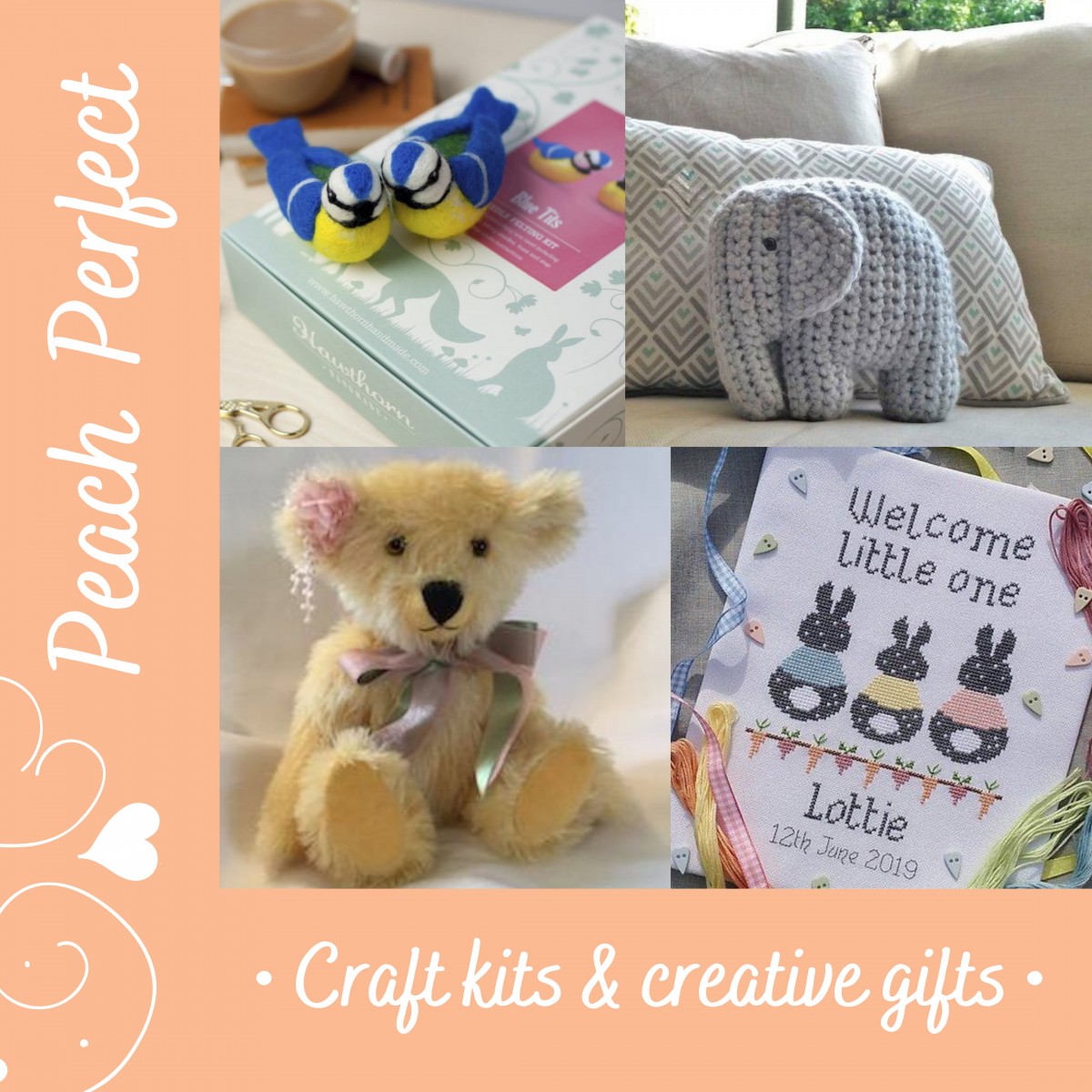 Peach Perfect
Find lovely, affordable…
read more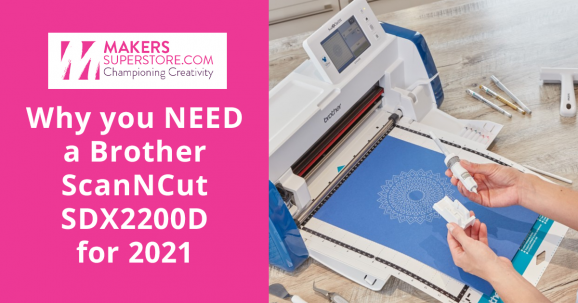 Busymitts
Share your makes