Blog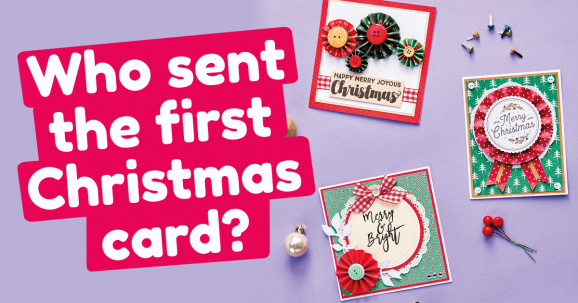 As crafters, we enjoy nothing more than a cosy afternoon creating yuletide greetings for loved ones, but where and when did this tradition start? Keep reading for some fact nuggets that make for interesting Christmas trivia!
Where it all started
In 1843, a civil servant named Sir Henry Cole created the first Christmas card. He helped set up the Public Record Office, now known as the Post Office, and before Cole established this new postal service, only rich people could afford to use it. However, the development of railways meant that post could be transported in greater quantities across larger distances, making way for the Penny Post in 1840. After Cole's work on making it accessible for everyone, he sought a way for people to actually use it, and the first Christmas card was born.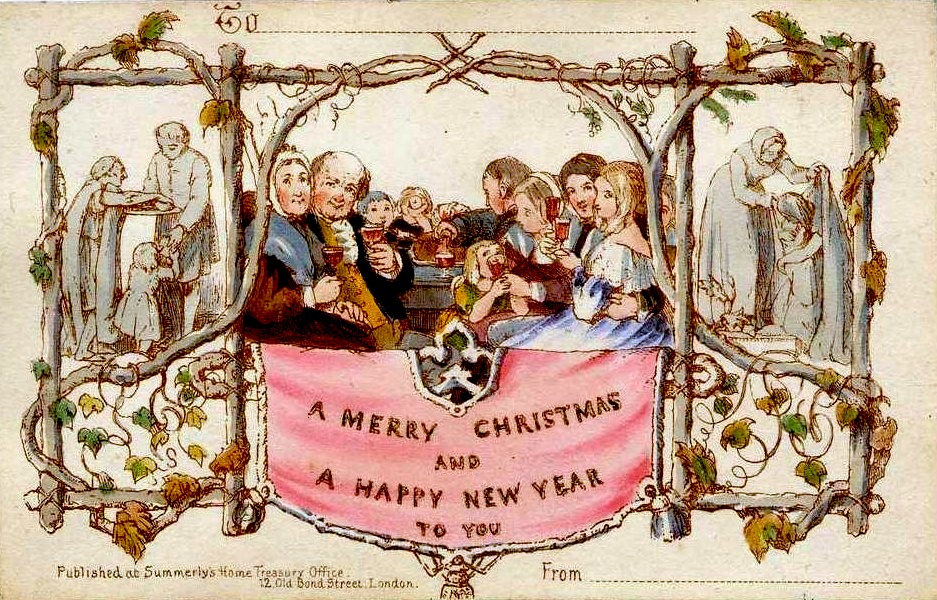 Cole developed the idea with the help of an artist friend, John Horsley. The first card that they made depicted generous people caring for the poor on two outer panels, with a family celebrating Christmas in the middle section. It was accompanied by a classic festive sentiment, one which we still adorn our cards with today. Only around 1,000 copies were made and sold for one shilling, which now equates to around twelve pence.
Within 30 years, the commercialisation of the season had begun, and eventually, the Christmas card became popular in different countries, including Germany and the US. Printing technology developed, meaning more cards could be produced, and by 1870 the cost of the card and postage was only around half a penny.
Did You Know…
Die-cutting was also developed by the Victorians and used to create elaborately shaped cards. New technology made way for methods that combined colour, metallic inks and fabric appliqué.
The designs
Some of the classic designs that we associate with Christmas cards started back in the 19th Century, and many of these motifs still decorate our festive greetings. Nativity scenes were popular in the early versions, and illustrations of robins in the snow were also favoured by many.
To get you inspired by this 176-year old tradition, we've picked a selection of our favourite Christmas designs greetings that you can carefully craft for your nearest and dearest.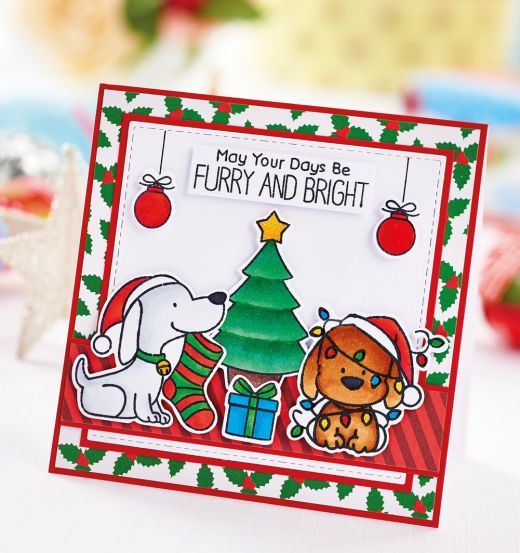 Crafts Beautiful
For the animal-lovers out there, this card adorable card is only uses a few materials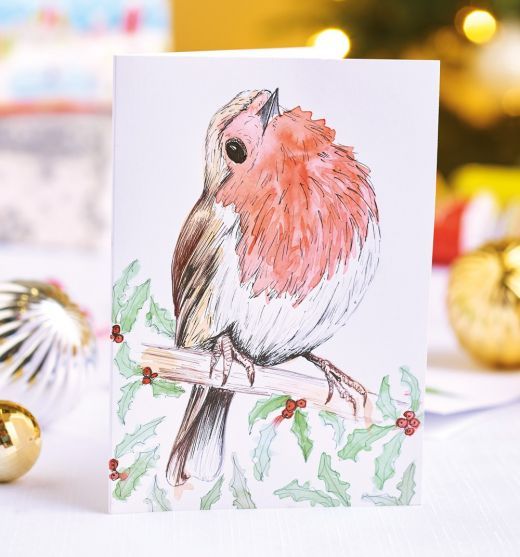 Crafts Beautiful
Adorning the classic robin, this design is a beautiful way to illustrate your cards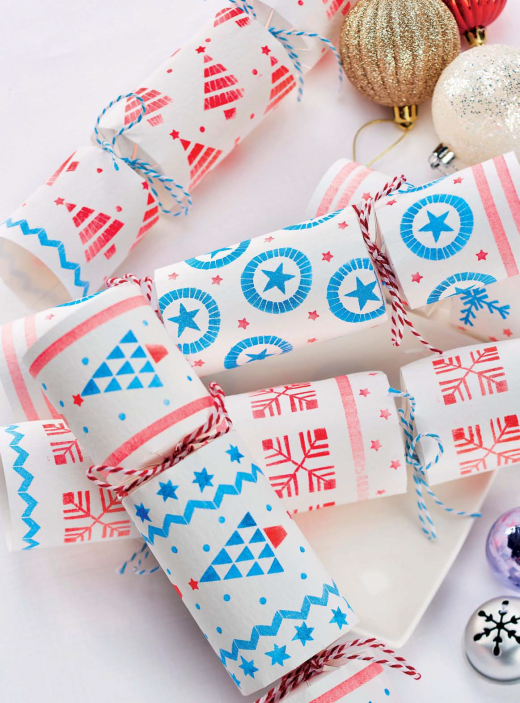 Crafts Beautiful
Christmas crackers were another tradition started in the Victorian era. Make your own with this simple project
Crafts Beautiful
Put a modern spin on Christmas cards with this contemporary design to brighten up the festive season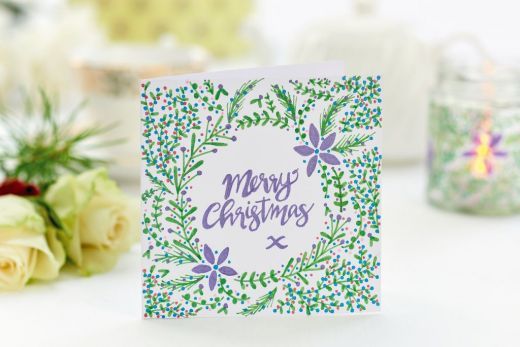 Crafts Beautiful
Whip up this decorated set with a botanical card, gift wrap and matching candle holder
Busymitts
Share your makes