Blog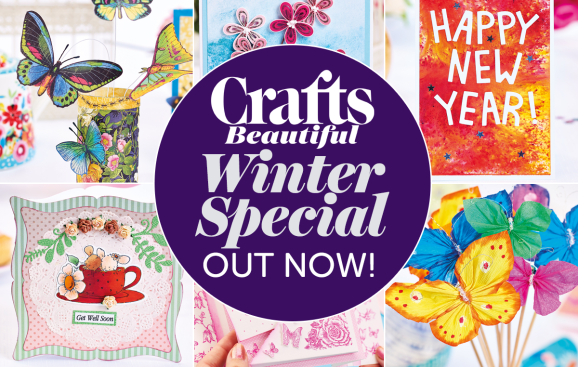 Pick up the latest issue of your go-to mag for tons of ideas to keep you busy as the nights draw in. Now that the days are getting colder and the evenings longer, it's the perfect time to curl up with a new craft – you'll find heaps of cardmaking projects, brand new techniques, advice from your favourite makers, fab crafty finds and more in our latest magazine. Get your copy from 6th December 2018!
1 Great reads
We've got everything you need to know for a whole new year of crafting inside our latest issue. Looking to take up something new for 2019, or even just this month? We've got 30 great ideas! With tips from our engaging features, you'll soon master scrapbooking, surface embossing and even 3-D modelling.
2 Exclusive gift!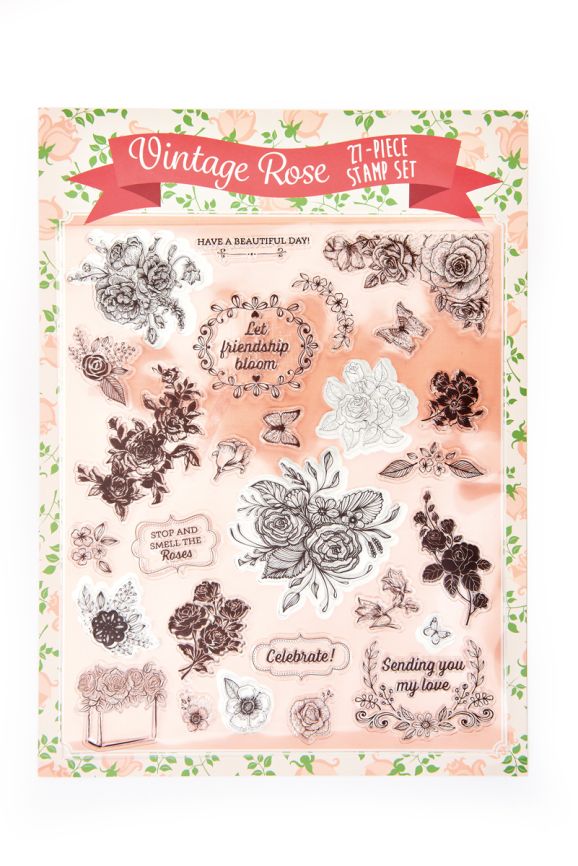 Keep crafting into spring with our fabulously uplifting floral stamps and sentiments, worth £10! Create simple greetings with single stamps or go for something more complex by incorporating decoupage, different card folds or even embossing into your finished look.
3 Meet the makers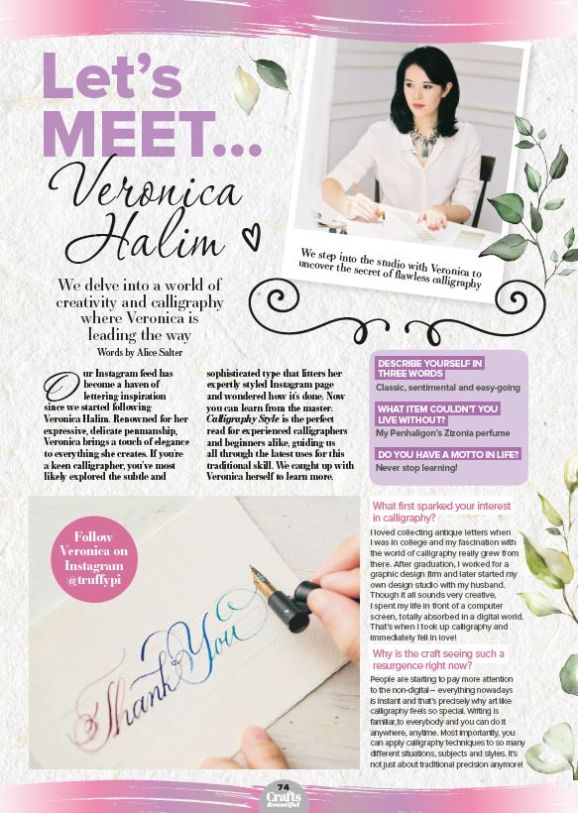 Hear from some of the biggest names in the craft world and meet a few new personalities with columns, interviews and tips from top makers. This month we're learning about the craft behind Strictly's sparkling dresses with Vicky Gill, contemplating taking up a new hobby for 2019 with Stuart Hillard and learning all about delicate calligraphy with Veronica Halim.
4 Pretty projects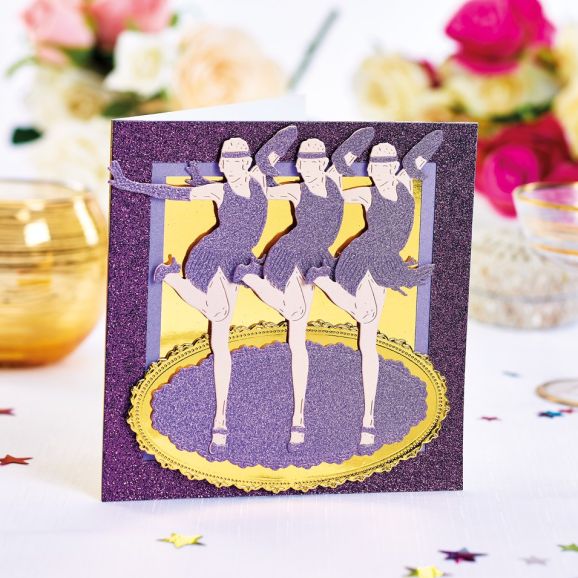 Make showstopping cards in as little as 15 minutes with fresh, bright designs for all our favourite cardmakers. Learn how to make intricate Malaysian flowers with Liz Moad, get the glitter out for Corinne Bradd's Strictly inspired makes and take on surprisingly simple new card folds with Tracey Daykin-Jones to craft your own striking greetings for the year ahead.
5 Prizes to be won!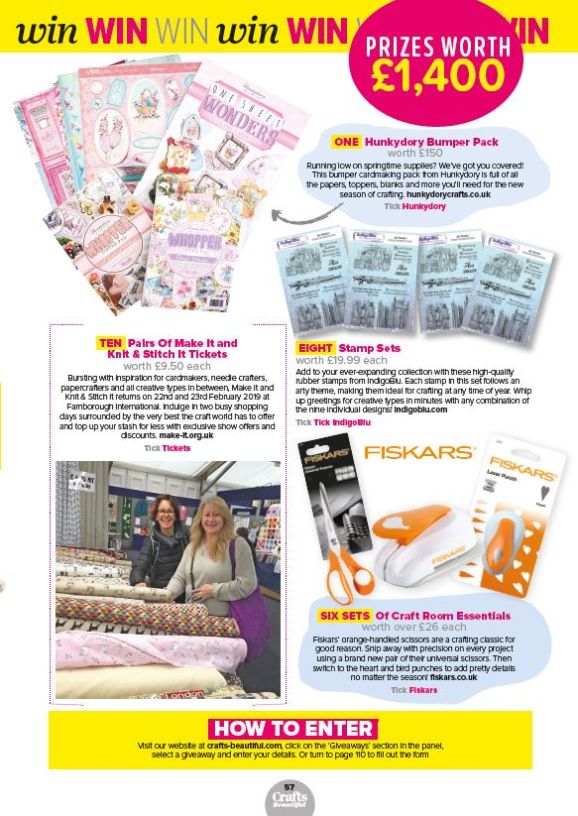 We've got a whole host of goodies to give away this issue including metallic pens from Pentel, sparkly sets from WOW! Embossing, Make It and Knit & Stitch It tickets, upcycling kits from Harris and more!
6 Mega mixed media section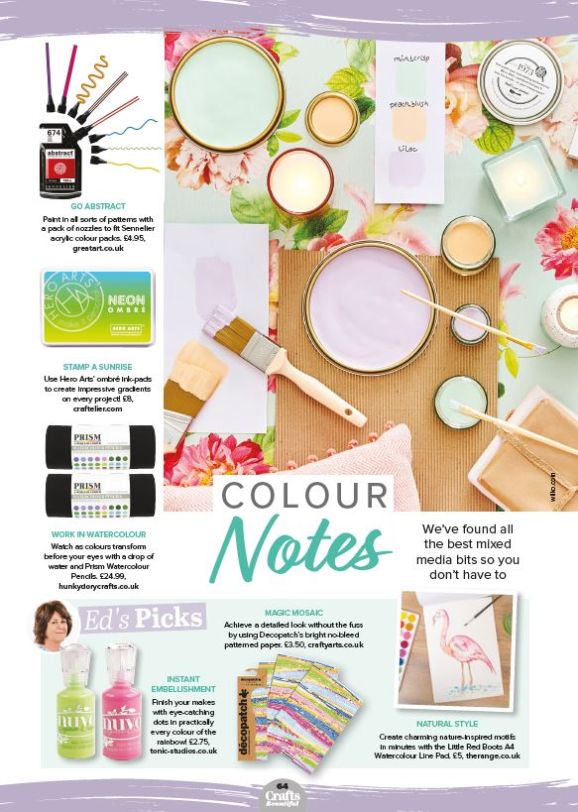 We're looking forward to the fresh colour palette a new season will bring with our pick of all the best mixed media bits and pieces out there right now! Craft personalised decor using just paper straws, transform plain vessels into statement pieces and make your own bright, fruity wall hangings from scratch.
Busymitts
Share your makes