Blog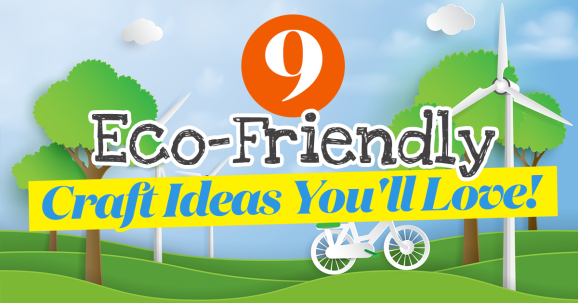 Help to save the planet and go green with our selection of eco-friendly crafts. We've all been inspired by the latest instalment of Blue Planet here at CB HQ , which is why we've gathered together some fantastic projects to help you recycle old items, find alternatives to plastic and upcycle all in the name of nature and crafts!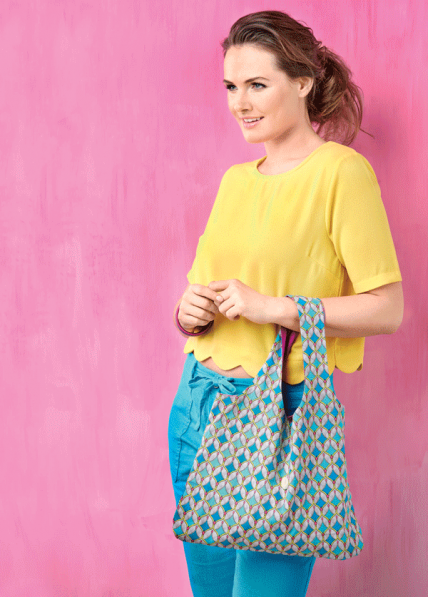 Sew Mag
Say goodbye to plastic shopping bags with this reusable tote!
Did you know… Approximately 500 billion single-use plastic bags per year are used by shoppers. You can change this by using a fabric tote!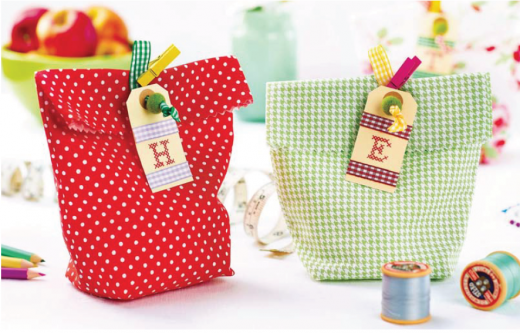 Crafts Beautiful
Dress up your gifts and celebrations with fabric party favour bags that no one will want to throw away!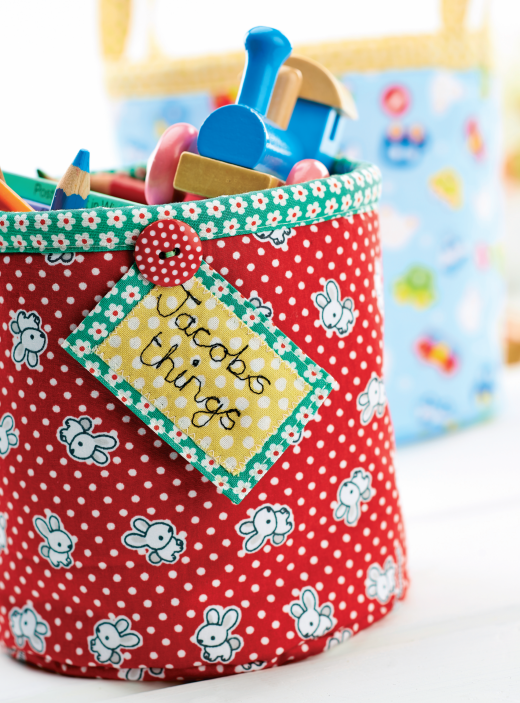 Crafts Beautiful
Organise baby's growing collection of toys with fabric storage solutions that vanish the need for plastic boxes.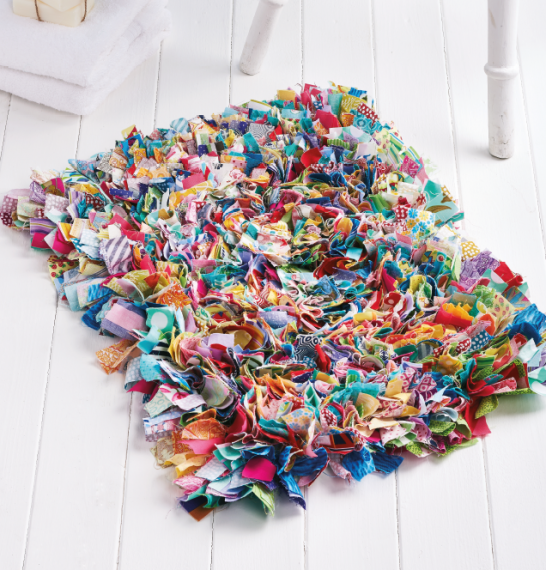 Homemaker
If you're anything like us you'll have a good stockpile of fabric scraps that you've been putting to one side not wanting to be wasteful and waiting to use on the perfect project – well, this is it!
Top Crochet Patterns
Instead of picking flowers from the ground, why not create a beautiful crochet garland? Even better, it will stay fresh forever!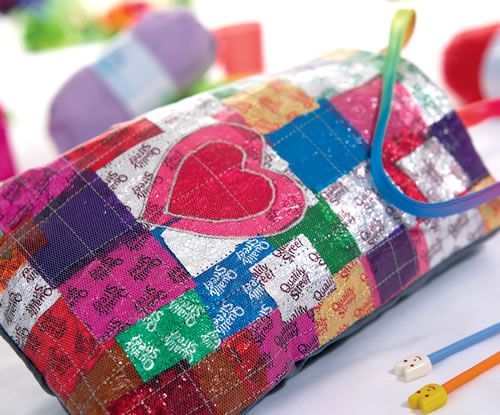 Crafts Beautiful
Chocolate lovers rejoice! Use up your old sweet wrappers to create this nifty craft bag, perfect for storing your tools.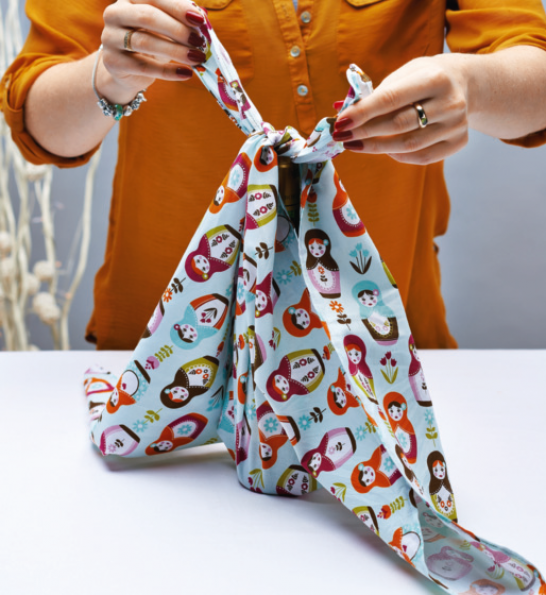 Homemaker
Furoshiki is a traditional Japanese method of wrapping gifts and other goods in cloth, and it vanishes the need for wrapping paper.
Fun fact: To find out if wrapping paper can be recycled, try to scrunch it up into a ball If it scrunches, and stays scrunched, it can probably be recycled.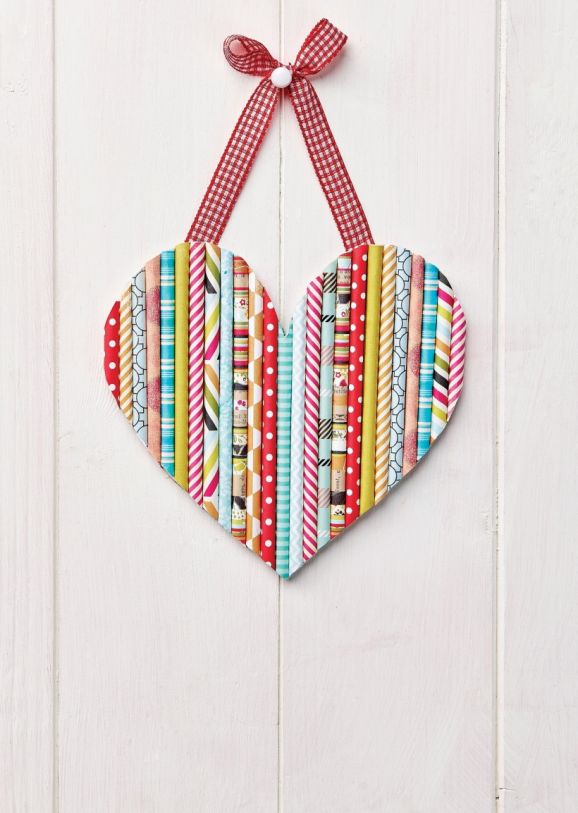 PaperCrafter
Instead of throwing away old papers or hiding them in a drawer, transform them into pretty decorations by simply rolling into straw-like shapes.
Did you know… If every person in the UK recycled just 10% more paper each year it would save approximately 5 million trees.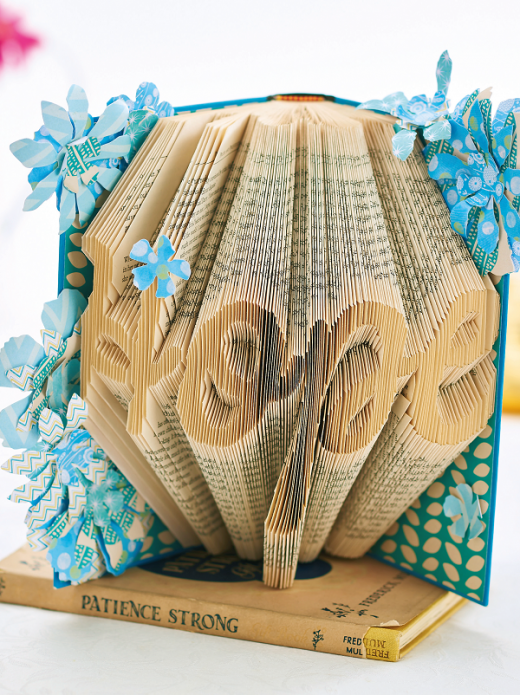 Crafts Beautiful
Give an old book a new lease of life. This stunning display makes an eye-catching centrepiece for special occasions such as weddings, anniversaries or birthday parties.

Busymitts
Share your makes