Blog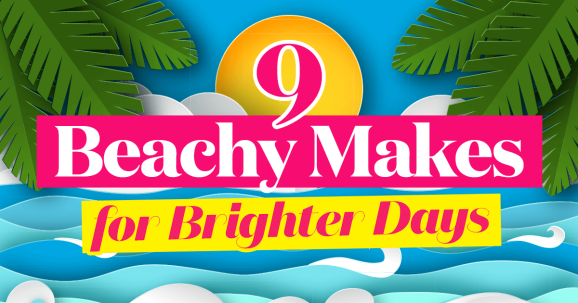 Ever since Pantone announced 'Living Coral' as the colour of 2019 we've been dreaming of brighter days spent by the sea. If like us, you're desperate to get a bit of sunshine back in your life and a trip to the seaside on a dark January day doesn't quite cut it, these vibrant makes are sure to bring a smile to your face! Craft an exploding box card which belongs under the sea, make your own beach hut necklace and download a whole raft of bright papers to put you in the mood for summer.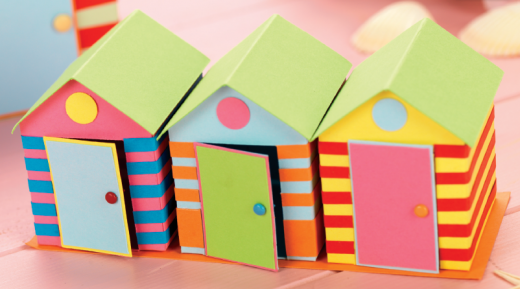 Crafts Beautiful
Get ready for the summer ahead by crafting these cute boxes which can be used for years to come to store keepsakes. Plus, their bold colours make these papercraft boxes the perfect opportunity to embrace the trend for bright coral colours – you're sure to find a few in your stash.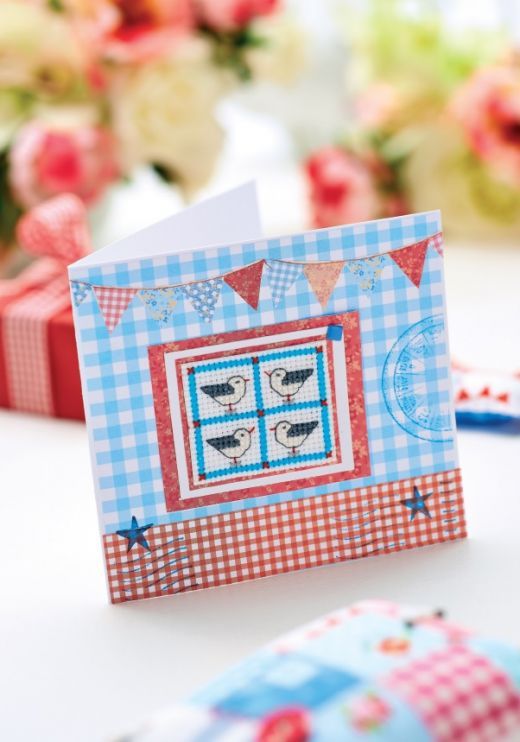 Crafts Beautiful
Download all the templates you need to stitch your own seagulls. Don't worry, these aren't the ferocious, ice cream stealing kind but a much cuter version! Sat on the sofa with a needle in hand, you'll soon be ready for a visit to the nearest coastline.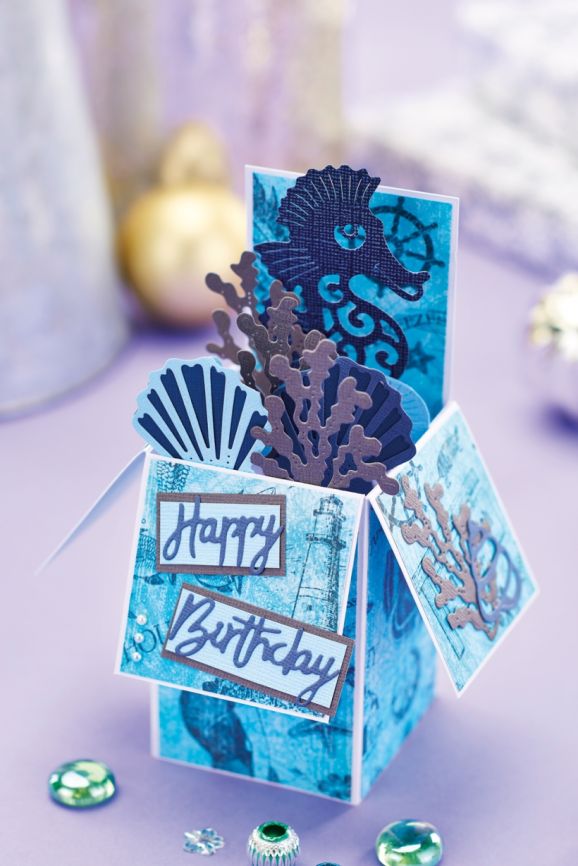 Papercrafter
Exploding box cards never fail to impress and they're always a lot of fun to put together too! Dig out your best underwater themed dies for your own take on this gorgeous nautical greeting.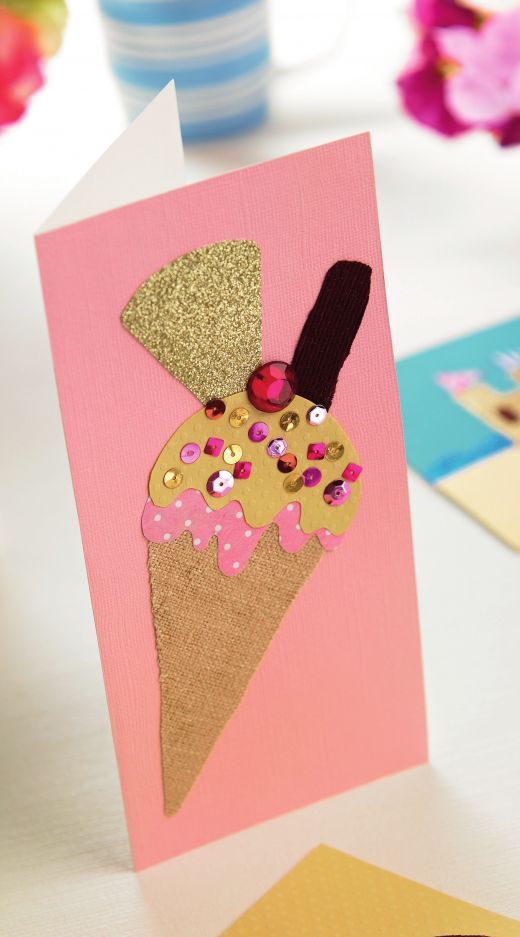 Crafts Beautiful
Get in the summer spirit with these glittering greetings featuring all your favourite sweet treats from the seaside. They're just fab for kids' birthdays and summer parties!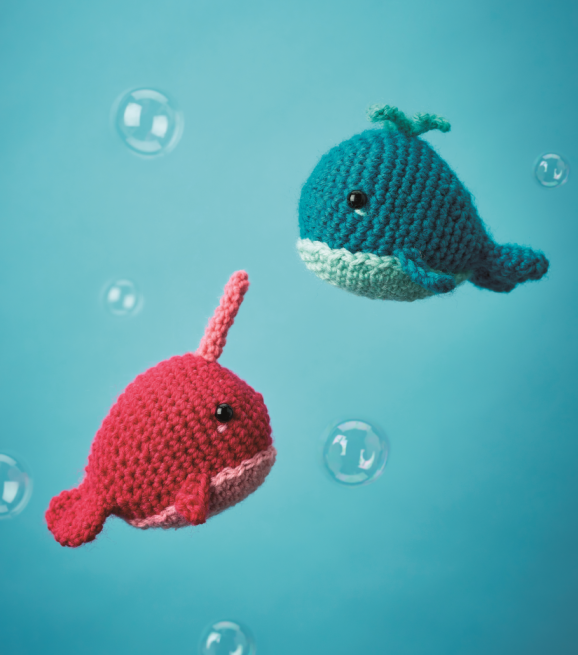 Top Crochet Patterns
With adorable names like those, how could you resist this pair? Crochet is the perfect sofa craft and, made up in blue and bright coral, the narwhal and whale set would make a brilliant gift for anyone who is drawn to the sea. (Pssst… if you like to crochet, we know a magazine you're going to love too!)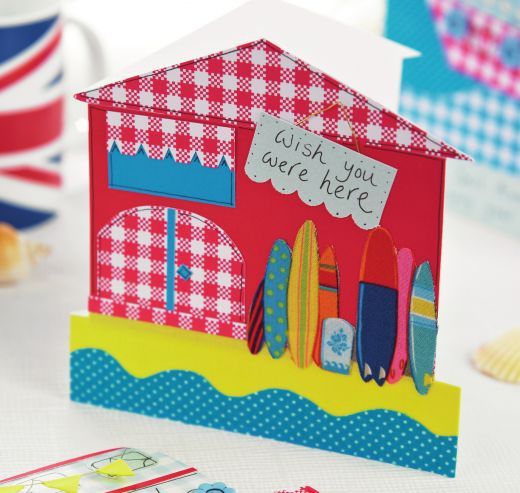 Crafts Beautiful
Use up fabric scraps and odd pieces of card in our easy-to follow seaside-themed greetings. If you want to send someone well wishes for a cheerful holiday or simply pass on a little note when on your travels, then this set of makes is just perfect!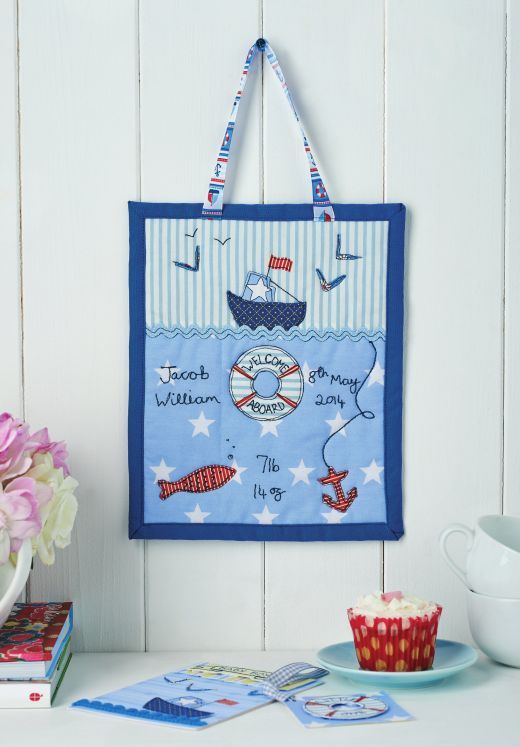 Crafts Beautiful
Welcome aboard a new arrival to the family with a nautical-themed quilted mini sampler (or just create one as a decoration for your own beachy home). Made using easy, shaped fabric appliqué, this little hanging can be machine or hand pieced to quilt it, then personalised to your heart's delight.
Crafts Beautiful
Watch in wonder as your drawings are transformed into tiny motifs with shrink plastic. Though we've all tried it as children, this stuff still feels like magic and it's an ideal way to make your own jewellery with minimal fuss. You won't be able to stop at just one!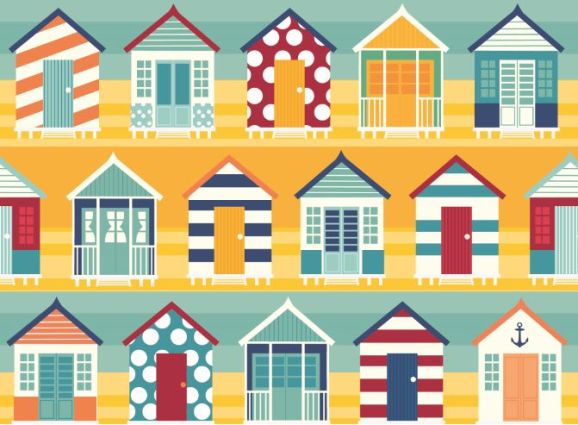 Crafts Beautiful
Log in and download your free papers and cut outs! These pages are filled with all the brightness we're dreaming of right now and are ideal for any number of summery makes. Get ahead of time, download them now and spend the winter preparing for the next season – it's the only way to craft!
Recommended Posts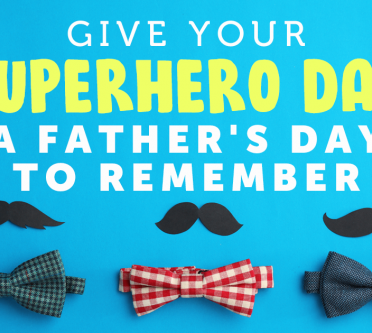 Give Your Superhero Dad a Father's Day to Remember with the Help of Sewing Bee's Stuart Hillard
Busymitts
Share your makes