Blog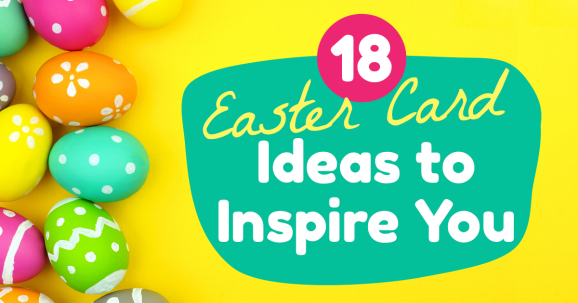 Easter is one of our favourite events in the calendar as it's a joyous time where the sun is shining, flowers blooming and we can eat chocolate all weekend without anyone questioning why! It's also a brilliant chance to use sweet chicks, egg shapes and bouncing bunnies in our card projects – when else would you get to do that? To help you out, we've compiled 18 marvellous Easter designs to inspire you, check them out below!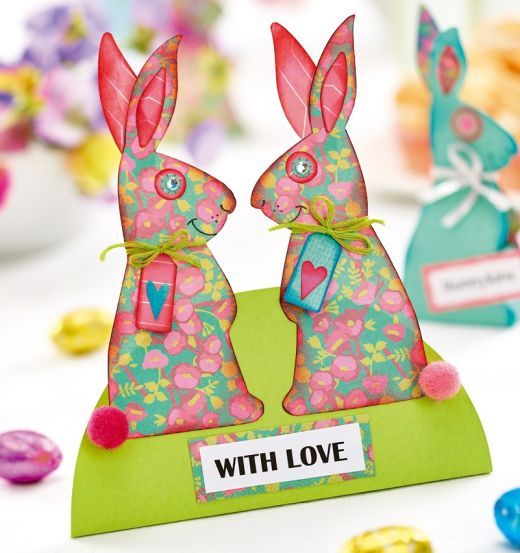 Crafts Beautiful
This adorable paper and card set will have you simply hopping with joy this spring!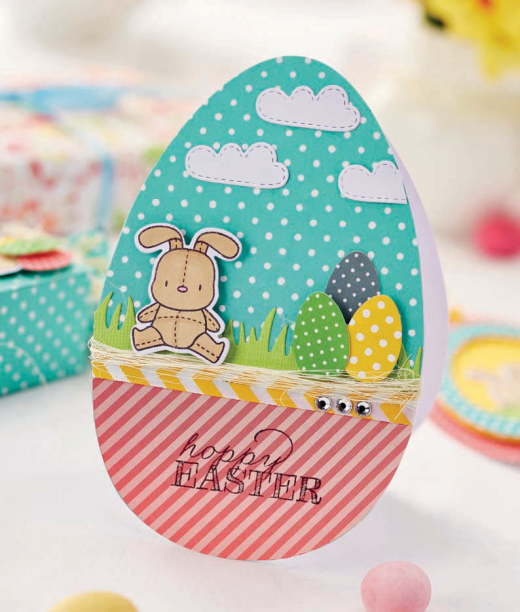 Crafts Beautiful
Give a fresh look to your Easter celebrations using Katie Skilton's die-cut ideas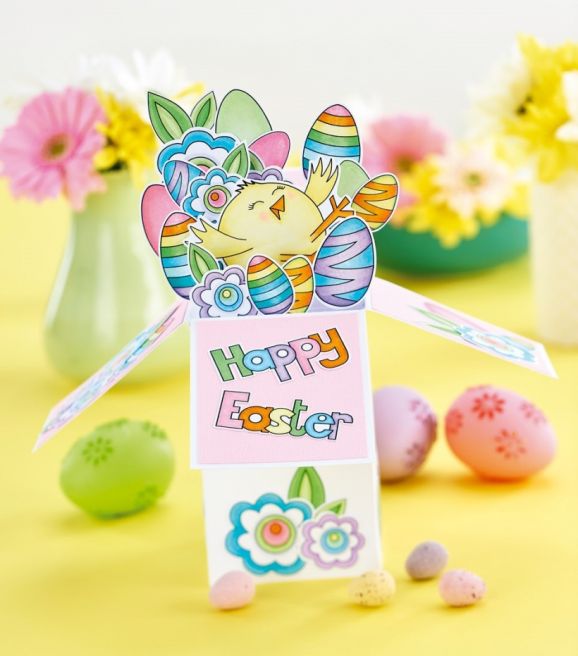 PaperCrafter
Craft an egg-sploding pop-up box card for free in nine simple steps.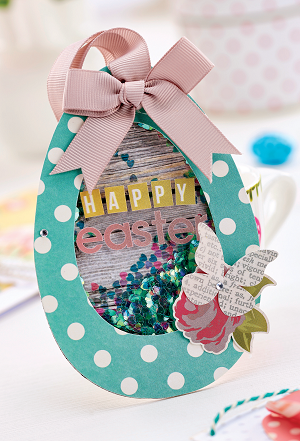 Crafts Beautiful
Use up the embellishments in your stash to whip up a classic duo of shaker cards that are also incredibly fun for the recipient!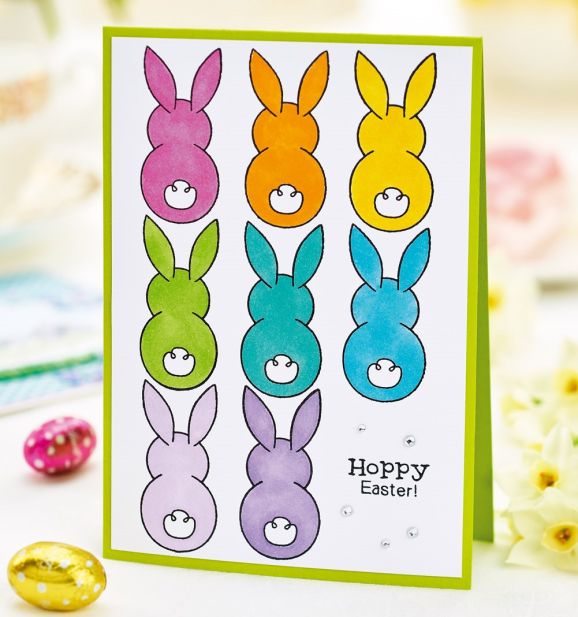 Crafts Beautiful
Master the embossing technique for a sweet greeting that has a big impact!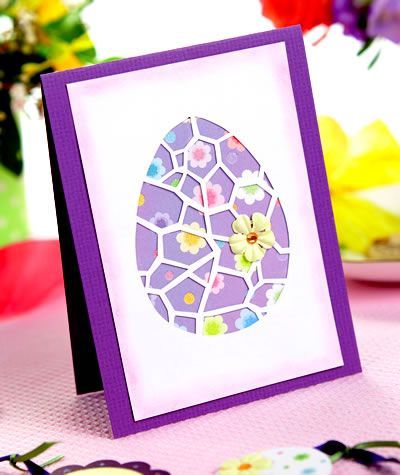 Crafts Beautiful
Get the kids involved in making this fab papercut greeting this season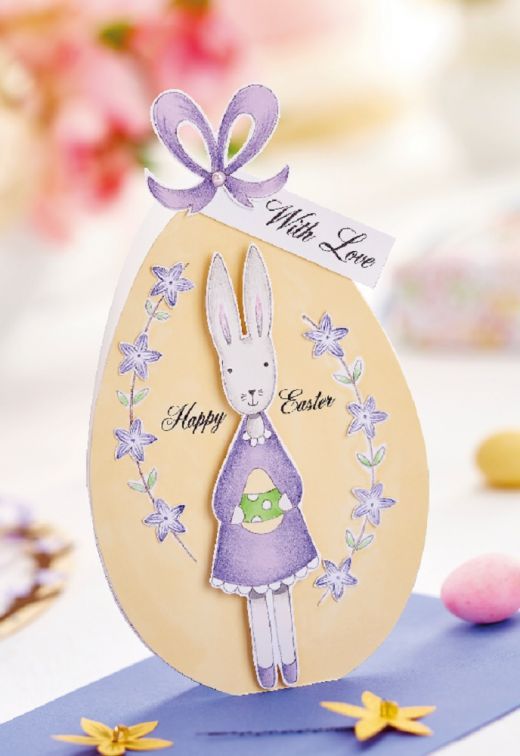 Crafts Beautiful
Create whimsical rabbit-themed decorations for your April celebrations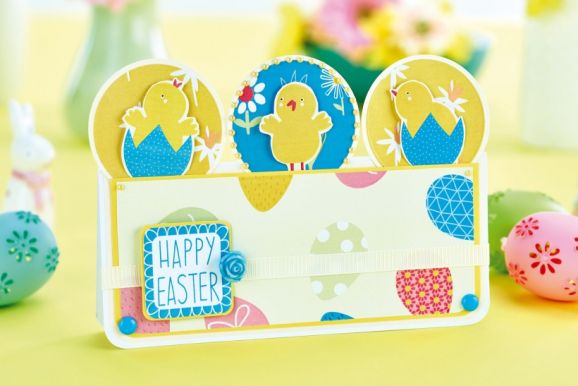 PaperCrafter
Make the most of your PaperCrafter's free papers with this super cute card featuring a trio of chicks. Click here to download your papers now!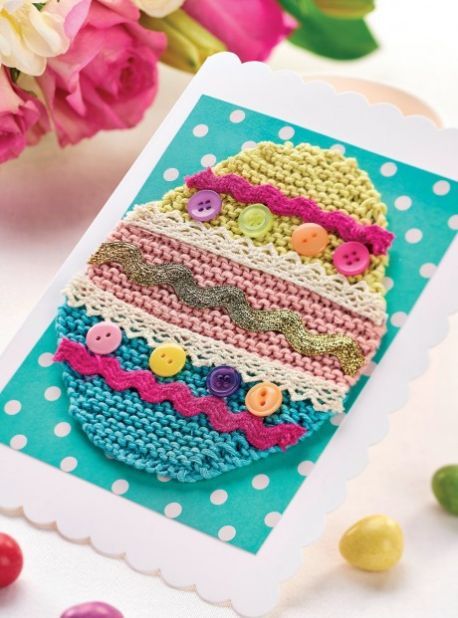 Let's Knit
Nothing is more thoughtful than a handmade card from a crafty friend and these knitted Easter card designs by Nicole Valiji are a quick-to-make stash buster.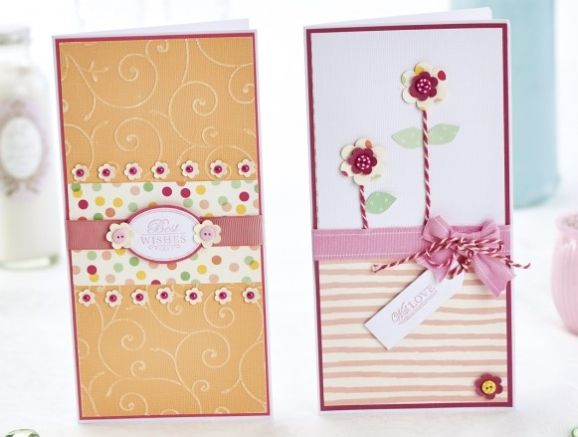 PaperCrafter
Gear up for the bank holiday weekend and make this adorable pair of Easter-themed greetings.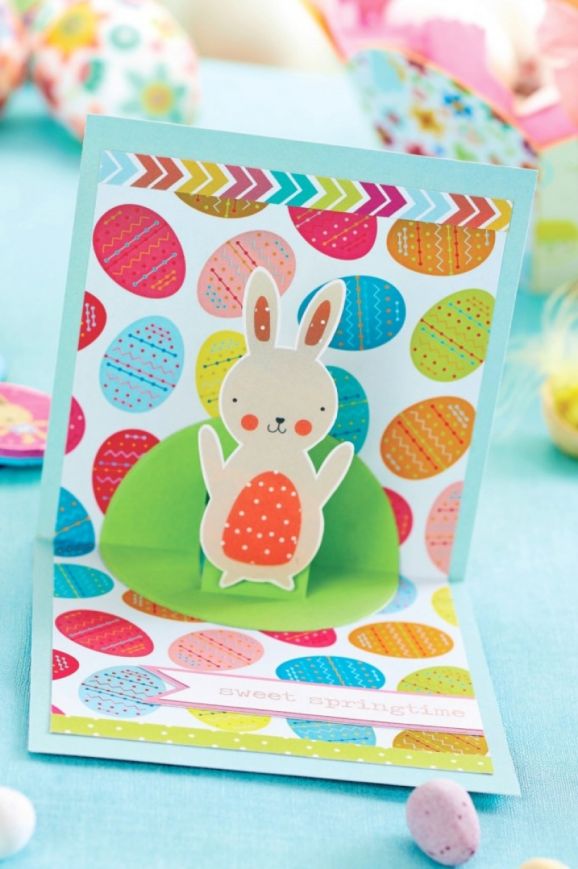 PaperCrafter
This cute Easter card is just what you need to start the seasonal celebrations. The pop-up bunny is sure to be a favourite among kids and adults alike and adds a fun surprise element to the greeting.
Busymitts
Share your makes