Blog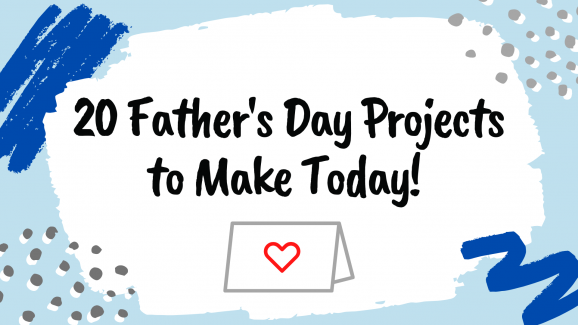 You're never too old to make something beautiful for your dad, and a handmade card or gift is the perfect way to show just how much you appreciate him this Father's Day! We've rounded up projects that anyone can create in the comfort of your own home, from simple die-cut cards to knitted hats to keep them warm in winter.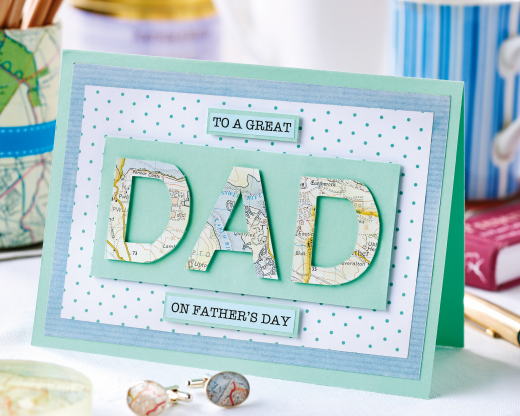 Crafts Beautiful
Does your dad revel in exploring new places? These travel-themed gifts are the perfect craft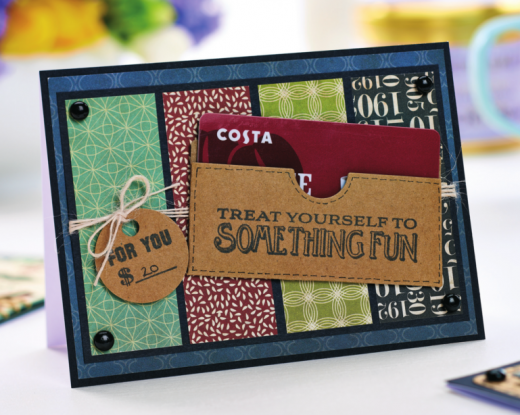 Crafts Beautiful
Finding a present for a man can be nigh on impossible sometimes, but this lovely card with a pocket presents simple gifts in a wonderful way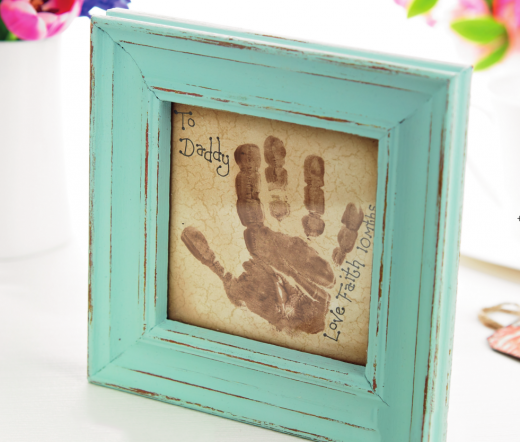 Crafts Beautiful
Get the kids involved with this sentimental, yet simple make. Be sure to have plenty of soap nearby for the handprint project!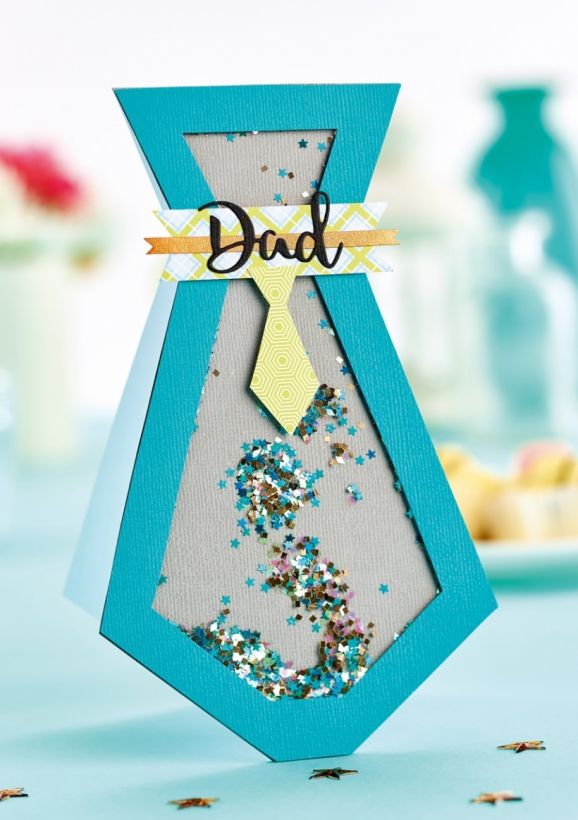 PaperCrafter
For those of you who can't resist adding some sparkle to your projects, this tie shaker card is the perfect solution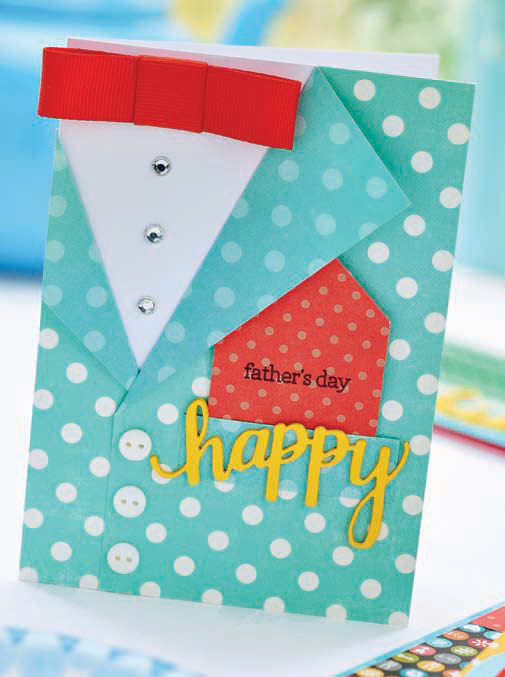 Crafts Beautiful
Prepare these wonderful cards with the option to personalise them to your dad's interests and favourite colours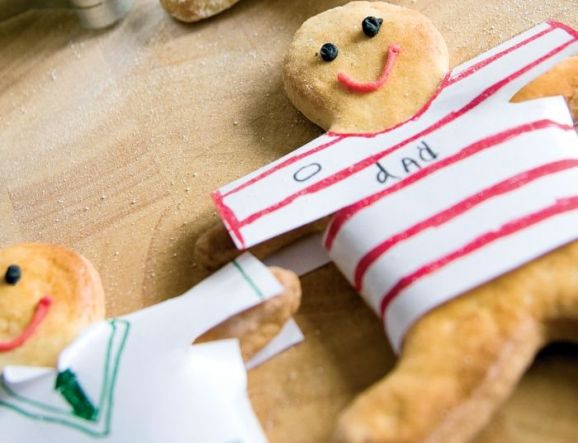 Veggie
This simple biscuit recipe makes for a great base to bake some scrumptious biscuits that can be flavoured and decorated to individual tastes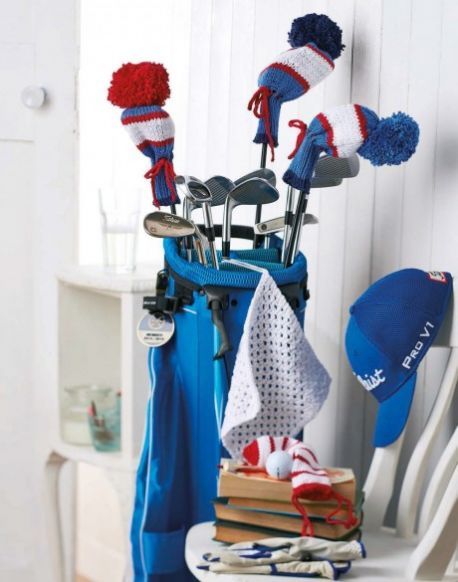 Let's Knit
Is your dad an avid golfer? Knit this wonderful set to keep his golf clubs in tip top condition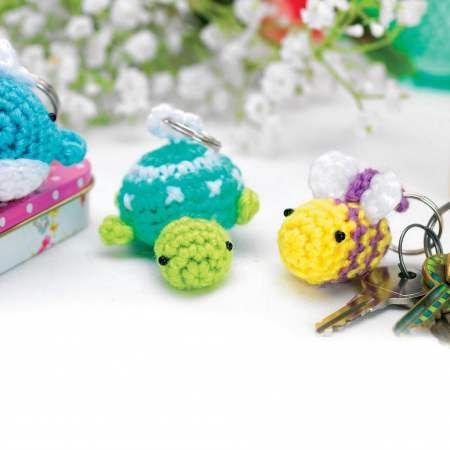 Top Crochet Patterns
Ensure sure your dad never loses his keys again by crocheting him one of these cute little keyring critters!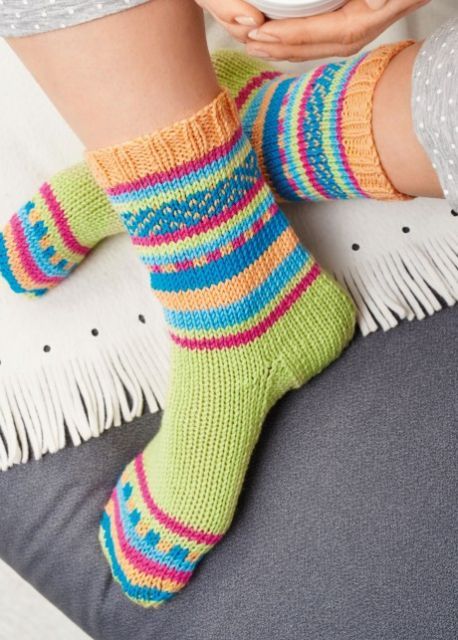 Let's Knit
Master the art of knitting some super comfy socks for your dad with this project and customise to his favourite shades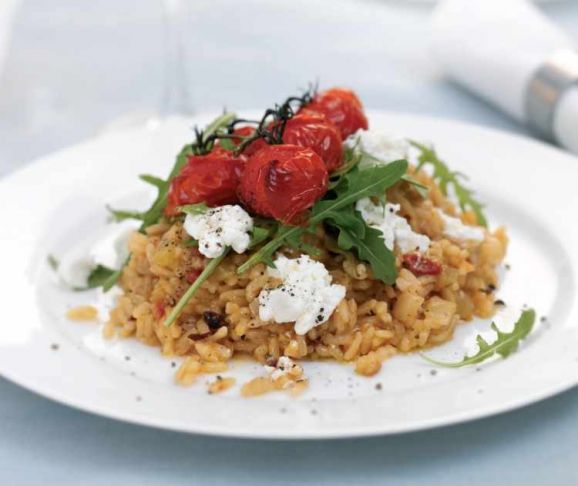 Veggie
Get everyone together to spend some quality time with one another by treating the family to a delicious home-cooked meal to celebrate Father's Day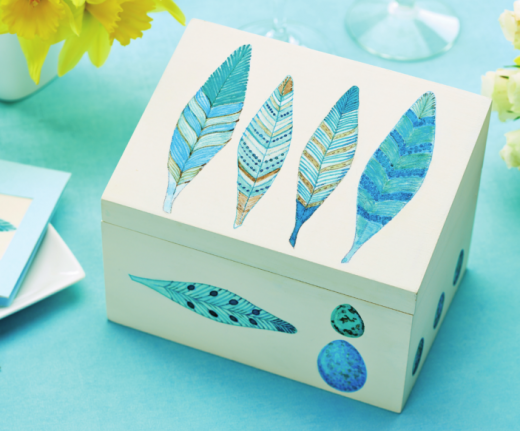 Crafts Beautiful
Decorate a keepsake box and fill it with photos, both old and new, for a gift that will truly be cherished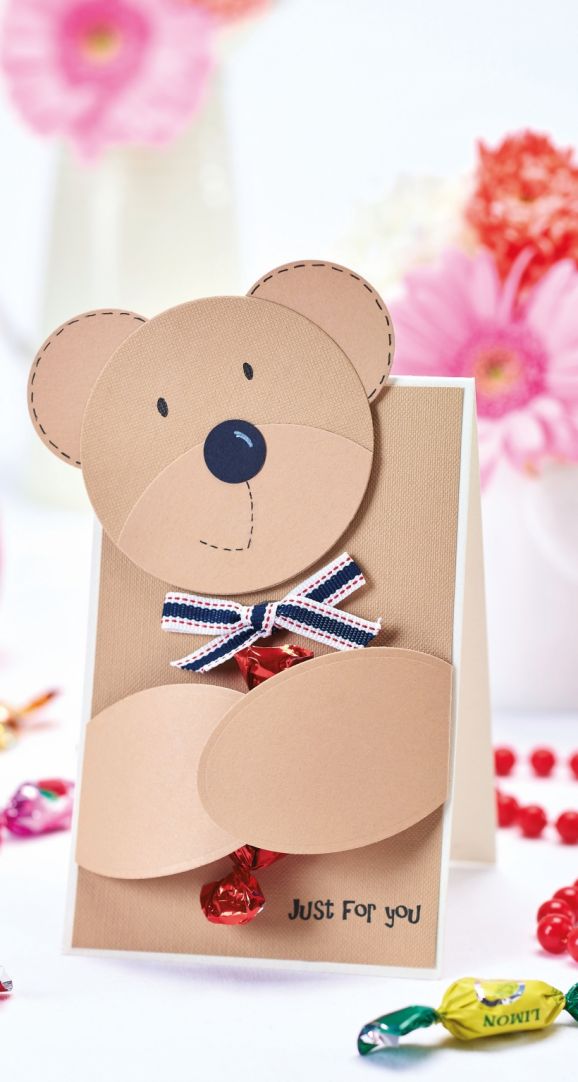 PaperCrafter
Add a little treat to a Father's Day card with this adorable card, which is super simple to make with only a few supplies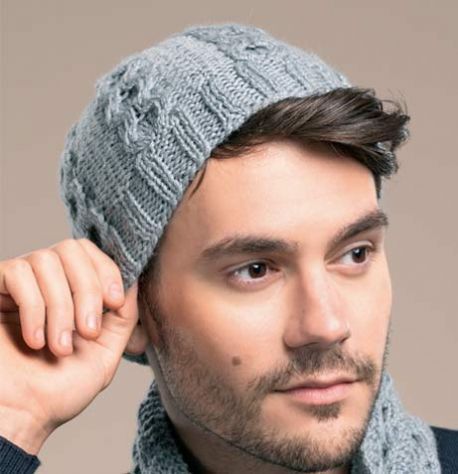 Let's Knit
Knit this matching hat and scarf set to get your dad prepared for winter with a homemade gift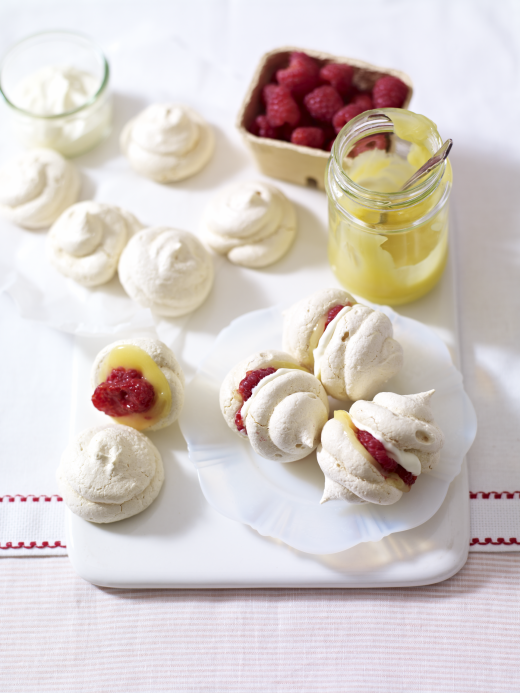 Crafts Beautiful
Prepare a bag of these delicious meringues, presented in a lovely bag, you could even add a handmade tag to finish!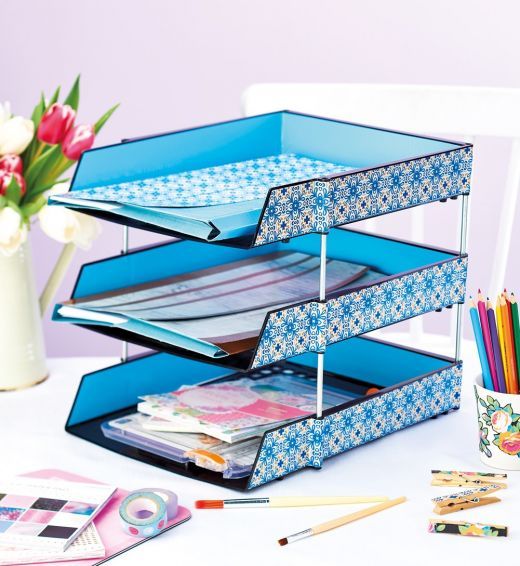 Crafts Beautiful
Does your dad or husband have a messy office? Craft this super simple set to keep things organised and looking great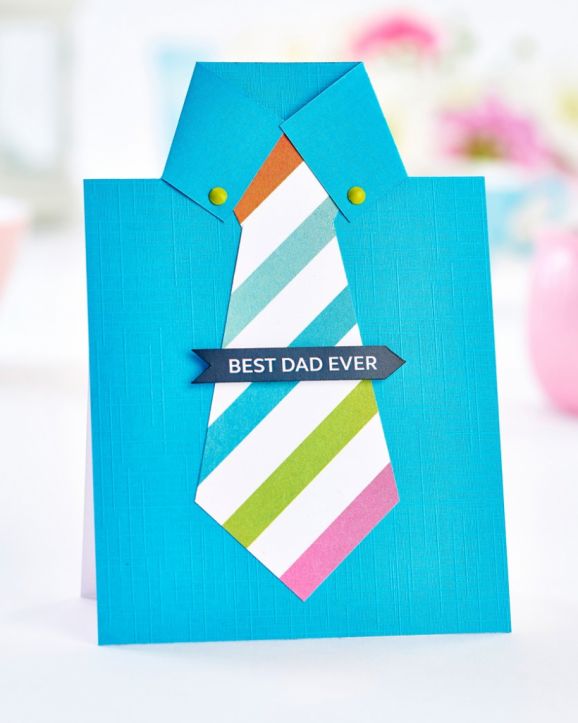 PaperCrafter
This super quick and sophisticated card is perfect to whip up if you're in a rush, you could even adapt the sentiment for birthdays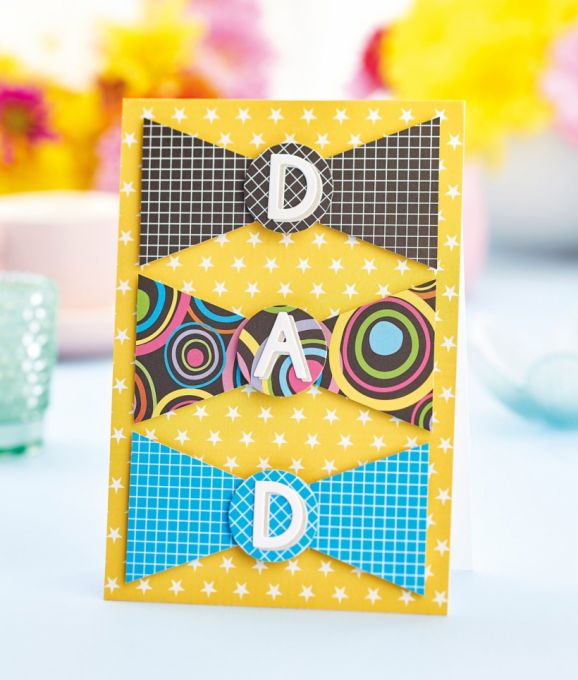 PaperCrafter
Create this simple and smart card using only a few basic circle dies and patterned paper. You could also make this without a die-cutting machine!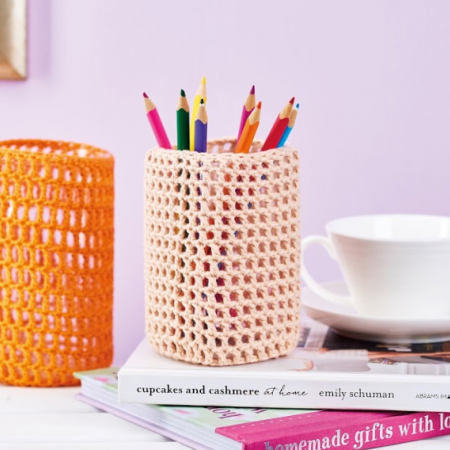 Top Crochet Patterns
Spruce up your dad's or significant other's home office with this easy upcycle! Using a trellis crochet stitch and a plastic bottle, this is great for a quick project as well!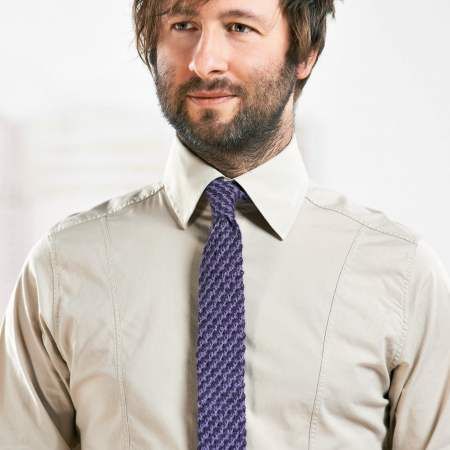 Let's Knit
If your dad is difficult to buy for, knit him a tie! This contemporary design uses a simple straight stitch and you could create it in his favourite colours too.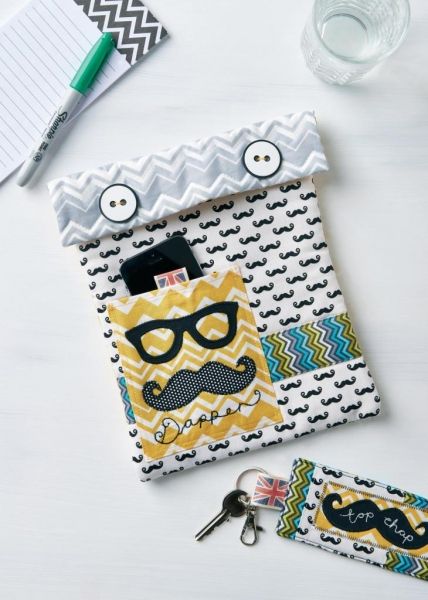 Sew
Keep their tech and gizmos safe in a stitched case with matching keyring, the perfect way to make them something they'll use everyday!
Busymitts
Share your makes