March Issue
on sale now!
FREE 8-Way Paper Tool Set
Subscribe today! for a free Wild Rose Studio
paper pack plus 2 craft dies!*
subscribe here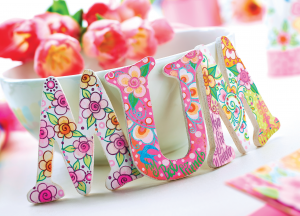 Designer: Sharon Bennett

Tags:

Turn vintage whimsy into the perfect Mother's Day gift using Sharon Bennett's…

View project »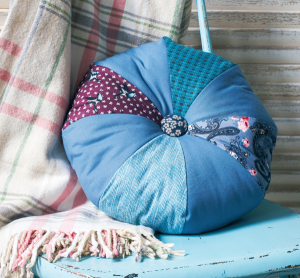 Tags:
Download now »


Tags:
Pastel lace perfection! Anniken Allis' delicate lace pattern will add a ladylike touch to any outfit. This is a great project for someone who has…
View project from Let's Knit »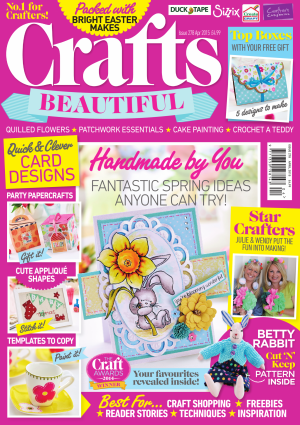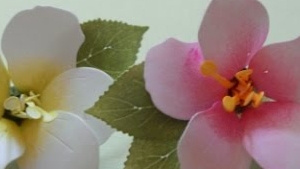 Spellbinders designer, Tina McDonald, has created a quick and easy tutorial sharing…
Watch video »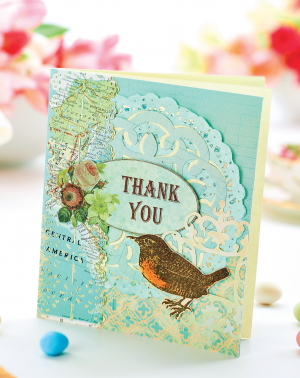 Designer: Corinne Bradd

Tags:

Create our crowd pleasers with doilies, dies, map prints and more!

View project »
Like us...
on facebook
Homecraft Forums
join in!
Loading Topics | Loading Posts
Loading Topics | Loading Posts
Loading Topics | Loading Posts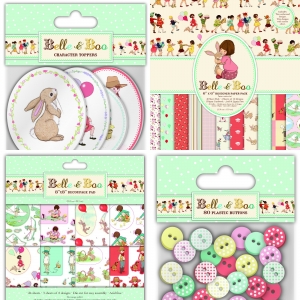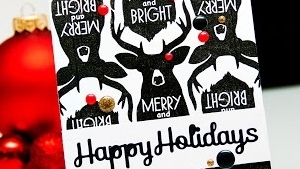 Spellbinders Design Team Member, Yana Smakula, shares a craft tutorial on how…
Watch video »
Busymitts
Share your makes
Followus!
@craftsbeautiful
1 hour ago
We're always looking for new stories: do you have a crafty tale you think we'd like? Tweet or email us at social.cb(@)http://t.co/eUNrG4Txjc
Crafts Beautiful Edition
Get all of your crafting essentials sent straight to your inbox!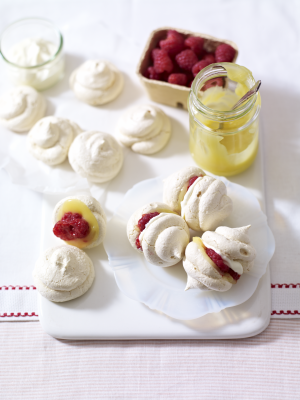 Designer: Mary Berry

Discover how to make these delightful raspberry meringues by Mary Berry -…

View project »
Turn vintage whimsy into the perfect Mother's Day gift using Sharon Bennett's dainty artwork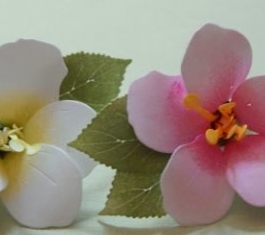 Spellbinders designer, Tina McDonald, has created a quick and easy tutorial sharing how to create…
Watch Video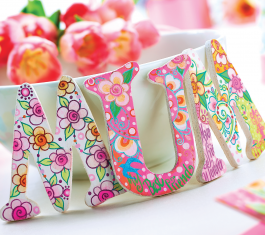 Turn vintage whimsy into the perfect Mother's Day gift using Sharon Bennett's…
Download Now
Crafts Beautiful Magazine is now available on your Newsstand
- or -
Subscribe to Printed Edition