Free Downloads
find by...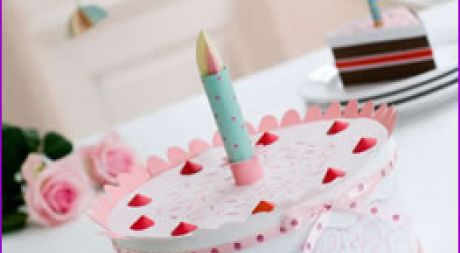 This project is taken from Papersculpt Sensations by Marion Elliot (David & Charles). To…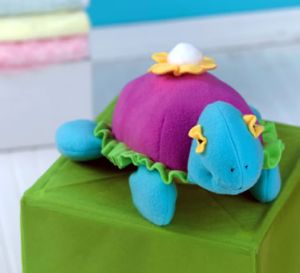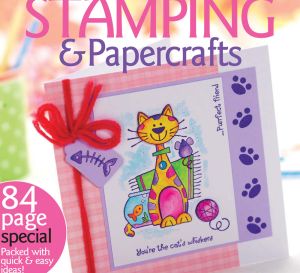 Tags:
The Little Book of Stamping & Papercrafts - Free Download
Download now »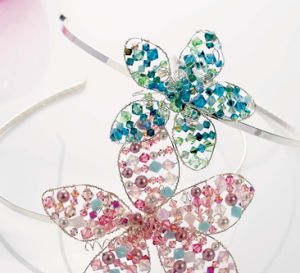 Hair jewellery isn't just for weddings and a day at the races! Many high street stores…
Download now »
Indulge in some sweet iced treats – without the calories!
Download now »
Tags:
I love Brownies, hot and fresh from the oven, warm from the tin or cold…
Download now »
Tags:
There's nothing quite like a homemade cake, especially when it's edging on guilt free. Packed with…
Download now »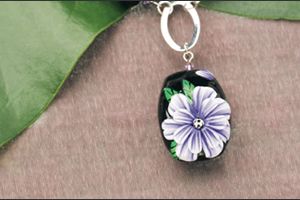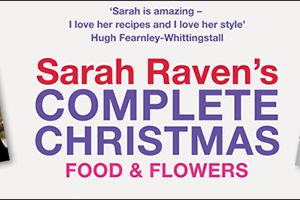 Tags:
In my Garden Cookbook I suggested serving this delicious cake with pomegranate sauce; try it,…
Download now »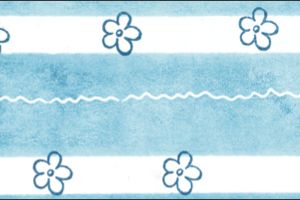 These papers have been designed by Paperartsy. To see the full range of stamps, papers…
Download now »