Blog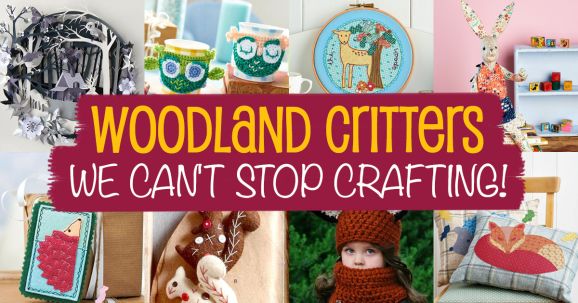 Autumn is a truly magical season. Cool weather, darker evenings, kaleidoscope trees, edible delights – it's a time where we learn to fully embrace change and the joy it brings, but it's not only humans who get to bask in these wonders. Foxes, owls, badgers, deer and hedgehogs are the most popular faces of the British woodland scene, so we've gathered a few DIY ideas and inspiration to help you celebrate the season and keep you content with creativity.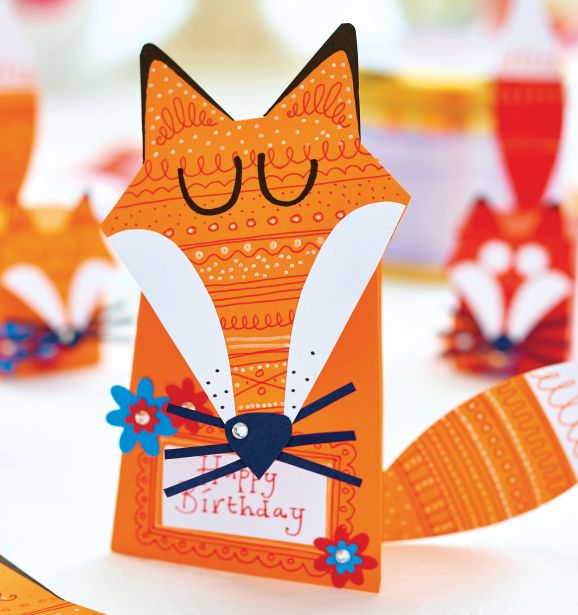 If you're looking for a birthday party theme for your little one, these fox card, boxes and bunting can use utilised.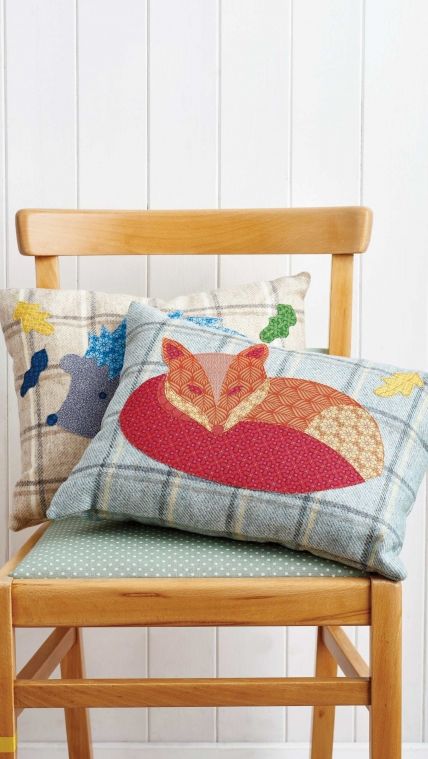 Cuddle up on the sofa with these fox and hedgehog cushions.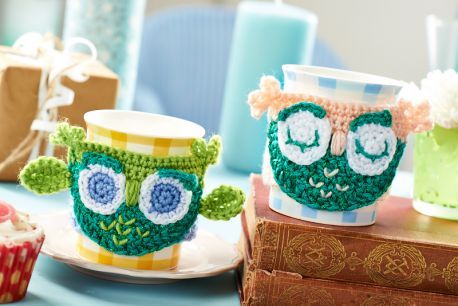 Owls are known for being wise, so share in their smarts and make warmers to keep your hot bevvies cosy!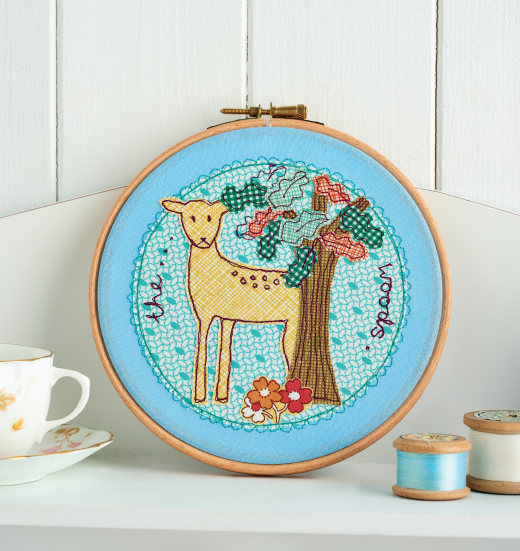 Adorn the walls of your home with a few stitched woodland hoop art pieces.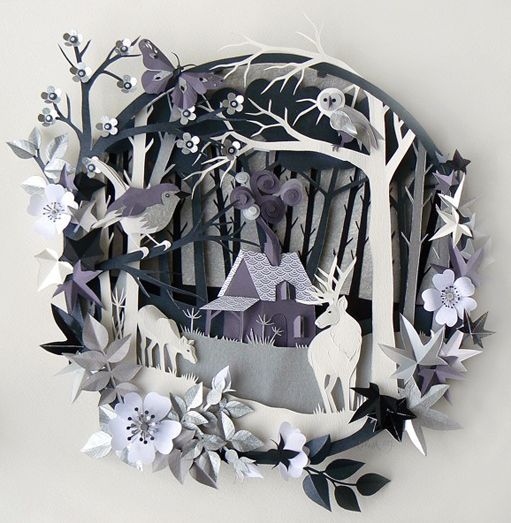 Fall in love with intricate papercuts with Helen Musselwhite's designs – we love this deer scene!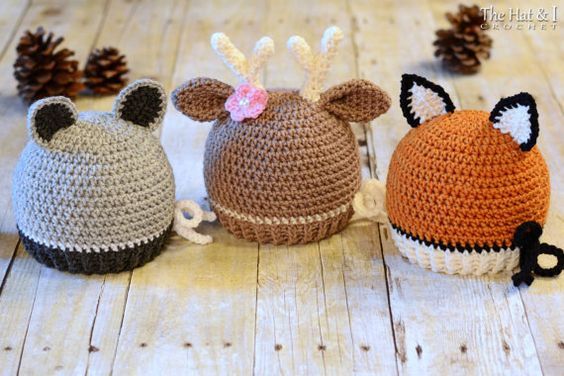 Keep your baby's head nice and warm this season with one of these crochet beanies.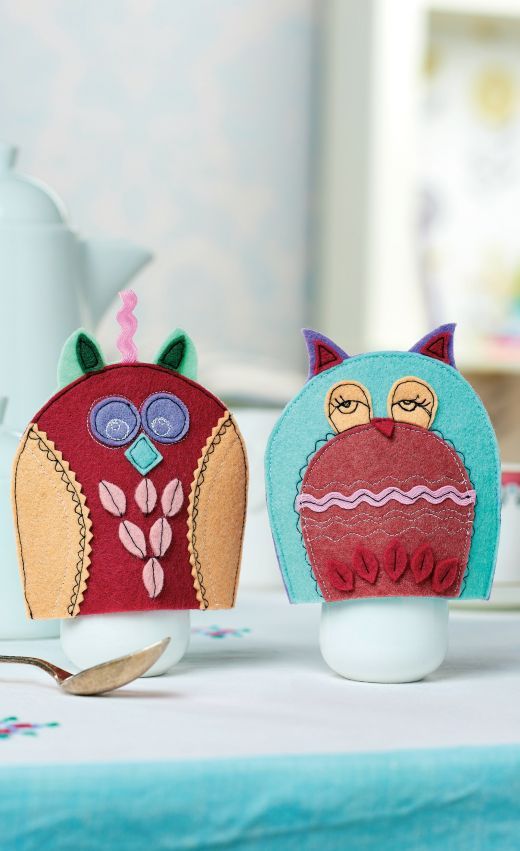 Add an adorable twist to your breakfast by popping these owl toppers onto your hard-boiled eggs.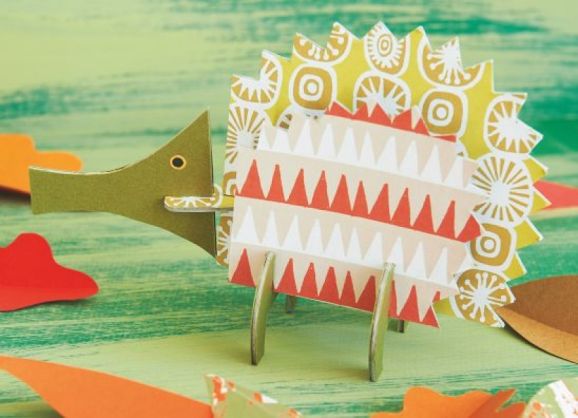 Make your own 3-D prickly hedgehog with this how-to.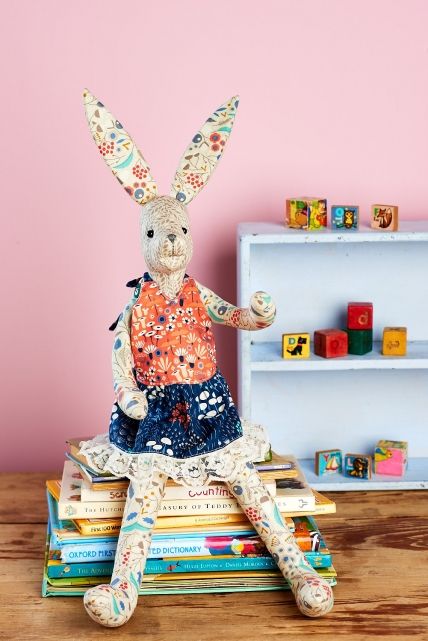 Stitch your very own Harriet hare doll using these instructions.
Dress up your little one in a snug crochet fox hat and cowl set.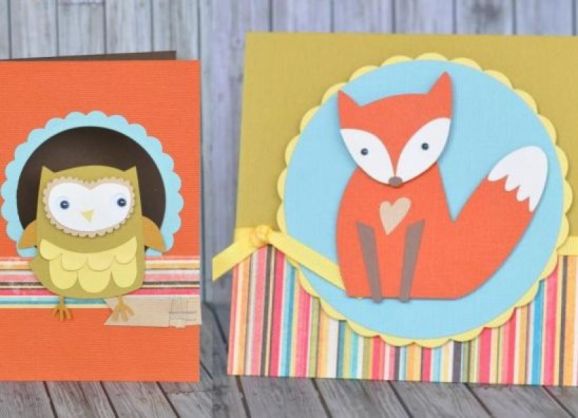 Whip up a pair of Sizzix fox and owl cards.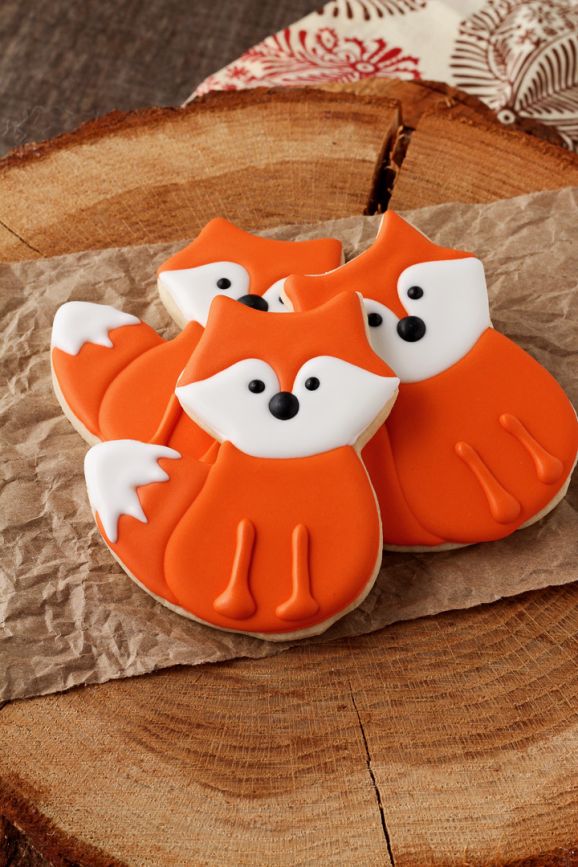 These biscuits look almost too good to eat! Find out how to make them here.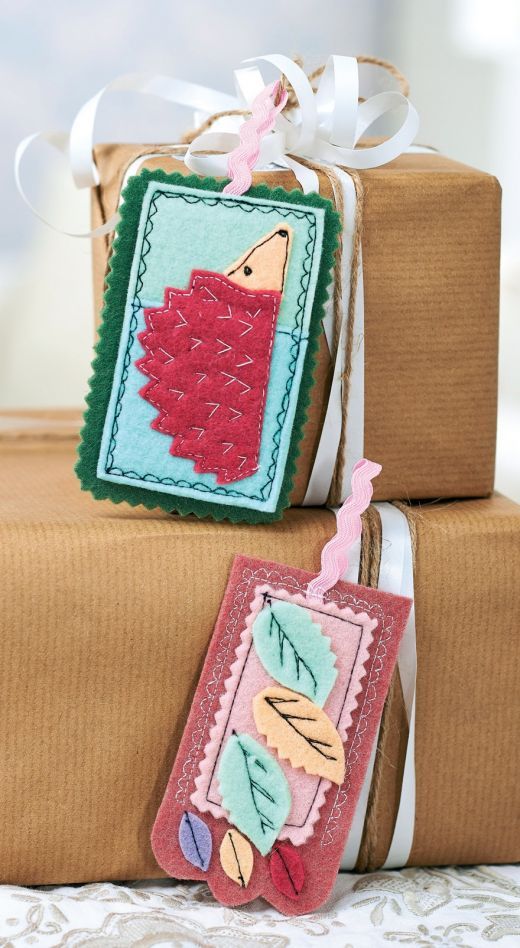 Embellish your keys with a sweet stitched felt tag or two.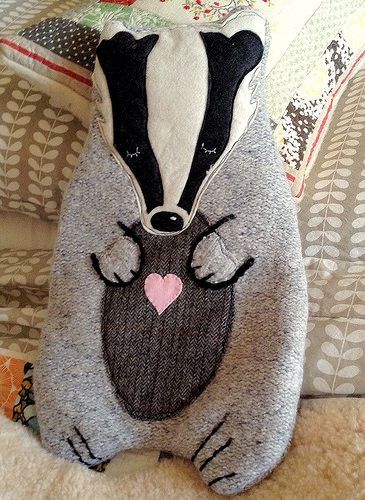 Create a badger cover for your hot water bottle – we can't get over how sweet this is!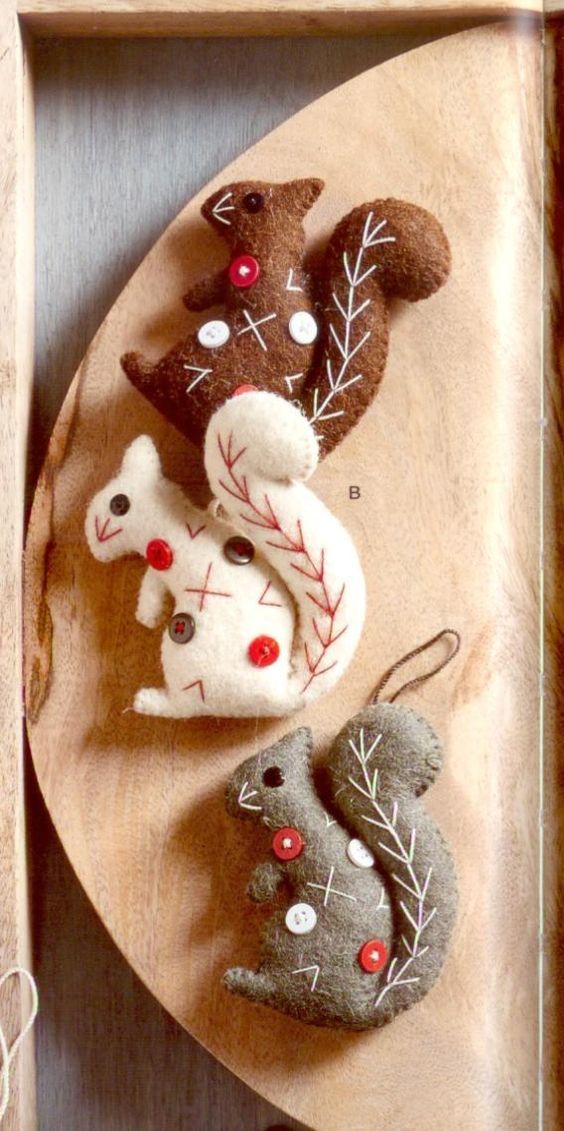 Be inspired to sew a dray of felt squirrels – the stitching on these ones is lovely!
If you want even more woodland wonders, head over to our Pinterest board!
Busymitts
Share your makes