Blog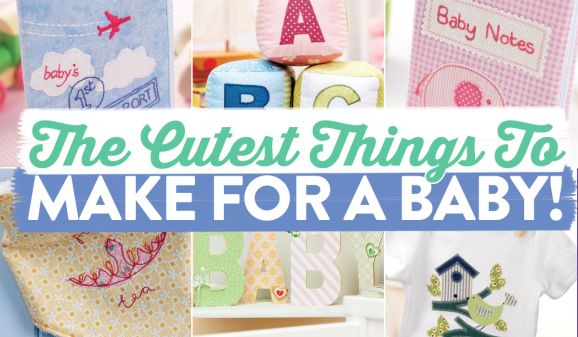 Whether it's for your own child, a grandchild or a friend's tot, there's something very special about making an item for a baby by hand, so we've put together a collection of adorable mini makes to inspire you on your crafty journey.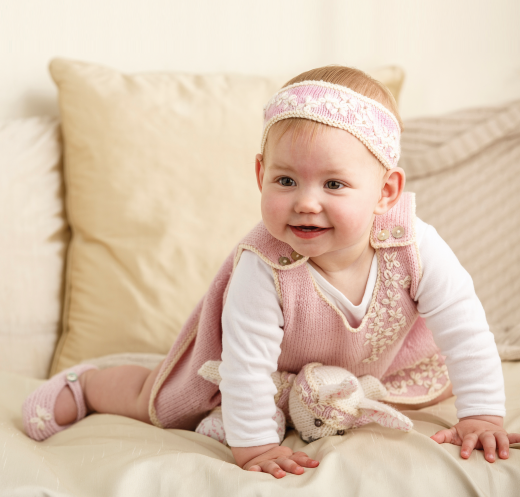 Knit up a cute pair of shoes and a headband for your baby
2 Stacking Rings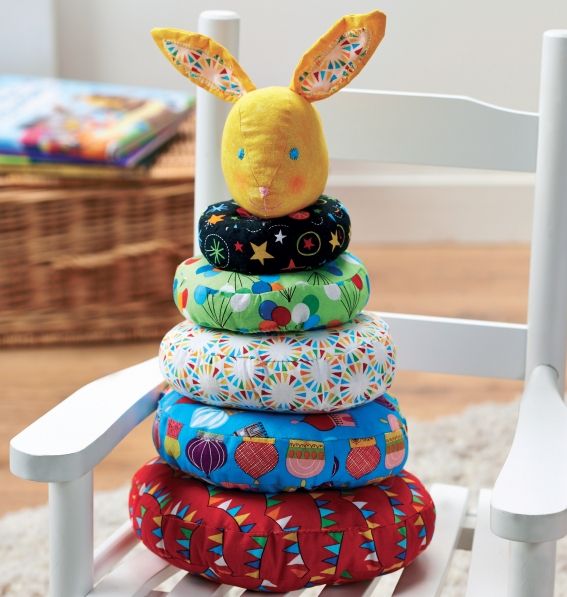 Your little one will love playing with these handmade toys
3 Stitched Keepsake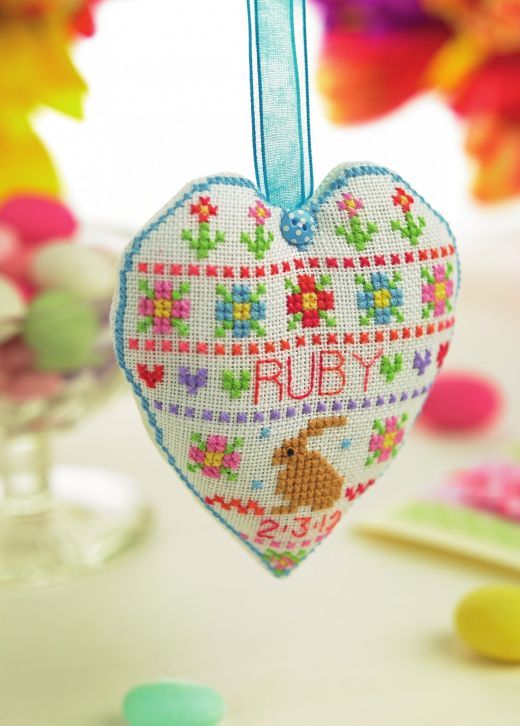 Create a cute memento for your baby's birth with this heart hanger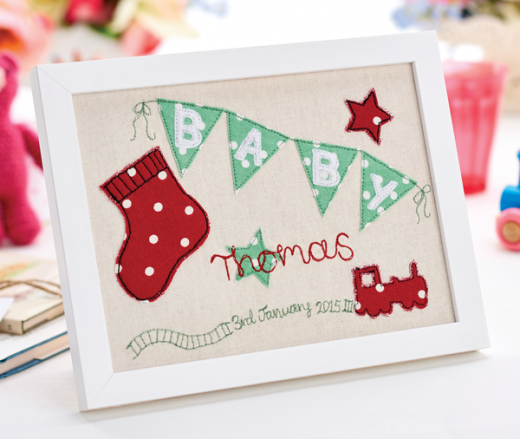 Adorn a room with this stitched trinket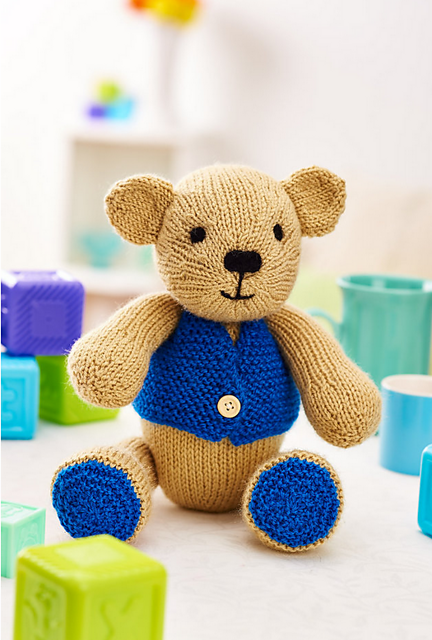 Every child needs a cuddle best friend to play with, and Charlie Bear is perfect for the job!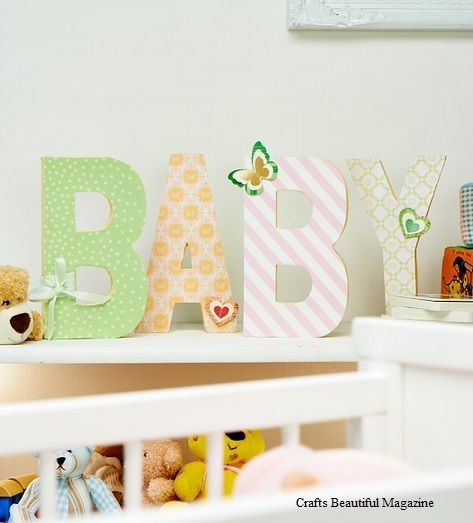 Cut and stick paper onto decoupage letter blanks to create an easy but stunning display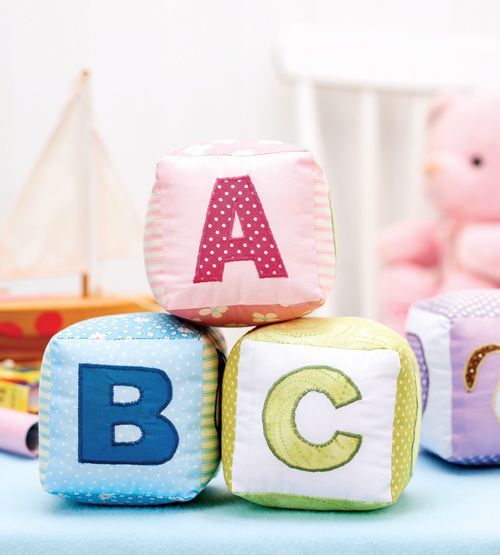 Sew a set of adorable baby blocks for your child to learn and play with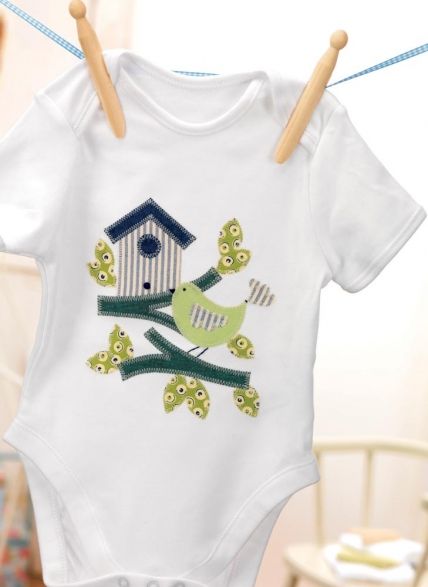 Add an extra special something to a bodysuit with these designs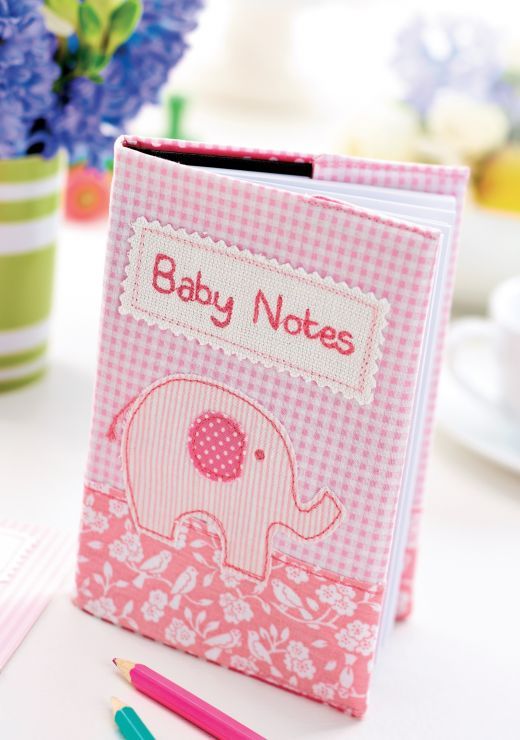 Document your baby's milestones with this journal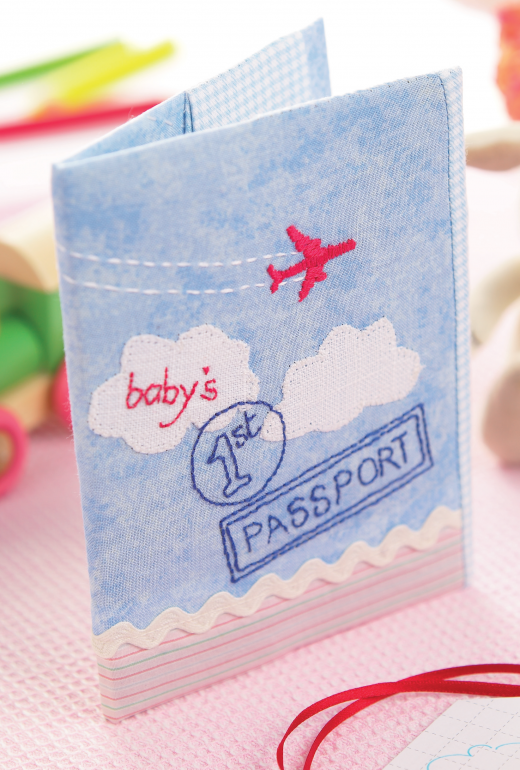 Let your little one travel in style with our passport cover project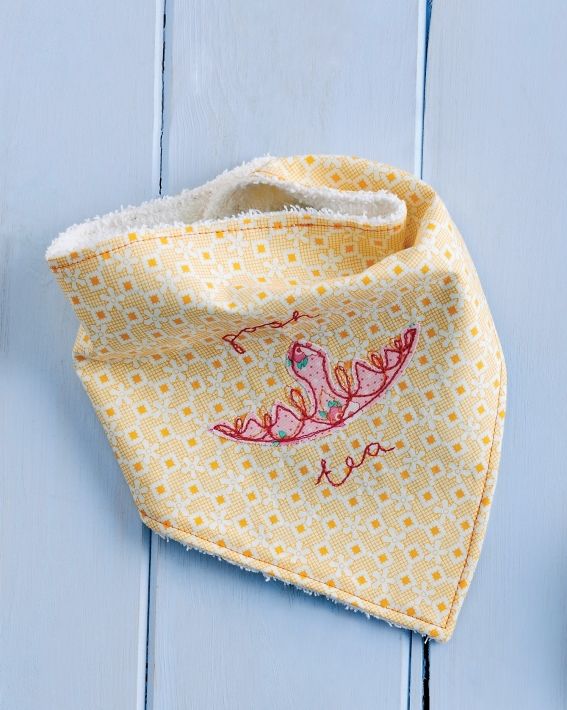 Stitch a stylish bib for your tiny tot to wear during dinner time
If you want even more baby-themed makes, head on over to our website and check out our projects!
Busymitts
Share your makes