Blog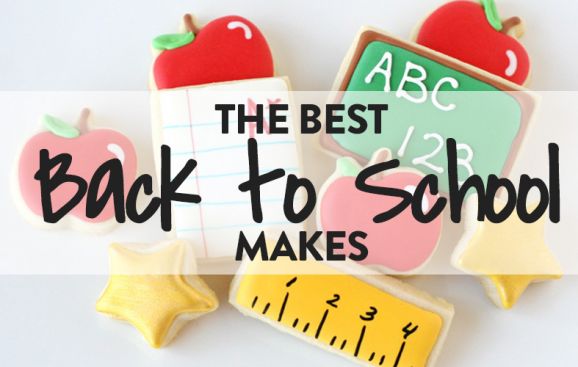 If your little cherub is heading back to school soon, why not craft them something wonderful to make the prospect more bearable? We've gathered together seven projects to inspire you, from a knitted pencil case to keep everything organised to yummy, scrummy cookies that'll certainly please your little one and their friends.
Take a peek…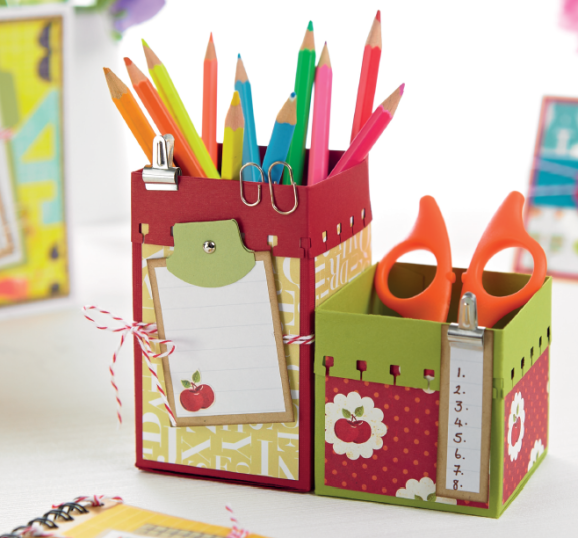 This online project has a handy desk tidy and personalised notebook, plus two card how-tos as well.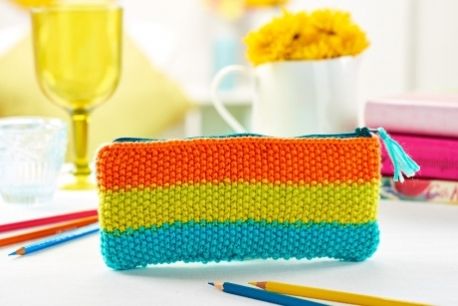 Having a cool pencil case is a must for kids in school, and we think they'll love this colourful creation.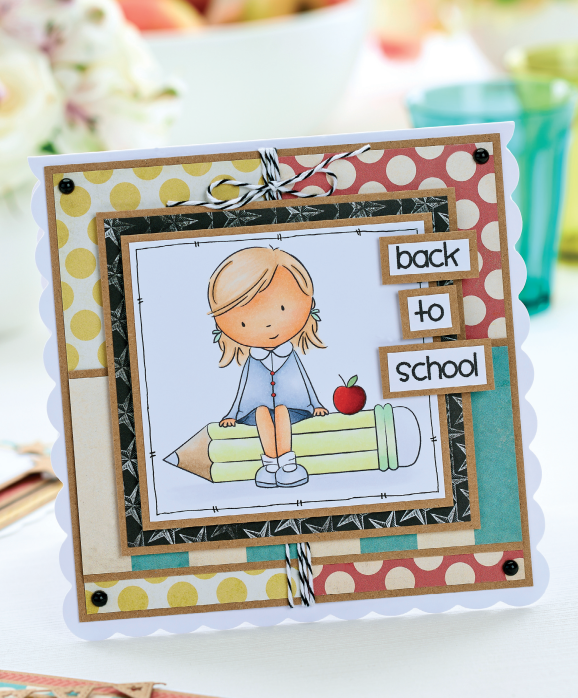 Here you'll find a set of four back to school cards, featuring darling illustrations which you can stamp and colour.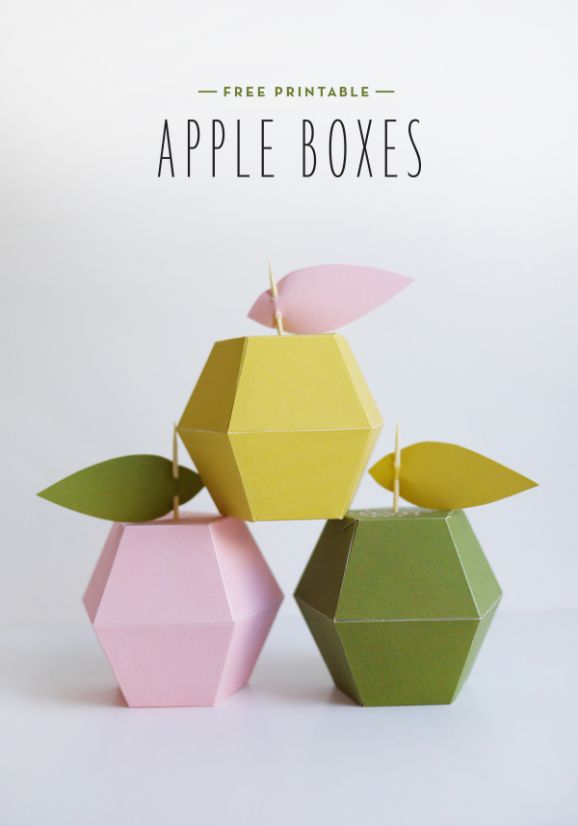 Did someone say free printable? Use it to make paper apple boxes for your little one.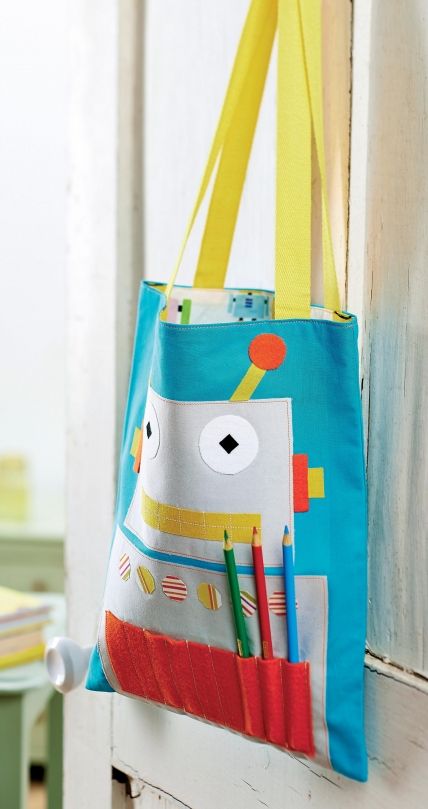 Stitch a robotic book bag with this easy-to-follow tutorial. It's even got convenient pencil pockets on the front!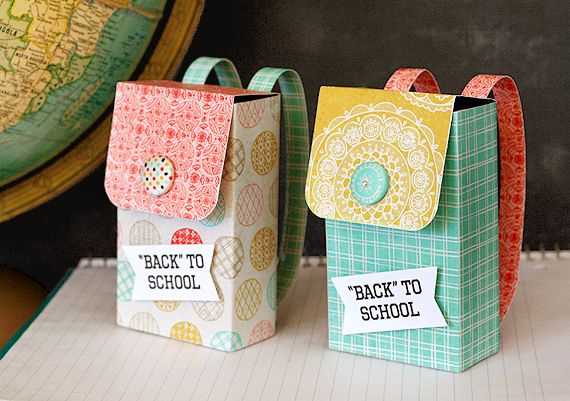 These rucksacks are super cute. You could encourage your kid to use them for storing paperclips or other stationery knick-knacks.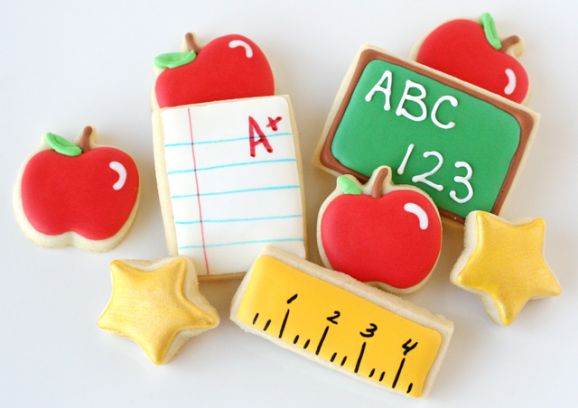 Don't these biscuits look mouth-watering? Test out your icing skills with these school-themed treats.
Will you be crafting any back to school makes? Be sure to share them with us on Facebook, Twitter or Instagram!
Busymitts
Share your makes