Blog
If you want to learn to knit with gorgeous wools and simple instructions then Stitch & Story is the place to go. We caught up with founder Jennifer Lam to learn more about the company's humble beginnings and her impressive journey
Congratulations on becoming a finalist in the 2018 NatWest Everywoman Awards! How does it feel to be recognised as one of Britain's top female entrepreneurs?

I feel so honoured to be amongst Britain's leading female entrepreneurs. It means a lot to me because Stitch & Story was born out of my desire to support the UK's crafts market in offering handmade products that keep with an artisanal ethos. My greatest achievement is growing the business to the level it is now; collaborating with global brands, securing contracts worth over a quarter of a million pounds, and being the face of UK's 'Exporting is Great' national government campaign.
Start-ups are all consuming – I eat, sleep and dream of the business and it required inhuman amounts of energy to get it off the ground and to keep Stitch & Story going. I feel incredibly proud of our small team and our mission of reinventing the traditional concept of knitting to inspire a new generation of hobbyists.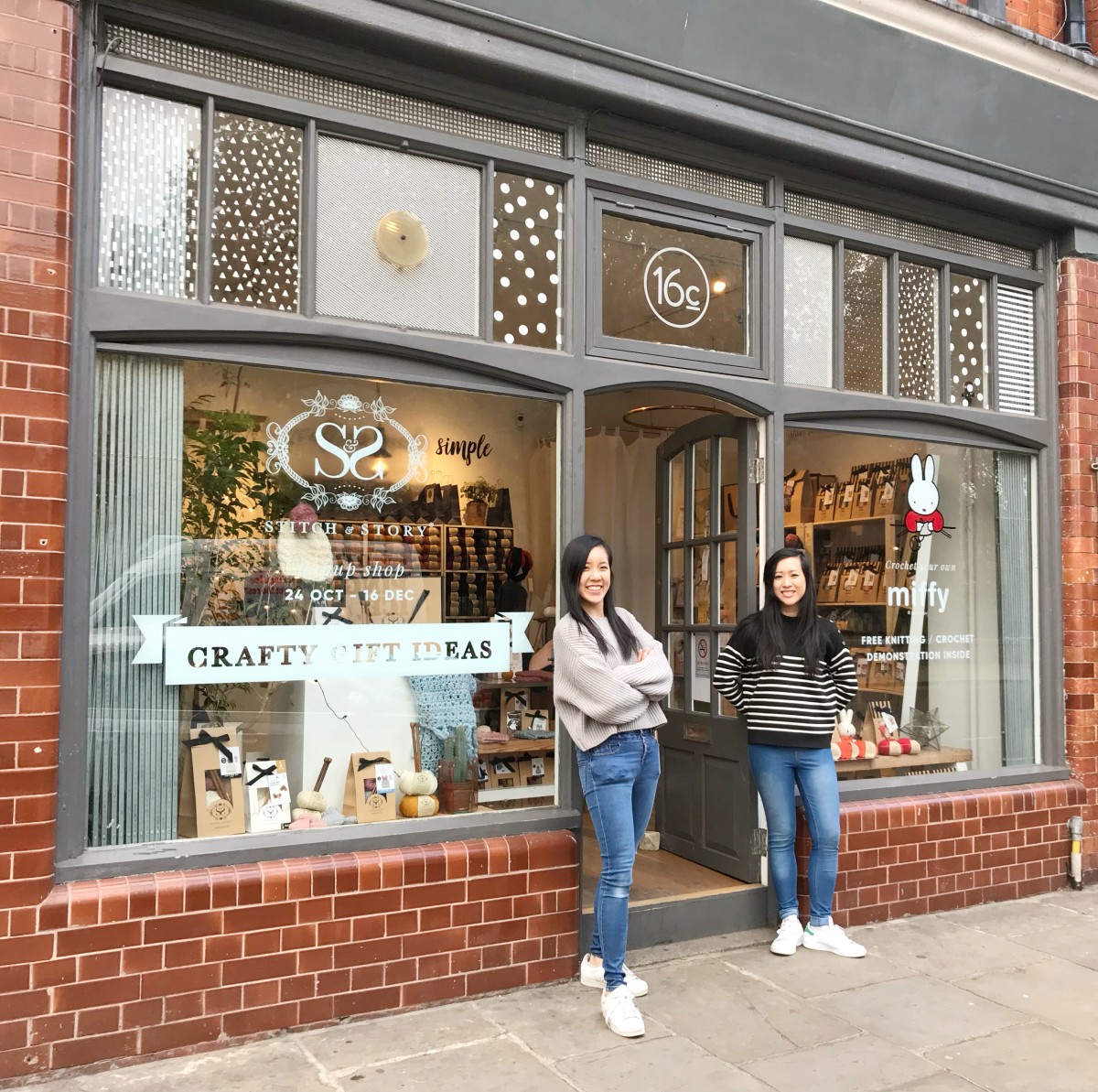 What inspired you to start up Stitch & Story?
When my journey began in February 2012 I saw that, for a lot of people, knitting seemed old-fashioned with overwhelming terminology, cheap yarn and dated patterns – I knew that wasn't the truth! For me, knitting brought an array of health benefits. Yet for me, knitting brought an array of health and wellbeing benefits. The high you get from saying, 1I made that' is a great feeling! Whatever you create, it represents the leap you made to have a go and learn a new skill; a way of taking time for yourself to create something from scratch and share it with family and friends. In its uniqueness, it's quirks and imperfections, a handmade item carries the imprint of its creator. It was when I realised this that my mission was born. I wanted to make knitting simple.
Founded alongside with my business partner (who is also called Jen), with our combined backgrounds in design and publishing, we set out to create a product that would inspire more people to learn to knit and emphasise the richness of stories behind handmade products. Working from my mother's kitchen table, we started sketching the initial concepts of a 'DIY knitting kit' prototype. Stitch & Story was born and in April 2018 we celebrated our fifth birthday.
Our mission now is to support the UK's crafts market in offering hand-knitted products that keep with an artisanal ethos. Aimed at giving novice crafters a stress-free experience in learning to knit and crochet, our all-in-one kits contain everything you need to get started and learn the basic techniques, including how to cast on, knit, purl, and cast off.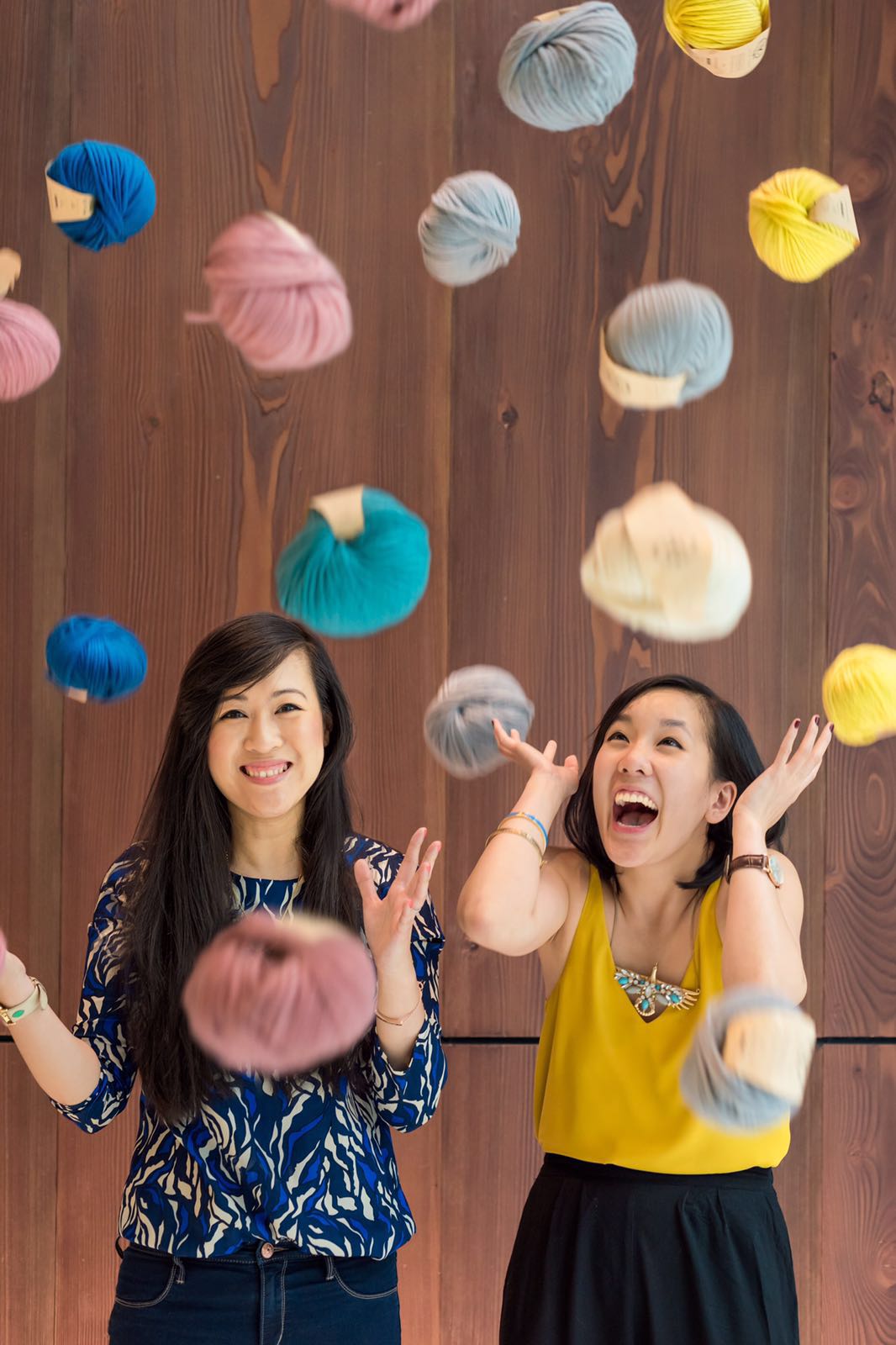 Have you always been a creative person?

Ever since school, I have been interested in making things and I think this originally sparked from folding origami. My passion for the art of Japanese paper folding later developed into a desire to make something wearable and so I challenged myself to take up knitting. Knitting particularly appeals to me as there is such a great sense of achievement in having knitted an item yourself, and there is nothing more satisfying than mixing and matching yarn colours in a project!
What is your favourite thing about running your own crafty business?

My favourite thing is sharing my passion for crafting with our team and with the world in as many ways possible. Last year, securing the global baby-brand, Sophie la giraffe®, was one of my biggest milestones. Being recognised and invited by them to develop an exclusive collection of baby kits was testament to us staying true to our core company values of being brave, empowering and nurturing. The success of this licence led to us securing Miffy® as this years' new collaboration.

This year, Jen and I also celebrated our first TV debut on a new TV series called Make! Craft Britain on BBC4. Celebrating all things craft, MAKE! Craft Britain followed ordinary people giving crafting a go under the instruction of influential teachers. The show echoed Stitch & Story's love of sharing craft and our founders' ethos of knitting made simple.
Since starting the business, the whole concept of a work-life balance doesn't cross my mind because I genuinely love what I do!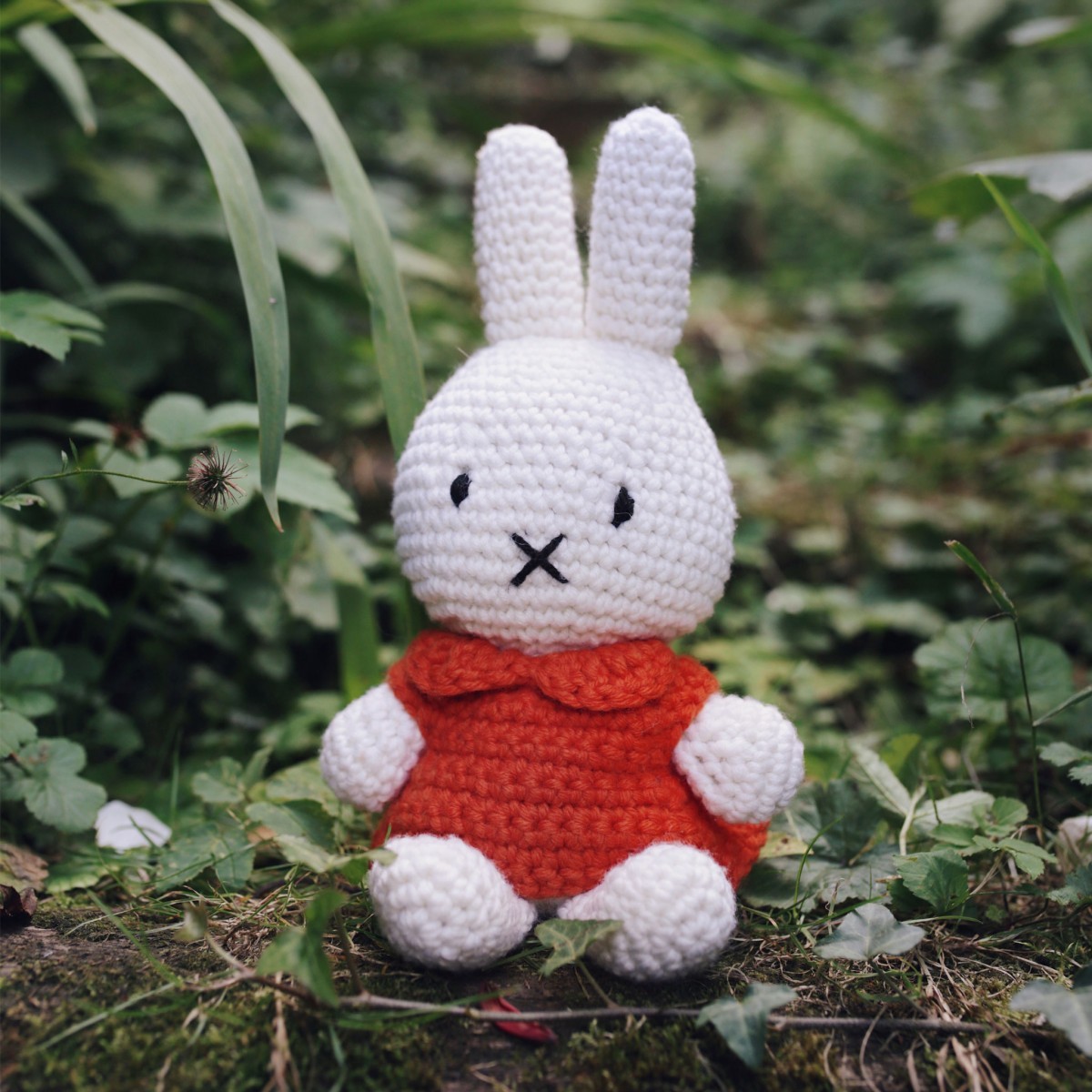 What advice would you give to anyone who wanted to follow a similar path?

If we can do it, you can! As women, selling ourselves doesn't come naturally so my advice is to be brave and seize every opportunity, even if it seems intimidating. Build your confidence by surrounding yourself with supportive people and a great team. Women aren't just empowered to ask for equal pay and more senior positions; they are also gaining the self-confidence to start their own companies. More than ever, female entrepreneurs are given the opportunity and empowerment to lead, choose their career paths, and make a change in a male-dominated arena.

What are you looking forward to in 2019?

We're looking to expand Stitch & Story further in the US market and there is the possibility of another brand collaboration – but I can't say too much yet!

Busymitts
Share your makes