Blog
It's here! After months of preparation, we're finally celebrating our 25th-anniversary issue. Have you seen all the freebies you get with this month's mag? We absolutely adore the Tattered Lace exclusive die and hope you do too. We couldn't just stop there, so we're gifting you with even more online freebies so you can celebrate all month!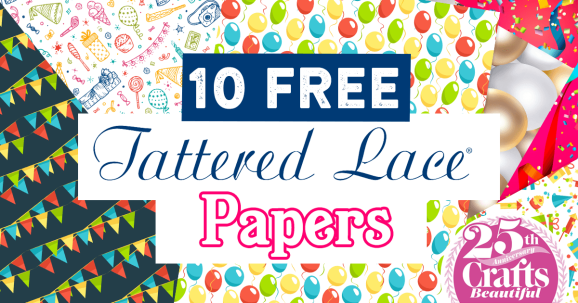 If this month's free Tattered Lace celebration die wasn't enough, we are spoiling you even more with ten FREE papers to download and print. Use them in combination with your die to create a collection of party-themed greetings!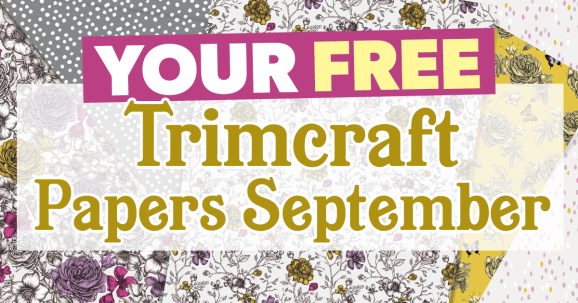 This month's papers come from the Dovecraft Nature's Grace collection. Adorned with illustrative patterns of beautiful butterflies, birds and dainty florals alongside a yellow, grey and purple colour palette, this collection will help you to create a stunning, unique project every time.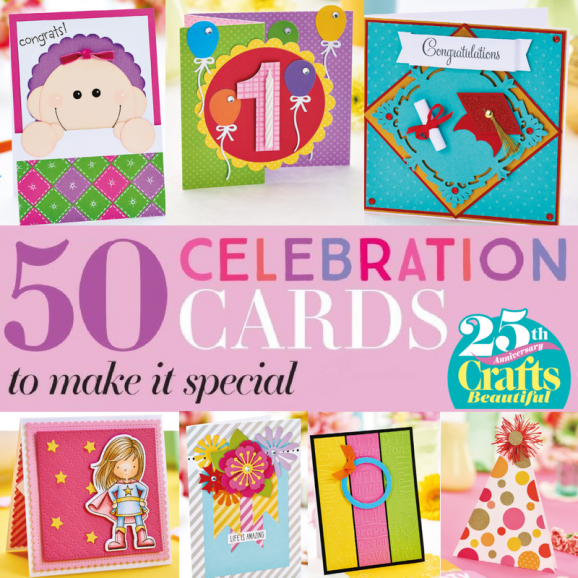 Butterflies are one of crafts most used motifs, and for a good reason! This elegant creature can work for any occasion and in any colourway. To celebrate this delightful flying insect, we've got four FREE sheets of toppers, sentiments and motifs for you to print and download.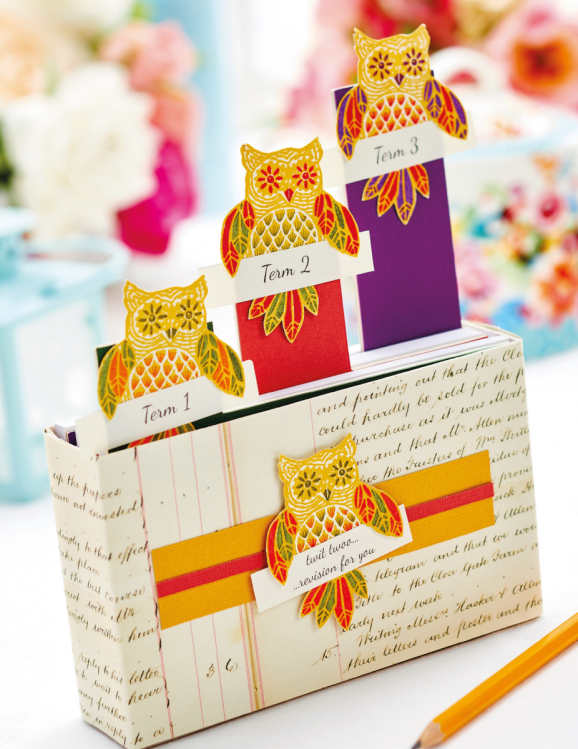 Impress classmates this term with Helen Fitzjohn's bespoke stationery set. Use autumnal colours, book papers and a wise old owl motif to make this 'Off to University' papercraft project.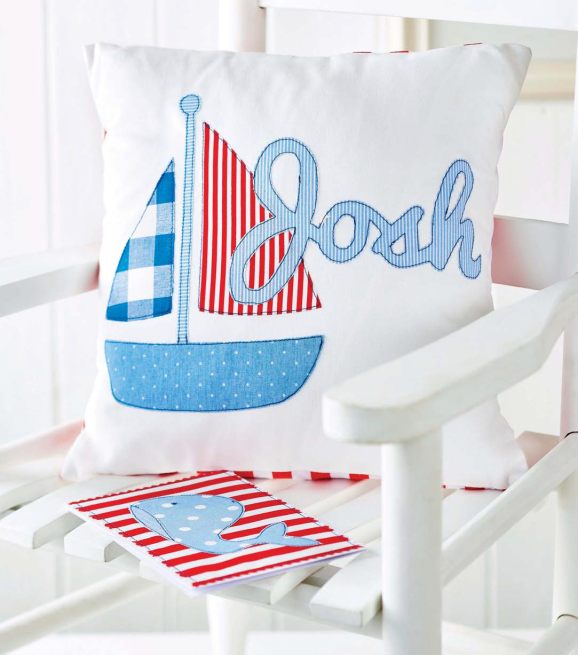 You'll be buoyed up to make these nautical-inspired makes by Sophia Palmer! Using a traditional boat motif, create a brilliant cushion and card set that would make an ideal present for birthdays, new baby or even new home gifts!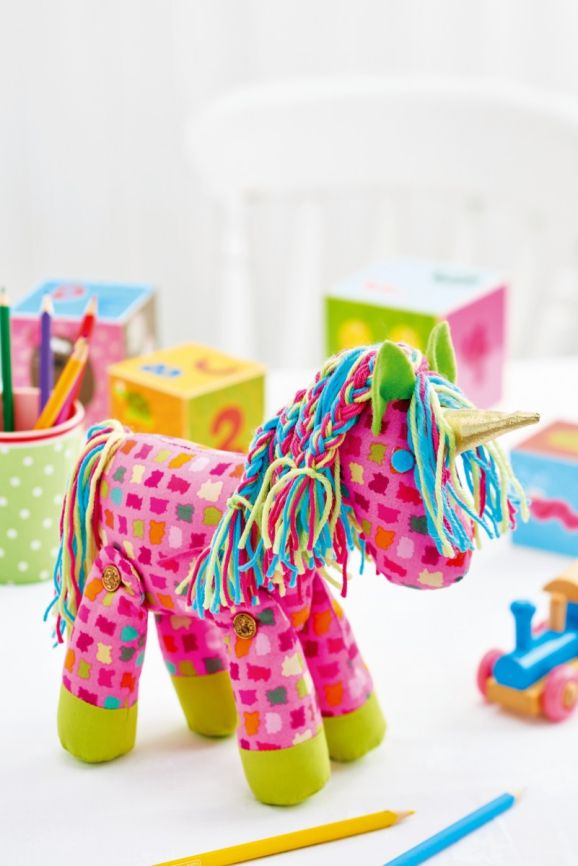 Bring magic into a loved one's world with Nico the Unicorn. Made using vibrant fabric, this toy is the ultimate stash-buster project and is incredibly easy to make.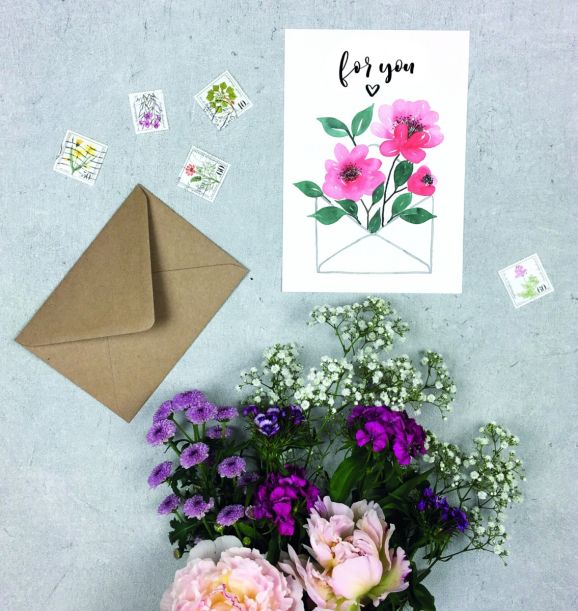 There is so much more thought and effort in a letter than in an email or WhatsApp message. So if we're not sending letters, let's at least paint a few. In this project from Lettering With Love, the focus is on the illustration.
Busymitts
Share your makes