Blog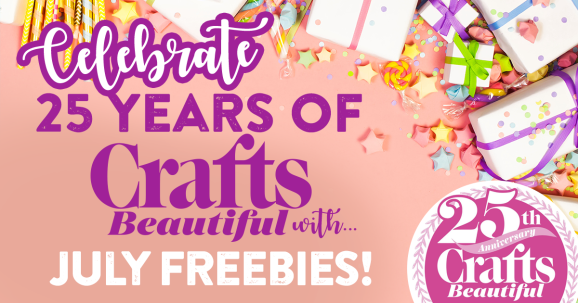 Our 25th birthday party is well underway at CB HQ and we're counting down to our HUGE September issue - you won't believe what we've got in store for you! This month we are bringing you 25 more FREE downloads to enjoy! We just had to involve our readers in the big day somehow, so over the coming months you'll be treated to an array of free projects, downloads and fun blogs! Scroll down to find your five free Trimcraft papers from the Dovecraft Back to Basics Berry Blush collection, ten printable sentiments for every occasion, 3-D llama, flamingo and cactus decorations, four die-cut stationery projects, plus learn how to draw a sewing box and bird!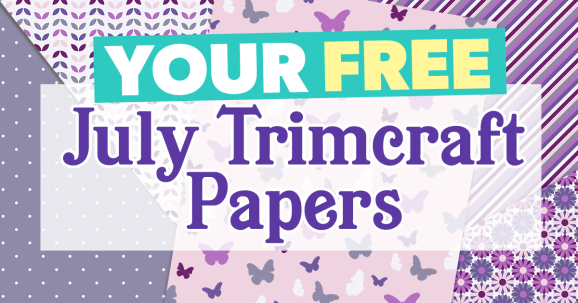 This month, you've been treated to five papers from the Dovecraft Back to Basics Berry Blush collection! It's a delightful craft range, featuring a selection of soft tonal designs. Charming pink and purple florals, butterflies and repeat patterns sit alongside a range of co-ordinating embellishments.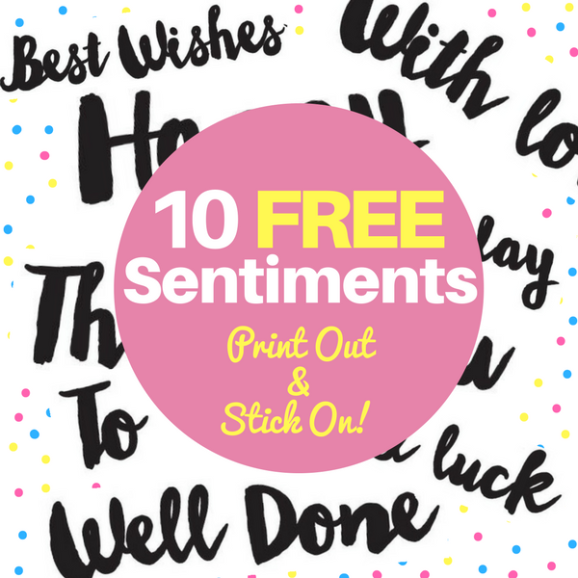 You'll never be lost for words again with our collection of ten sentiments to print out over and over again! They're a fantastic essential for all sorts of projects and feature words such as: best wishes, with love, well done and birthday. simply download them, then cut out and stick onto your projects - it couldn't be any easier!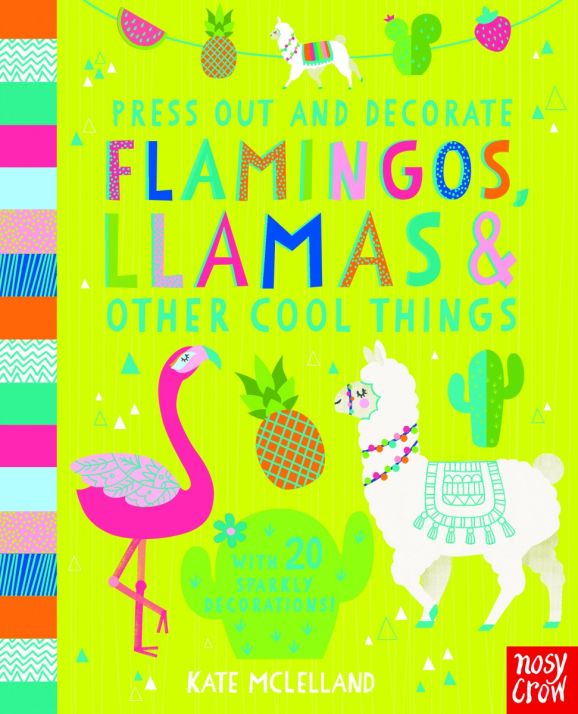 Make your own beautiful, 3D decorations with these free downloads from Press Out and Decorate Flamingos, Llamas & other cool things! Perfect for decorating any area of your home, the sturdy press-out pieces can be slotted together to create magical three-dimensional ornaments or threaded together to make a super cute hanging garland.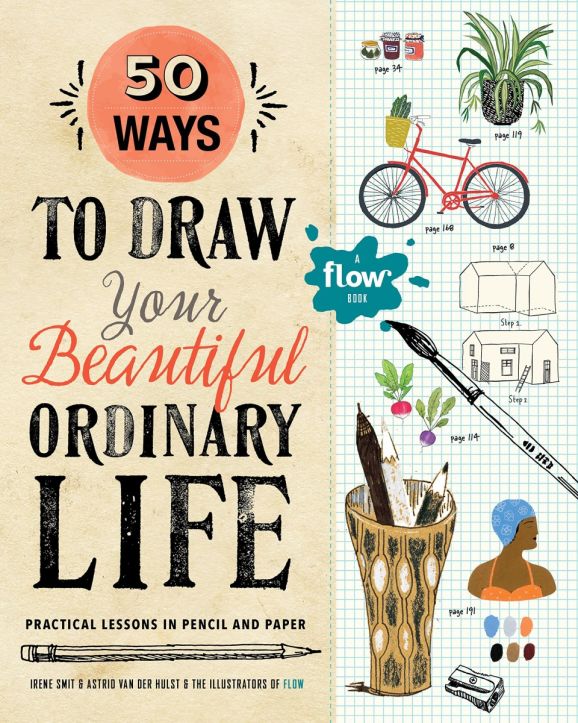 50 Ways to Draw Your Beautiful, Ordinary Life contains 50 easy, illustrated step-by-step lessons on how to draw a whimsically curated list of the things we see and interact with every day. We're offering our crafty readers an extract so you can learn how to draw your very own sewing box from start to finish!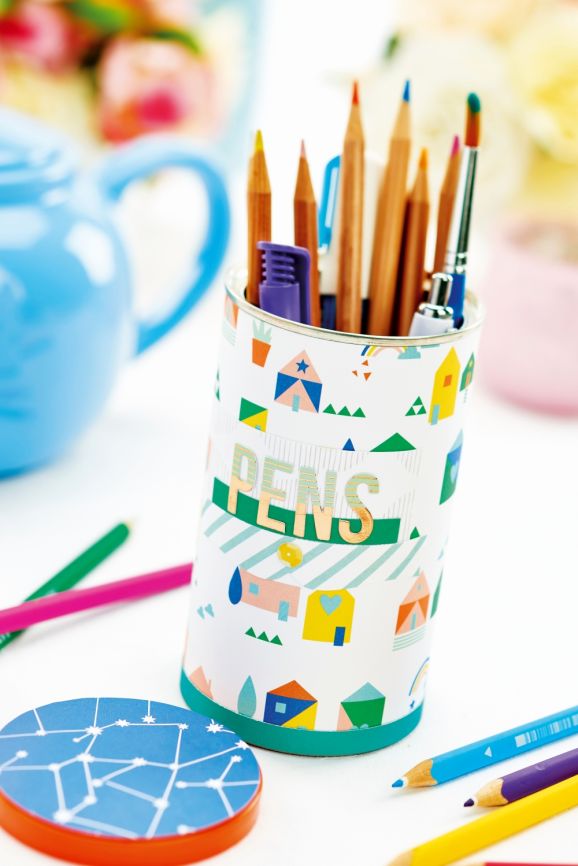 Brighten up your craft space with Keren Baker's mix 'n' match stationery set. Your desk will be the envy of everyone with your own handmade pen pot, paperclip box and sticky note holder! Plus, if you're planning on gifting these to a friend, there's a matching card that completes the collection.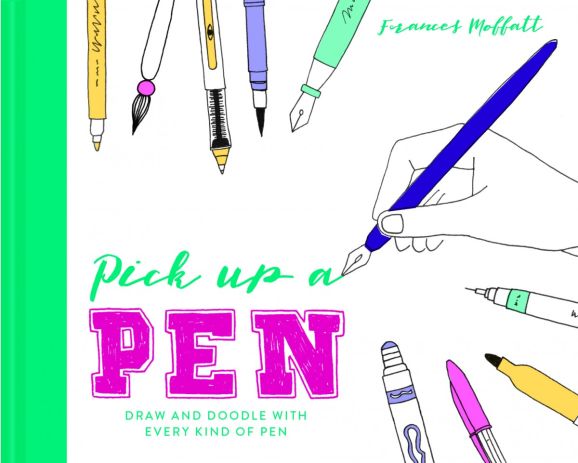 Pick Up a Pen is full of arty bits, nifty pen hacks and handwriting tips. the book also delves into the history of the pen with some fascinating facts! Just for you, we've secured a brilliant drawing guide on how to draw one of craft's favourite motifs: the bird.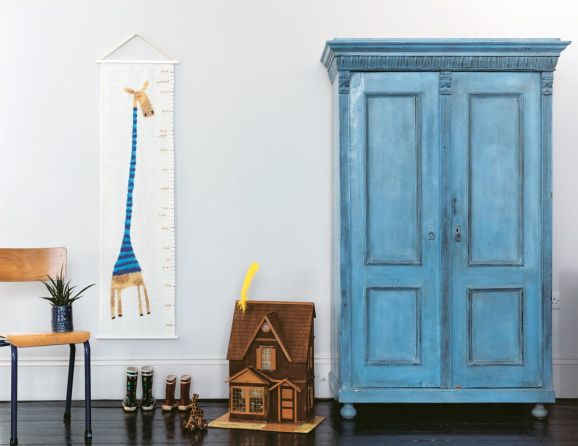 Measure your minis as they grow with Gerald the giraffe (and his nicely knitted roll-neck jumper). This is one to keep and a big improvement on pencil marks on the wall (which we used to do!).