Blog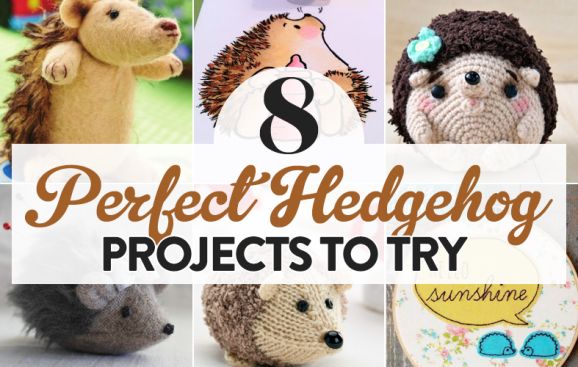 Hedgehogs are a huge trend this autumn and it's not hard to understand why – these friendly little animals are incredibly endearing and are close contenders to overtaking cats as rulers of the internet thanks to gif and meme-filled articles like this one. We've rallied up a few of our favourite online critters to celebrate. Which one will you make first?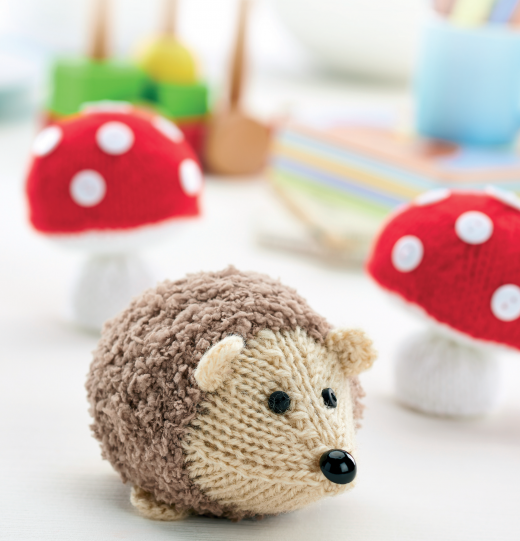 Isn't our hedgehog the cutest? Knit him along with our pattern for toadstools to recreate a forest scene. You can find both here.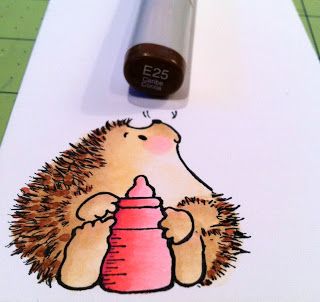 This tutorial shows you how to use alcohol pens to shade and blend an adorable hedgehog. It would be an ideal card topper.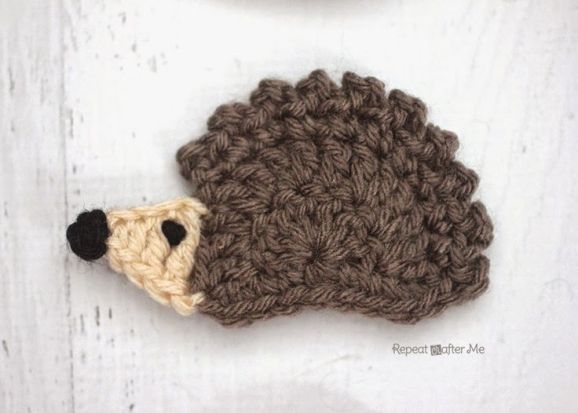 Give a knitted hat, jumper or quilt a bit of a boost with a quirky crochet character.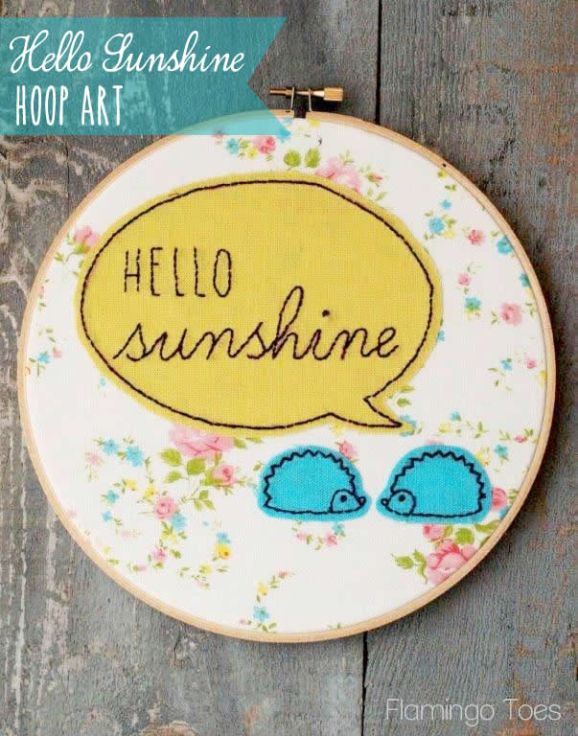 Make the most of your fabric scraps and piece together an original embroidery hoop design by following this tutorial.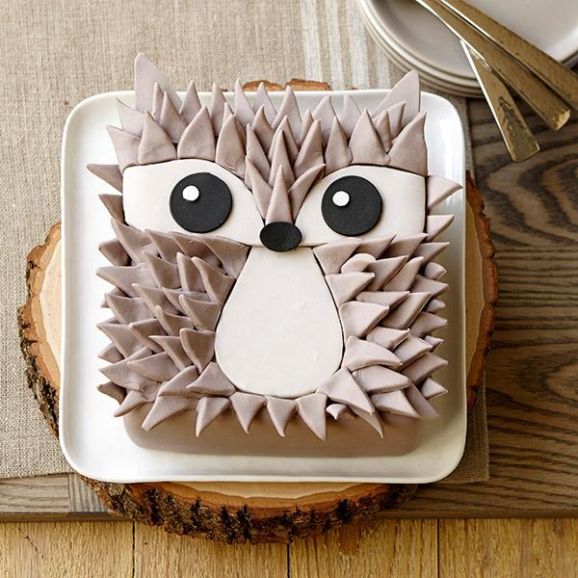 It would almost be a shame to cut into this amazing bake! Wilton has utilised its square cake tin to create a selection of woodland animals, but we think that the simple layered icing triangles really make this cake stand out.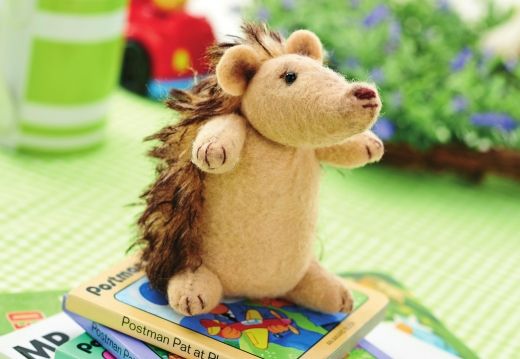 Download our templates to create this felt hedgehog. The best thing about this fella is that he's copyright-free, so you could make and sell as many as you like.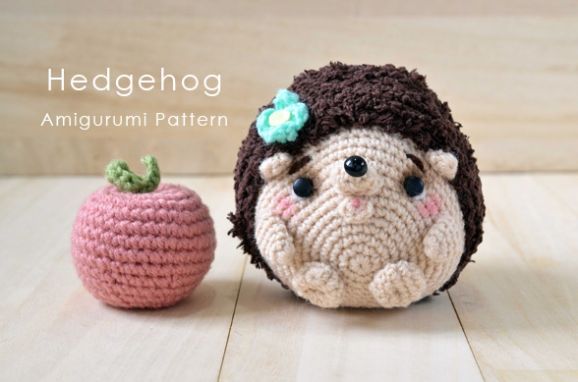 Have you ever seen a happier amigurumi hedgehog? We haven't, but if we were this cute we'd be pretty chuffed too. Find the pattern here.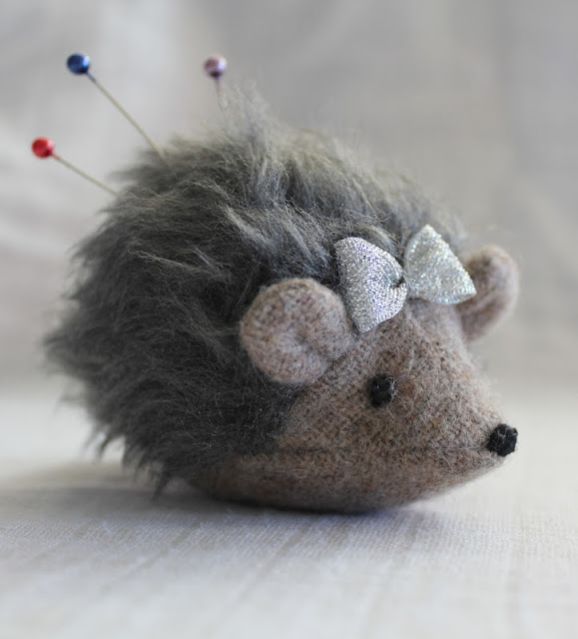 Vamp up the adorableness factor whilst sewing your projects with this little pincushion. Insert a metal kitchen scrub into its body to keep your pins nice and sharp.
Hedgehogs are always popping into gardens to say hello during the night. Find out how you can make your green plots more hog-friendly with this guide from the RSPCA.
Busymitts
Share your makes