Blog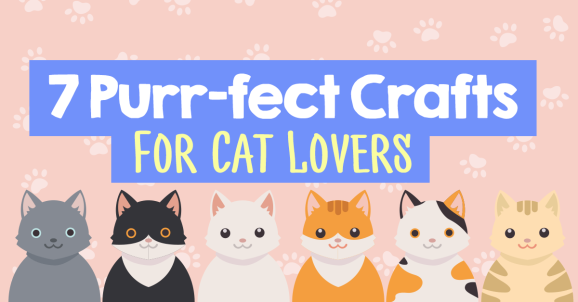 Cat lovers rejoice! As hard as it is to have two loves in life, felines and crafting can go hand-in-hand, which is why we've pooled together seven purr-fect projects to showcase your appreciation for the claw-some animal. Even though they can be a pain when allowed into the craft room (we've all had a bad experience…), we adore our little companions.
Just for fun: How many cat puns can you spot on this page?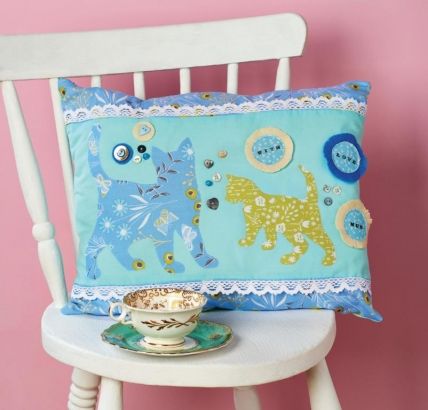 Sew Mag
This gorgeous quick make appliqué cushion and picture, with pretty button detail is perfect for a cat lover, but would also make a wonderful Mother's Day gift.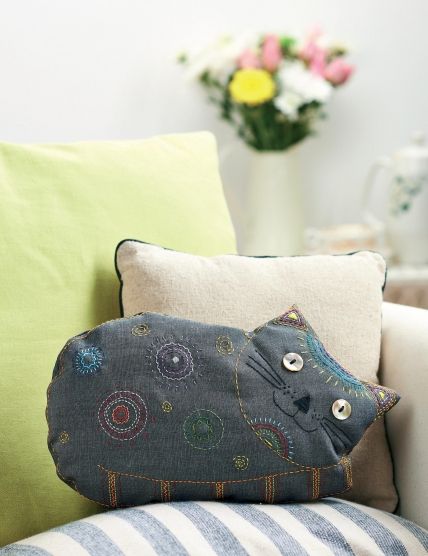 Sew Mag
Add a quirky touch to your sofa with this adorable feline cushion. Decorated with an array of embroidery stitches, this is a great opportunity to practise and experiment with stitching.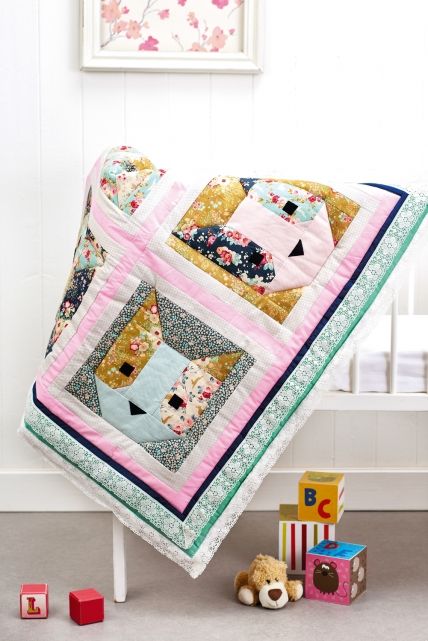 Sew Mag
Who could resist Corinne Bradd's cuddly quilt with several cat faces peeping out? We bet it will be a firm favourite for your kitty to sleep on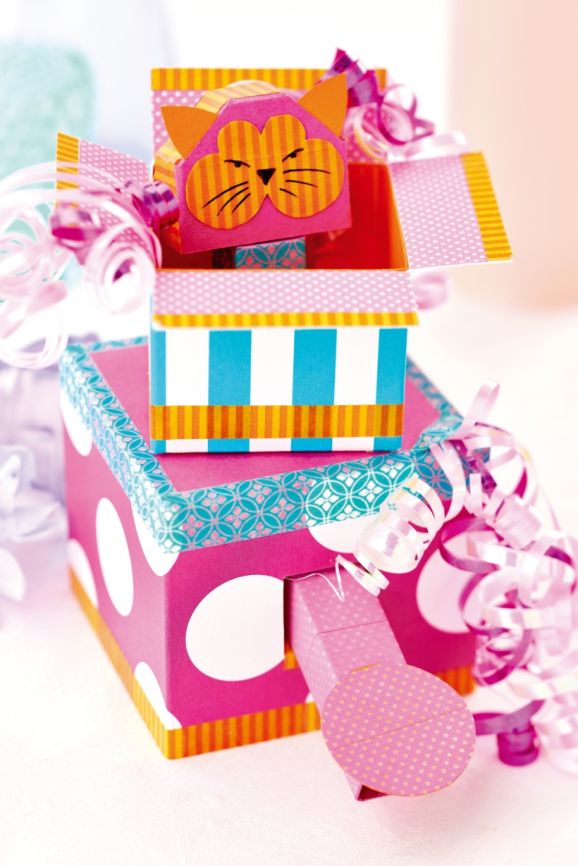 PaperCrafter
You've heard of a jack-in-a-box, but now say hello to a cat-in-a-box! This pop-up creation looks just a lucky Chinese cat, except you can make your own out of just the craft essentials.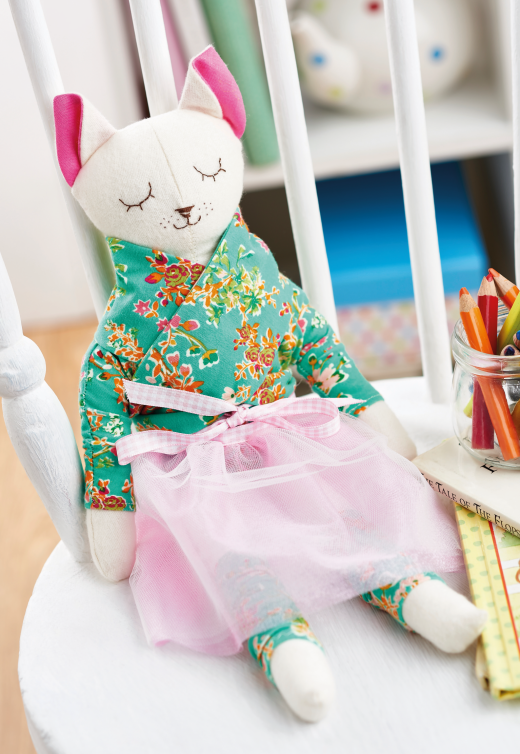 Crafts Beautiful
Stitch this darling cat doll for the little dancer in your life. We can't get enough of her tutu and cross-over top.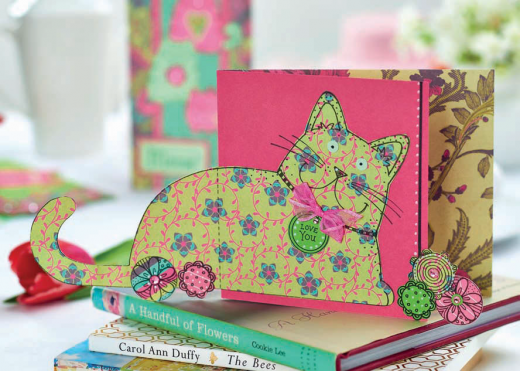 Crafts Beautiful
These kitten cards by Cathie Shuttleworth will make the purr-fect gift for a loved one or fellow cat lover
Let's Knit
If you have a beloved moggy or are trying to win the affections of a friend or family member's cat, these three patterns are just what you need.
Busymitts
Share your makes