Tagged Content:
Articles tagged with "cat"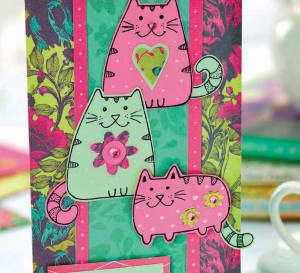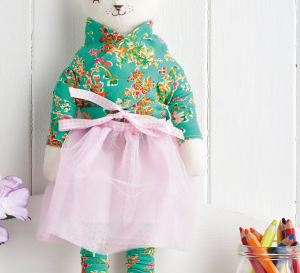 Stitch this darling cat doll for your little ballerina.
Download now »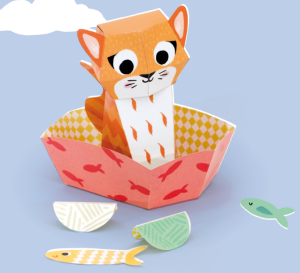 Tags:

cat, crafts, folding, paper, paper pets, papercraft,
Biba is a seriously cute paper cat. Find out how you can make her (and all of her accessories) with this free download! Simply print the designs out onto card, then follow the instructions and guidelines to put her together. You'll need to adhere the yellow patterned sheets to the backs of the relevant templates. This comes from Paper Pets by Richard Jewitt & Ruby Taylor (Ivy Press, £9.99). Order your copy here:
Download now »
Decoupage is where an image is built up in layers, although only certain parts of it are raised, giving the illusion that the picture is 3-D. There are lots of printed image sheets available to buy, where all the layers are ready-made for convenience, whereas some sheets have been die-cut ready for you to just pop the pictures out. There are also others where you need to cut out each layer. However it's very satisfying to make your own, knowing that the amount of time and dedication gone into creating it won't go unnoticed by its recipient! This simple, fun design has five layers, making it a great starting point for beginners. Just remember, there is no right or wrong way to decoupage; experiment, have fun and enjoy your new crafting technique.
Download now »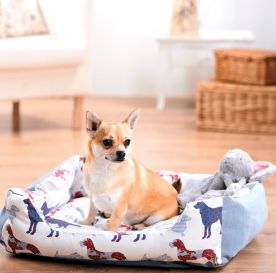 Stitch Your Own Pet Bed Lucinda Ganderton's bed template was used to create a lovely pet bed. Simply enlarge the dimensions to match the size of your dog or cat.
Download now »