Tagged Content:
Articles tagged with "cats"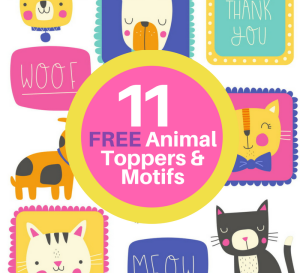 Animals are great additions to any craft project. Who can resist the face of a sweet pooch or pretty cat? That's exactly why we're gifting you with eleven angelic animal motifs which you can use in the form of digi stamps, toppers - it's your choice! Simply print them out, then stick onto your next project!
Download now »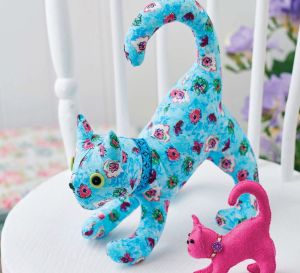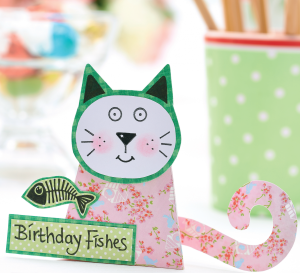 Tags:
Use these templates to make our feline collection from the January 2015 issue! You could try your hands at cat bunting, cards and an adorable mini basket. What are you waiting for?
Download now »