Blog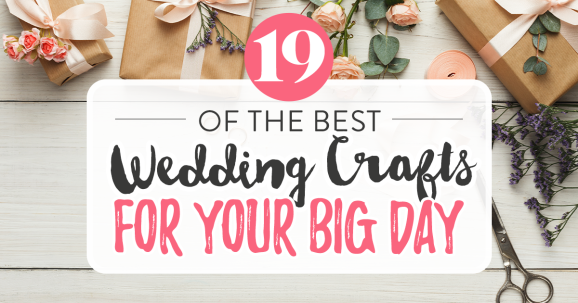 Wedding season is in full swing, and with that comes the last minute details to complete your decor ahead of this joyous occasion. Making handmade little additions, such as invitations, RSVP cards and place settings, adds a personal touch that mass-produced versions simply don't offer. Not only this, creating some of these can help you stick to your budget. Cut costs by spending some time crafting these extras, and make them exactly to your taste! We've also got some wonderful projects for wedding guests this year, with handmade gift ideas and tips on what to wear.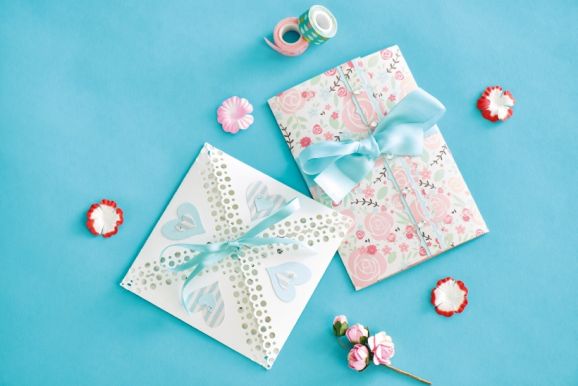 PaperCrafter
Start as you mean to go on with a crafty wedding by whipping up your own invitations and RSVP cards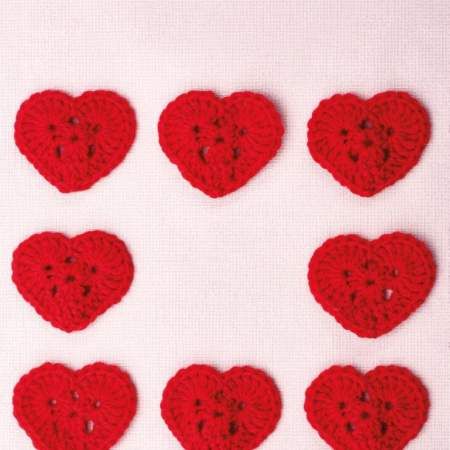 Top Crochet Patterns
Crochet these delicate heart tokens to scatter over tables or strong together to create simple and sweet handmade bunting
Crafts Beautiful
What's a wedding without confetti? Be sure to fill these with pretty, biodegradable paper shapes for guests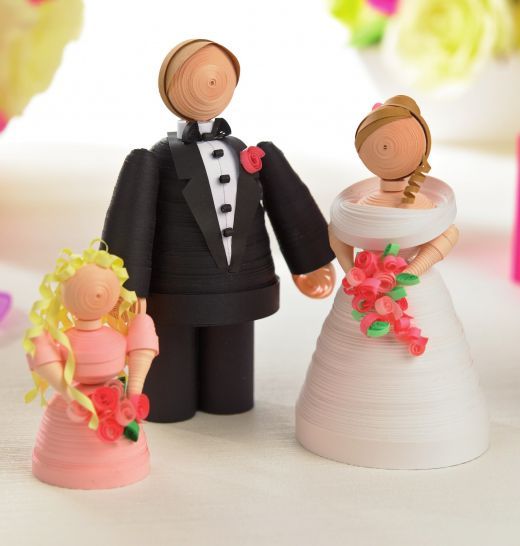 Crafts Beautiful
This paper quilled bride and groom make a great cake topper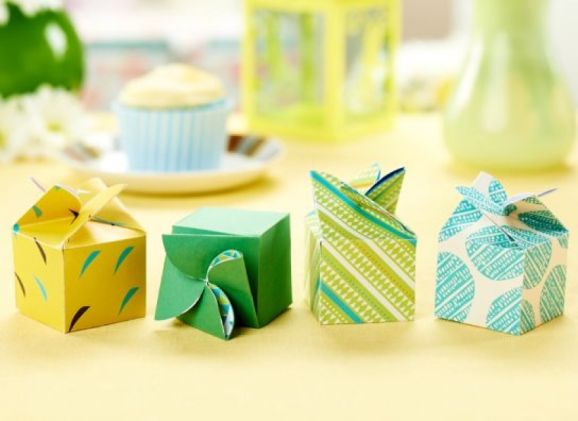 PaperCrafter
Fill these favour boxes with little treats for your guests

Crafts Beautiful
Cupcakes are a great way to ensure all of your guests take home a piece of cake, and the icing design makes this simple idea wedding themed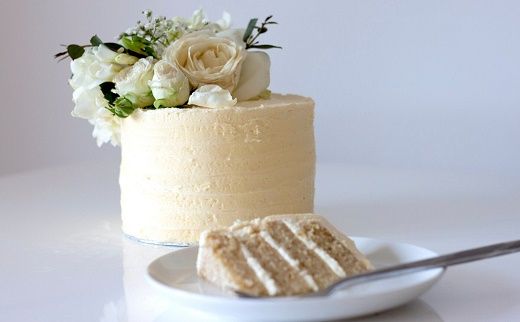 Veggie
Opting for a tiered cake? A vegan version of Prince Harry and Meghan Markle's wedding cake is guaranteed to be a crowd-pleaser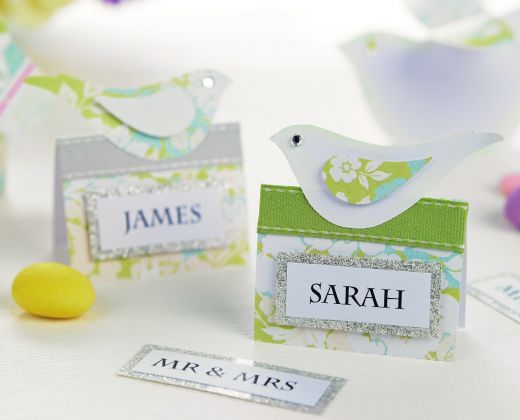 Crafts Beautiful
Place settings are essential to make sure everyone is sat in the right place, so why not make your own?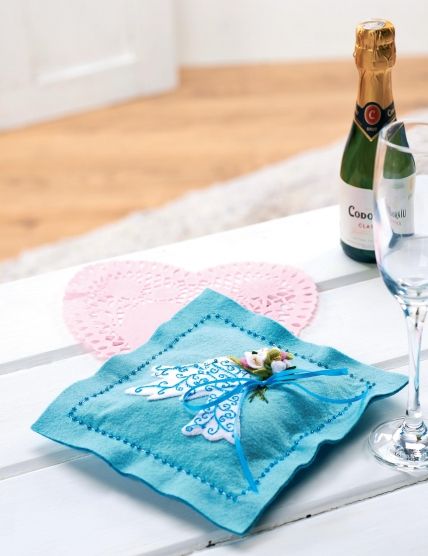 Sew
Have your ring bearer present the wedding bands on this gorgeous felt pillow ring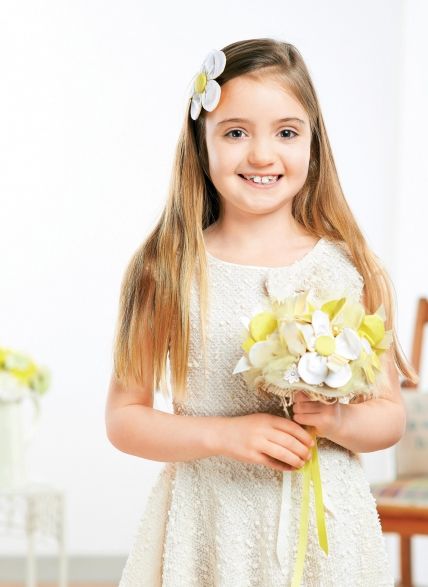 Sew
Want to keep your wedding bouquet forever? This fabric version is the perfect solution and you could even craft a set for your maid of honour and bridesmaids
PaperCrafter
This quilled bride makes for a wonderful top table decoration, or create multiple ones for each guest table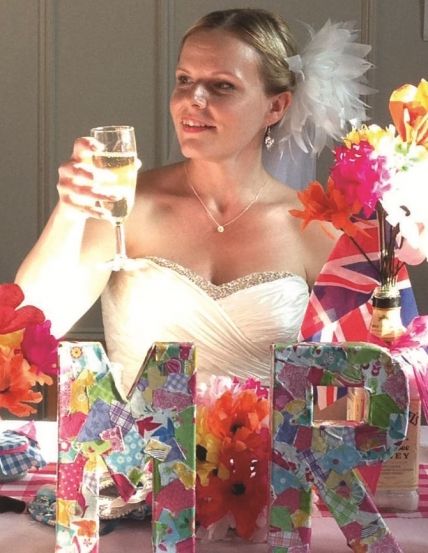 Sew
If making your wedding dress was too daunting a task to take on, turn your hand to stitching this veil for a handmade treasure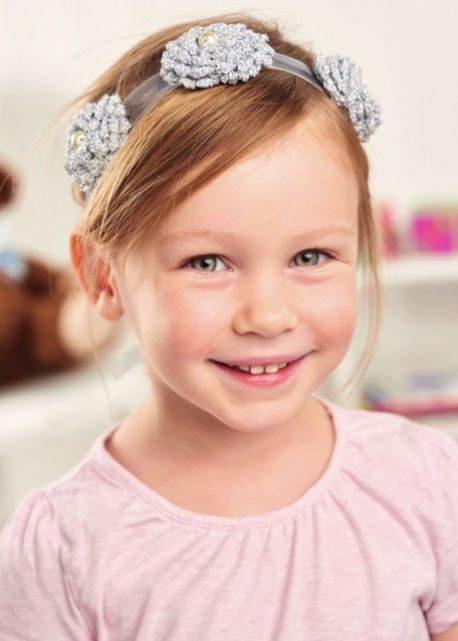 Let's Knit
Knit this lovely floral headband for your flower girl, with a touch of silver for some added sparkle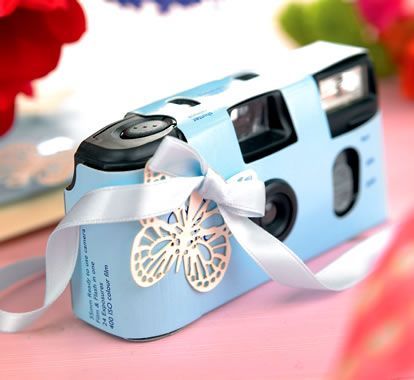 Crafts Beautiful
Placing a disposable camera on each table is a great way to have the occasion captured by friends and family. Customise it with this simple embellishment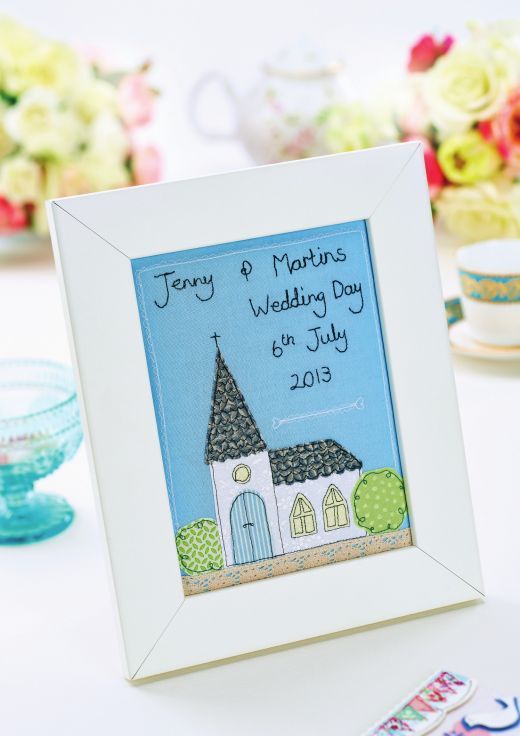 Crafts Beautiful
Attending a wedding and stuck for a gift? This embroidery project is a lovely keepsake for the happy couple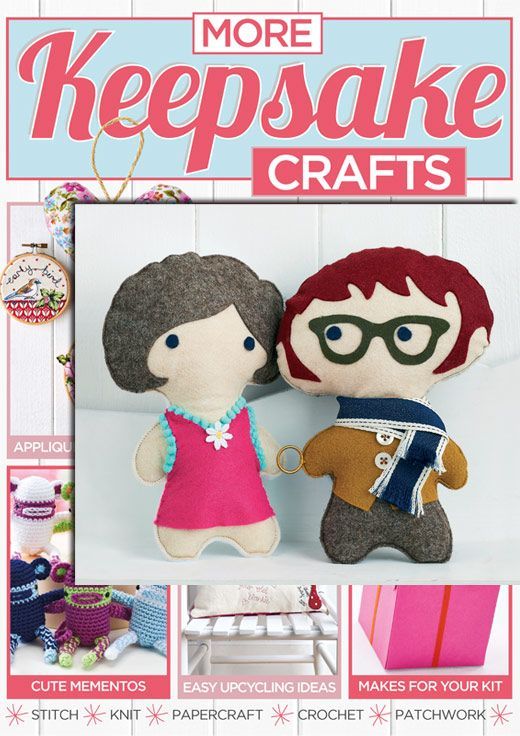 Crafts Beautiful
Whip up this pair of mascots for the newlyweds' present - you could even make extra mascots for their children!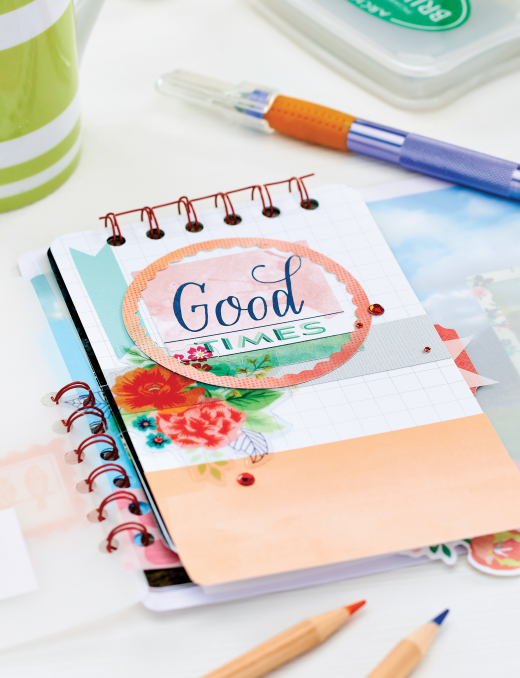 Crafts Beautiful
If you've known the couple for many years, create a book including an array of images documenting their love story or of memories you've shared together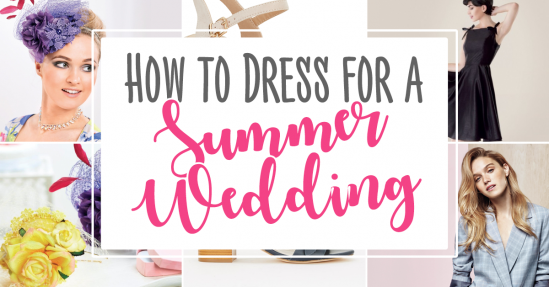 Sew
Not sure what to wear? Take inspiration from these tips on how to feel most comfortable for a day out at a wedding - just make sure you don't upstage the bride!
Check out this post with the ultimate collection of wedding DIYs to help with being thrifty in the lead up to the big day!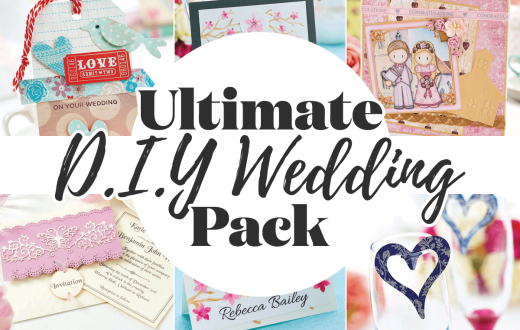 Busymitts
Share your makes