Tagged Content:
Articles tagged with "snowmen"
Tags:
There's no business like snow business, so step in from the cold and start crafting yourself this fun collection of classic winter scenes by Cathie Shuttleworth, which includes decorative pine trees and a magnificent trio of table decs. You'll be walking in the air once this collection is finished!
Download now »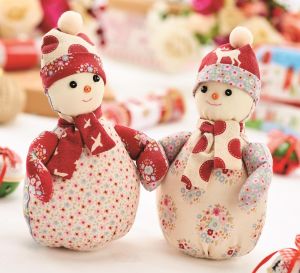 Transform cute fabric into sweet and cuddlesome little snowmen. We're always looking for new ways to turn our fat quarter stash into pretty treats for the home or gifts for chums. Corinne Bradd's jolly snowman project is the perfect way to turn your beloved Tilda florals into a festive centrepiece. You can make these squidgy snow pals in an hour using simple running stitch – and we just love that you can adjust the hat to a jaunty angle!
Download now »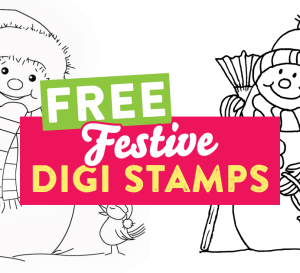 Tags:
Who loved our digi stamp feature in the Christmas Special 2017 issue of Crafts Beautiful? You lucky readers get two free festive digi stamps to download thanks to
craftysentimentsdesigns.co.uk. How will you use yours? You simply download the designs, then re-size to the size you require, print, then colour-in and attach to your card projects – easy peasy!
Download now »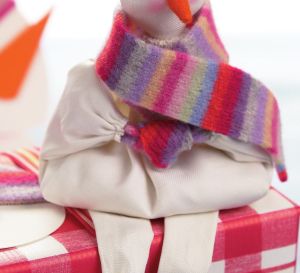 Mr Frosty will melt your heart with this warming selection of character makes!
There can never be too much seasonal joy at Christmas time, and these jolly snowmen are no exception. The fun little fellows are guaranteed to raise a smile, even on the chilliest of winter mornings! Whether you have a special card to send, trinket to wrap, or present that needs a finishing touch, this heart-warming project is just the thing. Once the circles are cut out, they are simple enough for children to embellish so you can get the whole family involved too! A woollen jumper or scarf that started life as soft knit fabric and ended up felted due to a fatal washing machine disaster can be given a new lease of life, creating a lovely fuzzy effect. We love the ice-cool shelf sitter; he's sure to lift your mantel with his cute little face, while giving the room a burst of festive spirit!
Download now »