Tagged Content:
Articles tagged with "silk painting"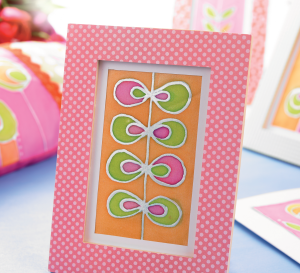 Tags:
Pretty-up your boudoir using our easy silk-painted designs
View project »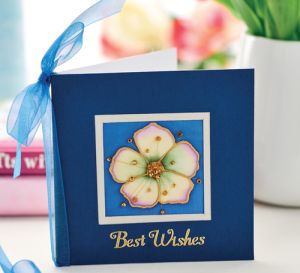 Tags:
Follow our guidelines with gold gutta directly onto silk, then fill the gaps with paint!
Download now »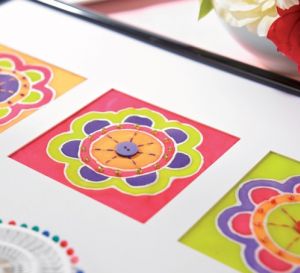 Tags:
Painting onto silk is really on-trend at the moment, especially as these creations make the ideal summertime gift for family and friends. But to give the technique an extra twist, Katherine Printall has combined it with embroidery to make a unique set of pieces. Using poppy reds, oriental greens, and dashing violets, the result is beautifully fresh, and the pretty bead and button embellishments finish off the projects perfectly. The framed artwork will add that extra special burst of colour to any room, and the addition of the matching card and brooch, would make this collection into a fantastic house warming gift for a friend.
Download now »