Tagged Content:
Articles tagged with "pudding"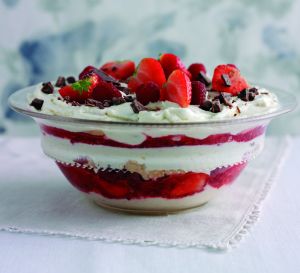 Easy tiramisu pudding to make ahead. Try this Italian dessert with a new twist of fresh fruity berry layers.
View project »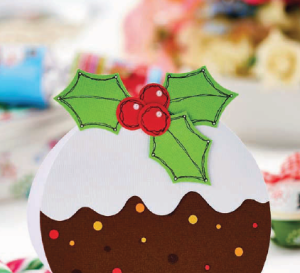 Get bulk card-making for Christmas with this sweet little pud by Colette Smith
View project »
This cool alternative to Christmas pudding certainly has the wow factor!
View project »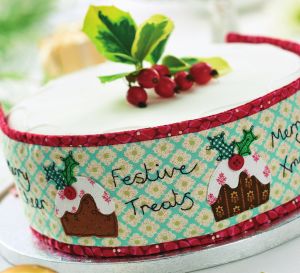 Give your cakes and bakes a little extra touch with this
Let your Christmas bake take centre stage on the table with a handmade fabric cake wrap! This design is adorned with festive Christmas pudding motifs in traditional colours and made using retro-patterned fabrics. Designed to fit any size cake, it has a simple ribbon tie at the back. You can also bring festive sparkle to your mince pies and cupcakes with these easy-to-make 'figgy pudding' cake picks.
Download now »