Tagged Content:
Articles tagged with "glitter"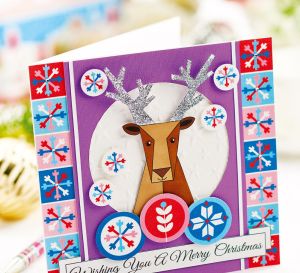 A little modern folk is just the ticket for the holiday season
View project »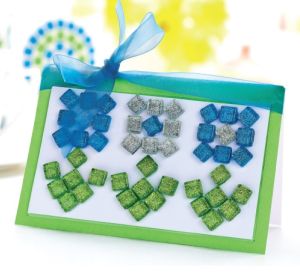 Glass Mosaic Card and Vase Jill Alblas' square templates were used to create mosaic homeware. You can apply these mosaic squares to a wide range of crafts.
Download now »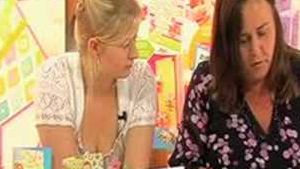 Give your projects a truly unique look by creating gorgeous motifs from glass paint and acetate. Corinne Bradd demonstrates just how easy it is to get an amazing shaded effect!
Watch video »