Tagged Content:
Articles tagged with "ceramic"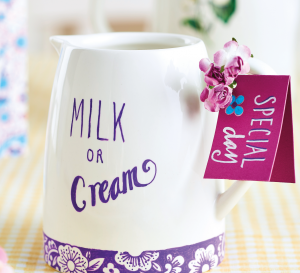 Decorate plain tableware with Posca Pens and Sharon Bennett's enchanting artwork
View project »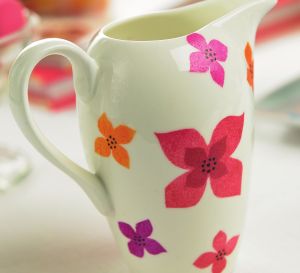 Brighten up your teatime with these colourful ceramics
A lot of people would agree that a steaming cup of something yummy is one of life's simplest pleasures, so why not make it a little bit more special by using your very own decorated tea set? Inviting your friends around for a cuppa is sure to be given a boost with Jane Kharade's bright and cheerful ceramics. If you really love the design, feel free to use it to decorate your sugar bowl and teapot too!
Download now »