Blog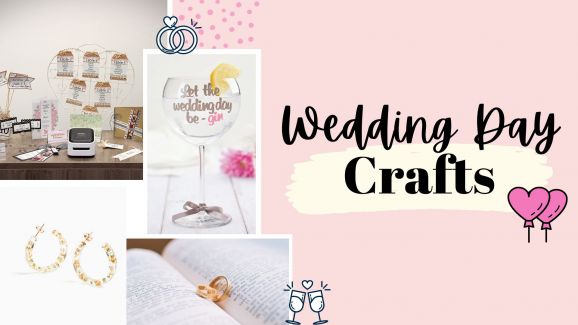 Make that special day extra-memorable with our round-up of creative ideas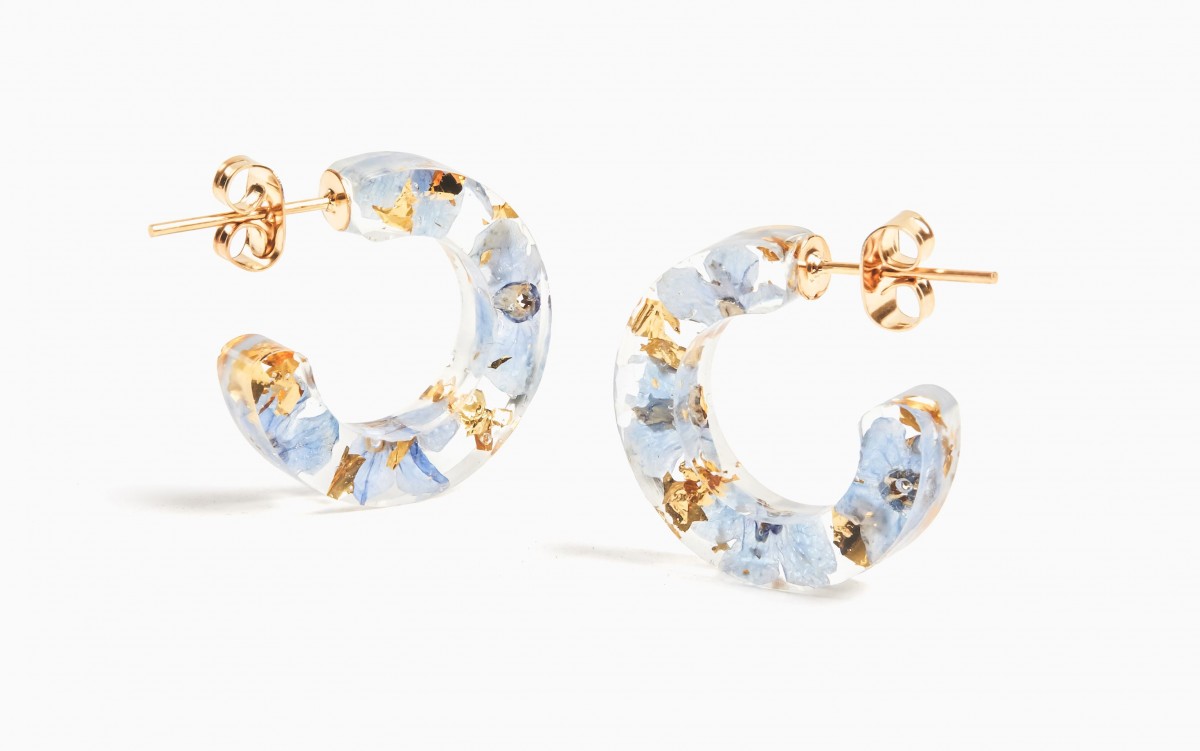 Resin8
Imagine having your unique flowers, confetti and sparkle encased as a lasting keepsake. Now you can capture the essence of your special day by preserving these delicate mementos in crystal-clear resin. Head to Resin8, the friendly, fun and ethically-minded retailer of non-toxic epoxy resin… and everything else your crafting heart desires! There you'll find everything you need to create stunning resin jewellery and homewares for any occasion.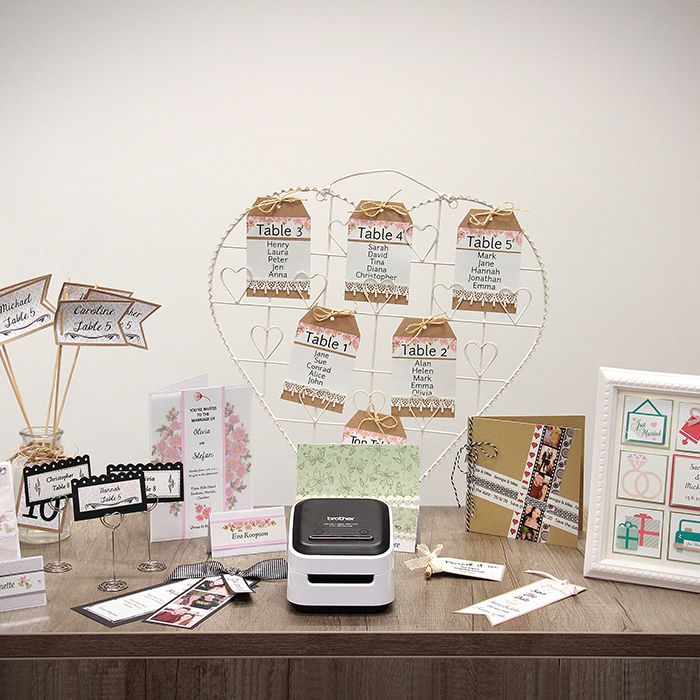 Brother Design 'n' Craft
Create in full colour with the Brother Design 'n' Craft printer! This gadget uses cutting-edge technology to guarantee a professional, full colour finish on every craft project. It's simple to use and gives you complete creative freedom – whether you're making invitations, gifts, or place cards, they'll be unmistakably yours.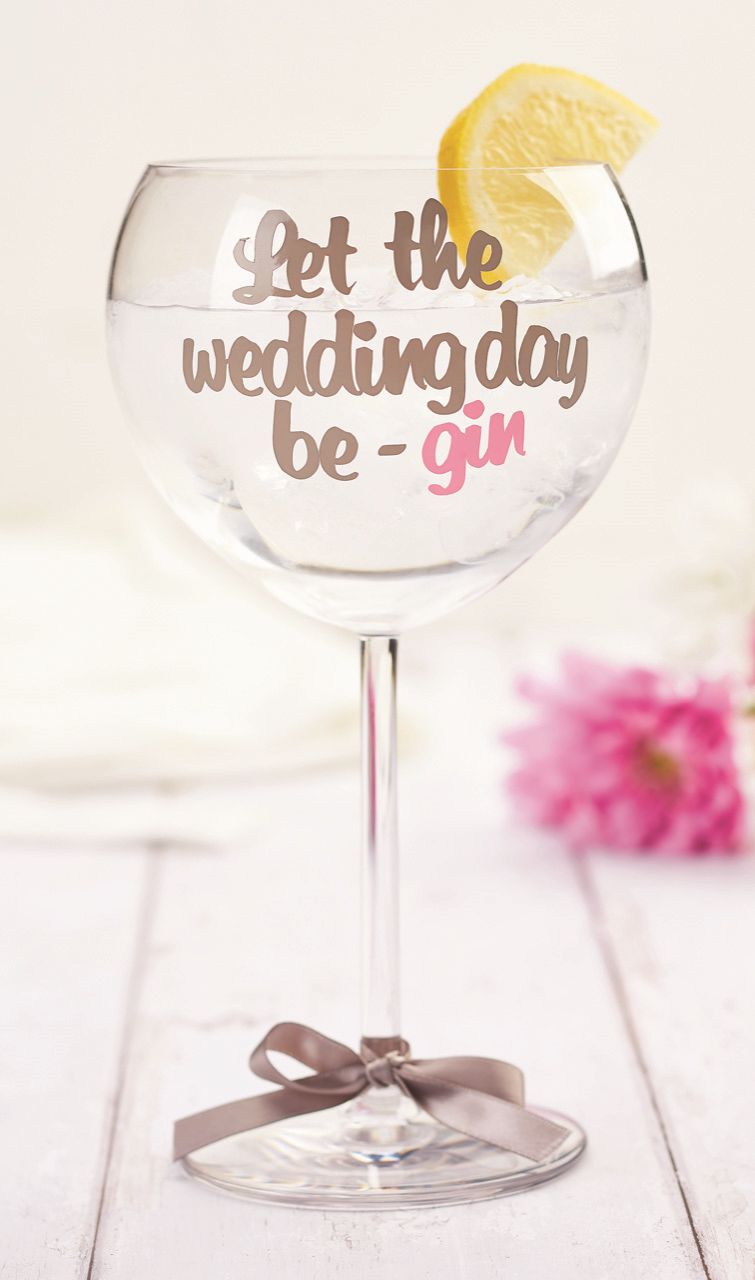 Brother ScanNCut
Looking for project ideas to customise and personalise? The Brother ScanNCut is the machine for you. Simply scan any image, photo or hand drawn sketch, or select one of the many built-in designs or fonts, then precisely cut the shapes or outline you want, all in one machine. Create your own wedding stationery, personalise gifts and favours, the list is endless!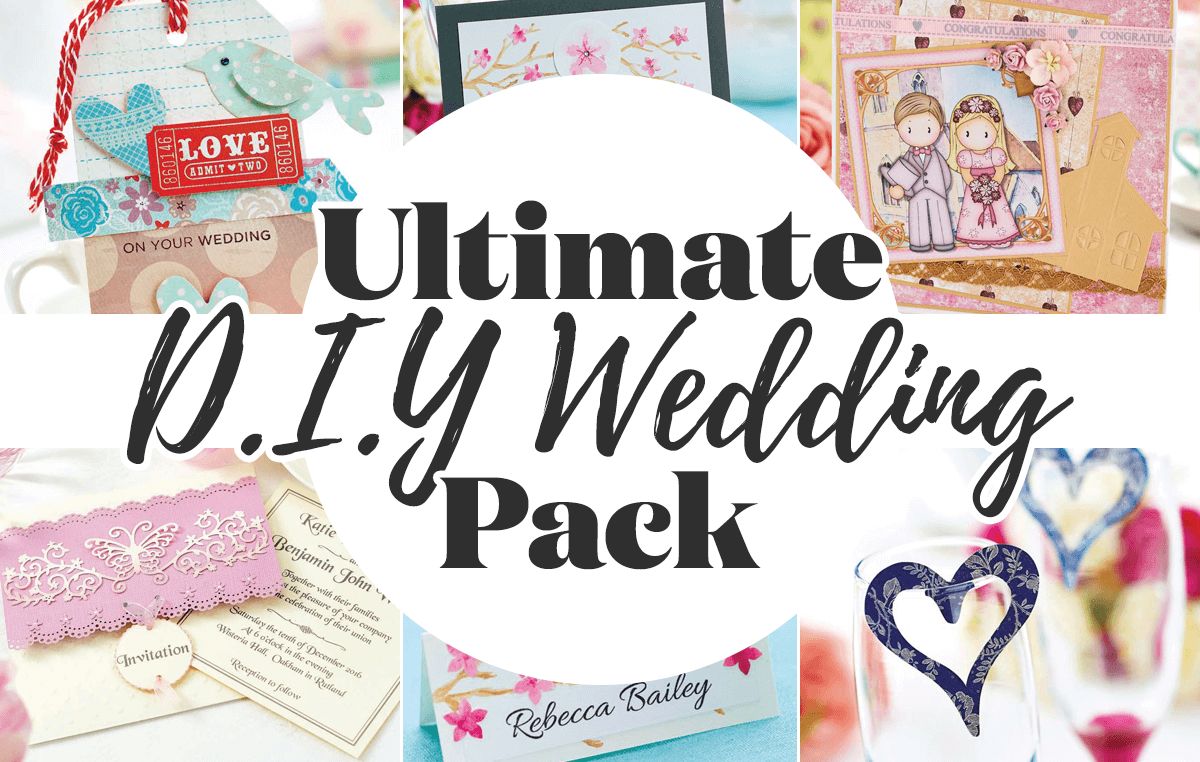 Ultimate DIY Wedding Pack
If you're after more creative projects for that special day, you'll find plenty of free projects and printables on the Crafts Beautiful website, including this Ultimate DIY Wedding Pack. Packed with tons of free inspiration and unique ideas, we show you how to craft special handmade decorations, place cards, invitations and save the dates. Even if you're not getting married yourself, there's a gorgeous wedding card to gift to the happy couple on their big day.
Busymitts
Share your makes