Blog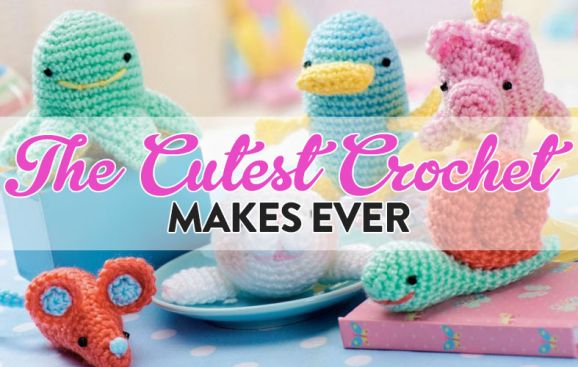 Warning! Warning! What you're about to see is just too cute to comprehend.
Today we thought we'd share some super sweet crochet makes, which are sure to result in 'oohs' and 'awws'. There are adorable little animal toys to must-have baby makes, as well as crochet creations that almost look good enough to eat. So why not take a look at our current favourites…?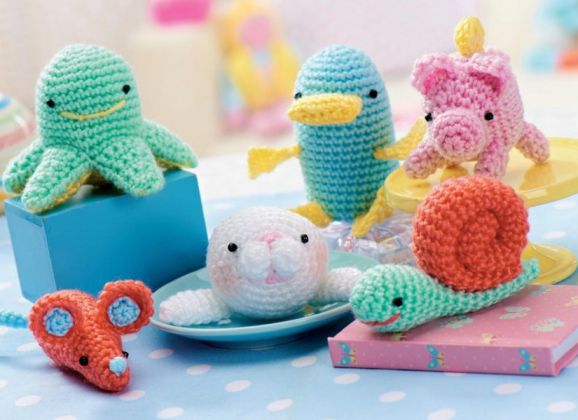 Let's start with these cuties, which include a happy octopus and smiling seal. Don't you just want to squeeze them?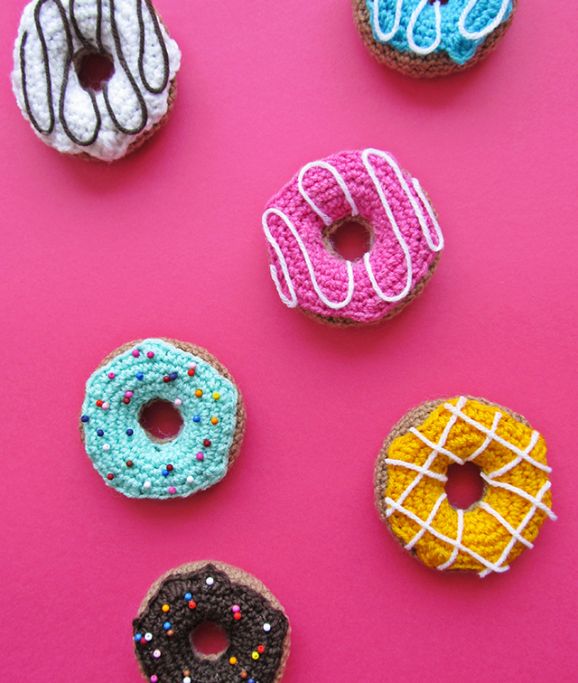 Yummy! Have fun creating an array of crochet doughnuts with this free pattern.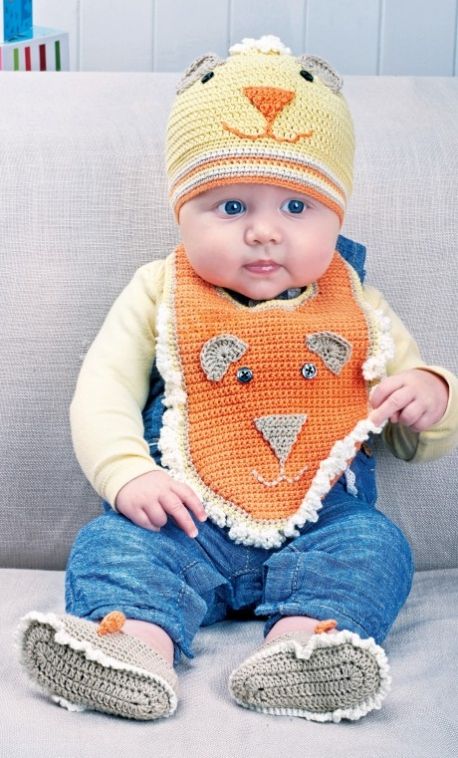 Baby Scarlett models a jungle animal three-piece set by Helen Ardley. Find out how you can make it here.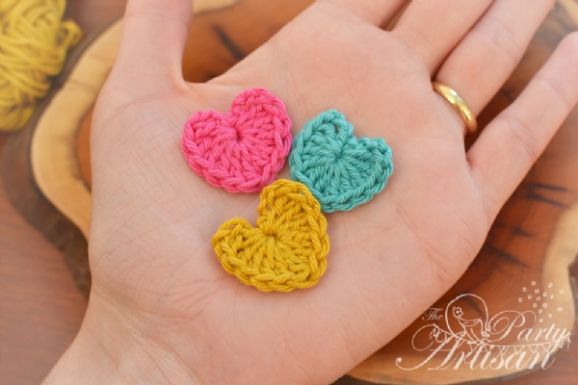 Crochet a set of teeny, tiny hearts in lots of different colours and give them to the people you love – now that would be pretty darn cute.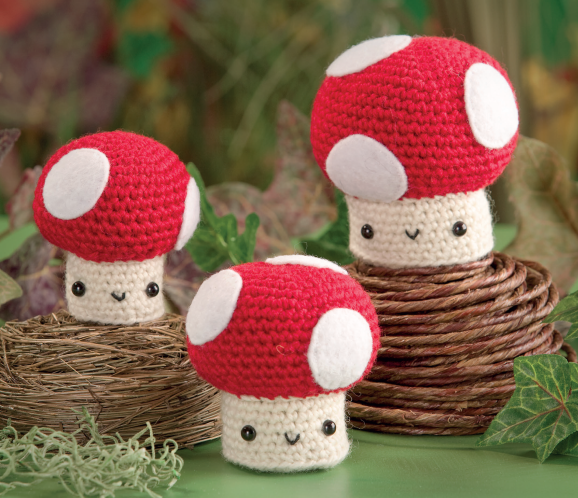 Aren't these mushroom softies something special? Find the tutorial on our website here.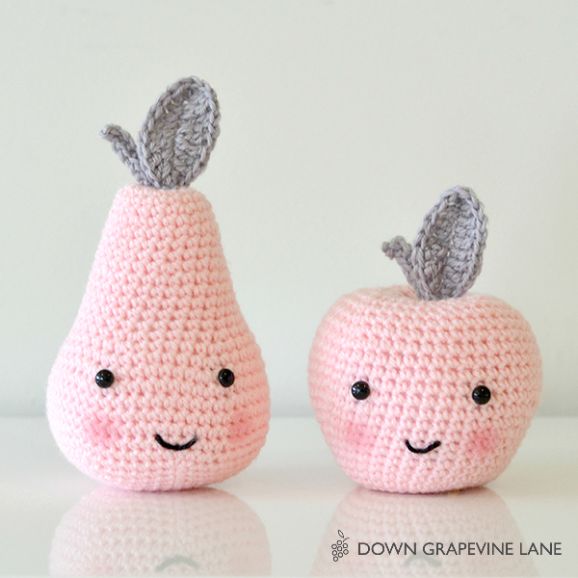 Always have a bowl full of fruit in your abode with these sweet makes.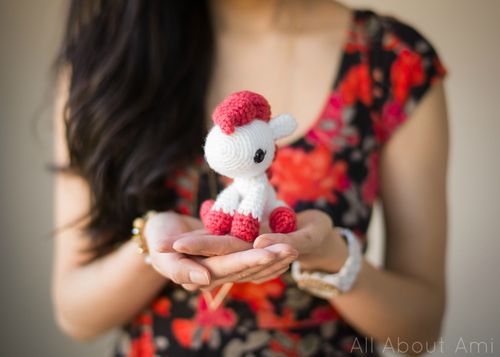 Isn't this creation just darling? The wavy tail is especially cute.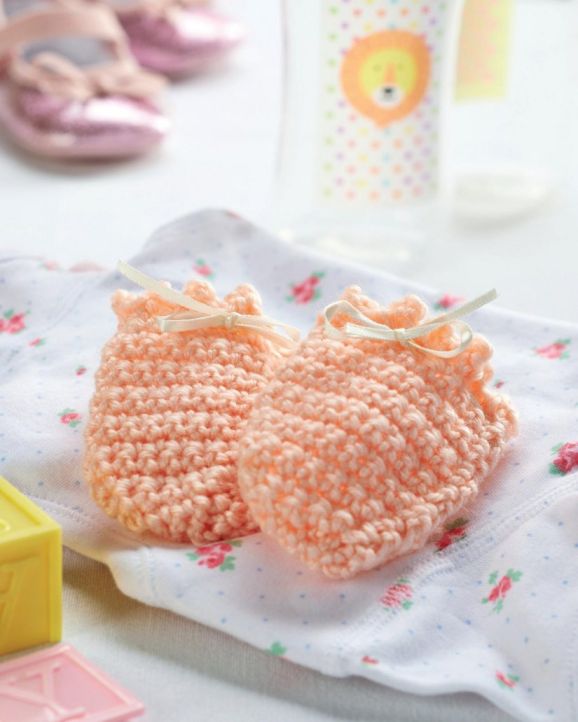 A newborn baby wearing mittens? There's certainly nothing more adorable than that.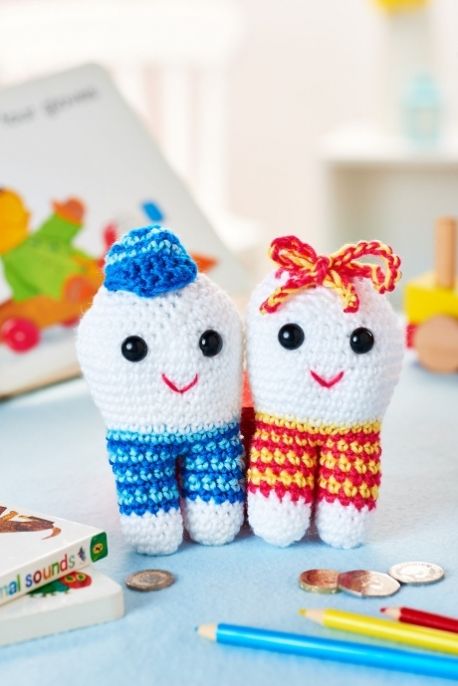 Is your little one losing their baby teeth? This make has an indentation in the top where they can be left in exchange for coins!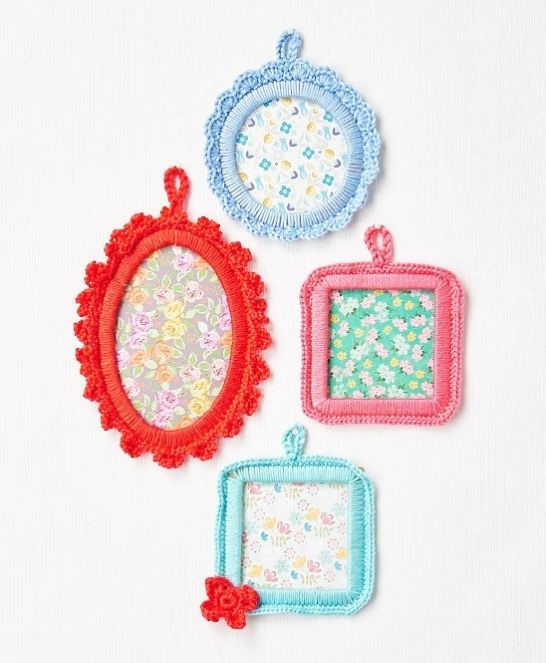 Add a handmade touch to your favourite pictures with these marvellous crocheted frames.
Love crochet? Be sure to check out our selection of projects.
Busymitts
Share your makes