Blog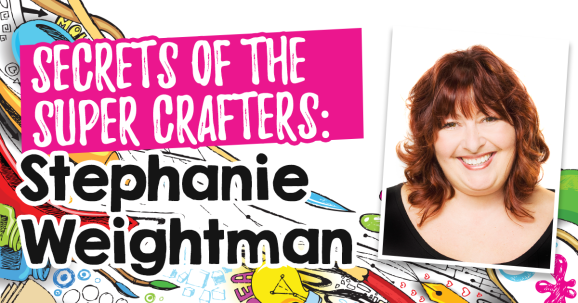 Champion of craft, Stephanie Weightman is one of the most recognised faces in the industry, heading up Tattered Lace, being a presenter on Create and Craft and running the award-winning Crafting Live show. Anything that Stephanie puts her mind to she achieves, and has been the pioneer for a whole range of innovative craft tools, but how did it all come about?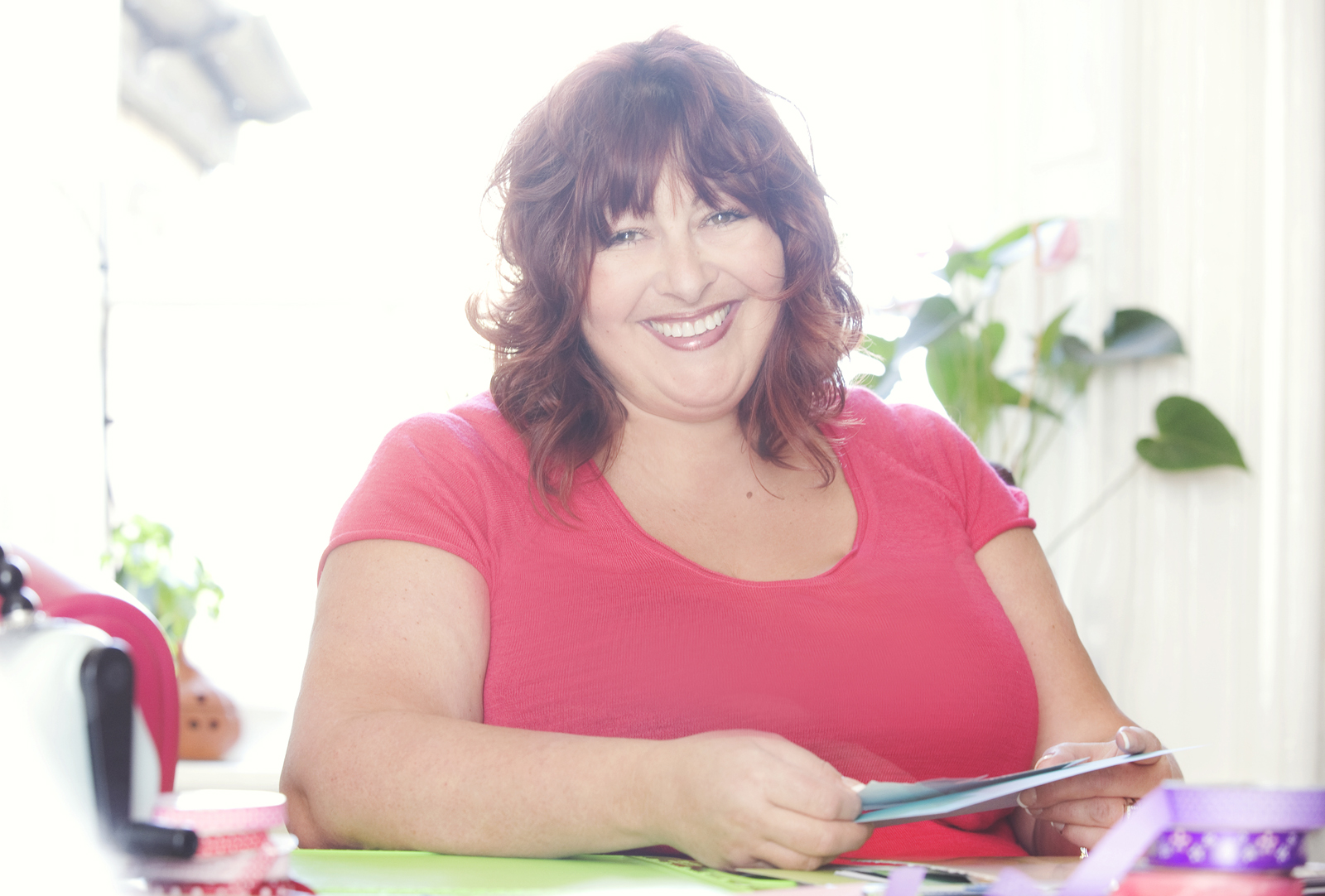 "I was at the Association for Creative Industries annual convention and was looking at the cutting dies thinking about how much I wanted intricate, filigree style dies. I was desperate for the lacy look that Tattered Lace has come to be known for and since no one else was doing it, I took it on myself!"
Working with her creative team in Derbyshire, Stephanie's business has grown from strength to strength, winning numerous awards for design and innovation. "It's one thing to do what you've set out, but to be recognised and rewarded for it is an incredible feeling," she proudly confesses. "I can't imagine not being creative. I've constantly got to be busy and making something, so I have no idea where I'd go if I couldn't express that creative spark. I've always known that the craft industry is where I'm meant to be, but if I could have told myself that for certain ten years ago, maybe it would have spurred me on even more!"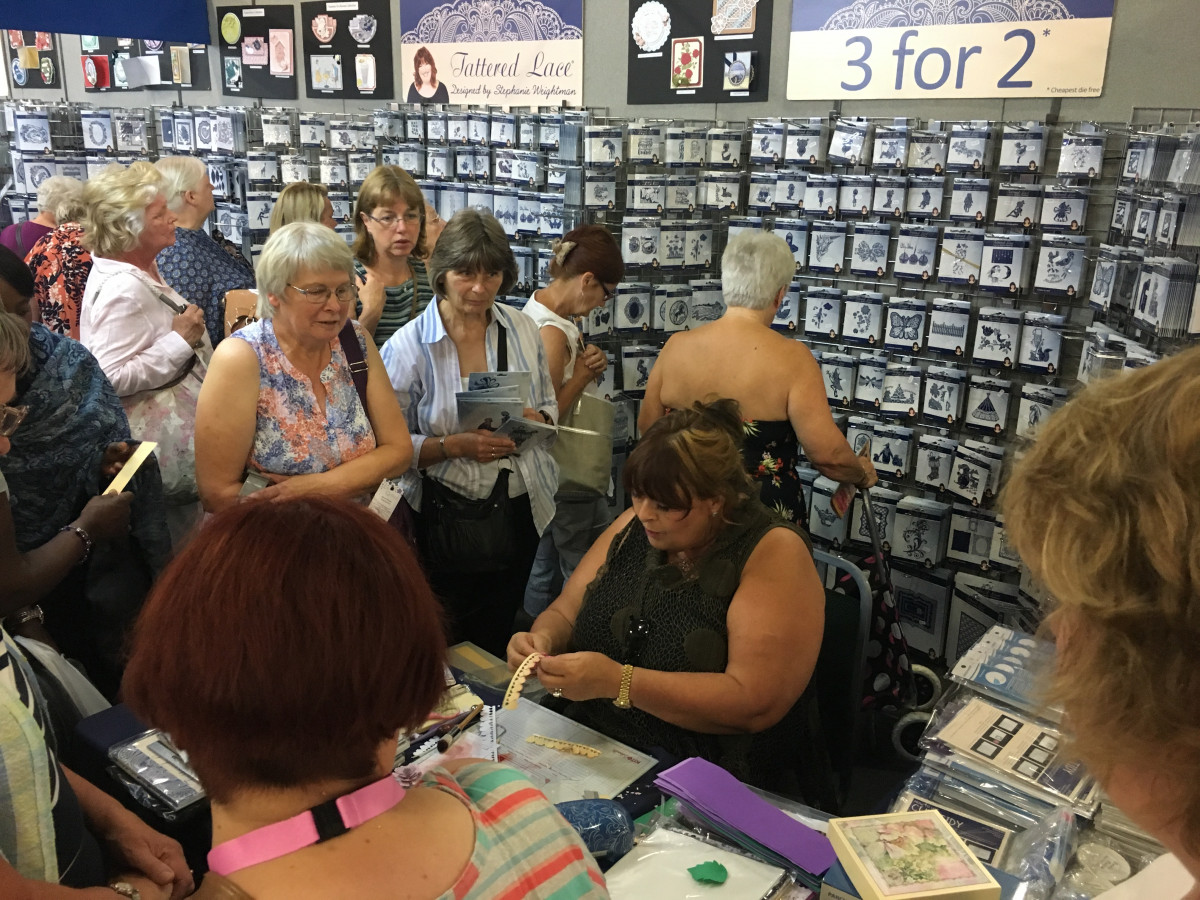 As Stephanie knows all too well, it's a tough job getting your business out there, but she's got the very best advice for those who are looking to make their mark. "You need to know your stuff inside and out, research your industry thoroughly and understand trends, whilst forming good professional relationships. Like many things in life, it's a healthy balance between the two," she explains.
Stephanie isn't slowing down any time soon, with tons of exciting projects in the pipeline, but where does she see herself in five years time? "I hope that I'll be waking up every morning with fresh ideas, new solutions, and still loving my crafting. I've achieved so much already. I'd really like to start mentoring young crafters too, so there's plenty more to come!"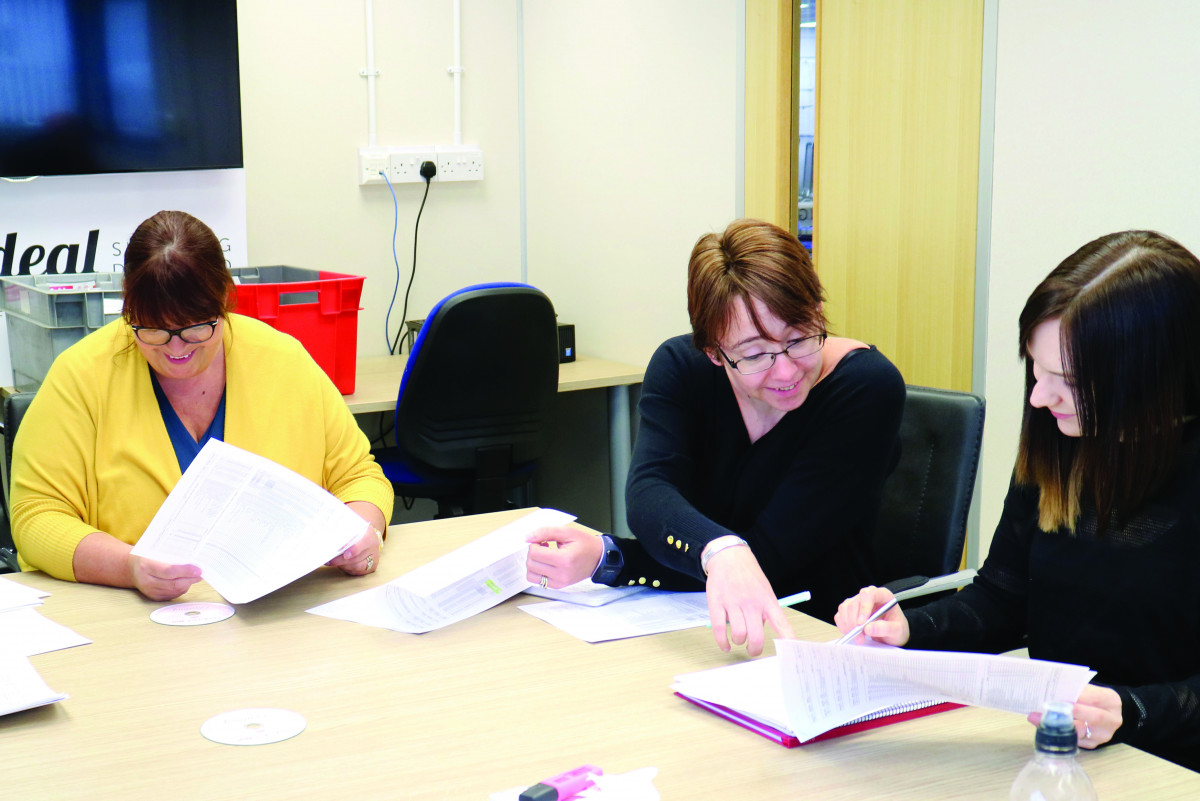 Busymitts
Share your makes