Blog
Mothering Sunday is a time to celebrate the bond that you have with your mum and to show her how much she means to you by giving her gifts and showering her with love. Mother's Day, though, is also a fantastic time to show your thanks to the other important women in your life, which is why we think that making something from scratch is the best way to celebrate this day as you can personalise your project. So, whether you want to give something to your mum, step-mum, grandparent, auntie or more, we've got heaps of ideas to inspire you.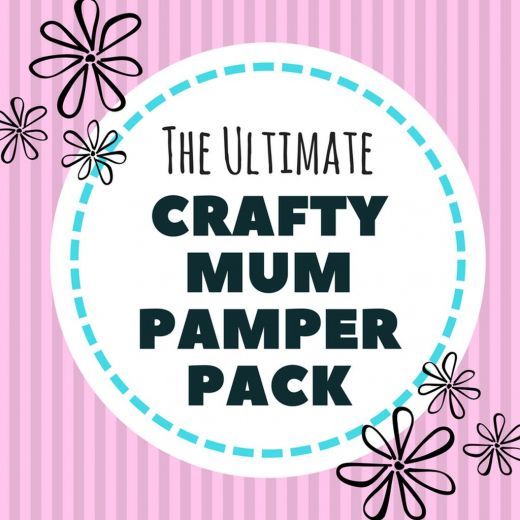 Why not treat your mum this March to a little bundle of crafty treats? Simply download the pack, choose your greeting card and parcel up your handmade gift. Et voila!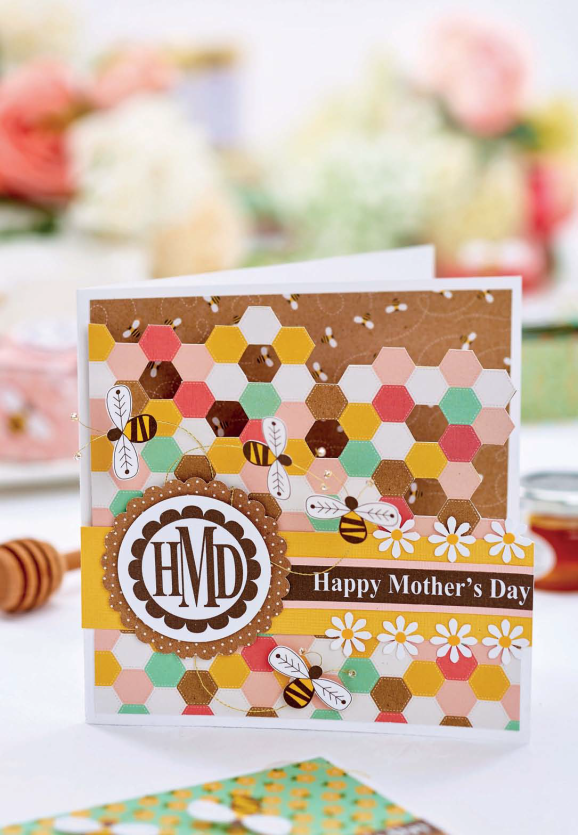 Present Mum with a card and gift set she'll buzz with excitement over using your papercrafting skills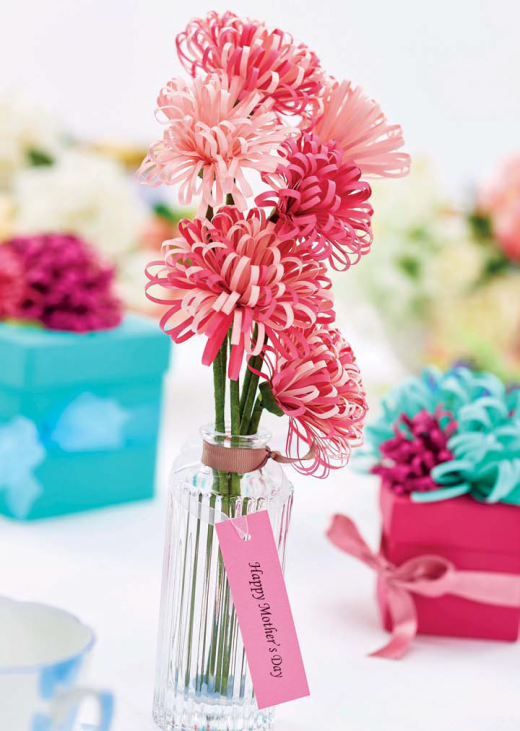 Make a special bouquet out of paper for the most important lady in your life. The best thing about paper flowers is that they last forever!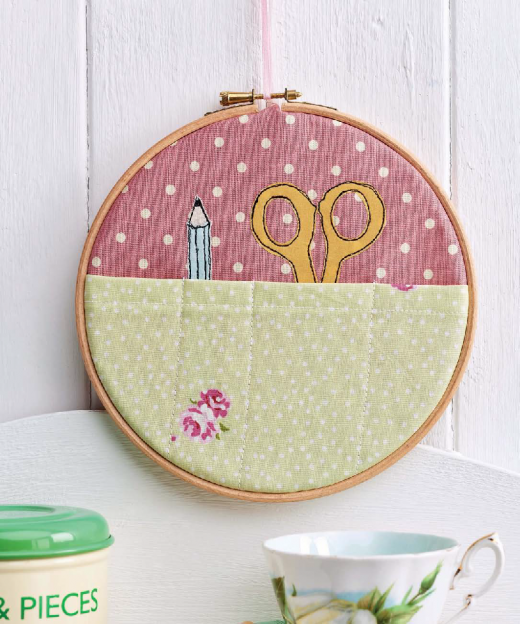 Have a creative Mum? Embroider a cute hoop gift and card that she'll treasure for life! Why not make one for yourself in the process!?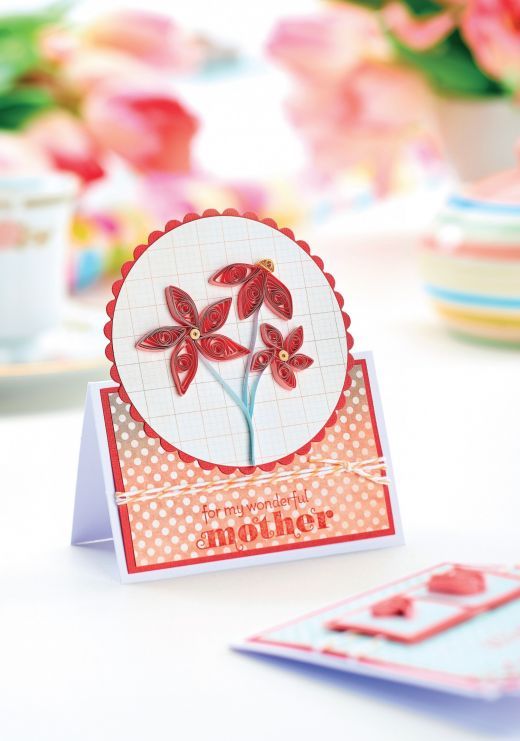 Get creative with your quilling to make a set of themed cards.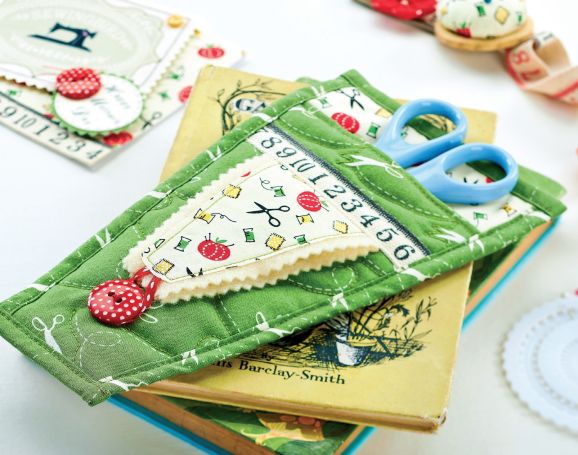 Stitch a practical keepsake for your mum to keep her scissors in with our templates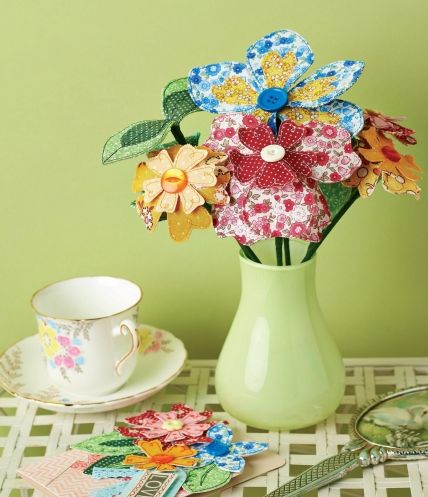 Mary, Mary quite contrary, how does your garden grow? With stitchy things, and tape and string, and pretty buttons all there to sew! Find out how to make these flowers here.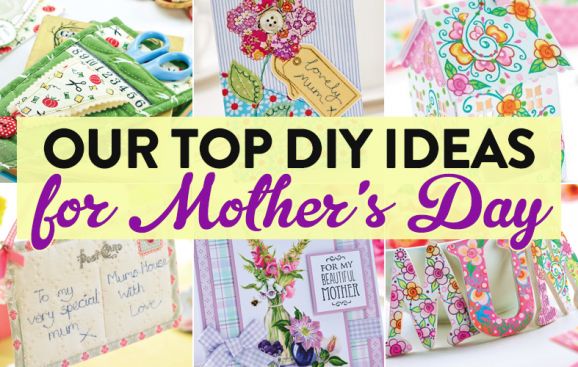 Cut blooms brighten up any home, so your mum will appreciate one of these gorgeous cards.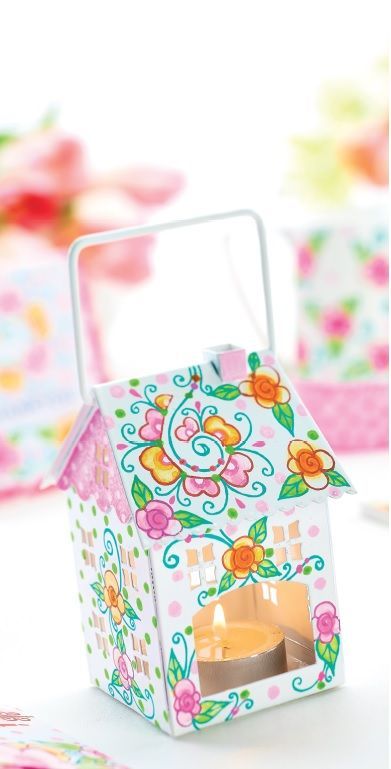 Decorate a house tea light holder using Posca Pens for a truly unique gift this Mother's Day.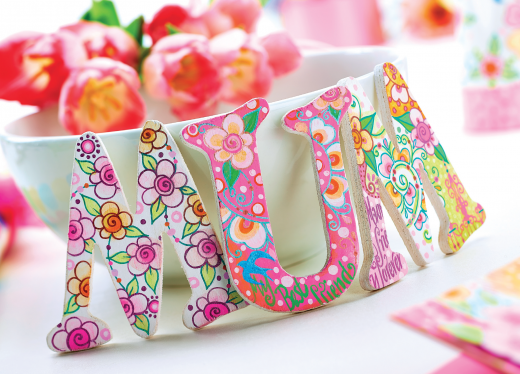 Paint pretty things onto MDF letters for your mum to cherish and decorate her home with.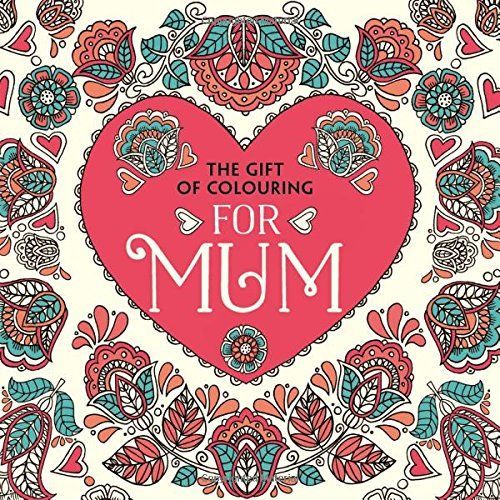 We've got three free designs from The Gift of Colouring For Mum to print off and use – why not pop them in a plastic wallet with some pens as a little extra for Mother's Day?
Don't fancy giving your mum a traditional Mother's Day gift? Then check out our other projects and let your imagination run wild!
Busymitts
Share your makes