Blog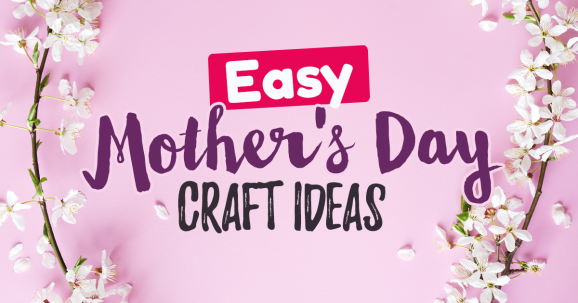 Mothering Sunday is a time to celebrate the bond that you have with your mum and to show her how much she means to you by giving her gifts and showering her with love. Mother's Day, though, is also a fantastic time to show your thanks to the other important women in your life, which is why we think that making something from scratch is the best way to celebrate this day as you can personalise your project. So, whether you want to give something to your mum, step-mum, grandparent, auntie or more, we've got heaps of ideas to inspire you.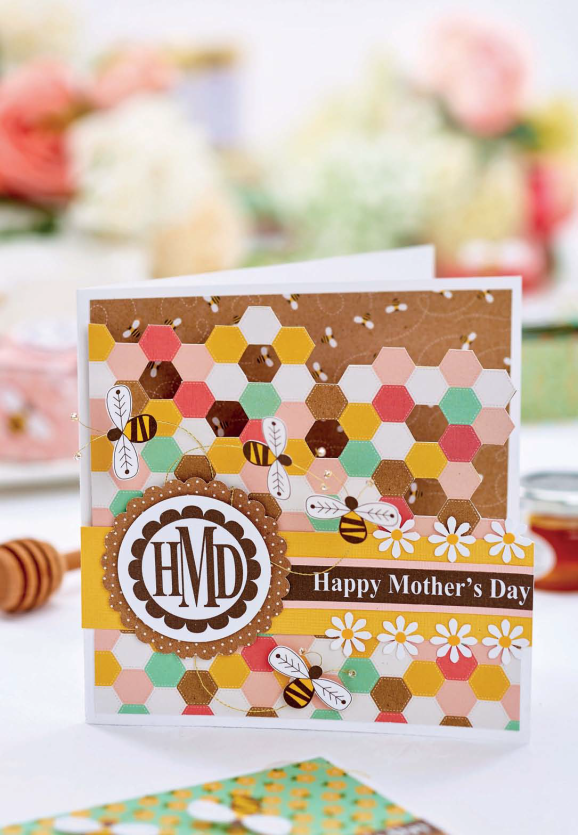 Present Mum with a card and gift set she'll buzz with excitement over using your papercrafting skills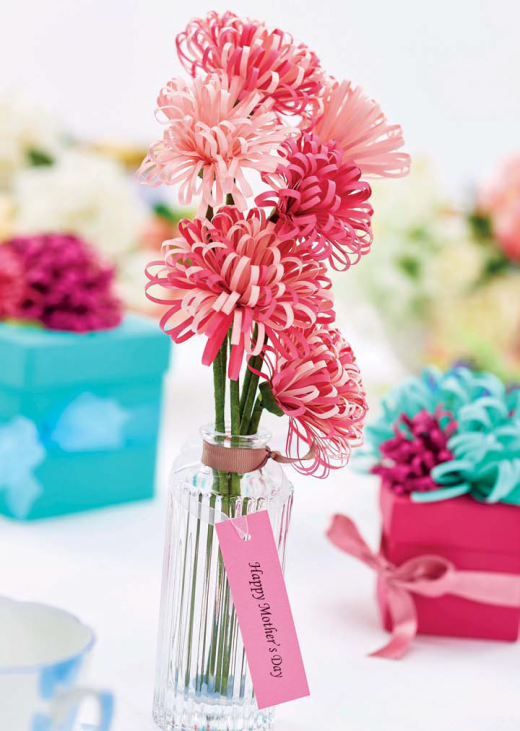 Make a special bouquet out of paper for the most important lady in your life. The best thing about paper flowers is that they last forever!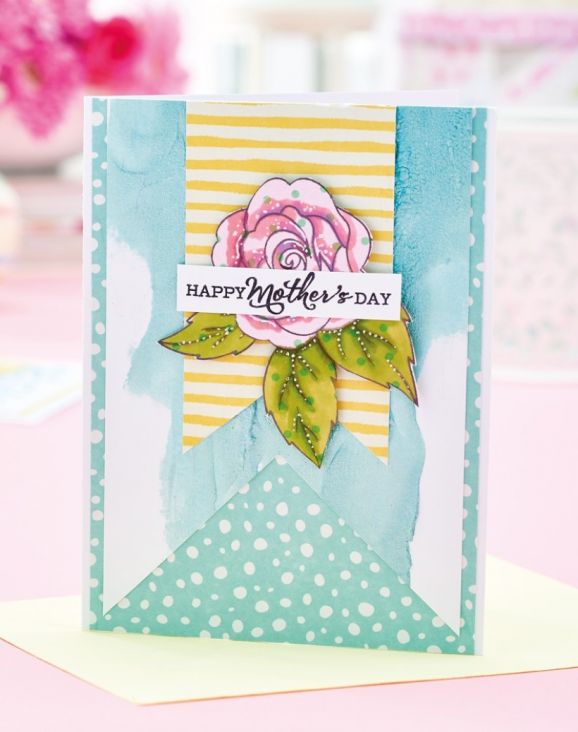 Discover the craft medium of the moment – Nuvo Expanding mousse – you won't believe your eyes! Ideal for adding texture to your projects, it's a lovely medium to work with. As you heat-set the mousse, it cleverly expands and forms into a distressed, bubbly texture that's incredibly tactile.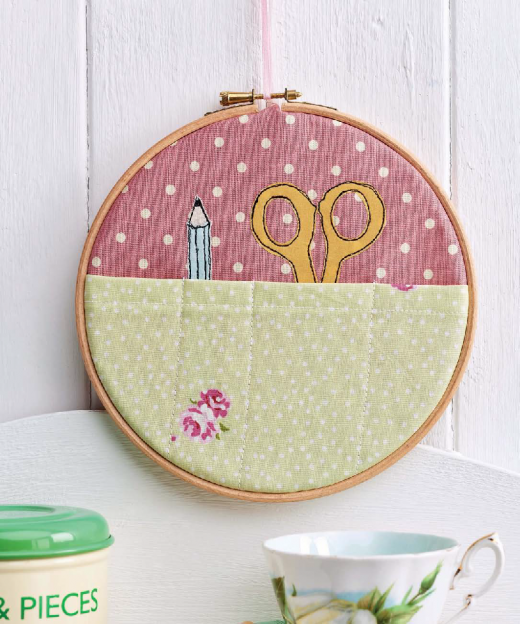 Have a creative Mum? Embroider a cute hoop gift and card that she'll treasure for life! Why not make one for yourself in the process!?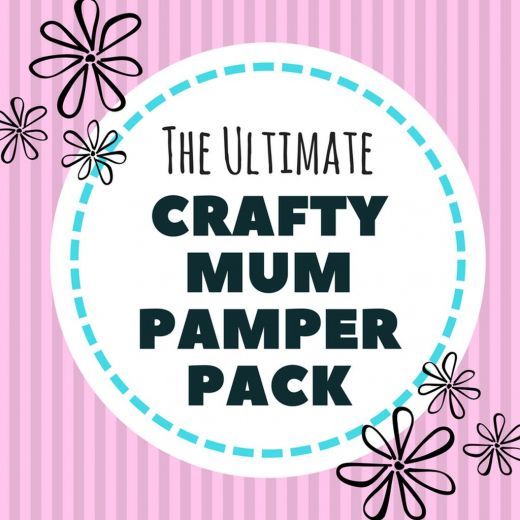 Why not treat your mum this March to a little bundle of crafty treats? Simply download the pack, choose your greeting card and parcel up your handmade gift. Et voila!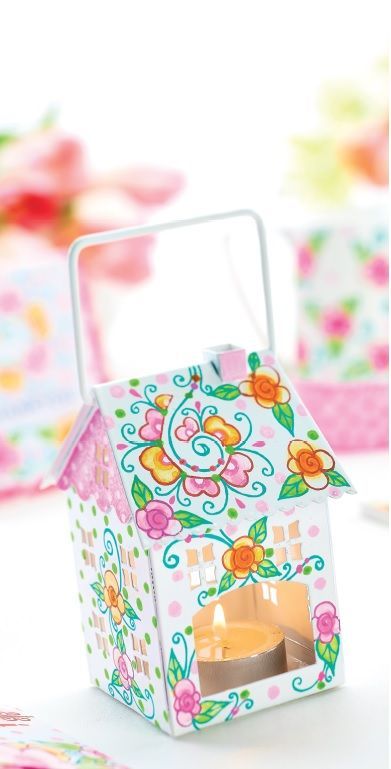 Decorate a house tea light holder using Posca Pens for a truly unique gift this Mother's Day.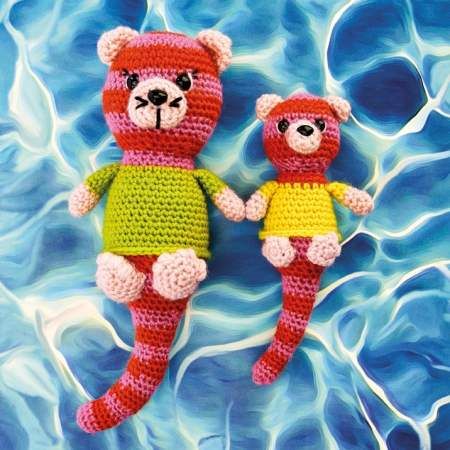 This is the perfect present to gift to a new mum! How dreamy is the combination of pink and orange yarns in a stripe sequence? The colour combo make up the head and tail, which are worked all-in-one along with the body – meaning you'll get a really neat finish with less sewing up.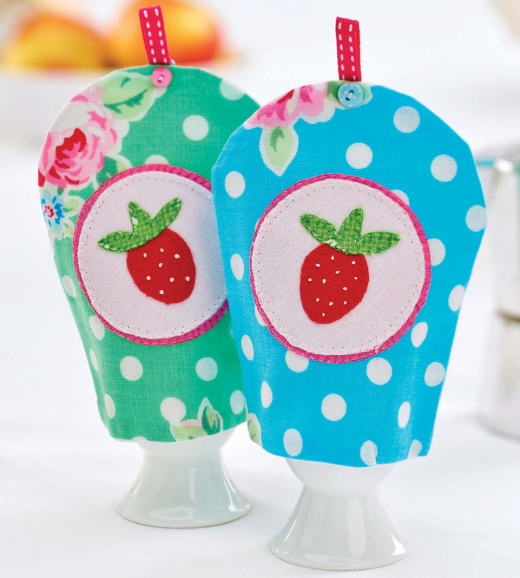 Snuggle up on Mother's Day morning with our trio of sew lovely home comforts that are guaranteed to start the day off perfectly.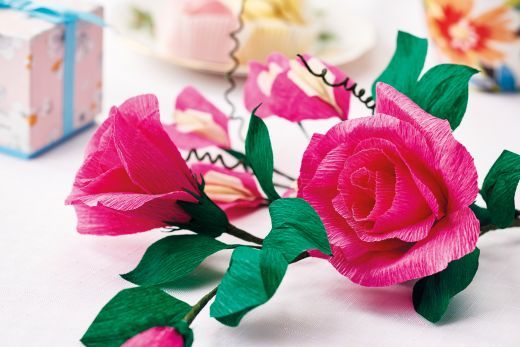 Create a lifelike bouquet of roses and sweet peas that Mum can keep forever.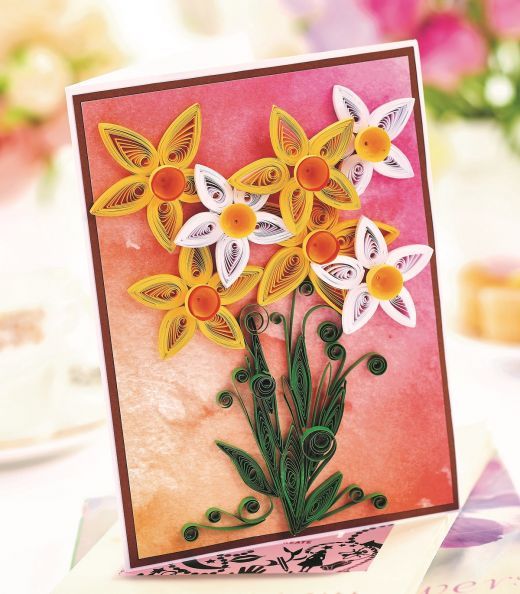 Conjure up the scent of spring with this dainty floral collection. Arrange them on a card blank as you wish, or pop a bunch into a small vase to brighten up a mantlepiece.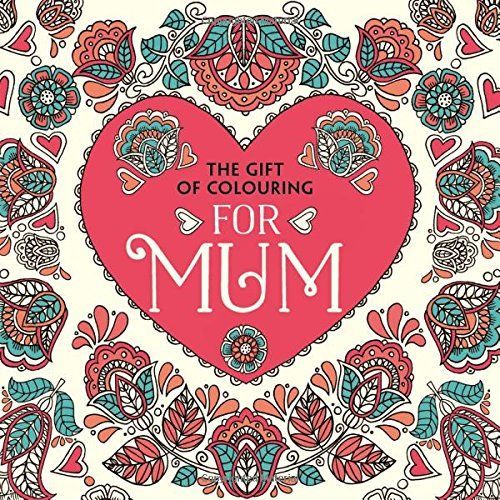 We've got three free designs from The Gift of Colouring For Mum to print off and use – why not pop them in a plastic wallet with some pens as a little extra for Mother's Day?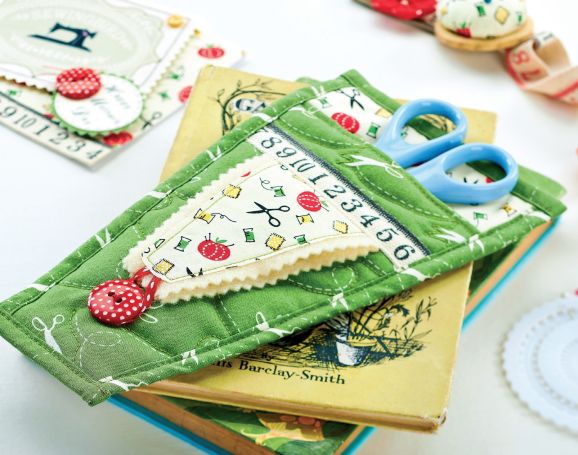 Stitch a practical keepsake for your mum to keep her scissors in with our templates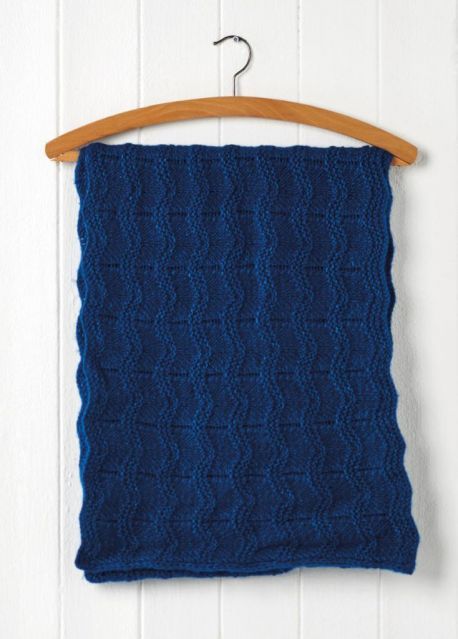 Inspired by the sea, this elegant wrap is perfect for a bracing walk along the beach! It's knitted in a soft yarn with a brushed finish and uses strategically positioned increases and decreases to create a wave effect. Mum will treasure this for many years to come.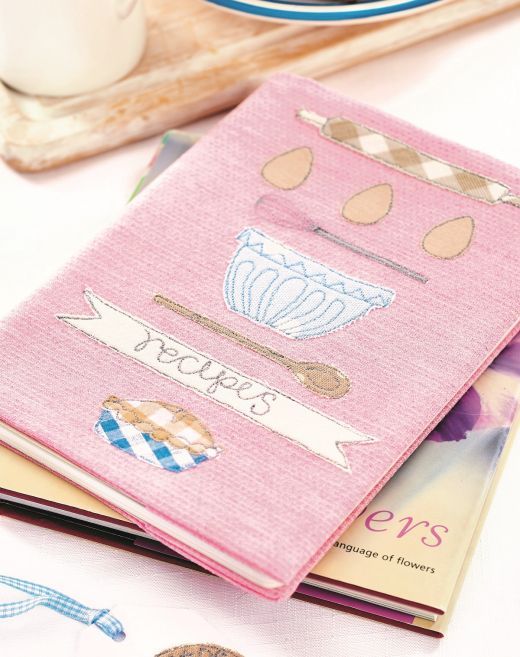 Add a touch of organisational flair to your cake-making with Sophia Palmer's charming recipe book cover and tag set – the perfect gift for budding bakers and stitchers with a sweet tooth. Bon appetit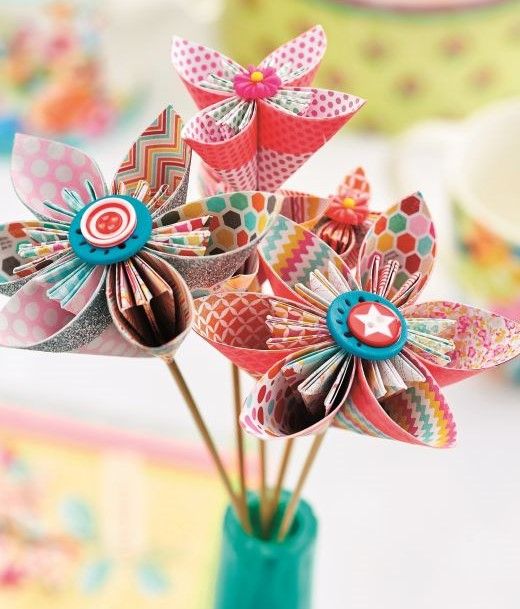 Master the art of paper-folding with Carolyn Letten's everlasting blooms. You'll never need to think about watering them and they'll always look fresh – ideal, right? Plus, there's a lovely card and tag to match if you're planning on gifting them as a present.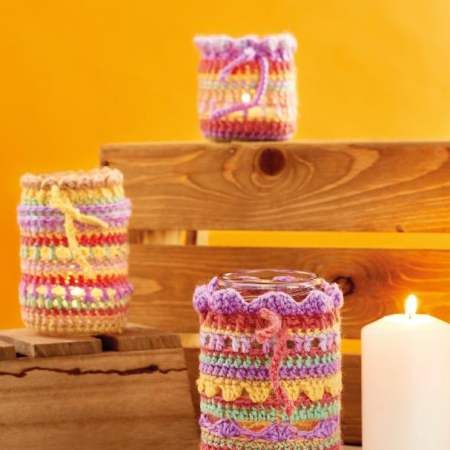 These covers make jars so versatile and are the ideal quick crochet project for Mum. If you'd rather not use them for candles, then store pens in them to spruce up your craft room, pop them in your bedroom and fill with hair clips, or even add to the bathroom to home cotton buds.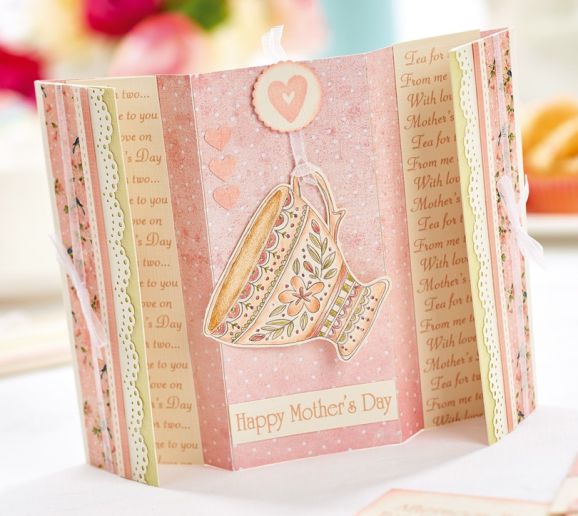 Mum will be enchanted with a matching card, chic invitation and dainty cup that's ready to be filled with little trinkets.
Don't fancy giving your mum a traditional Mother's Day gift? Then check out our other projects and let your imagination run wild!
Busymitts
Share your makes