Blog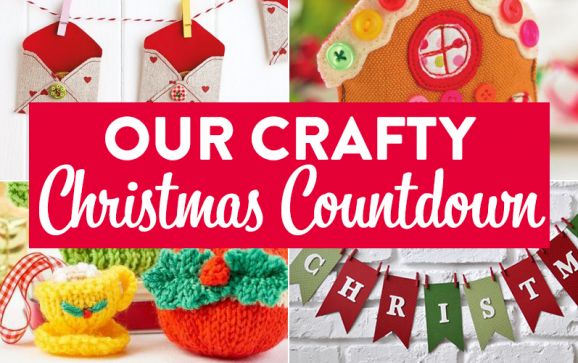 Who needs a shop-bought chocolate advent calendar when you could be counting down the days to Christmas by crafting instead! Doing a project a day all the way to the 25th December is certainly a challenge, but we've put together a selection of our favourite bite-size crafts for you to make in no time at all. Merry Christmas!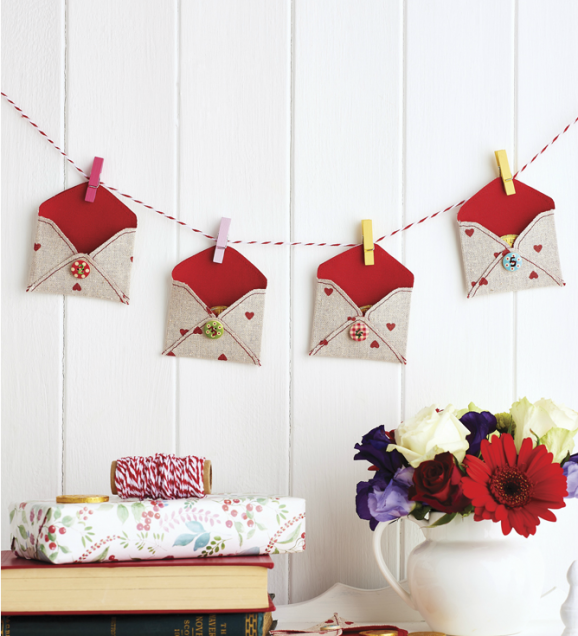 Why not make this advent calender to start off with? If you don't have time to do the whole thing, why not create one envelope a day so that it's ready to use next year?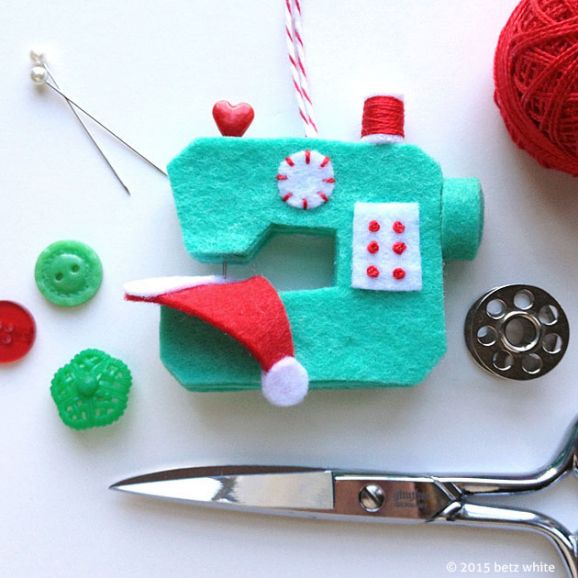 This tree trinket is simply darling! Find the free project here.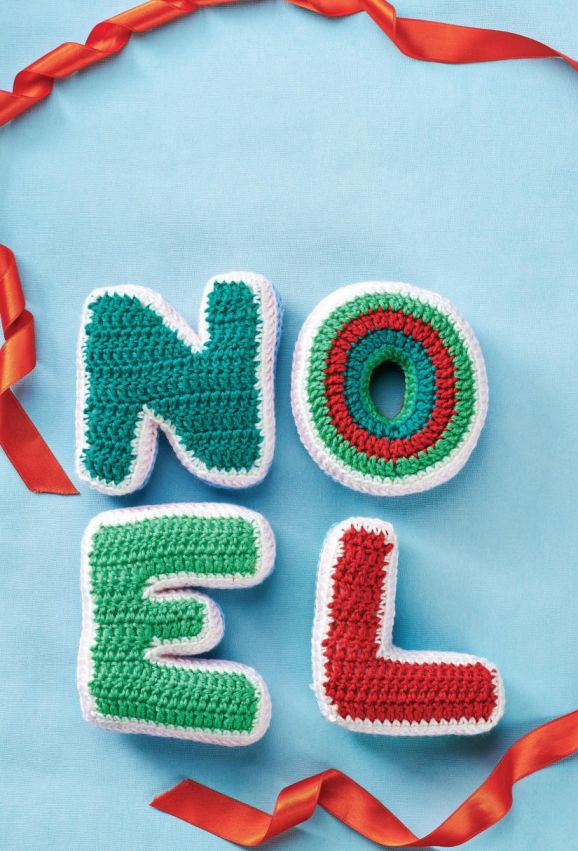 Bright yarns and a crochet hook are all you need to make this festive phrase.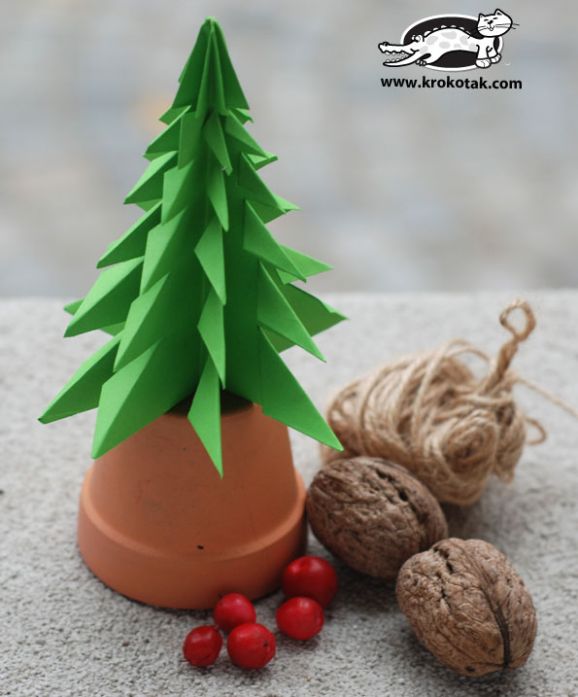 Put your origami skills to the test and fold this delightful fir tree.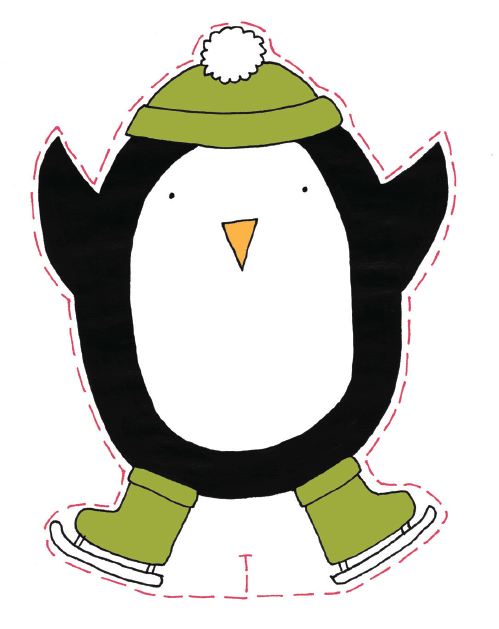 Download and create a papercraft skittles game featuring skating penguins from our website.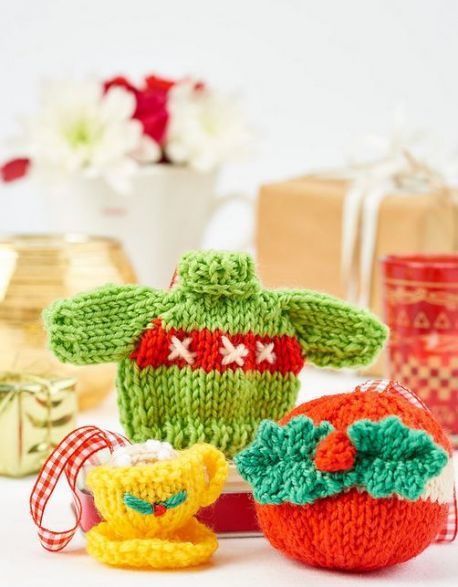 Use up bits from your yarn stash to create these very cute decorations.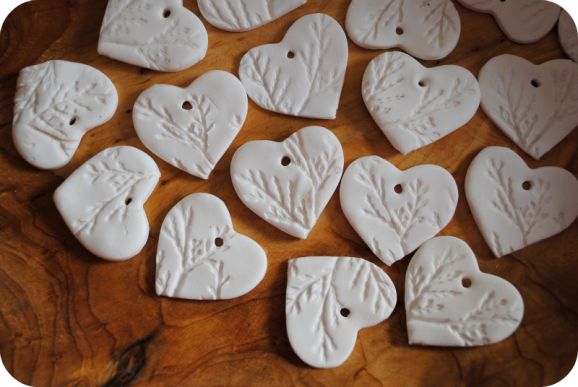 Press fresh winter greens onto clay to form these delicate ornaments.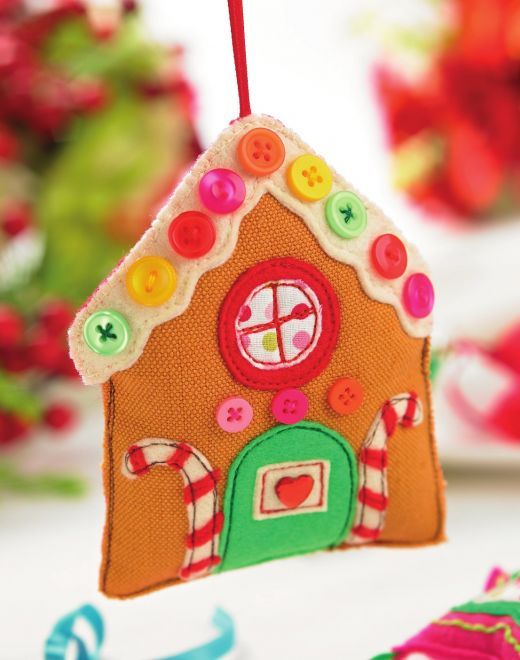 Find out how you can make this cute gingerbread house and other stitchy projects here.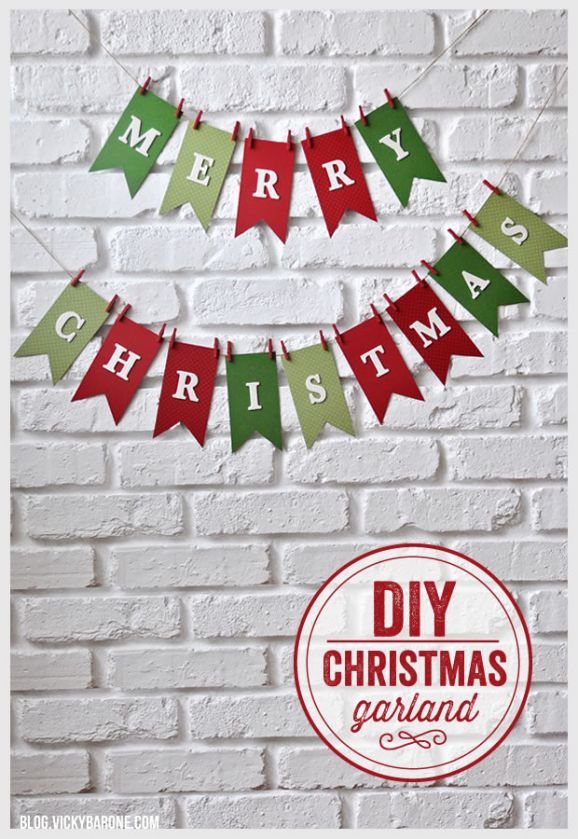 Pretty up a wall by stringing a 'Merry Christmas' garland together.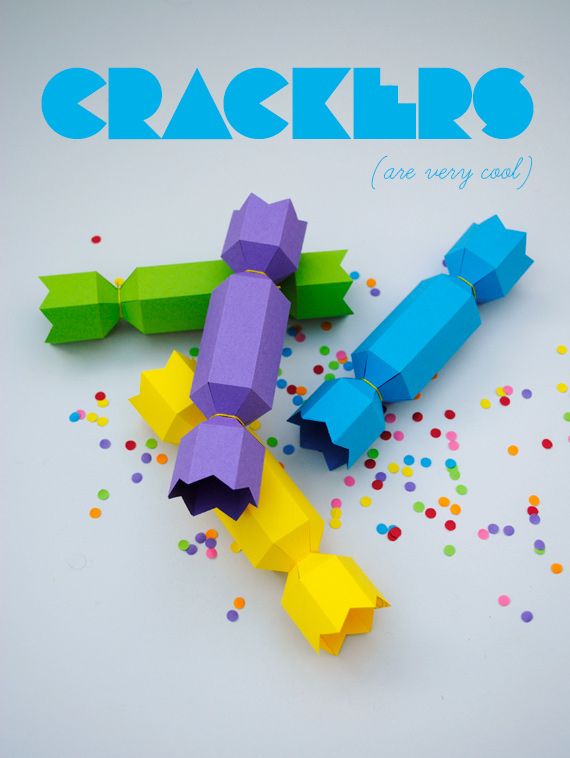 You're sure to have fun making these crackers, but the best part will be finding cheesy jokes to put inside them! Our favourite is: Why are Christmas trees so bad at sewing?
 (Because they always drop their needles!).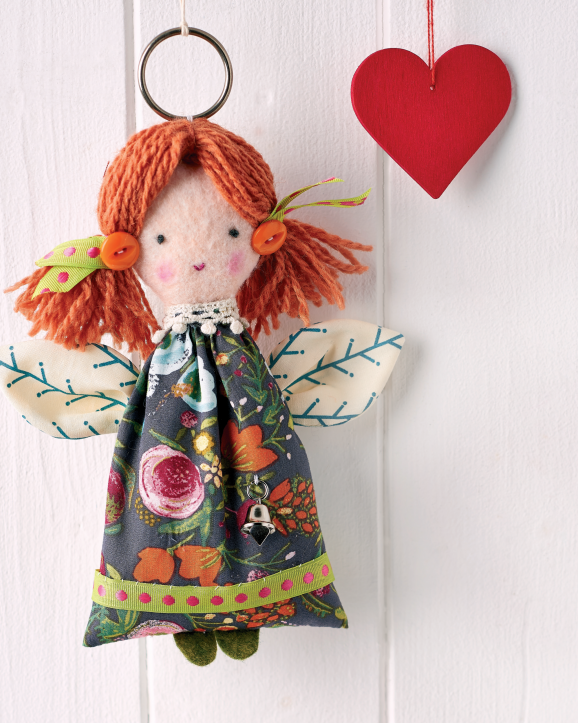 We can't get over how cute this little angel is! Find the project here.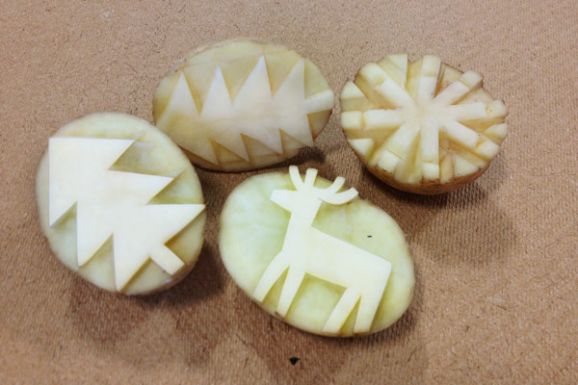 Create bespoke wrapping paper using a few spuds and some careful cutting.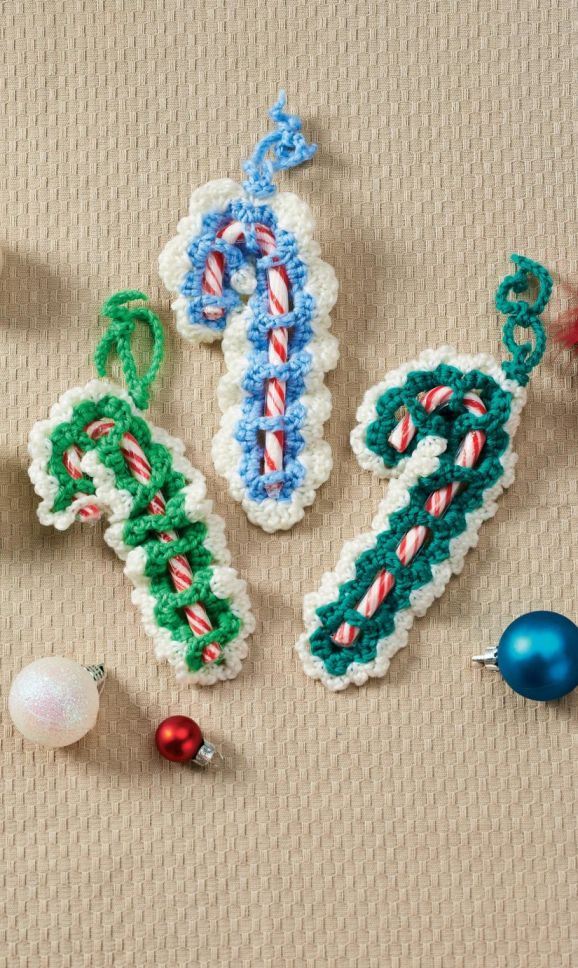 Treat yourself to some candy cane holders this Christmas by following this free pattern.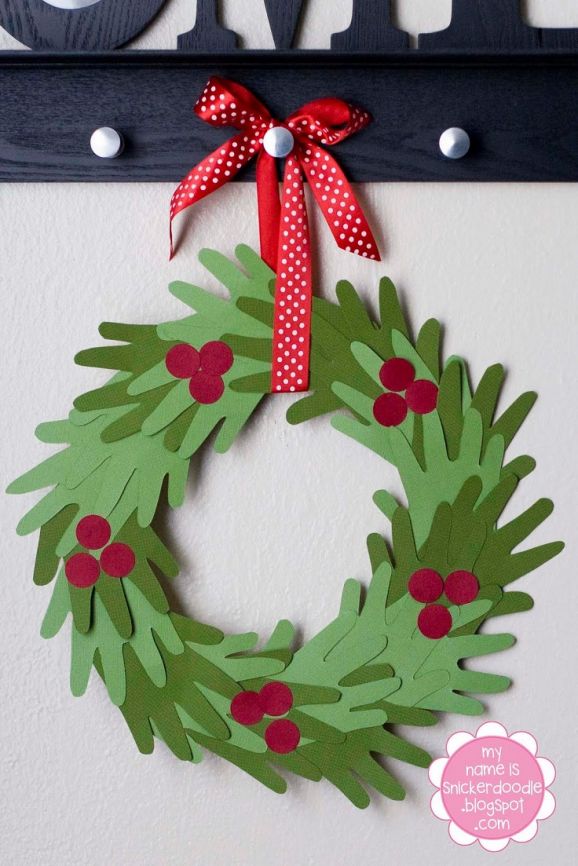 This wreath is formed by drawing around kids' hands on green papers and layering them together.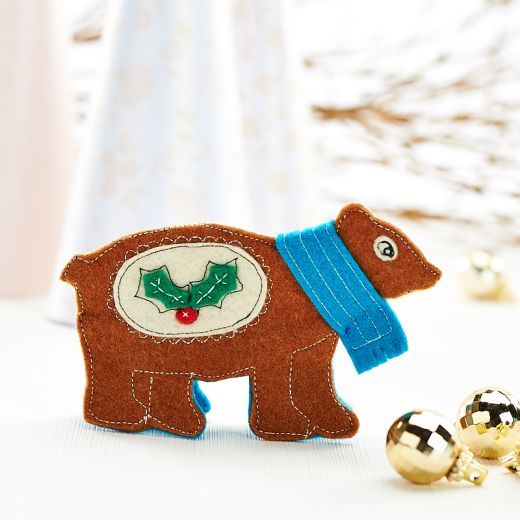 Cut and stitch felt pieces together to make this humble bear.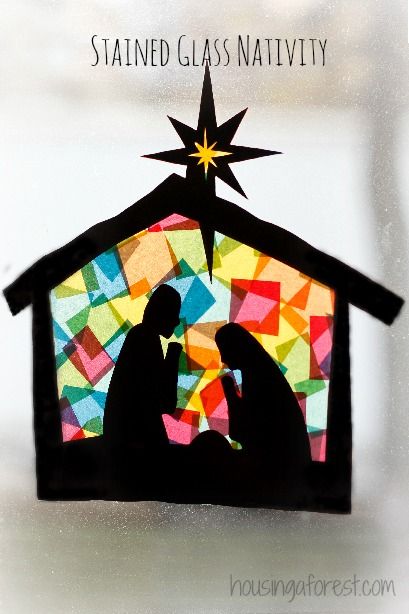 This faux stained glass tree decoration is so simple to make – find the instructions here.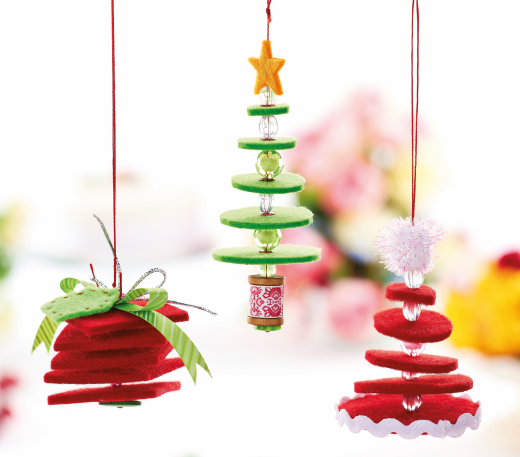 Choose one of these hanging felt trinkets to make with our how-to.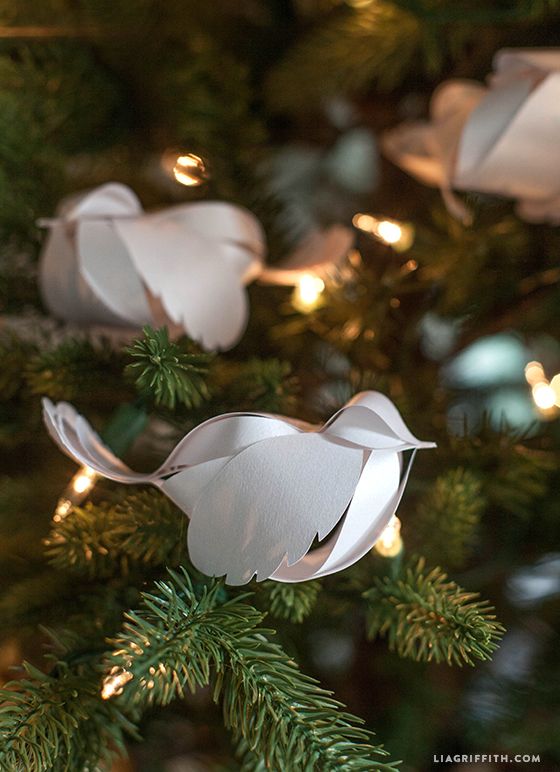 We're loving Lia Griffith's paper bird decorations! Aren't they beautiful?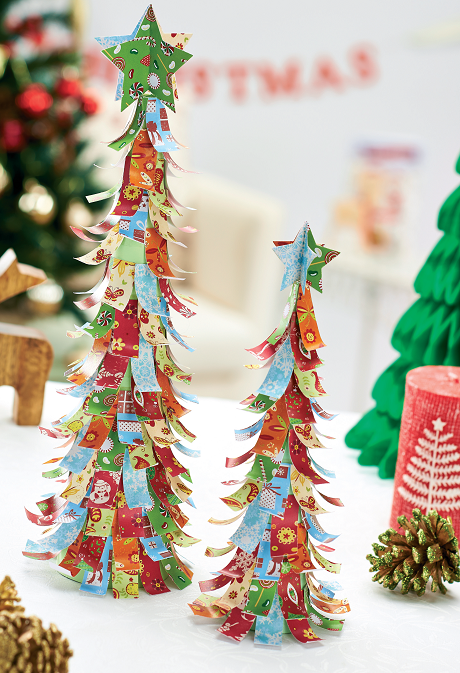 Follow these instructions to make a papercraft tree.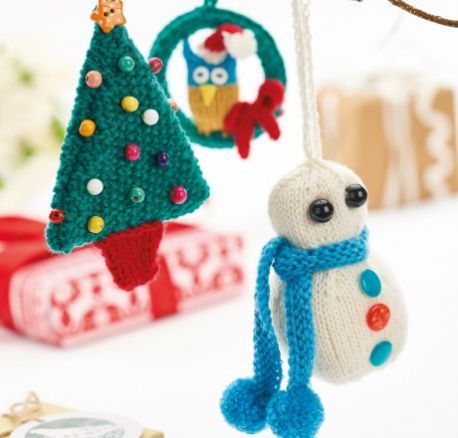 Settle down with a cup of tea and one of these easy peasy knitted makes.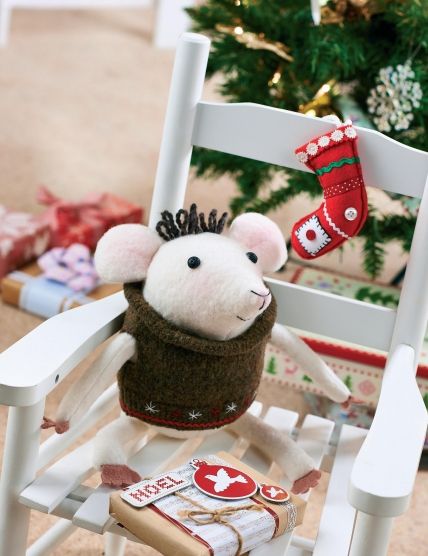 Isn't he simply adorable? Find out how you can sew a mouse of your own here.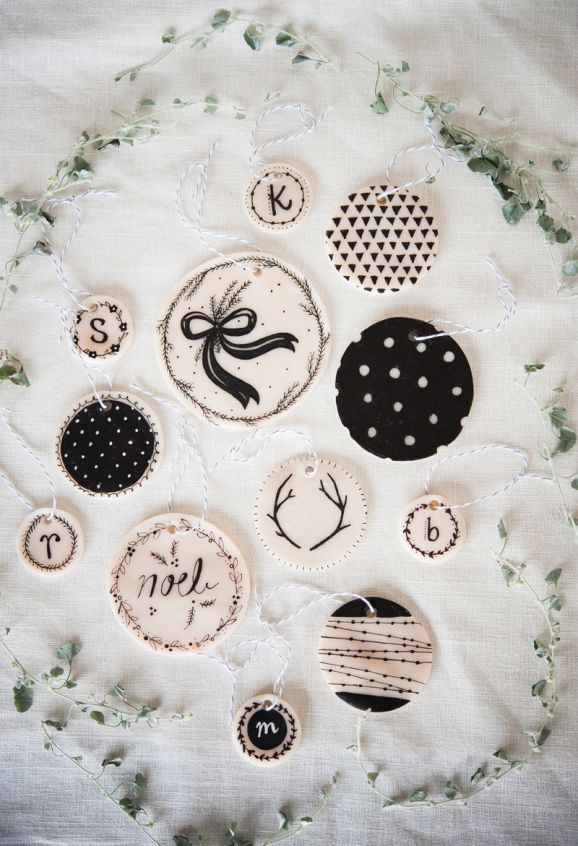 Polymer clay and paints are used to create these uber stylish baubles.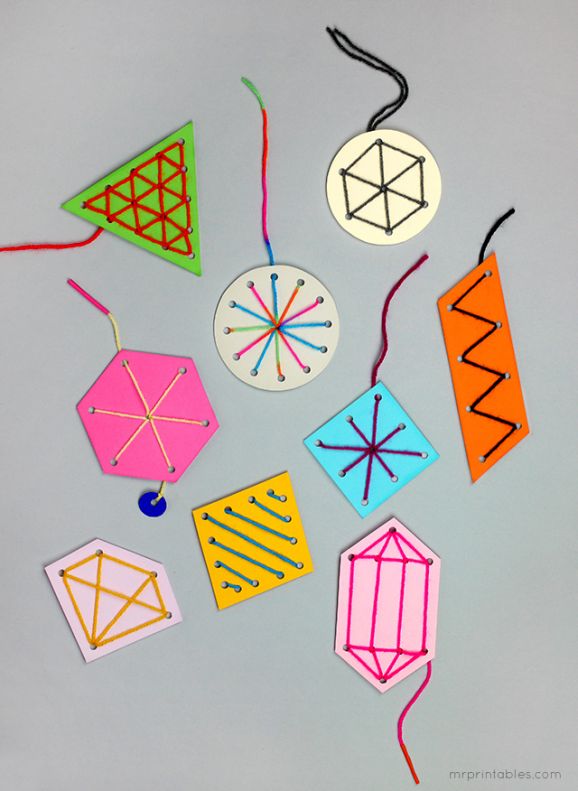 Thread twine through card shapes to create quick but chic designs.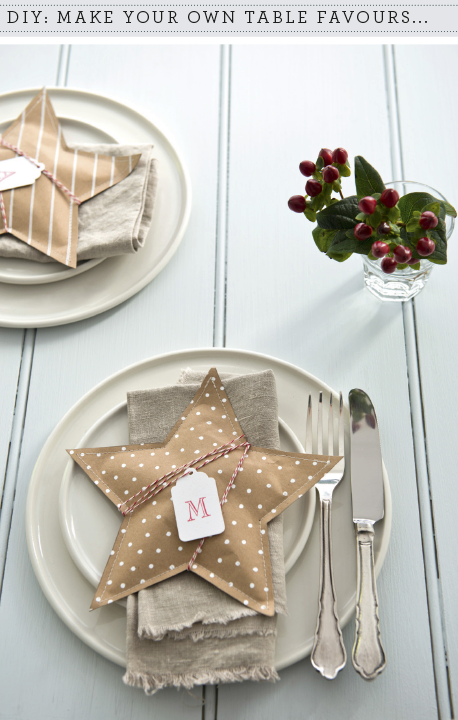 Get making these beautiful table decorations right before the big day!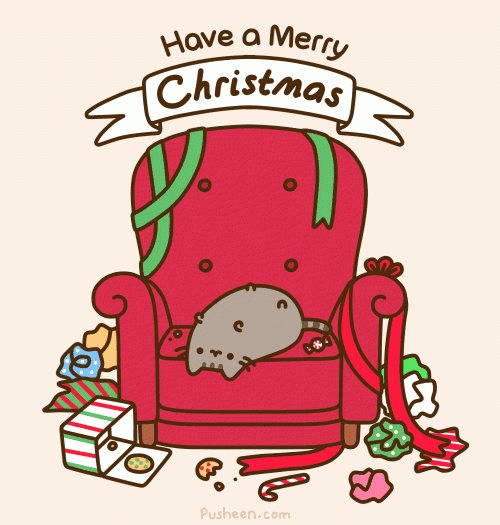 media.giphy.com
You definitely deserve a break from all the crafting you've been doing. Now it's time to focus on unwrapping presents, piling your plate with all the best trimmings from the dinner table and keeping a glass of sherry close at hand throughout the day. Merry Christmas!
If you're a Christmas crafting whiz and want even more festive things to make, check out our Pinterest board.
Busymitts
Share your makes