Blog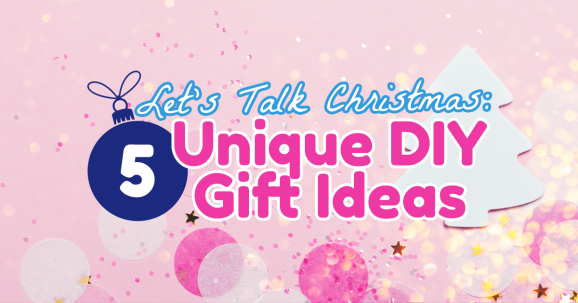 It's NEVER too early to start thinking about Christmas, especially when you're a crafter! While most people are out sunbathing in the height of summer, we keen crafters are planning what to make for friends and family so that come Christmastime, there's no last-minute rush! We've teamed up with Homecraftsto offer you five truly unique gift ideas that you can start creating right now, from lino printing to embroidery and pottery, there's something for you all to try!
Embroider your own timeless classic with everything required at Homecrafts. This embroidered clock is simple to make – all you need is an embroidery hoop, clock making kit, assorted yarn and a touch of imagination. Visit Homecrafts soon and get crafting.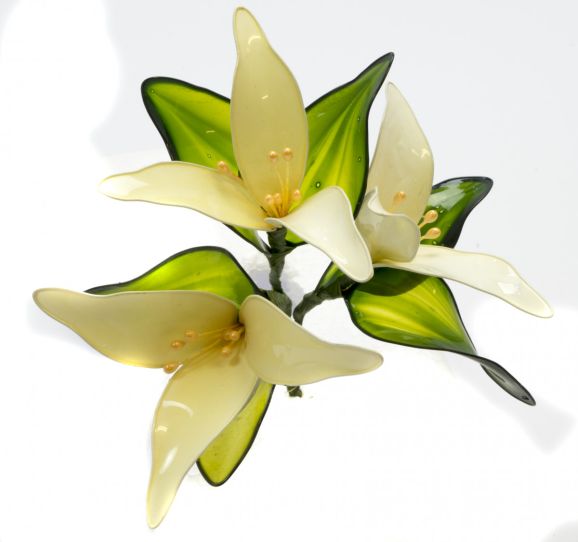 Create delicate glass-like shapes to form jewellery, flowers or even fairy wings with Dip-it Fantasy Film from Homecrafts. Available in a gorgeous array of colours in individual pots or as kits complete with everything you'll need. Visit Homecrafts soon and get dipping.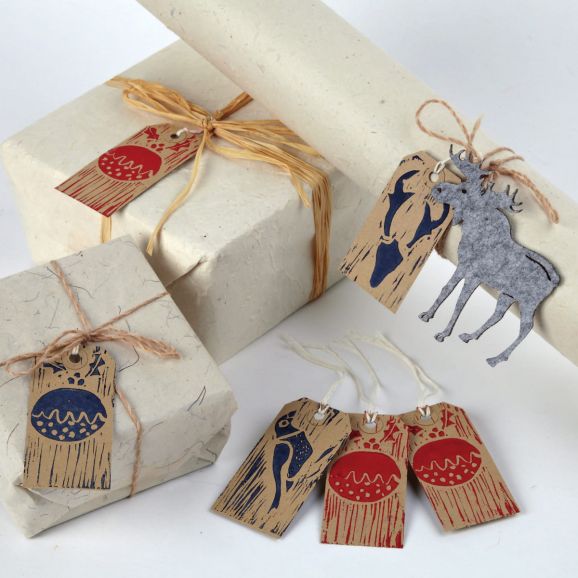 Lino print character and originality onto fabric, card and more this Christmas to create unique festive gifts and wrapping. Homecrafts have everything you'll need from Easy Cut lino to cutting tools and printing inks. Visit Homecrafts soon and get printing.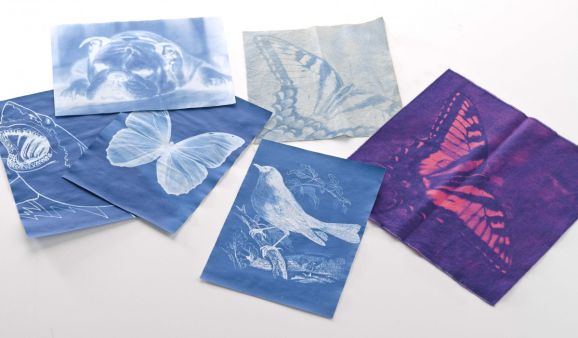 Freeze a moment in time with sun-powered Nature Print Paper from Homecrafts. Suitable for all ages, this amazing paper produces white on blue prints, developed using only the light from the sun. Create vintage style prints from leaves, plants or even hands and feet. Visit Homecrafts soon and get printing.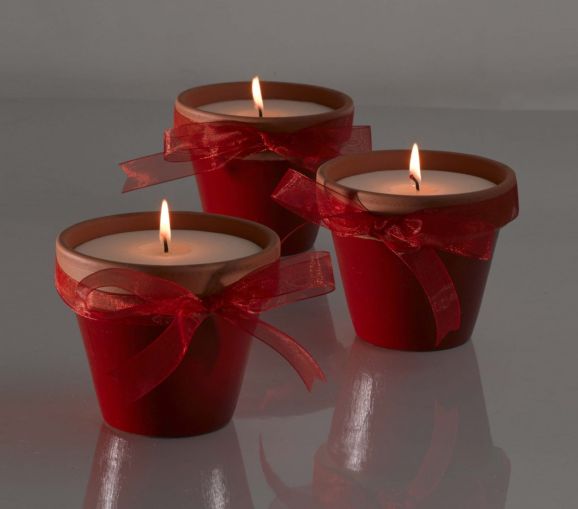 Ideal for indoors or out, you'll find everything you need to make simply stunning candles at Homecrafts. With a selection of great value kits, our favourite is the Terracotta Pots Candle Kit. Simply decorate and add a seasonal scent – summertime Citronella or Winter Spice. Visit Homecrafts soon and get crafting.
Busymitts
Share your makes