Blog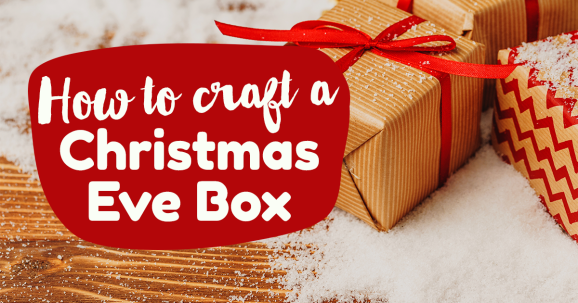 Popping up over the last couple of years, Christmas Eve boxes have become the new seasonal staple, especially for those of you who have little kids in your lives. If you want to latch onto this trend but aren't too sure where to begin, we've got you covered from start to finish. These boxes needn't be expensive; using your crafty hands, you can whip up a handmade version at a fraction of the price.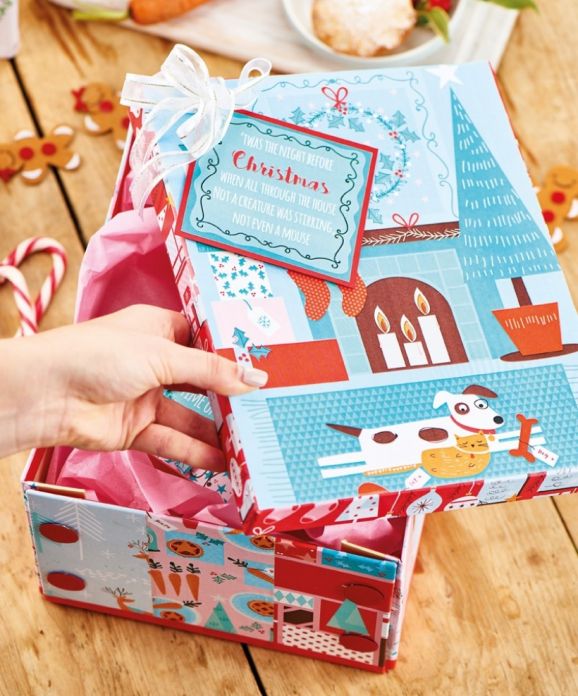 PaperCrafter
The most crucial item you need is, of course, the box itself! Using PaperCrafter's free papers, you can whip up this colourful container in less than an hour. Now, you just need to fill it up…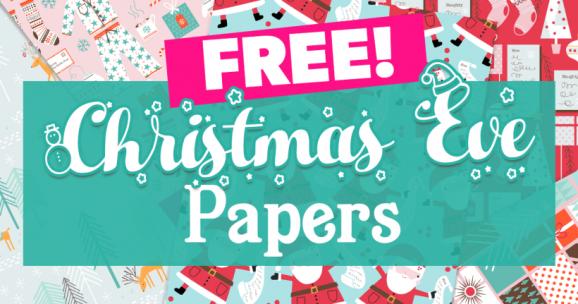 PaperCrafter
You can download and print the exact papers for FREE right here!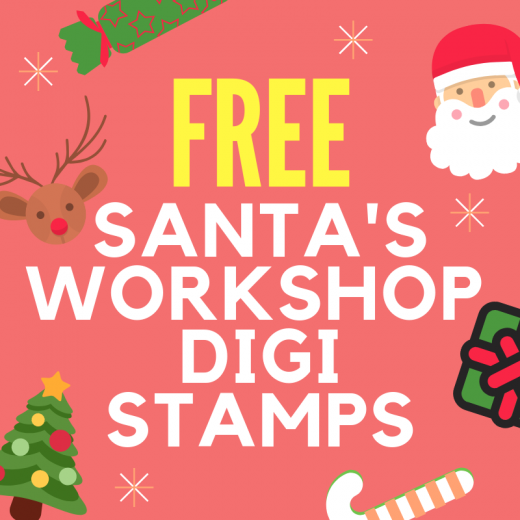 Crafts Beautiful
If you don't wish to stop at covering a box with festive papers, make it even more extravagant with our FREE Santa's Workshop digi stamps! Print them out at home, then colour in and stick onto your box for even more handmade charm.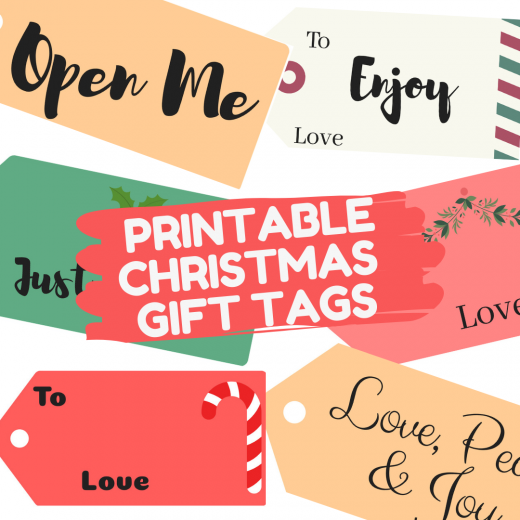 Crafts Beautiful
Who will you be gifting your Christmas Eve box to? Before you finish, be sure to add a gift tag – we've got a huge selection to choose from!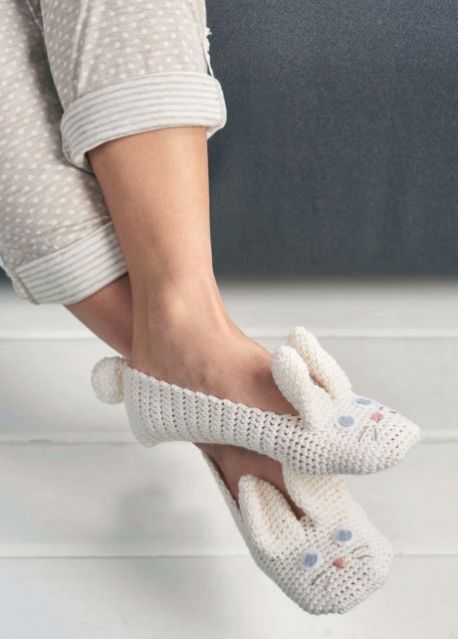 Let's Knit
It wouldn't be Christmas without being gifted (or gifting) sleepwear! Whether it's in the form of pyjamas, a dressing gown or just something really cosy, it's a festive staple. We particularly love Let's Knit's crochet animal slippers. Who says adult footwear has to be boring?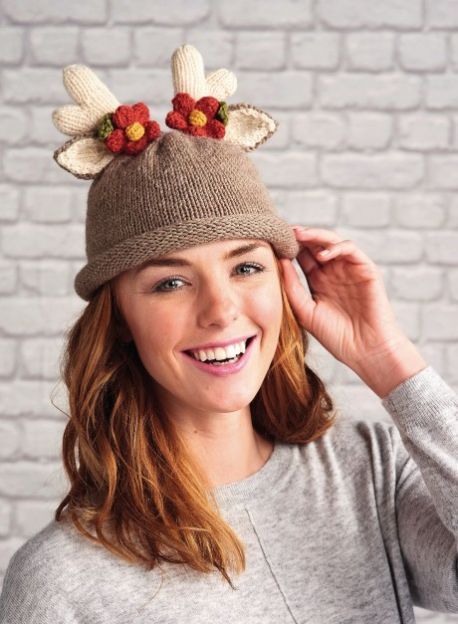 Let's Knit
We love a novelty topper at this time of year, but why should tiny tots have all the fun? This reindeer design from Emma Du comes in sizes to fit toddlers, teens and adults too. There's a hat or headband version to choose from, which will you make?
RSPCA
One of the most special memories of Christmas Eve is leaving food out for Santa and his reindeer. Pop a little packet of this wildlife friendly reindeer food into the box ready to serve up. After all, they've got a busy evening ahead!
PaperCrafter
It's never too late to add a bauble to the tree, especially when it's this pretty! Craft Helen Fitzjohn's delicate and detailed design to make every gift and festive note extra special. Despite how complex it may look, you can keep it simple and enjoy a touch of colouring therapy with your favourite pack of pencils.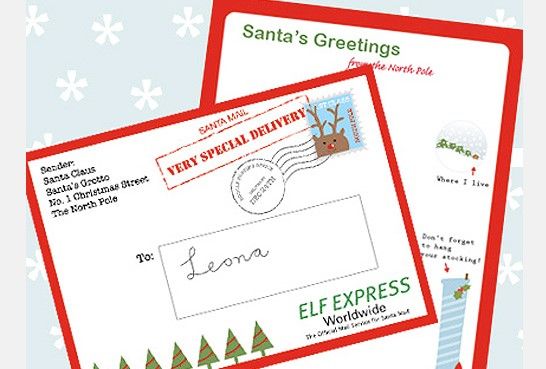 Mr Printables
When children write to Santa, it's so important that they receive a reply, so don't forget to arrange one in good time! There will be nothing sweeter than seeing their faces light up with glee on December 24th when they see that the big man has written to them personally.
Busymitts
Share your makes