Blog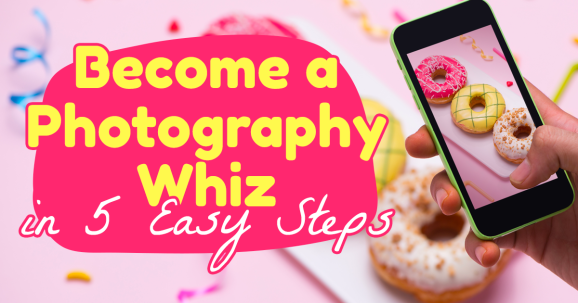 We live in an age of wonderful technology that helps us go about our daily lives in so many ways, including the way we take and share photos. We're here to share a few tips and tricks to taking amazing pictures on your phone, because not only do we love seeing what you're all making, we also think that taking as many photos as you can is invaluable. Keep reading to find out how to become a smartphone photography pro and show your crafts in the best light possible!
1 Patience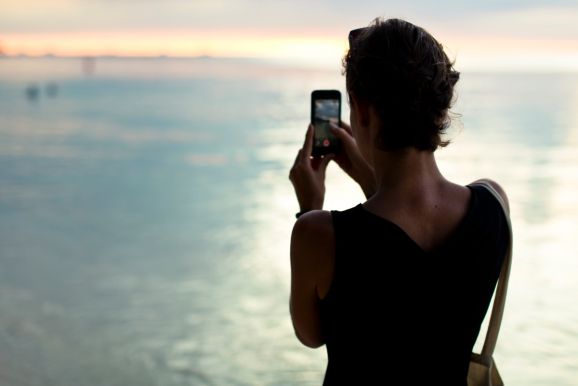 We all expect our clever little smart devices to take good photos quickly, it's part of the design, right? Just remember, as with any camera on automatic settings, it needs a few seconds to determine how much light there is to take the best photo it can. Waiting for a few moment also allows you to see the shot and steady yourself – there's nothing more frustrating than a blurry photo! You've got the patience to create intricate cards, and the same idea applies to your lovely photos.
Top tip: Tuck your elbows into your sides to help steady your arms and anchor yourself, and this applies to any type of photography too. If your smartphone is your only camera, it's worth investing in a small tripod if you want to experiment a bit further!
2 Light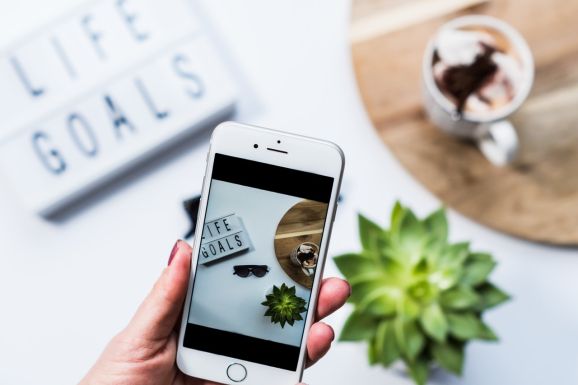 To take a clear photo, you need enough light. Make sure you position your project facing the light, not backing the subject onto it. Shooting into a bright light creates a backlit effect making it impossible to see the person or item in the foreground (this is only effective if you're going for a silhouette vibe!)
Natural light is every photographer's best friend, so take advantage of the daylight hours! The tone of your image is immediately affected by different types of light, but with daylight you can avoid too many warm or cool tones.
3 Focus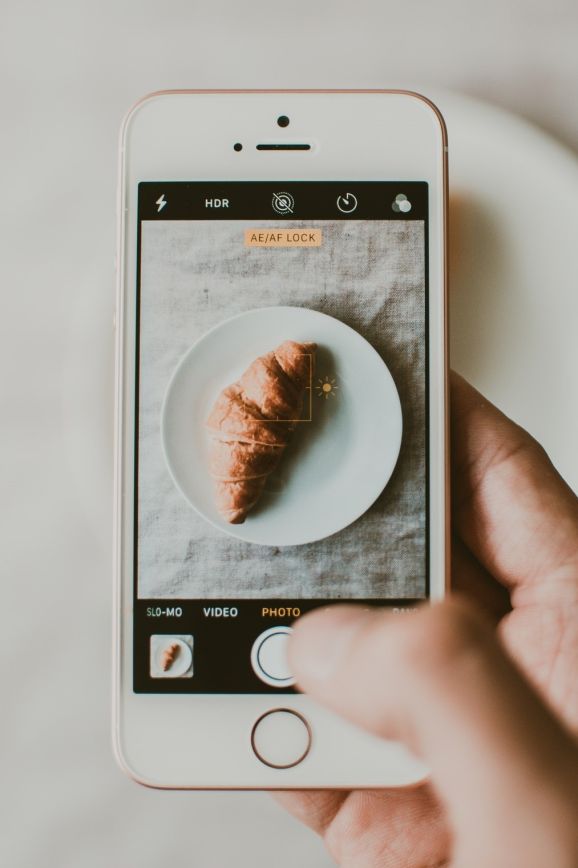 Be sure to tap the screen where your subject is to get them in focus – some smartphones need a bit of help to create sharp images if it's being slow. This is similar to half-pressing the shutter on a regular camera for it to focus. Not only will you get a crisper, clearer image, it will also measure the light properly for that subject.
4 Rule of Thirds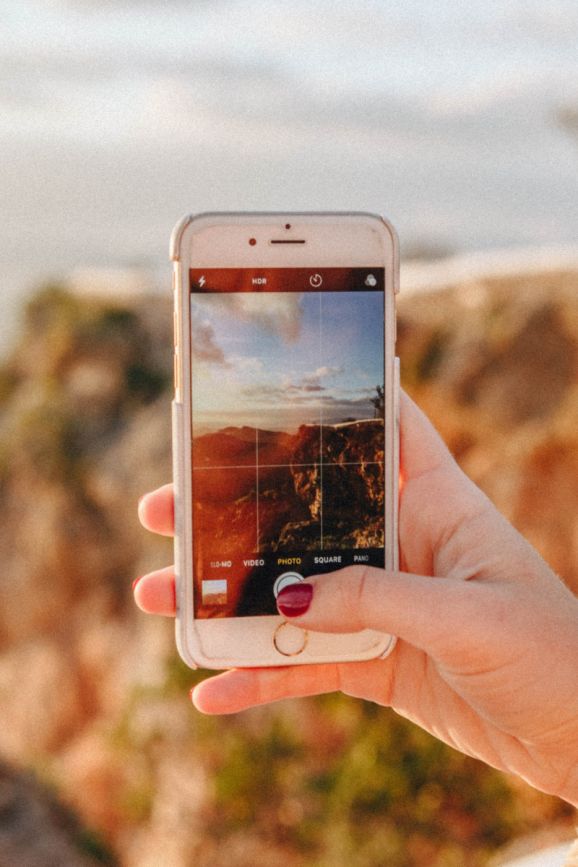 The rule of thirds is where your frame - or screen in this instance - is split into nine equal squares. This enables you to frame your image properly, and the idea behind this is that the most interesting part of your picture sits within the four corners of the middle section. You don't have to imagine these lines, simply go through the camera's settings on your phone and the grid will appear.
5 Editing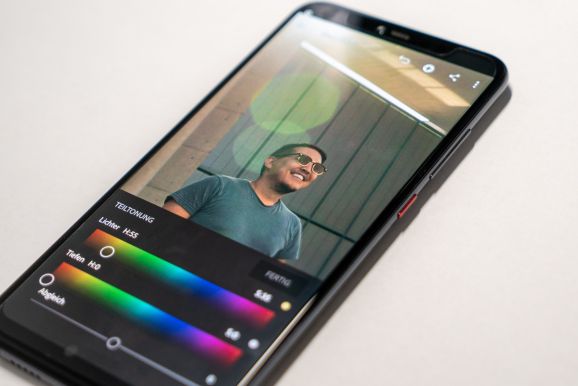 Photo editing isn't just for the pros. Use the settings option on your phone or download one of the many free apps out there to give your images a quick spruce up if they need a little brighten. Apps such as VSCO, Snapseed and Afterlight are all great, easy-to-use options that allow you to make a range of adjustments and add filters to your images.
Top Tip: Take your photos without any filters on your camera – it's much more difficult to make alterations to your images when you've taken the original with a colour profile.
Lastly…
Don't forget to print your photos. Technology is amazing in many ways, but it can be tricky when it goes wrong and images can get wiped mistakenly at the tap of a button. Create a scrapbook or photo album with the photos that you treasure most. Photo blocks are an interesting way to show more images at once, add a personal touch to greetings by using photos or make this trio of frames. You could even whip up your own game by following our memory game project and use your holiday snaps; memories are priceless after all!
We love to see what our wonderful readers are making, so we welcome you to proudly share your projects with us. You could be featured in the mag and even win some crafty prizes! Keep up to date with us and get in touch on Facebook, Twitter, Instagram and Pinterest or email us at cbfriends@aceville.co.uk for the latest crafty ideas and inspiration!
Busymitts
Share your makes