Blog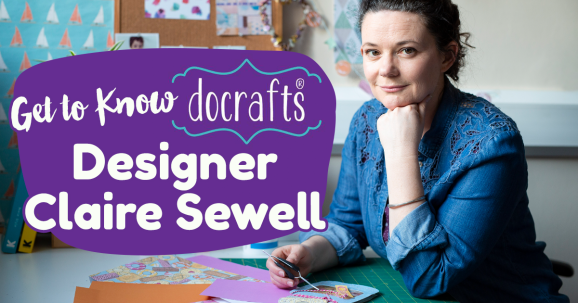 If you've already picked up the May 2019 issue of Crafts Beautiful, you'd have seen that we have a brilliant exclusive gift from docrafts with every issue! The Full Bloom card kit is packed with stamps, dies and papers to start you off on your crafty adventure, with plenty of inspiration from our designers. Talking of designers, we sat down with docrafts' very own Claire Sewell to talk about her crafty career!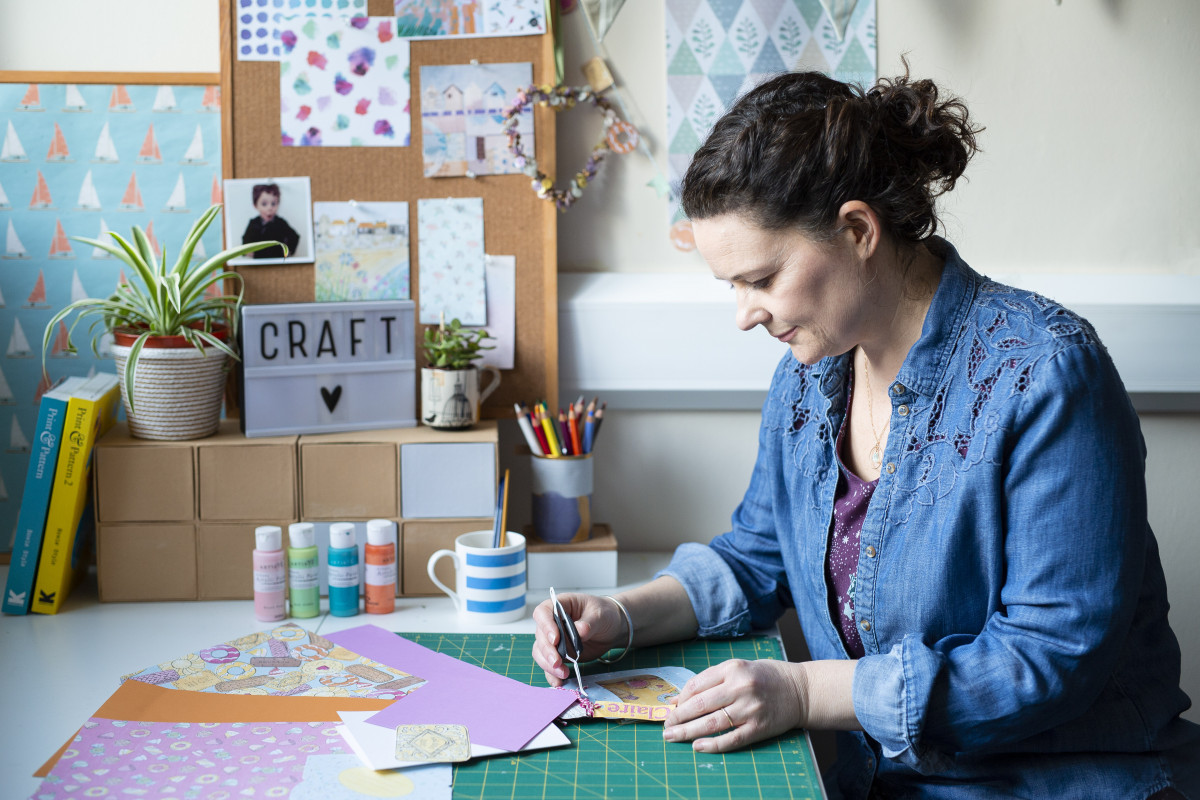 How long have you been crafting for, and how did you become part of the docrafts design team?
I have been working in the world of surface pattern design for 20 years, primarily for the greeting card market. For the past three years, I have been a designer for West Design/docrafts, and as part of the product design team, I work across the full range of products we develop, designing from scratch and with licensed brands. Towards the end of 2018, our marketing department was looking for an in-house crafter and I couldn't resist applying as I knew it would give me the opportunity to work with our products in a more craft orientated way. It's been a good chance to step away from the Mac and start playing about with paper, glitter and glue!
What docrafts products are you currently loving and are there any upcoming releases that you're looking forward to?
At the moment I am having fun working with a range of Geometric Animal Dies, using them alongside some art products and beautiful papers. In May, we will be launching a range that I designed called Sweet Treats – this was a great project to work on as it's based on biscuits and sweets! It's a scrummy collection of paper pads, decoupage, wooden postcards and fun little extras such as flock and glitter pots. I'm incredibly excited to see the full range in the shops soon. Alongside Sweet Treats are some stunning paper pads designed with imagery from the Natural History Museum. The best part of the job is that I now get to design and make craft projects using all these gorgeous products!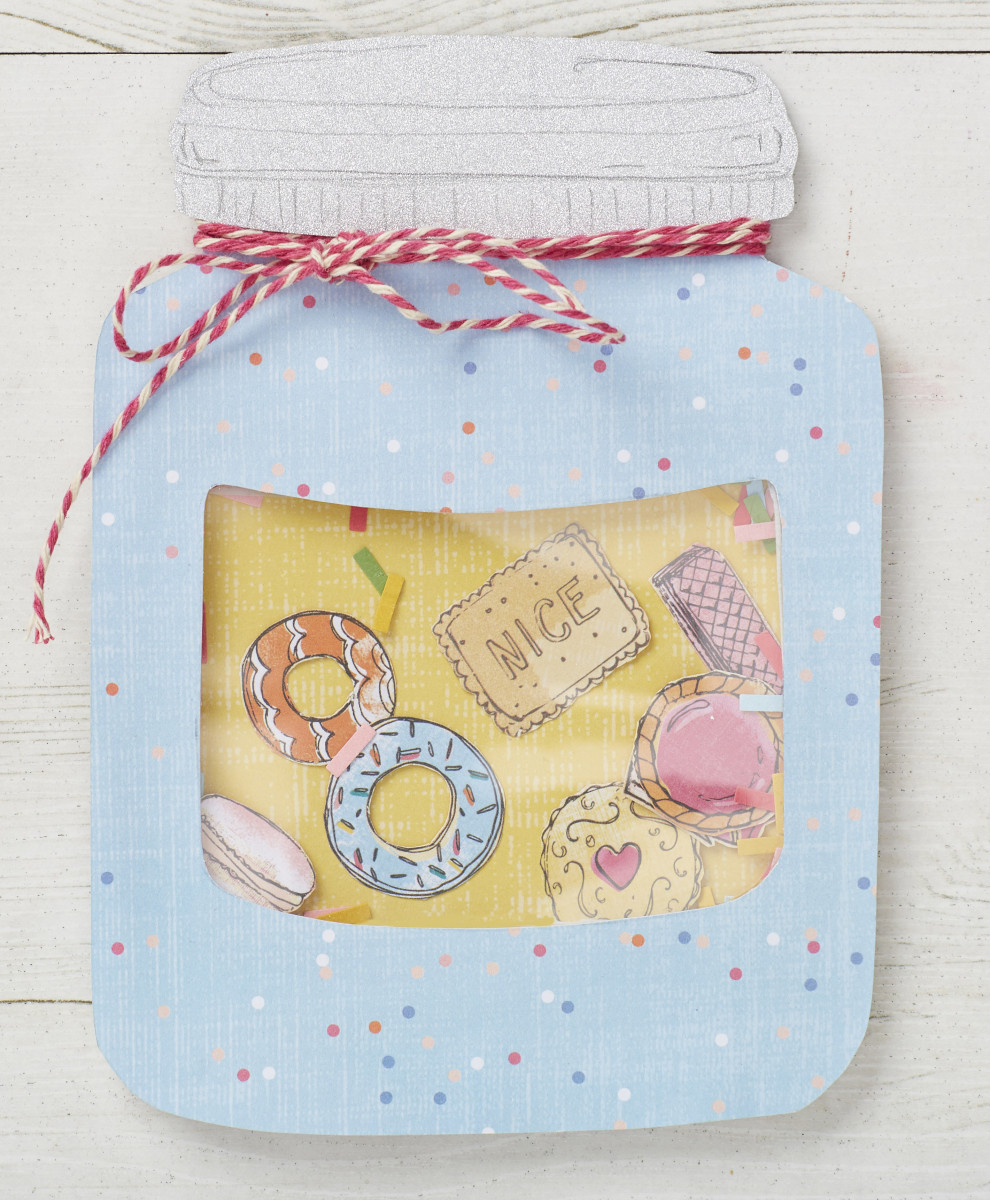 What is it about crafting that you love so much?
Art, design and craft have defined my interests in my career and in my everyday life. I have always loved art since being a child and for me, crafting has continually run alongside. Whether it's papercraft, stitching, painting or textiles, creating something yourself makes it completely unique to you and your skills. It can be a mindful way of spending time too, giving an opportunity for reflection and inspiration.
What are your three top tips for readers wishing to develop their crafting skills and break through boundaries?
Always have a go! If there is a way of crafting that you like the look of, just go for it and enjoy the process of learning a new method. There will always be highs and lows, but these are never wasted and as the method of Wabi-Sabi likes to promote the fact that there is always beauty in imperfection. Sometimes mistakes lead to new ideas and methods.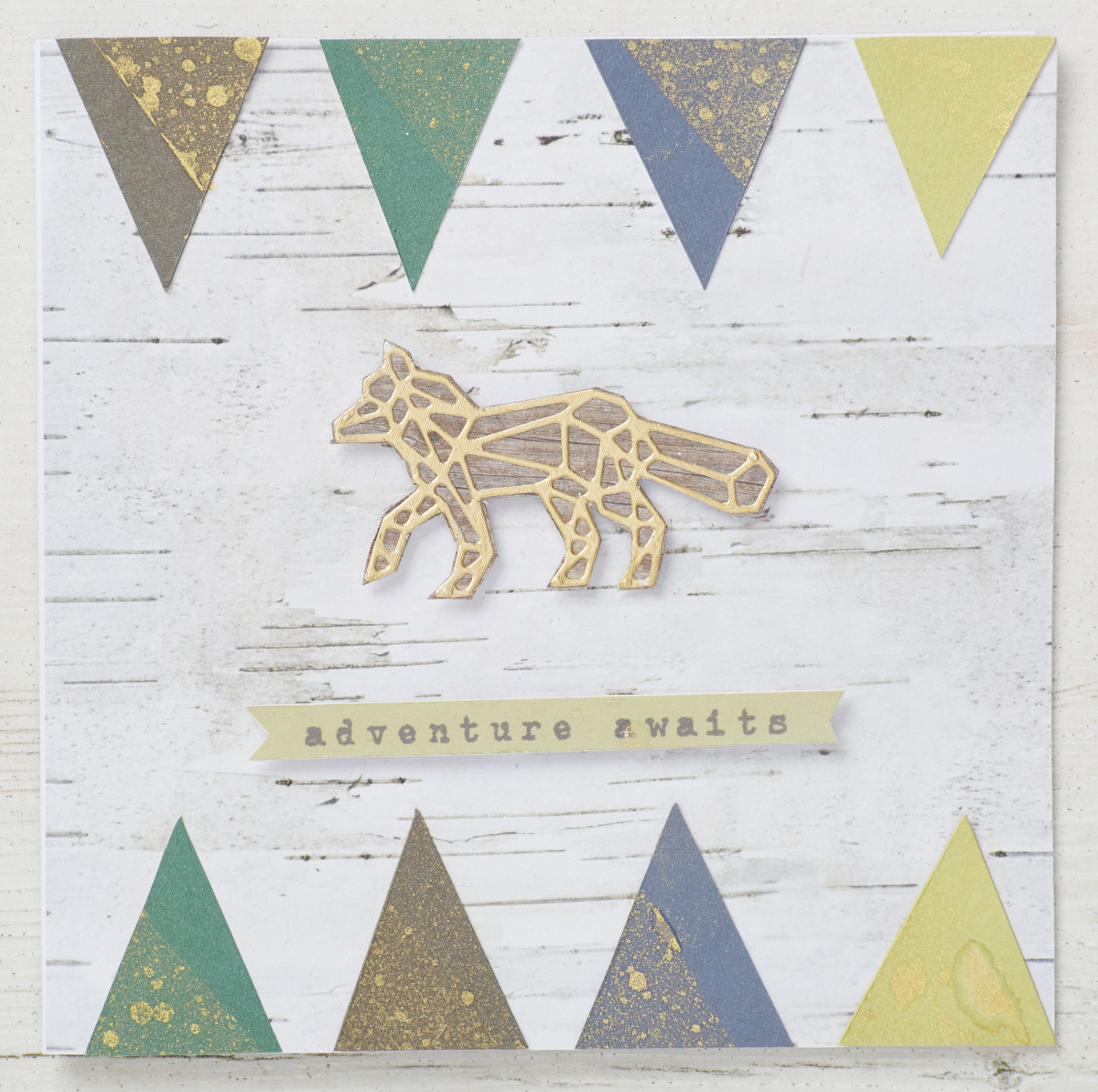 Where do you find inspiration for your projects?
I probably spend more time than is necessary on Pinterest – it is such a wonderful way of discovering inspiration! Away from Pinterest, I love looking through magazines, visiting craft and vintage fairs, art galleries and book shops.
What do you love most about working with docrafts?
docrafts is now part of a company called West Design who supply a vast amount of art and design products, so personally this has been great as I am able to work with not only our craft ranges but also lots of fabulous art products. It's wonderful to have days messing about with spritzing inks, pastels, acrylics and being covered in glitter and pom-poms!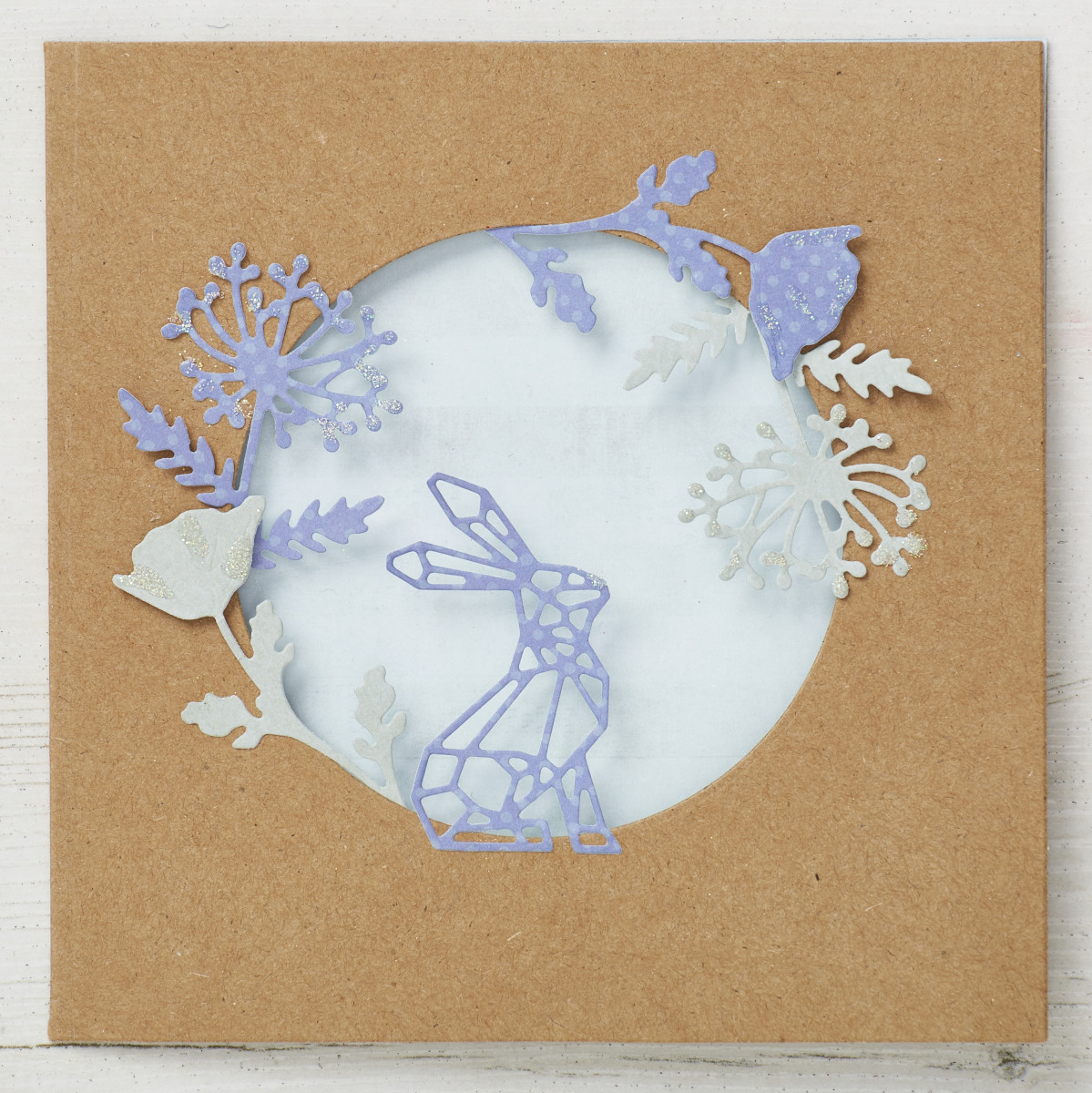 Aside from cardmaking, are there any other crafts you particularly enjoy?
At home I create collage artworks, this is something that I have worked on since my degree in Surface Pattern and Textiles. I love to find or create textures with paints and collage them with text from vintage books and maps, then stitch into them, using my sewing machine as a way to create marks and texture.
What's been a particular career highlight for you?
I always get a buzz seeing my designs in shops. Working with West Design/docrafts, we have lots of crafters sending in their makes and it's a real privilege when they have been using collections I have worked on. With my personal work, I have sold many collage artworks and it's a real high to see them hung in their new homes.
What advice do you have to readers wishing to turn their cardmaking hobby into a career?
I have been very fortunate to work within the craft and design world since graduating. It's wonderful how popular crafting has become and that it is being recognised for its benefits for mental health and wellbeing. My advice is to keep on creating and sketching down ideas. Online marketplaces such as Etsy and Folksy are great ways to test out the opportunity to sell your work. I have done many craft fairs and these are a fantastic way to get your work in the public arena. Take the plunge, as no-one will see your talents if all your creations are hiding away at home!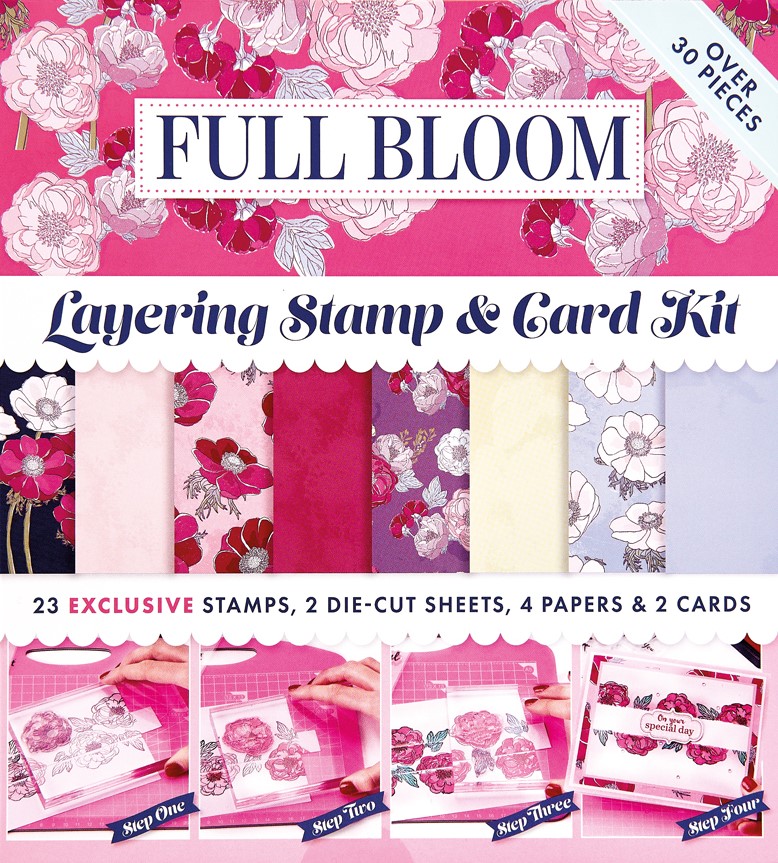 Busymitts
Share your makes