Blog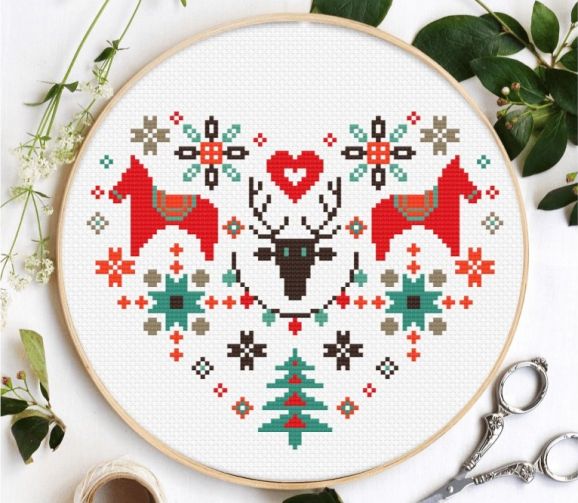 Are you a seasoned cross-stitcher or machine embroiderer, or are you looking to try a new technique? Either way, you'll want to check out DesignBundles.net, which offers exclusive deals on high-quality premium design resources from thousands of independent designers, with savings of up to 96%! They also offer free design resources every week, plus a marketplace that allows graphic designers to register and sell their projects, so it's worth checking in regularly to see what's new. All of DesignBundles.net's patterns come with a lifetime download guarantee and unlimited support.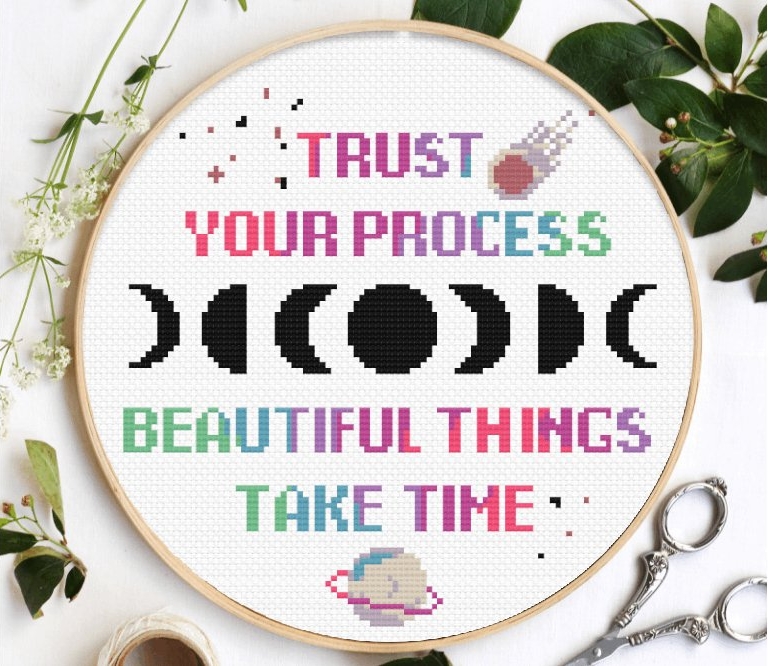 Cross Purposes
The Crafters section of DesignBundles.net covers a wide range of crafts and cross-stitchers are well catered to with hundreds of beautiful PDF patterns to choose from, including some free patterns. With a variety of themes and styles on offer, there really is something for everyone. There are also patterns for every skill level, so if you're just starting out on your cross-stitch journey, you can learn the basics with a simple design or even a kid's pattern – great if you have a little one who is also keen to give it a go!
Make It Personal
Amongst the many advantages of cross-stitch is that you can do it almost anywhere – in front of the TV, on a train or car journey, or at the park while the kids are playing. Plus, the supplies are easy to source and aren't very expensive – all you need is an embroidery hoop, Aida fabric, a needle and small, sharp scissors along with the correct embroidery thread colours for your chosen pattern, and you're ready to go. You can frame your new creation to create a piece of home décor, or cross-stitch directly onto something like a kitchen towel or fabric tote bag. If you're feeling ambitious, why not customise a basic design by adding a name, quote or similar for that personal touch? The possibilities are truly endless!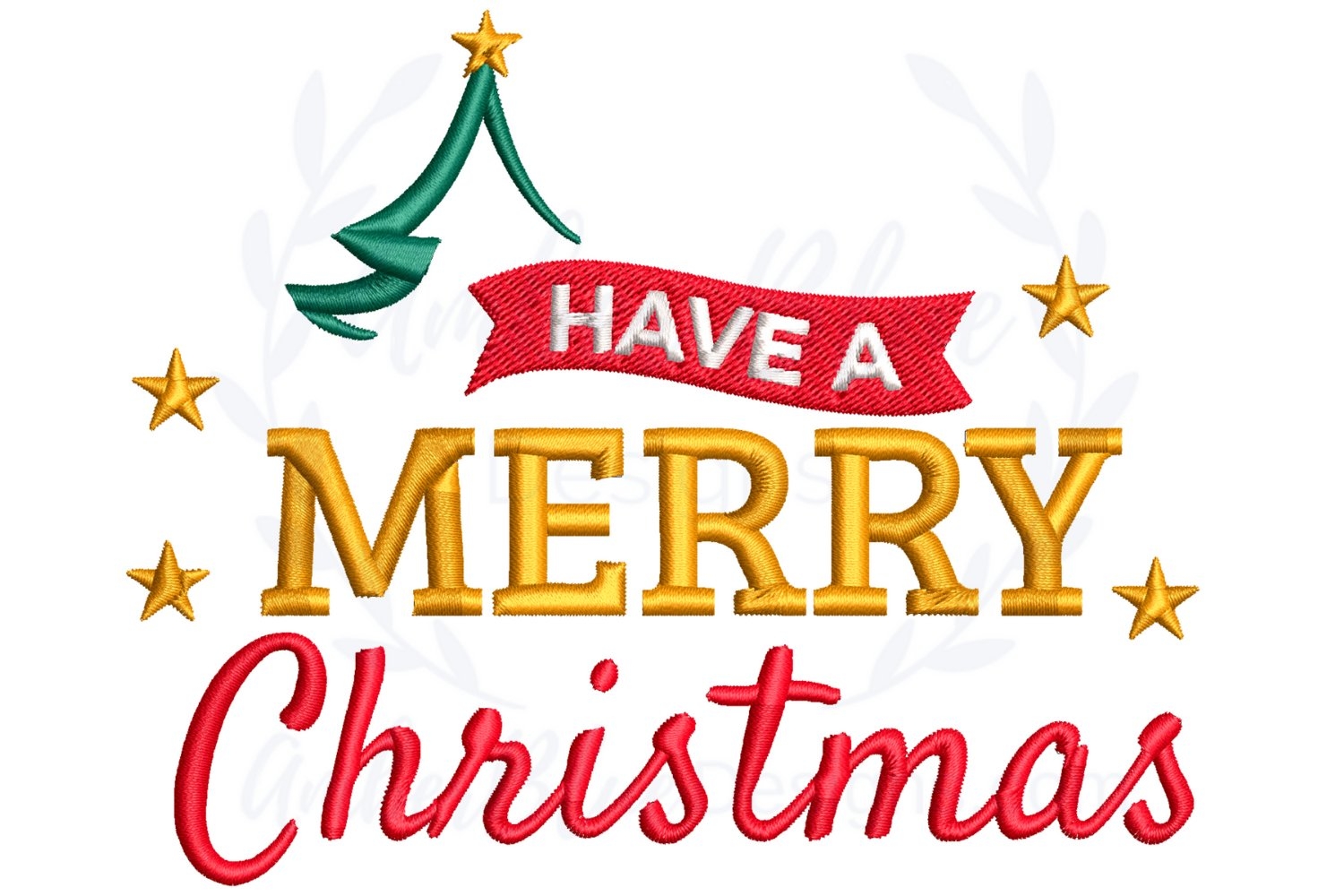 Dream Machine
If machine embroidery is more to your taste, then DesignBundles.net has got you covered as well! You'll be amazed at the huge variety of embroidery designs available to suit all occasions, interests and tastes. Like their cross-stitch patterns, DesignBundles.net offers free embroidery designs, plus others at great prices. These are all provided as digital files in a choice of formats, so that they can be downloaded and imported to your embroidery machine – it really is that simple! You can then use your download to create the perfect appliqué, monogram, or another unique project.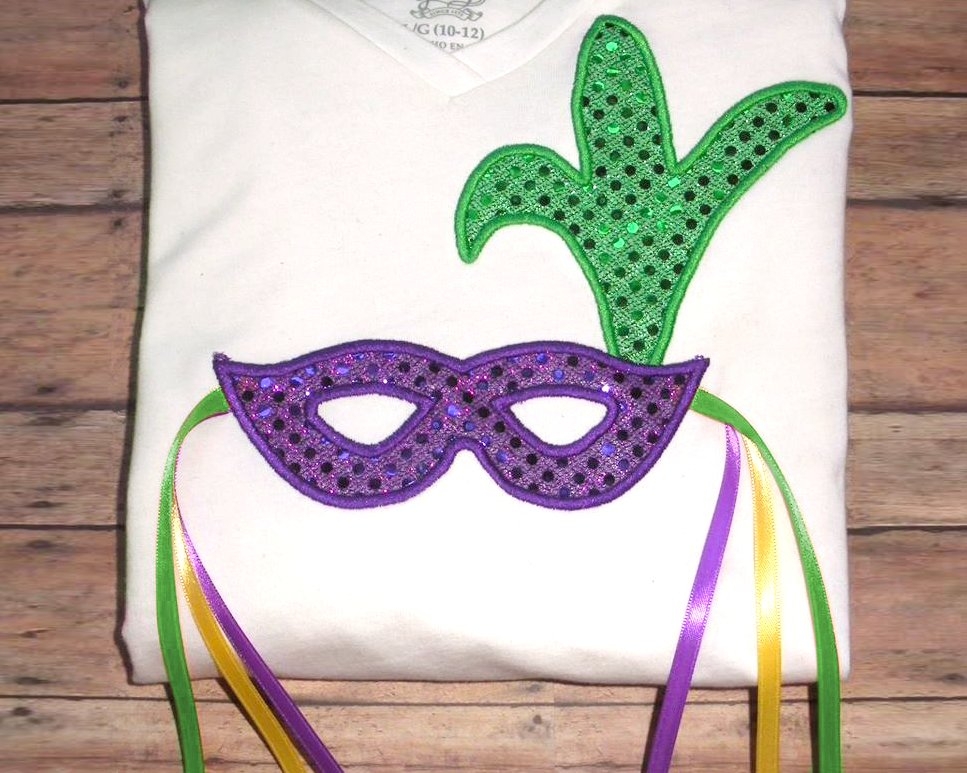 Whether stitching by hand or with a machine, DesignBundles.net is your one-stop shop for inspiration, so don't miss out. Check out their full craft designs range today and get creative!

Busymitts
Share your makes