Blog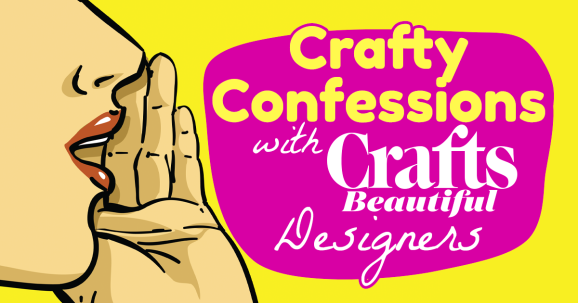 Wondering where Crafts Beautiful designers find the inspiration behind the fabulous projects we share every issue? Well, ponder no more – we asked them for you! Get to know our favourite stitchers, cardmakers and papercrafters, and you'll likely pick up a few ideas along the way.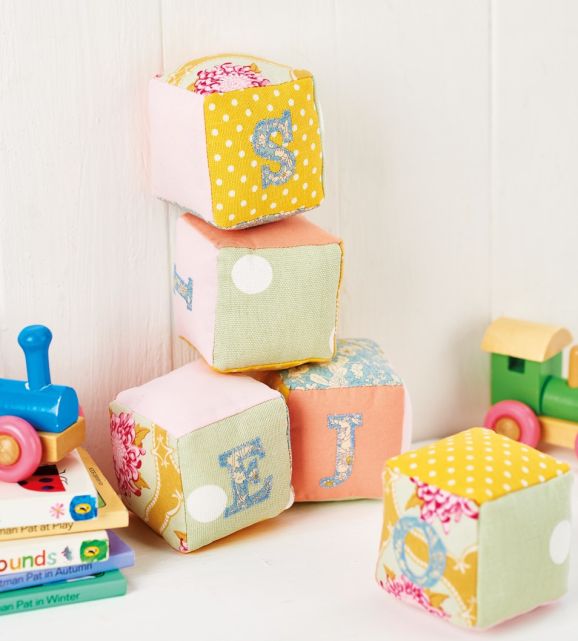 Our resident expert on all things stitched and sewn, Sophia Palmer has been making wonderful things from fabric since she was five years old.
"My mum and grandmother were amazing sewists and my childhood was packed full of crafts – that sewing machine sound is so nostalgic for me. I actually think that most of my inspiration comes from my childhood. Shapes and designs pour out of my big ole' brain and I swear it's all items and designs I saw when I was young. My style is quite naive, so they work well together!"
"My favourite things to make are detailed, free motion embroidered items. It's my true passion, so as soon as I can do some elegant writing or a beautiful embroidered scene I'm in my element."
"Most of my time is spent crafting in the workshop at my sewing school. Running my own classes (alongside my mum!) is a dream of a job and it's made even better by the surroundings. My workshop has got ceiling windows, so it's lovely and bright. You couldn't ask for a better place to sew."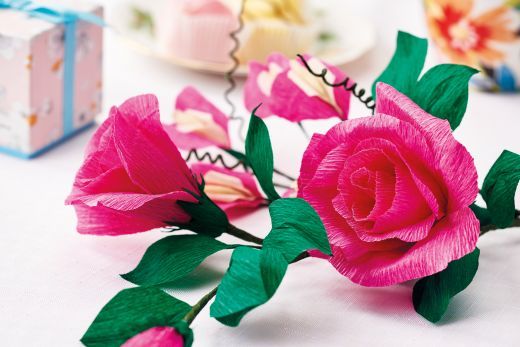 A crafter with myriad skills, Amanda Walker is a stitcher at heart. Even after many years creating projects for Crafts Beautiful, her talents never cease to amaze.
"Though I do all sorts of crafts now, my career began in the fashion world. After completing a course at college I worked for various companies designing men's, women's and childrenswear and then I set up my own business designing and making wedding dresses. I even designed for the toy company, Hasbro – thinking up new outfits for Sindy dolls was quite a lot of fun!"
"While I was doing all that I got my first magazine commission – around 27 years ago! That's really where my crafting journey began. I was lucky enough to be asked to create projects across the crafting spectrum and was soon stitching, china painting, making jewellery and giving papercrafting a go. My first passion is still stitching but I really do love it all!"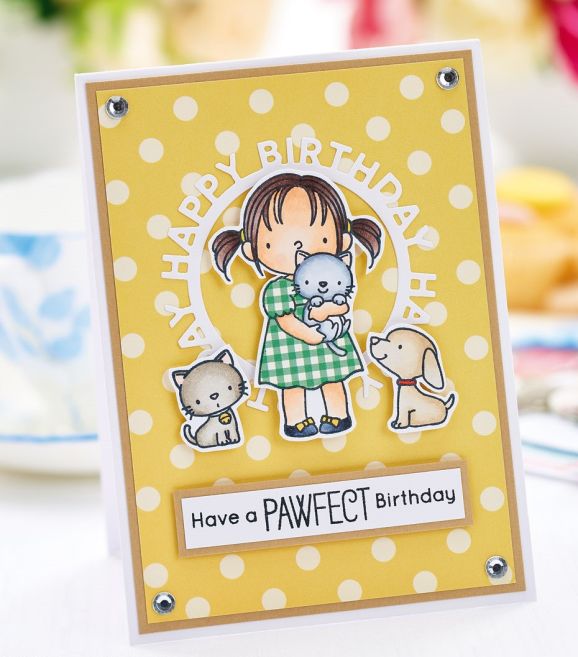 We can always rely on Kitty Frampton to whip up a bright greeting featuring the most adorable characters!
"When I was young I was always making something or other! Glass painting, sewing and silk painting were all tried out before I found a real love for papercrafting and cardmaking. Even though I've been making for a long time, I still find inspiration all around me, especially in colour combinations. I love putting together spring-themed cards for this very reason – pastel tones are my favourite and who could resist the gorgeous florals and cute animals that this time of year brings to mind? Pinterest is also a great source of inspiration but be warned, it's very addictive!"
"Sadly, I don't have a dedicated room to work in but I do have a large craft space at the back of our lounge. When I sit down to make a new card, I tend to start by doing a little doodle of what I expect it'll look like, but as soon as I put it all together I often end up changing the design or turning it around to create a totally different card! I love to play around with elements to create different layouts so it's always handy to have all my supplies close to hand – there's units full of crafty bits and drawers stacked up on my desk for my go-to items. I've started to take over some of the lounge sideboards too!"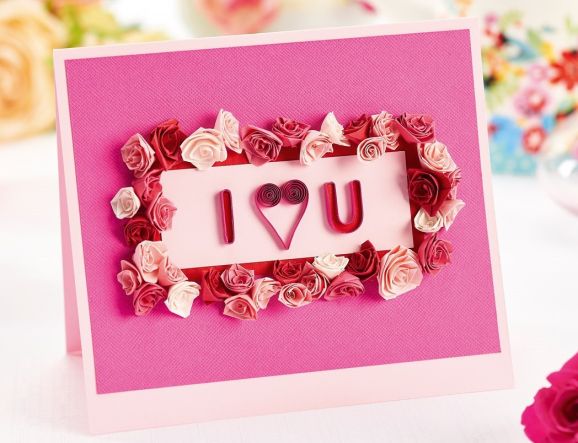 Coiling strips of paper into elaborate and eye-catching designs, Liz Moad has now been quilling for two decades.
"Quilling was not a craft I knew much about when I stumbled across a kit in an art supply shop but I thought I would give it a go. Soon my every spare moment was spent practising and I even began an evening course. It was so much fun that I made the life-changing decision to give up my job and enrol at art school to complete a fine art degree."
"Even though I have been quilling for about twenty years, I still learn and try out new things every time I start a project. I am something of a collector (otherwise known as a hoarder), so there are always bits and pieces I have kept on my craft desk and in my immediate vision for inspiration. Whilst it is a cliché to say inspiration is all around us, it really is true! Now that I live between the Suffolk seaside and countryside, I benefit from lots of changing landscapes and there is no better place to find fresh ideas. Of course, there's always something to spark your imagination online but I don't like to depend on that too much – a walk on the beach always helps me."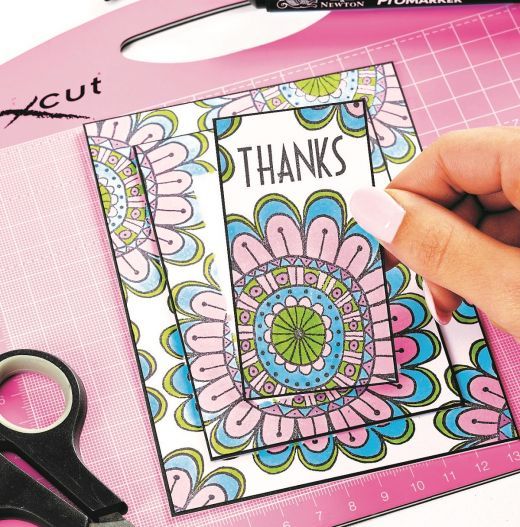 Colette Smith always has a fresh technique up her sleeve to make greetings which stand out from the crowd.
"I would describe myself as a fun-loving goth that, to the surprise of many, likes bright, clean and simple designs. Cardmaking came into my life around 15 years ago and I've been thinking up new ideas for projects with Crafts Beautiful for the past eight."
"Before I really get started on any project, I'll have an idea in my head as to what I want to make. If I'm using stamps, for example, I will sketch an outline the same size as my card blank onto scrap paper, then stamp the motifs for placement. The next step is rifling through my stash of card and patterned papers to find a colour scheme I love. After that, I just need to find pens which will complement the colours; to do this I'll flick through all my Copic and Promarker swatches until I find the right selection. The ideas usually work out, but sometimes when it comes to the placement or colour I change my mind and will end up re-doing the design! I'm very fortunate to have my own art room that is filled with sunlight for most of the day and looks out over the garden where I can see and hear my lovely chickens."
Busymitts
Share your makes