Blog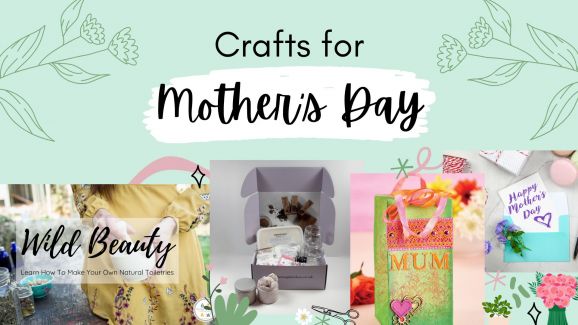 Create perfect gifts for hard working mums, with our roundup of crafty treats!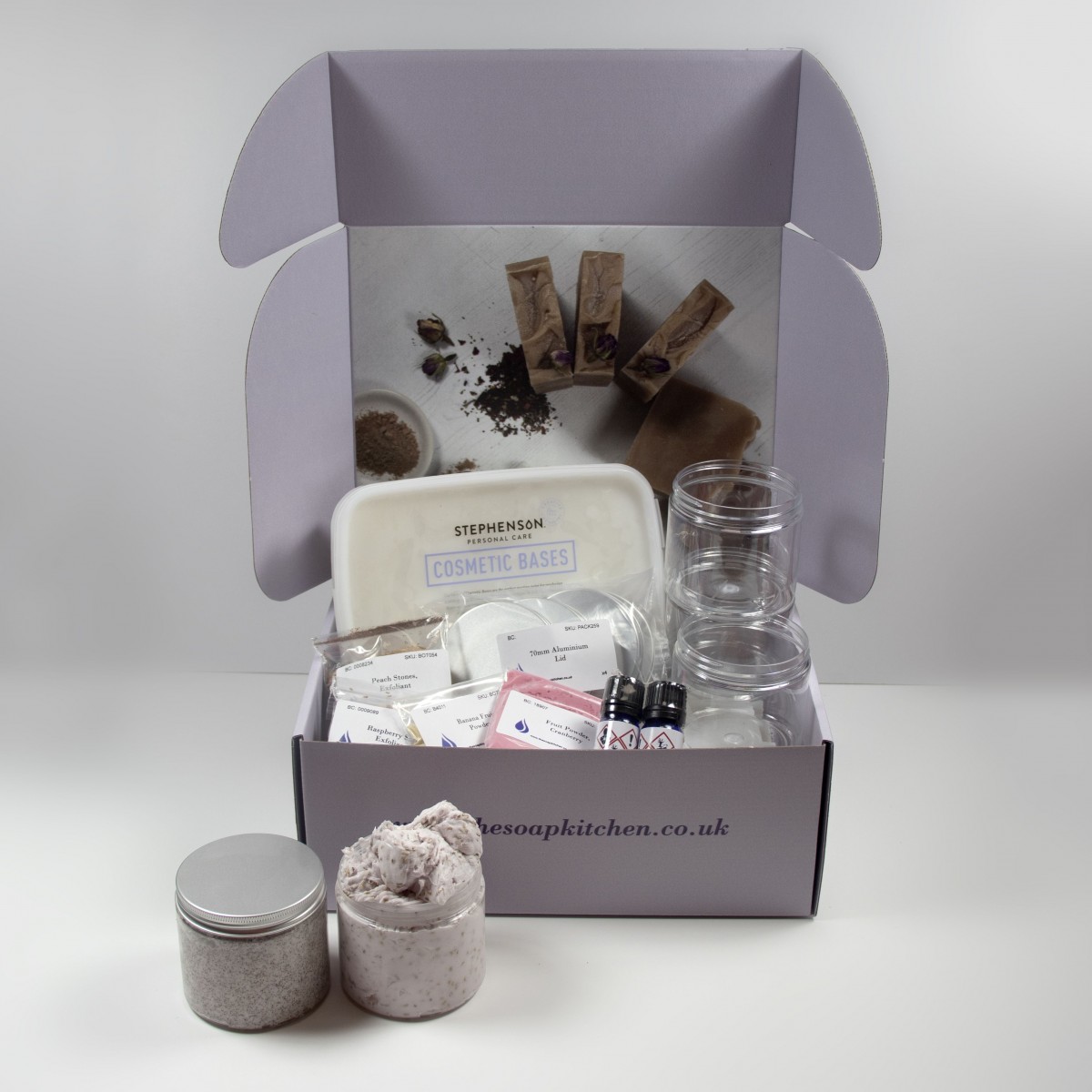 The Soap Kitchen
Need a unique gift idea for Mother's Day? Why not try one of The Soap Kitchen's beautiful DIY making kits! From body scrub and bath bombs, to lip balms and foot soak, make your very own cosmetics and toiletries as a wonderfully unique gift. Alternatively, give them one of The Soap Kitchen's bespoke kits to make themselves. Use TSKCRAFTING to get 5% off! T&C's apply, code expires 25/03/2021.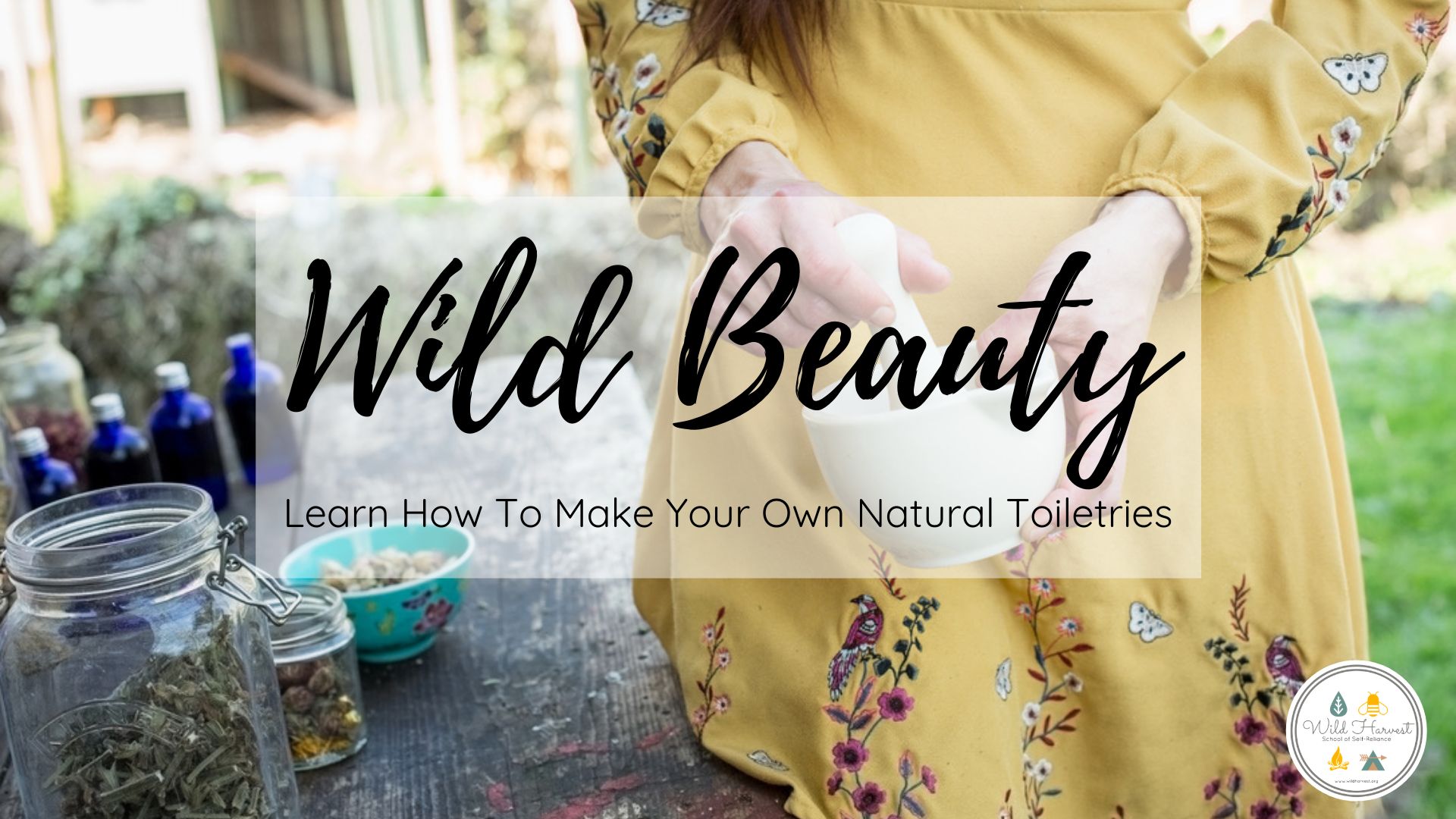 Wild Harvest
We put 168 different chemicals on our bodies each day, many of which stay in our body for around a decade. So why not learn to make your own natural toiletries from what is around you, in your garden, the kitchen cupboard and the wild instead? You can then store them in pretty glass jars or give them as personalised gifts. Learn to be a Wild Beauty with Wild Harvest's online course!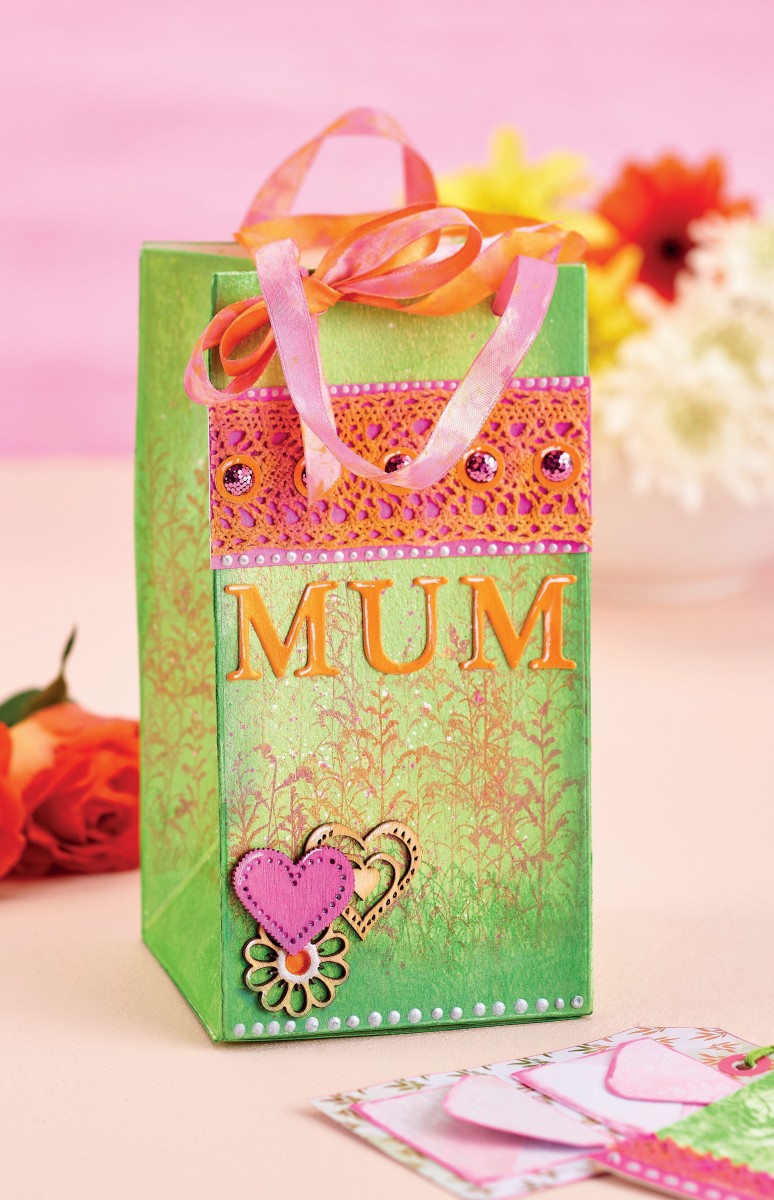 Lots of Love
Mums deserve to be celebrated, so Maria Christensen has designed a gorgeous Mother's Day set including a gift bag, greeting card and gift tags, to do just that! Check out our free mixed media project to create patterned card sheets using paints and stamps, then decorate with dyed ribbons and lace, buttons and gems, for a truly personal present.
Busymitts
Share your makes