Blog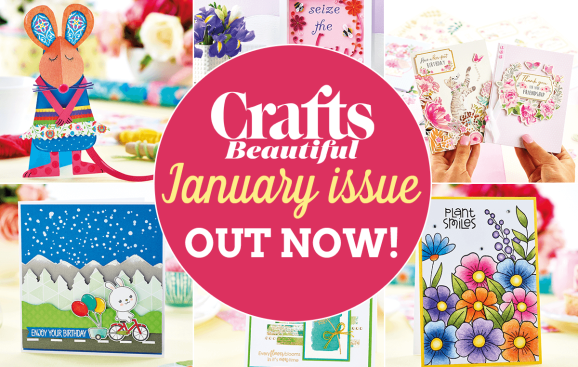 Happy New Year! As you hang a fresh calendar and get used to writing 2019, we're looking forward to a brand new year of crafting too! Inside our January issue, you'll find everything you need to start the year right. We've got bright projects, prizes to be won, interviews with all your favourite makers, a shimmering exclusive gift and great reads sharing all we know about the creative trends you'll spot everywhere over the next 12 months. Pick up your copy from 3rd January 2019!
1 Great reads
Unsure which new craft to take up for 2019? Discover all the latest trends and take our quiz to find out which is right for you! Or have you been dreaming of starting your own crafty business? We've got inspiring stories from the makers who have been made it, as well as tons of expert tips!
2 Bonus gift!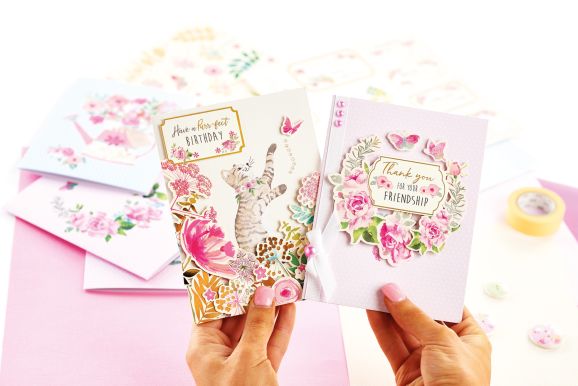 Get creative as soon as you pick up your latest copy. This month's exclusive gift contains a massive 190 pieces and includes everything you need to start crafting your own collection of shimmering cards in bright tones. Plus, we've got something more in store for you – there's a butterfly stamp and die set worth £14.99 waiting to be claimed by you!
3 Meet the makers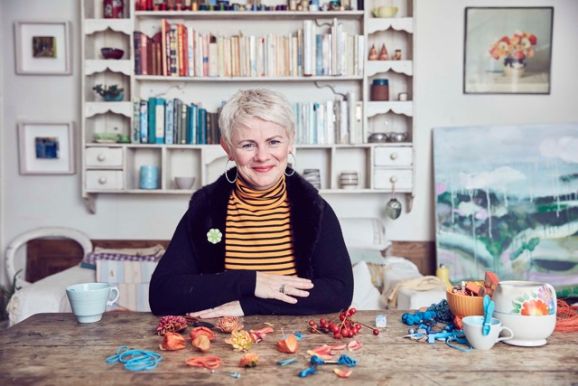 We love getting to know the people behind the craft table and this month we've been chatting to crafters with a whole range of passions. Insta-famous artist Philippa Stanton has let us take a peek around her shed studio, Stitch & Story's Jennifer Lam has been telling us all about getting started in the knitting business and Joanne Condon has shared her best upcycling tips.
4 Prizes to be won!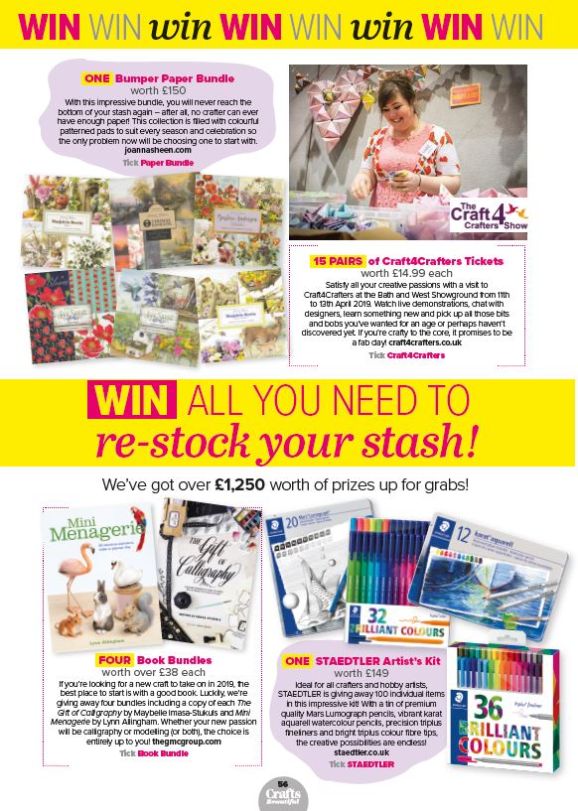 We've got over £1,250 worth of crafty goodies up for grabs. Head over to our giveaways tab and enter your details to be in with the chance of winning spectacular prizes from the likes of STAEDTLER, Speedball, Crafter's Companion and more! There's even a deluxe gourmet escape for one lucky reader. What are you waiting for?
5 Pretty projects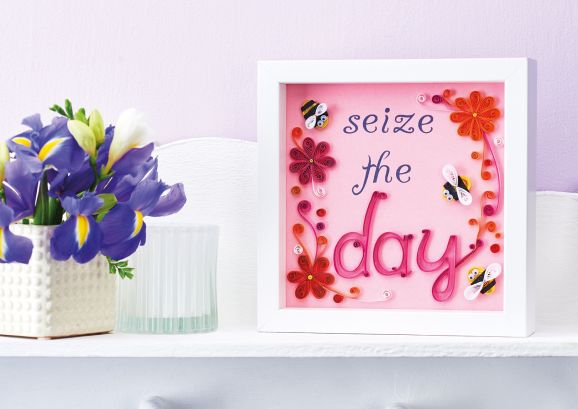 This issue our pages are packed full of colourful crafts which are sure to bring a smile to your face, even if you're suffering from a touch of the January blues! Begin by mastering quilled lettering with Liz Moad, sewing Gerry the giraffe (he is quite a colourful character) or creating Kitty Frampton's luxury sequin-filled greetings to celebrate your favourite occasions.

6 Best of 2019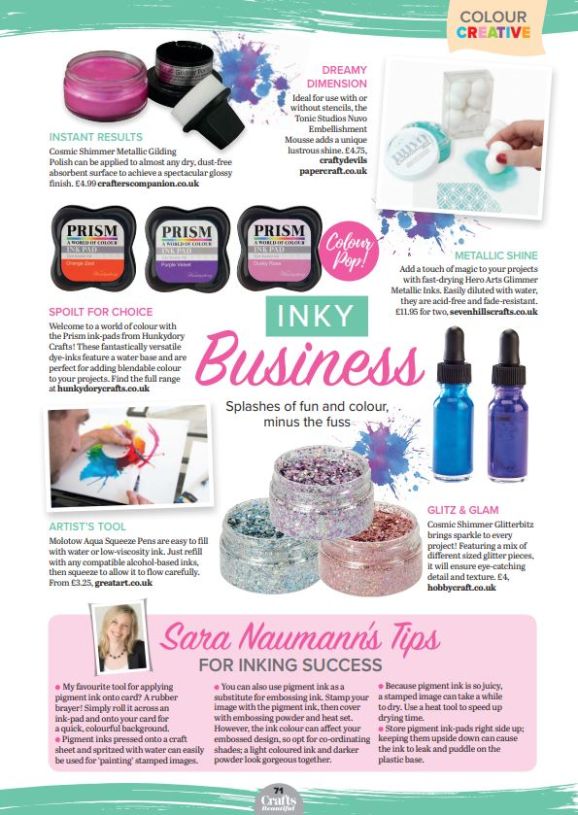 We've picked out all our favourite products for the coming year so you don't have to look too far to find some fresh inspiration. Get creative with splashes of fun and colour using inks of every variety, start painting with the colour of the year or keep it simple and pick up a few new watercolour pans.
Busymitts
Share your makes