Blog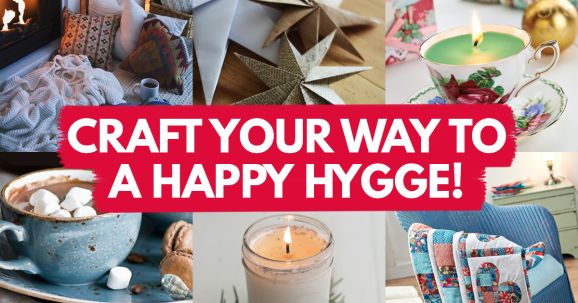 What is Hygge, and why is it suddenly everywhere?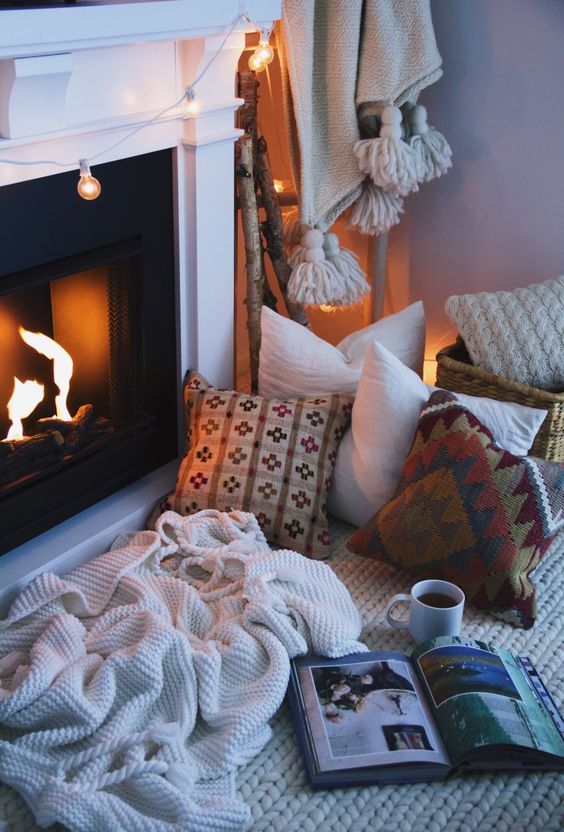 Hygge (pronounced hoo-ga) is a Danish way of living that cannot be translated with a single word. Rather, it is a way of creating a comfortable home by incorporating everyday pleasures into your life – relaxing with friends, enjoying good food, being snug and lighting lots of candles! We've put a bit of a crafty spin on Hygge for you to create your own comfort.
(Image credit: http://www.lindsaymarcella.com/interiors/783/)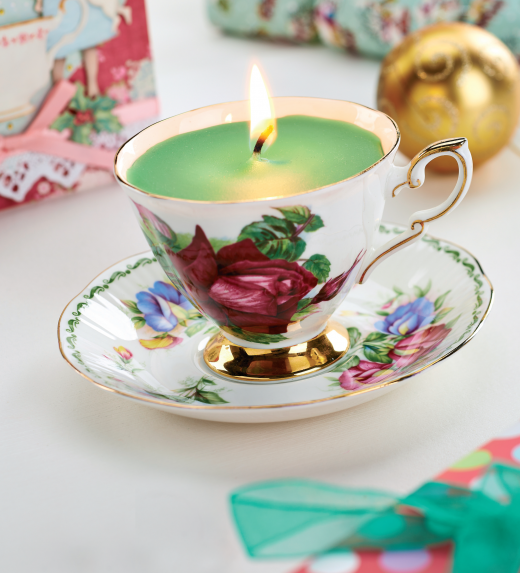 One key element to creating Hygge is candles, and lots of them! While the Danes don't necessarily scent their candles, you can add whatever scents you like to this stylish teacup candle.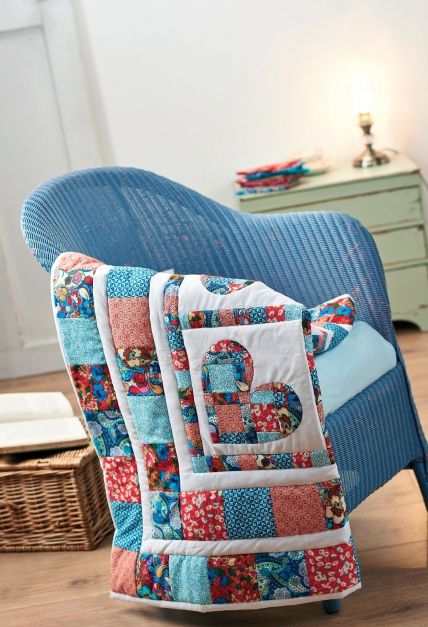 It's time to get nice and snug in something sewn just by you – this heart Liberty quilt should do the trick!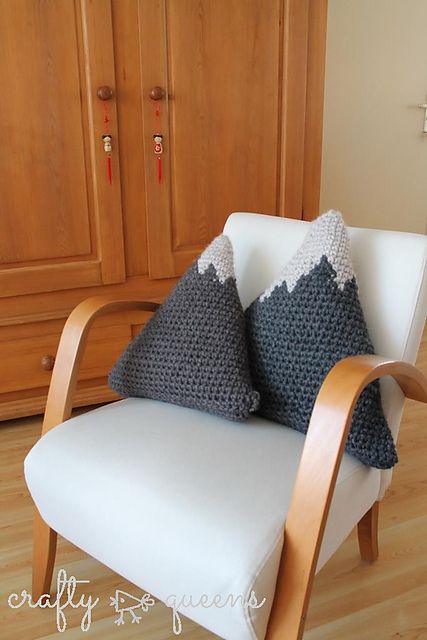 Crochet your own mountain pillow range for that extra authentic Northern touch!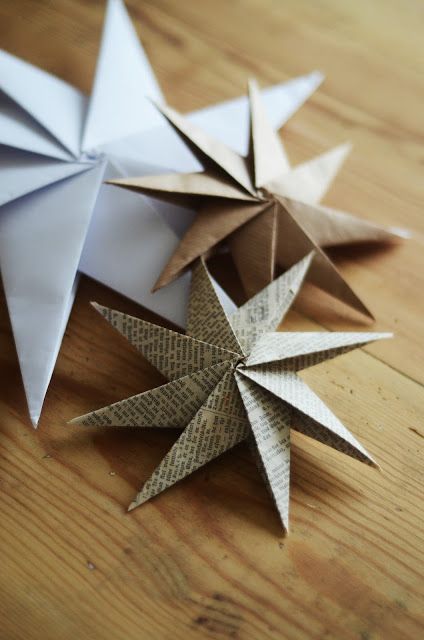 Your perfect Hygge home needs decorations that suit your tastes, and these simple stars would suit any décor.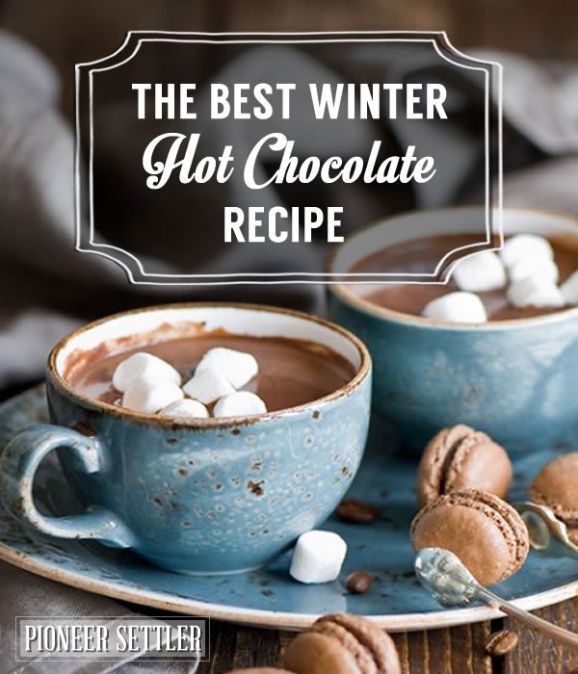 You can't have a cosy night in without curling up with a hot beverage, and we just can't wait to try out this lush hot chocolate recipe!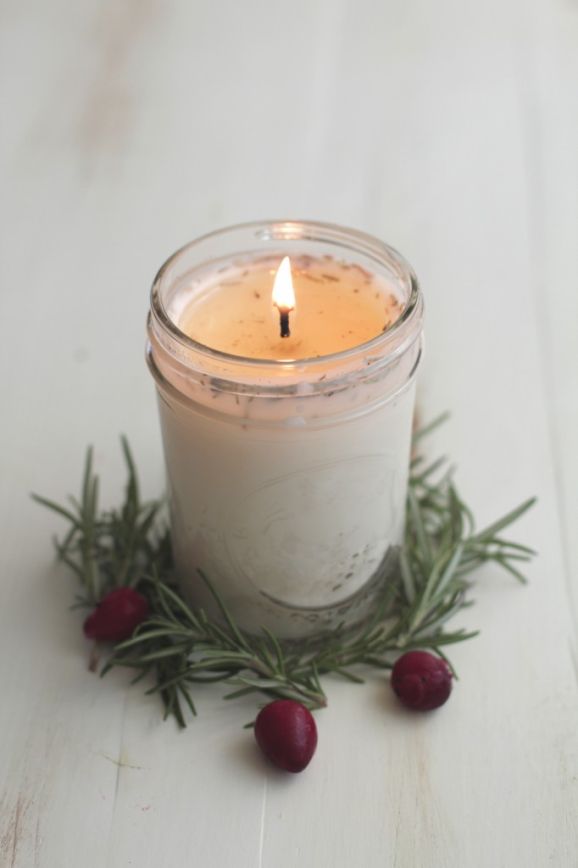 More candles, anyone? We love this one as it combines gorgeous lavender and rosemary scents. The jar is also a great option if you didn't want to upcycle your crockery!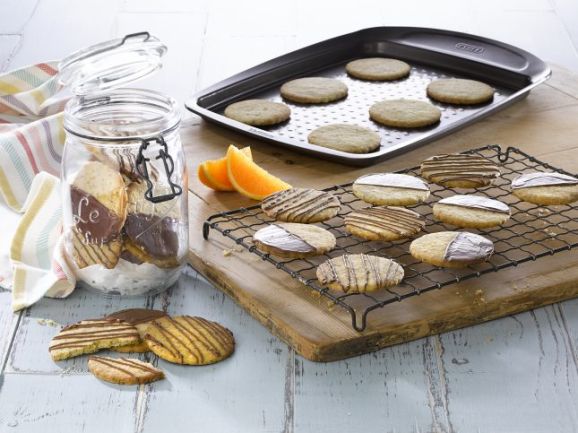 One element of achieving Hygge is lingering in the moment – the colder months are relished and enjoyed in Denmark, unlike many other cultures who see it as something to endure. Enjoying the little things with candles, friends and sweet treats (like these orange, seed and chocolate biscuits), can really help you to find your winter zen.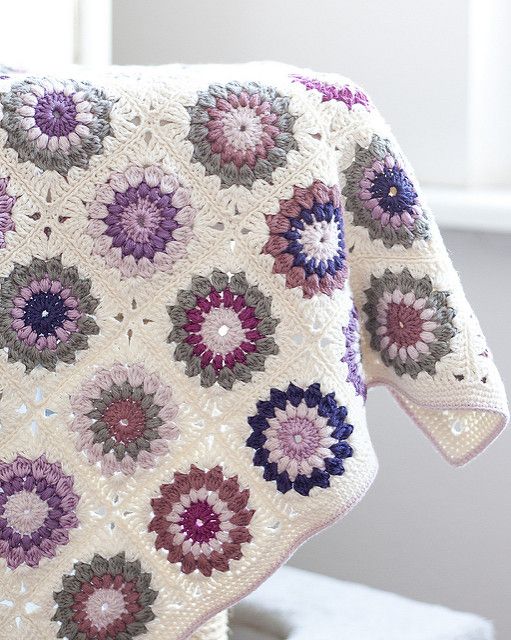 You can never have enough blankets, so why not spend time chilling out and whipping up granny squares to make this stunning blanket?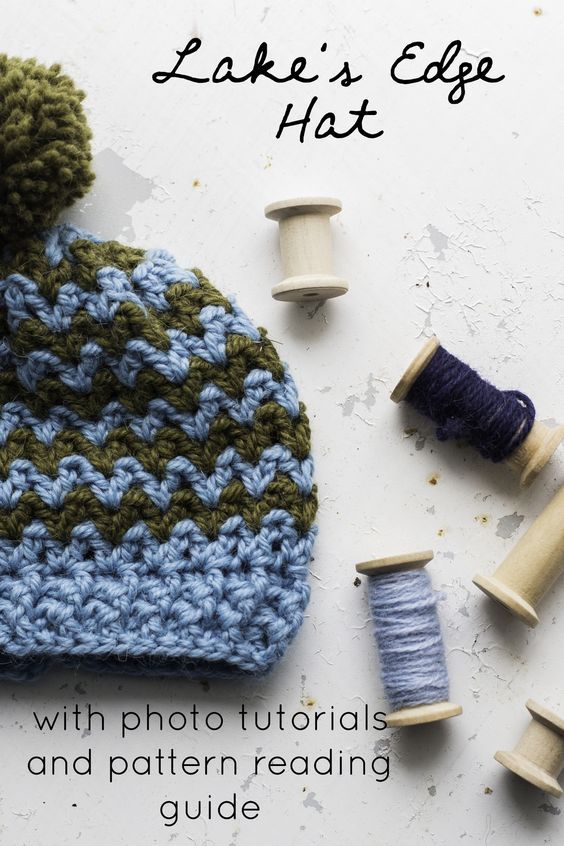 While Hygge is all about creating cosy spaces inside, it's important to get outdoors and revel in the changing seasons. Therefore it's important to keep warm, and this easy beanie is a perfect quick make.
Are you hyped up on Hygge? Us too, which is why we've now set up our own Pinterest board – follow it here!
Busymitts
Share your makes