Blog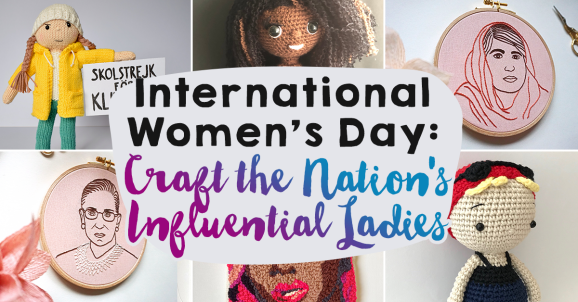 Celebrate International Women's Day on 8th March with a creative spin, thanks to LoveCrafts. A recent survey by the brand saw Meghan Markle take the top spot for the UK's most inspirational woman, closely followed by Greta Thunberg, and singer and businesswoman, Rihanna.
In honour of these inspirational ladies, LoveCrafts has developed knitting, crochet and sewing patterns and kits to create portraits and dolls of them, along with seven others so you can create to your heart's content. In addition, 10% of sales from the kits will be donated to the Women for Women International Charity, so it's time to get the knitting needles out! You can also download the patterns for free here if you've got an already overflowing yarn stash!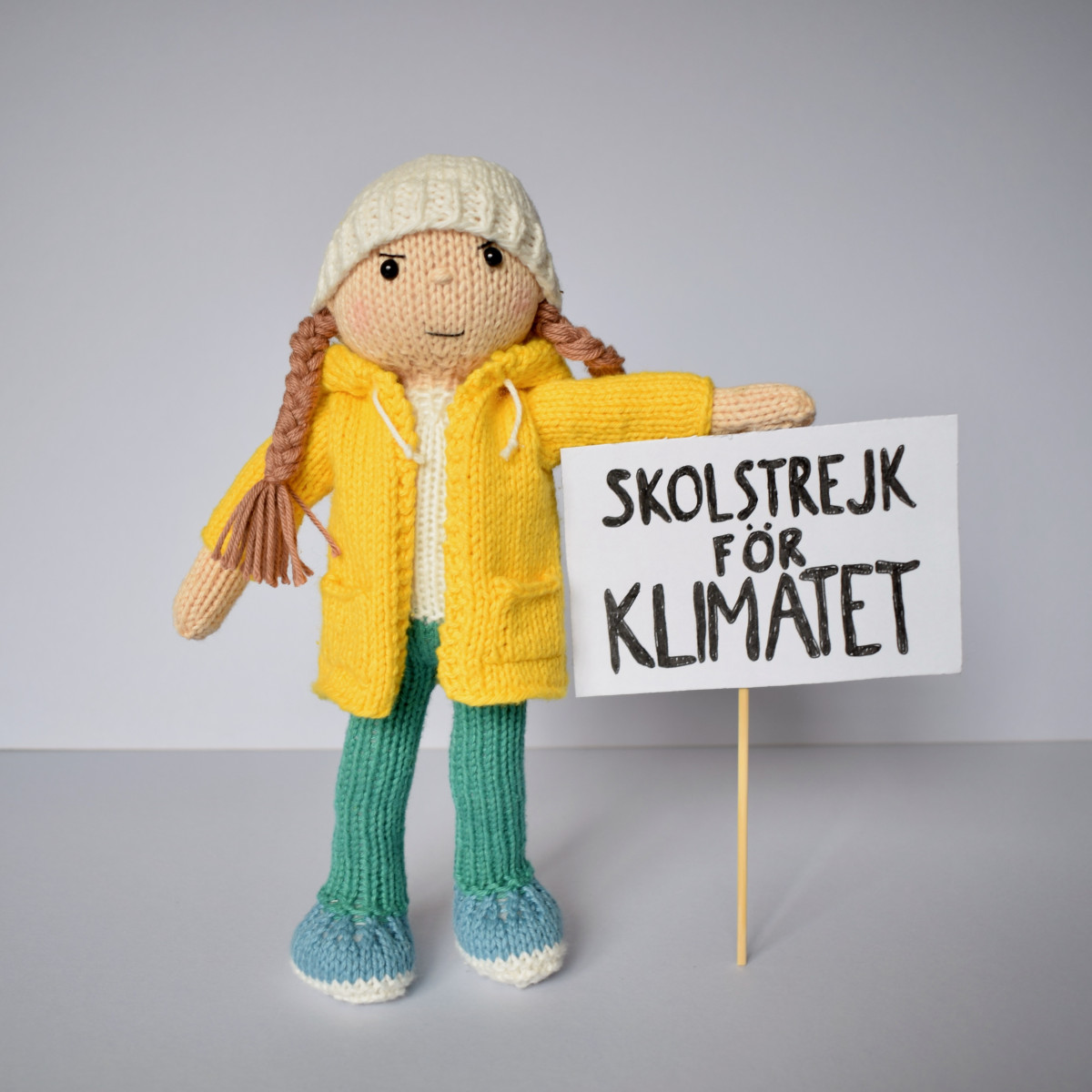 LoveCrafts asked its members to vote for the famous ladies that inspired them most, with a list of 20 to choose from, crowning Meghan Markle. The top 10 most inspirational women, as voted for by LoveCrafts members are:
1 Meghan Markle
2 Greta Thunberg
3 Rihanna
4 Malala
5 Oprah
6 Ellie Simmonds
7 Lady Hale
8 Jessica Ennis Hill
9 Beyoncé
10 Jameela Jamil
Edward Griffith, Founder of LoveCrafts added: "International Women's Day offers us an important reminder to celebrate the wonderful women in the world and recognise the work they do to better our community.
"We wanted to do something that would bring some crafty joy to the community and be a source of inspiration, and what's great about these creations is they can either be enjoyed by the maker or gifted to a friend of relative."
International Women's Day is a global day to celebrate women's achievements and strive for equality. Check out their Women Creatives section for inspirational artwork, including typography, art and much more!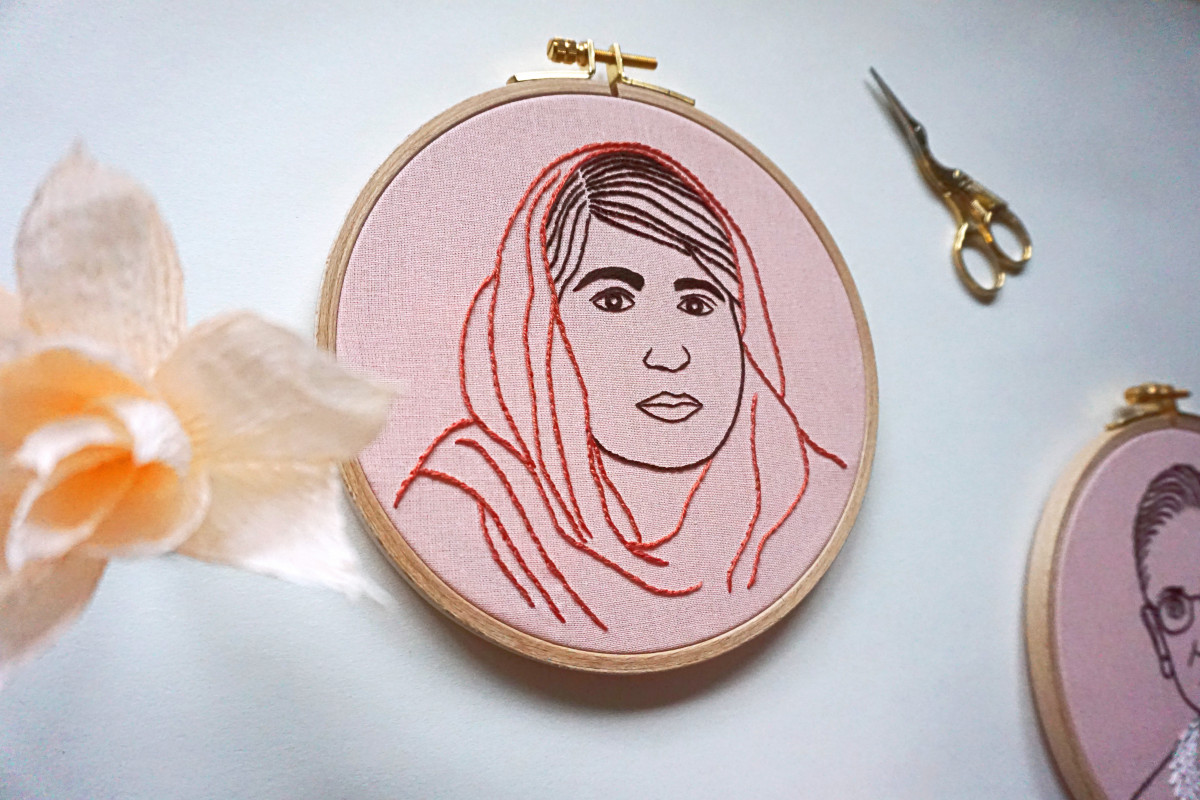 Busymitts
Share your makes