Blog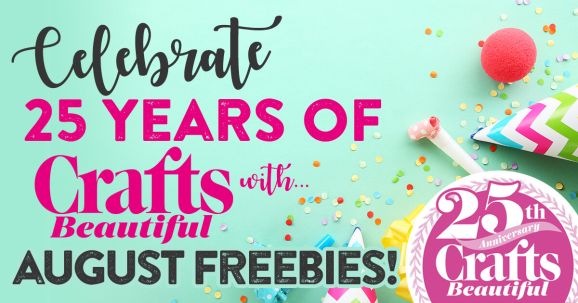 Next month we'll be celebrating our 25th birthday at CB HQ - you wouldn't believe what we've got in store for you! This month we are bringing you 25 more FREE downloads to enjoy! We just had to involve our readers in the big day somehow, so over the coming months you'll be treated to an array of free projects, downloads and fun blogs! Scroll down to find your five free tropical Trimcraft papers that are simply perfect for the summer months, eleven free animal toppers and motifs, thank you gifts for your children's favourite teacher, PLUS a fuss-free lettering guide. Find them all below…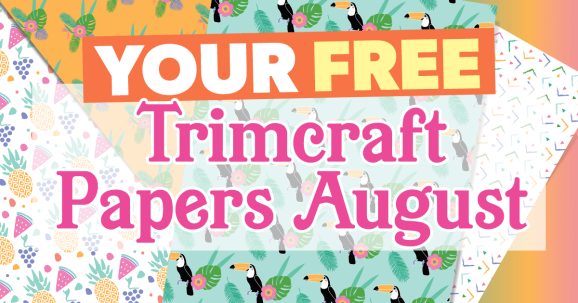 This month, to tie in with the hot weather and holiday vibes, Trimcraft are gifting you with five tropical papers that just ooze all things summer! Think vibrant colours, pelicans, pineapples and pizza, you really can't get much better than these! Simply print out onto paper and craft the summer days away!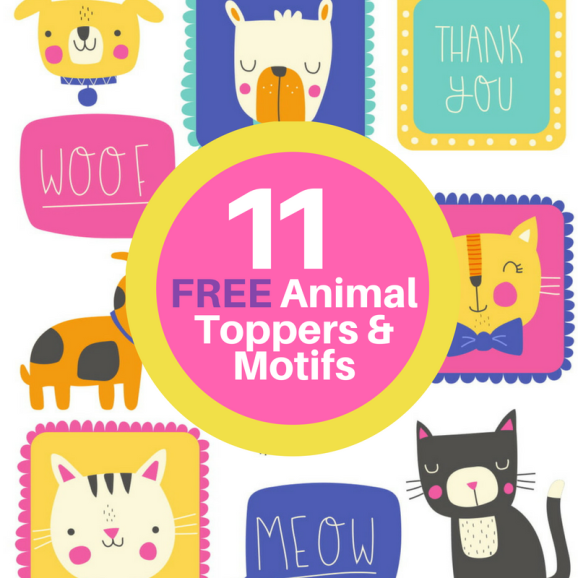 Animals are great additions to any craft project. Who can resist the face of a sweet pooch or pretty cat? That's exactly why we're gifting you with eleven angelic animal motifs which you can use in the form of digi stamps, toppers - it's your choice!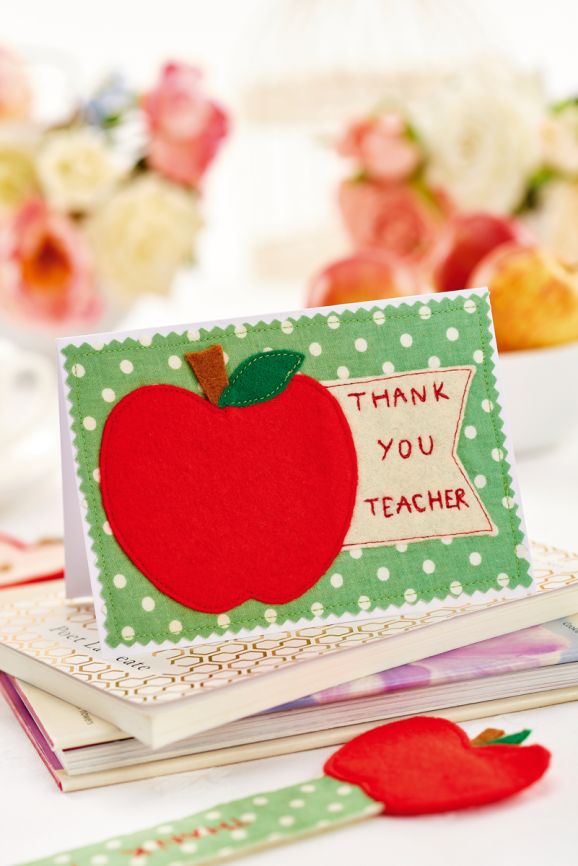 With the end of term and the summer holidays approaching, it's time to thank teacher with a gift set. Featuring a stitched felt card, lovely apple coaster and a truly thoughtful bookmark, any teacher will simply adore this handmade present. If you want to be top of the class, this is the project for you to make!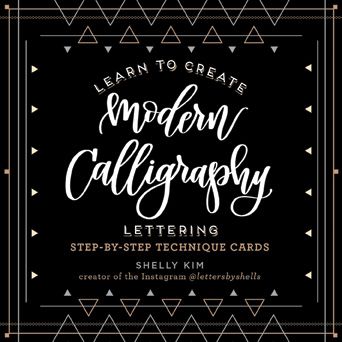 A journey through the alphabet, Learn to Create Modern Calligraphy features easy step-by-step tutorials, plus tips on tools and we've have been allowed an exclusive sneak peek – lucky us! We've secured a fuss-free guide on how to master uppercase and lowercase letters and drills so you can get practising.