Blog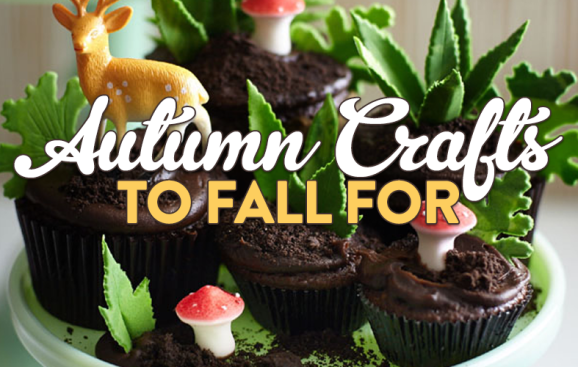 Technicolour leaves, warm knits, flavoured coffees and rich baked goods: autumn is here! There's so much on offer this time of the year and we're definitely reaping the benefits with a selection of seasonal craft ideas. A post-crafting pumpkin spiced latte is definitely on the cards!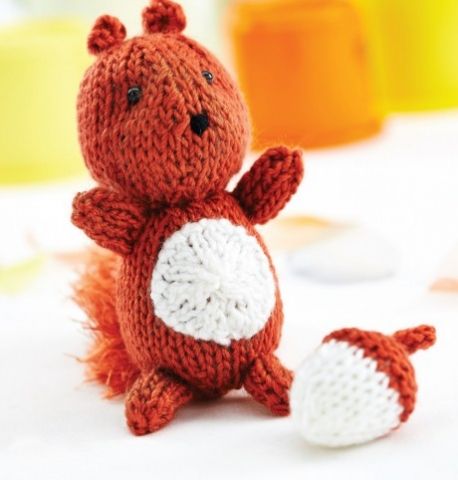 This cute critter is knitted with a big, fluffy tail and also comes with a bonus acorn pattern. If you want to make this for a child but worry about the acorn getting lost, you could always sew it to one hand.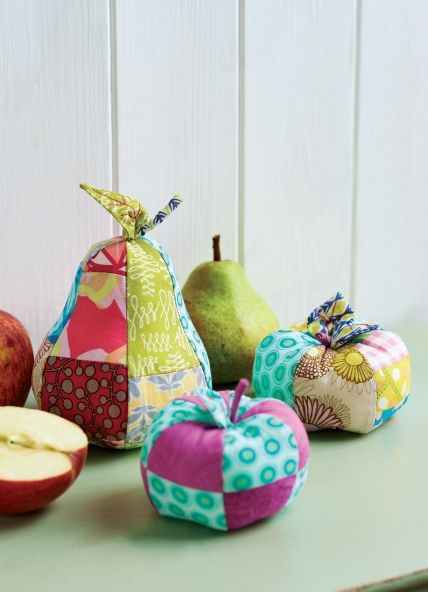 Capture the fruits of the season with stitched apples and pears! These are great to use up pieces from your fabric stash.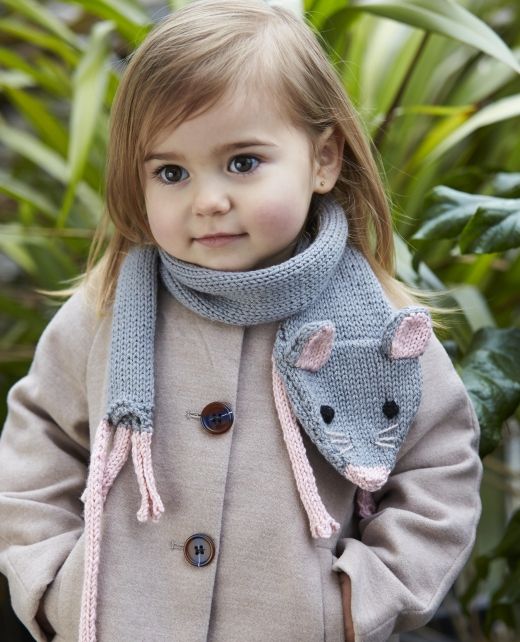 We can't get over how adorable this mouse scarf is. It's perfect for keeping your little ones snug and warm whilst out and about in the cooler weather.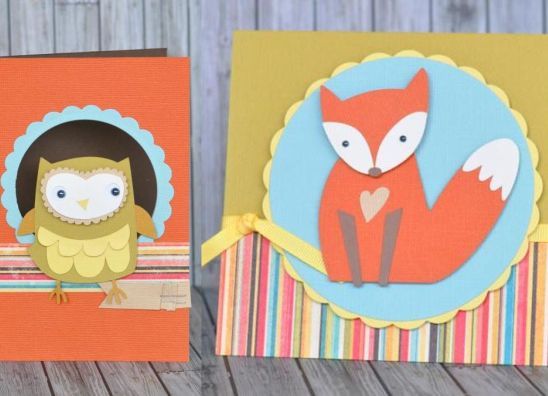 Sizzix Thinlits dies have been used to create this sweet duo by Debi Potter. You can find the instructions on how to make both here.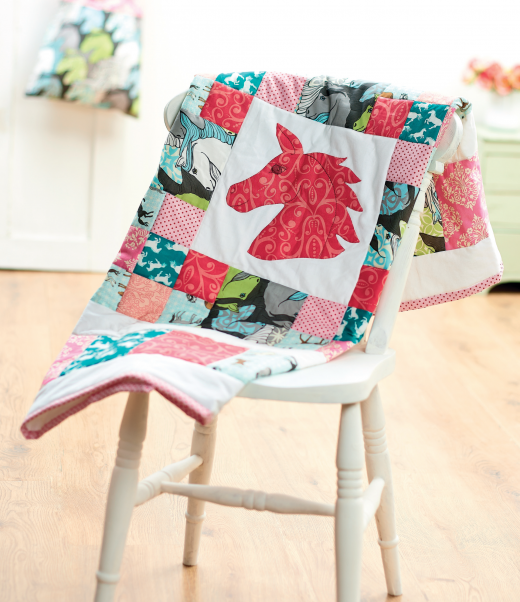 With the chilly season approaching, you need a stylish blanket to adorn your bed or to keep you cosy on the sofa. Our patchwork pony quilt certainly fits the bill.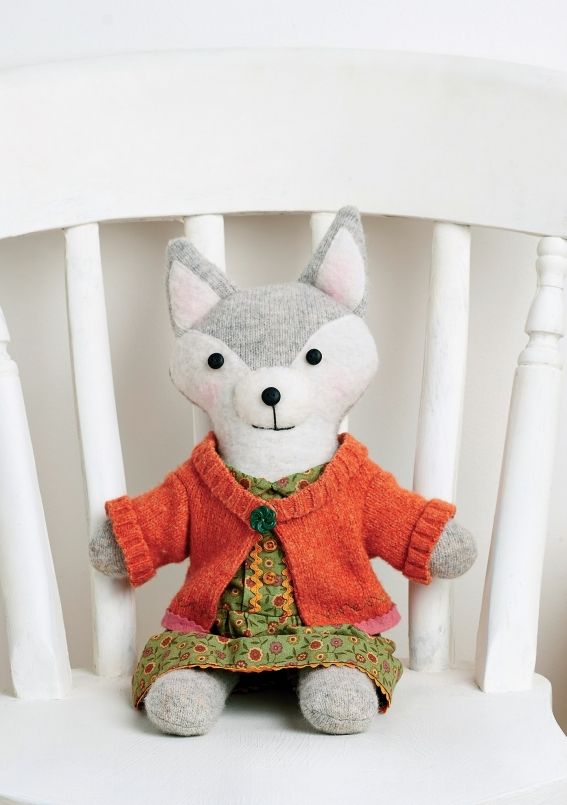 Updating your autumn wardrobe? Reuse old jumpers to make the gorgeous Mrs Fox! If you don't have any old items suitable, visit a charity shop or look on eBay. If you buy big clothes, you could resize the templates to make two toys or a single large one.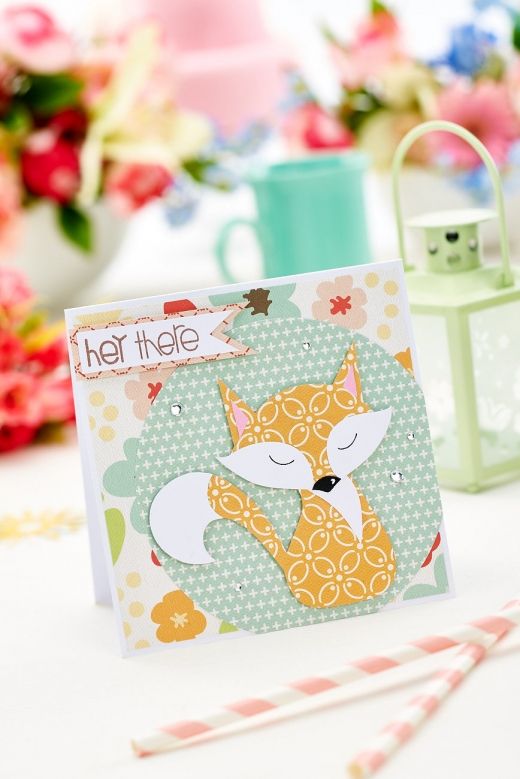 This paper pieced woodland card uses pastel shades to give it a light, uplifting feel. You can find out how to make it here.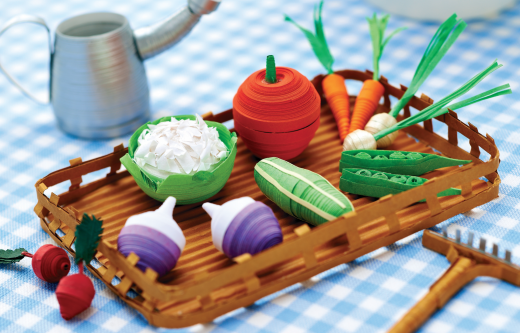 Got a loved one who adores growing tasty treats in their allotment or garden? Celebrate their green fingers by treating them to an intricately quilled tray of vegetables to keep forever.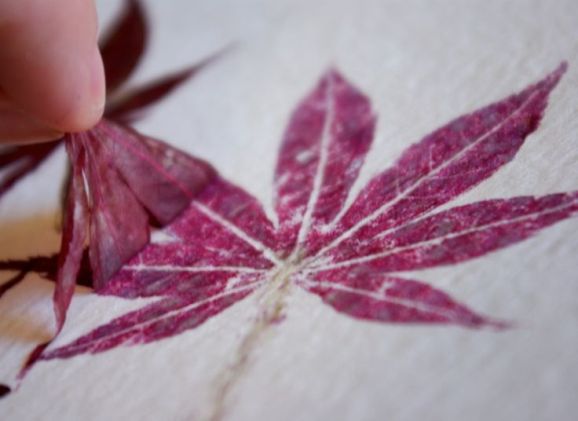 This tutorial shows you how to transfer the colours from leaves and flowers onto paper using a hammer method – a great activity to do with the kids or to create your own bespoke papers for crafting.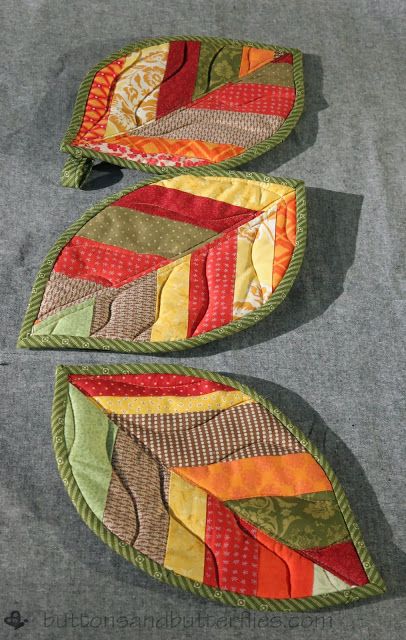 Protect your surfaces in style with these quilted leaf potholders! Brown, red, orange and green fabric strips have been used to recreate the shades of the season and would be perfect to use right into Christmas.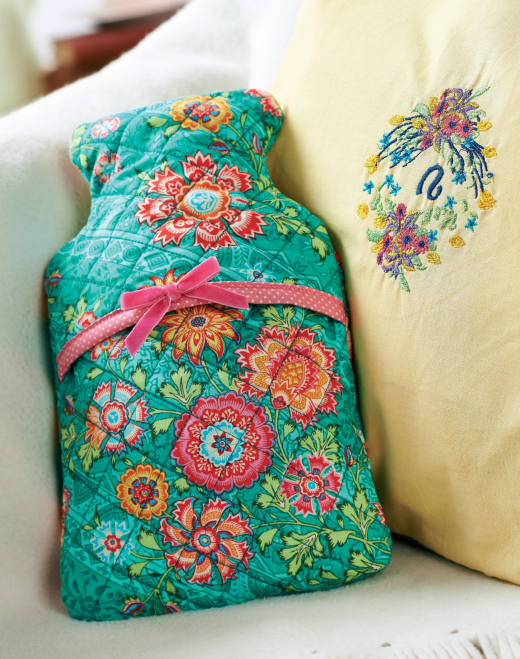 There's something very homey about a hot water bottle. Keeping the wintry chills at bay will be a cinch with our quilted hottie cover!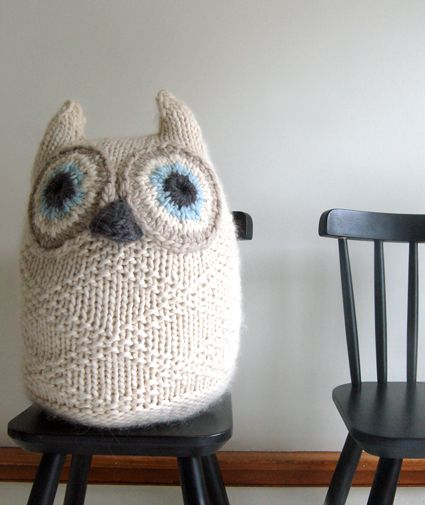 Big knits and autumn are made for each other, which is why we've fallen hard for this snowy owl cushion!
[Embed 'snowy owl']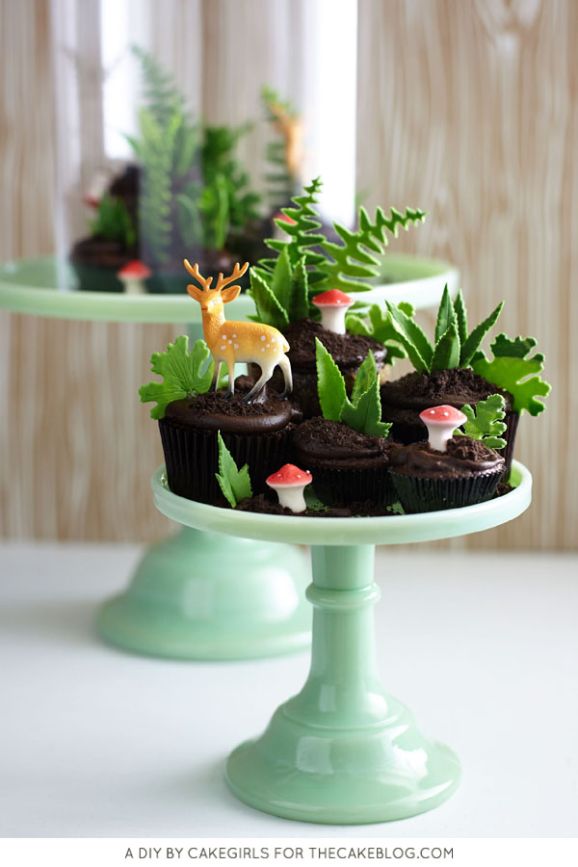 This incredibly inventive project creates a whimsical forest scene using an assortment of chocolate cupcakes, ferns and mushrooms from icing, ground biscuits for soil and a toy deer. The terrarium is made using a cake stand and glass dome.
For even more autumn-themed projects and ideas, head on over to our Pinterest board!
Busymitts
Share your makes