Blog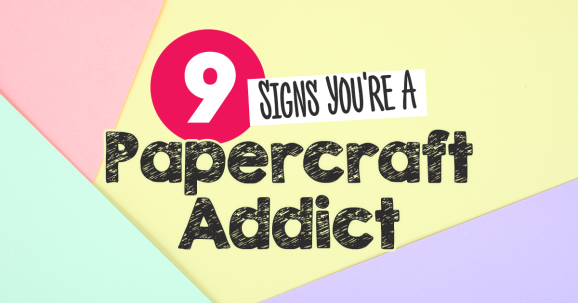 Finding the balance between your personal life and crafting can be a tricky one. We've all been guilty of putting off a social occasion just to finish off that last card we've been perfecting and let's be honest, craft comes first 99% of the time! Here are nine sure signs, in GIF form, that you may hold the title of Papercraft Addict:
1
giphy.com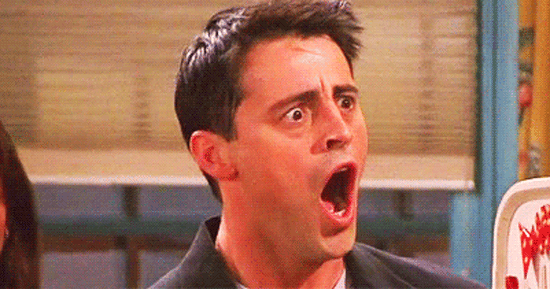 When someone suggests that you actually buy a card from the supermarket you can't help but gasp in shock!
2
giphy.com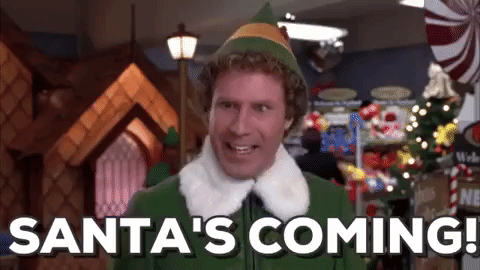 Christmas begins in July, well, for true addicts Christmas never goes away!
3
giphy.com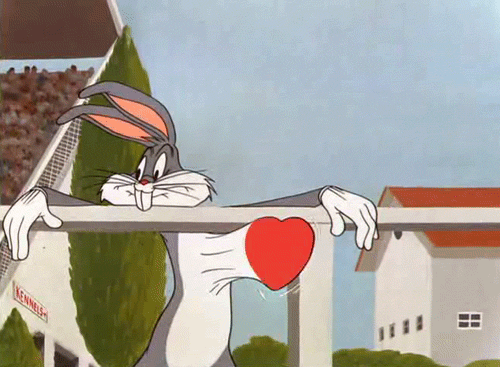 Your most prized possession is your die-cutting machine. Nothing else brings you so much joy.
4
giphy.com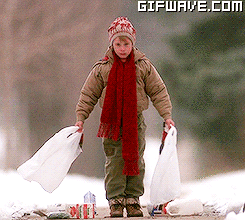 You compare your food shop to how many dies, papers and craft supplies you could have bought for that amount!
5
giphy.com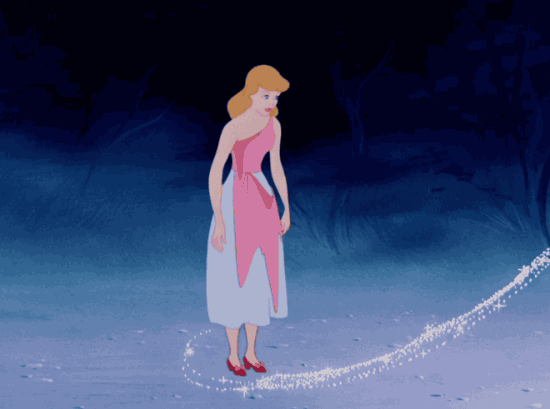 You're known to your friends and family for not throwing anything away, because that cereal box or catalogue could be transformed into something spectacular!
6
giphy.com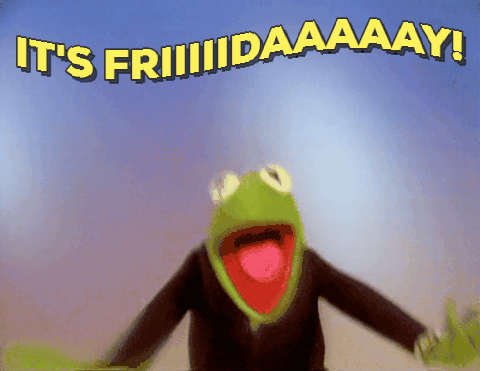 Friday means one thing… a weekend FILLED with crafting! There's a whole 48 hours worth of crafts to be made!
7
giphy.com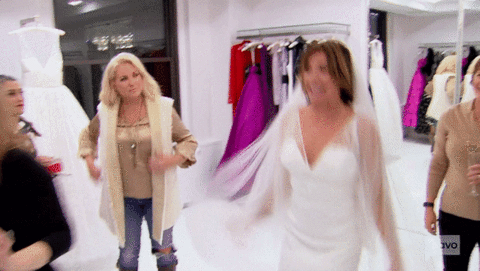 When you hear someone's getting married or having a baby you get more excited about what you can make than the occasion itself!
8
giphy.com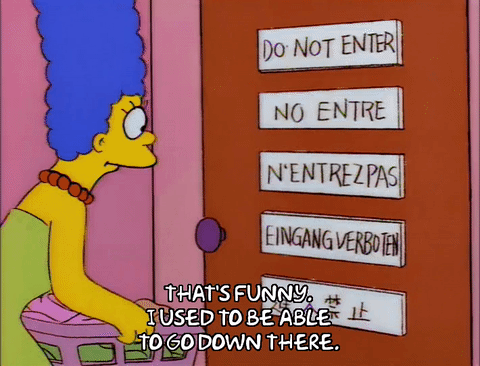 There's a very special area in your home dedicated to crafting, no one is allowed to step into this area or touch anything without your permission. Those who have done so have never spoken about it again…
9
When the highlight of your month is the new issue of Crafts Beautiful!