Blog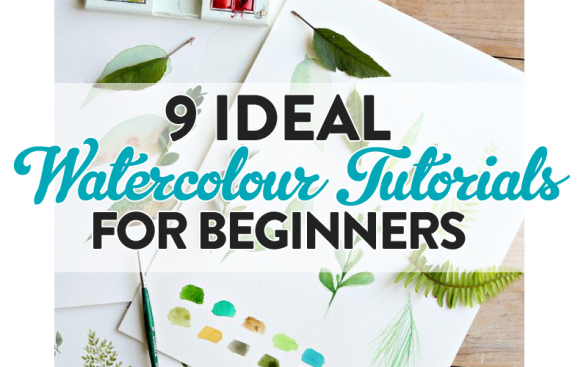 Watercolouring is an incredibly satisfying, low-cost art form that offers endless possibilities for self-expression. In the world of crafts we love to use them in just about anything, so we've decided to share a list of our top suggestions.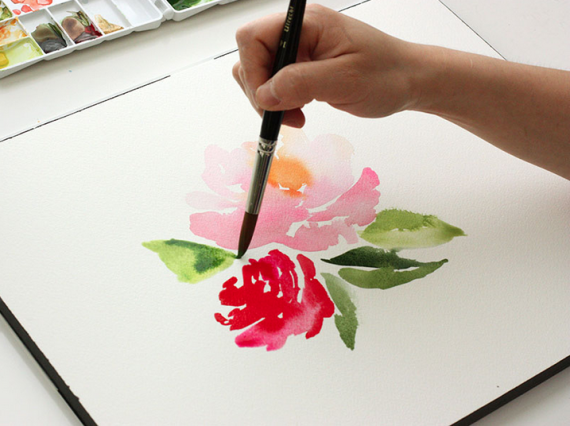 If you're new to watercolouring, then this tutorial is just what you need – it has everything from recommended paper to application tips.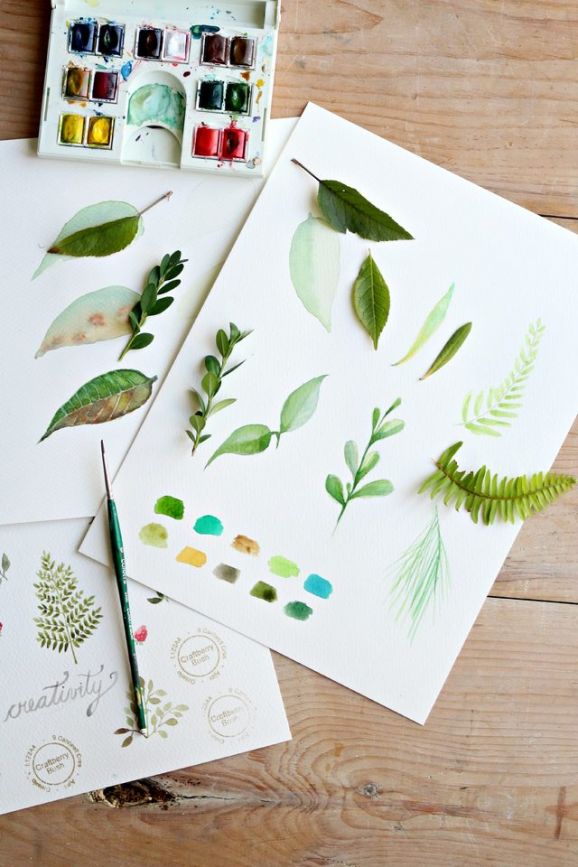 Leaves come in a variety of shapes, sizes and colours, and make ideal subjects because they're always so readily available, which is why we're pretty excited about this project. Autumn is an especially exciting time as you can practise blending all those beautiful seasonal colours.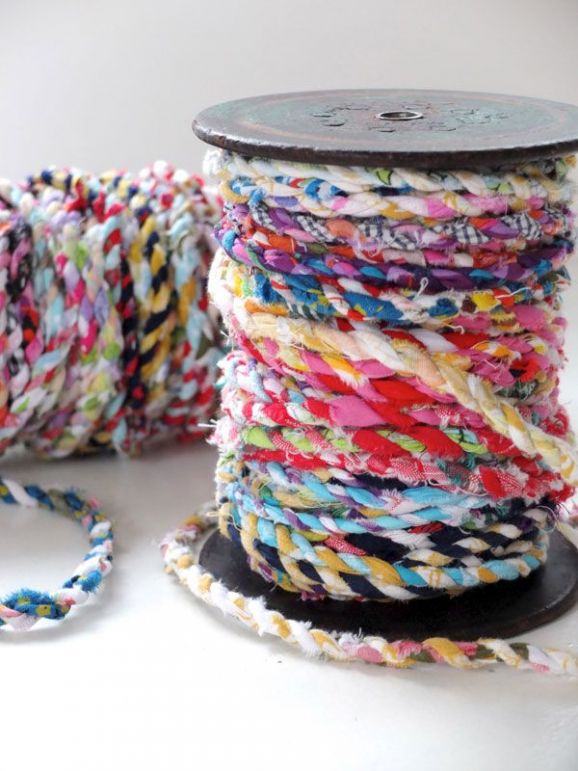 Dip white string into jars of diluted watercolour paint to create stunning twine that's perfect for securing packages together. Make red, white and green lengths to use in your Christmas gift wrapping.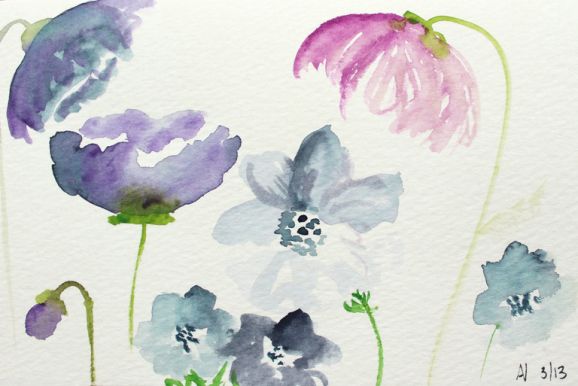 This step-by-step tutorial has plenty of gorgeous images to show you how to design lots of blooms using simple shapes.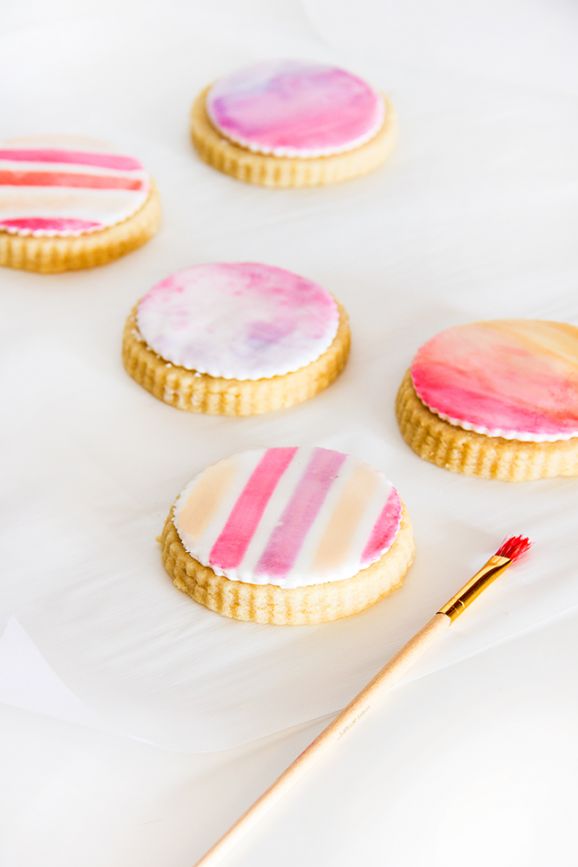 Create biscuits with a washed watercolour effect by painting diluted food colouring onto the tops of iced bakes.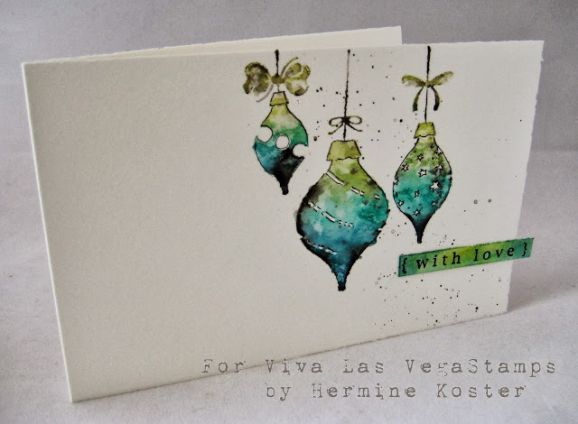 Watercolour crayons are rubbed over wet stamps and pressed onto card to form beautiful Christmas cards in this tutorial. You could apply watercolour paint to the surface of a stamp; this might be a better alternative for protecting surfaces with lots of delicate designs – you could accidentally knock a piece off if too much pressure is applied.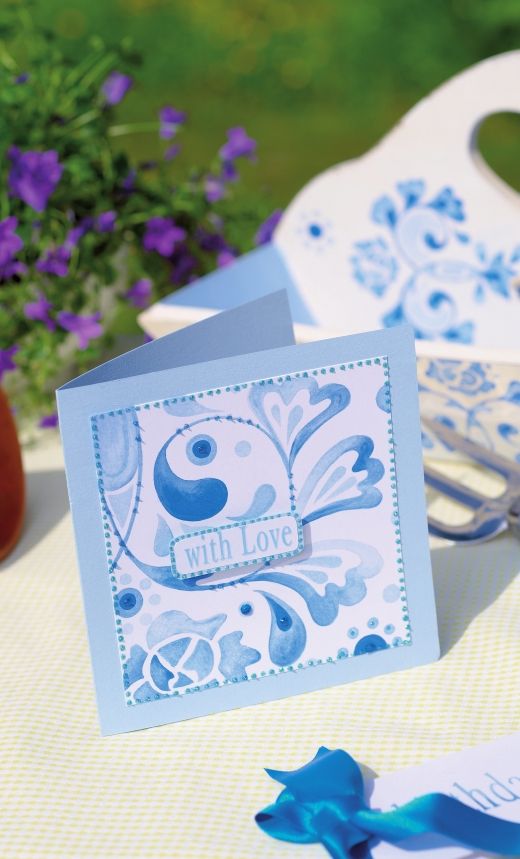 Make this gift set for the true blue gardener in your life. The ornamental pieces would look lovely in a kitchen – perhaps add purple-tinted succulents or a potted lavender plant into the tray to really make those cornflower shades pop.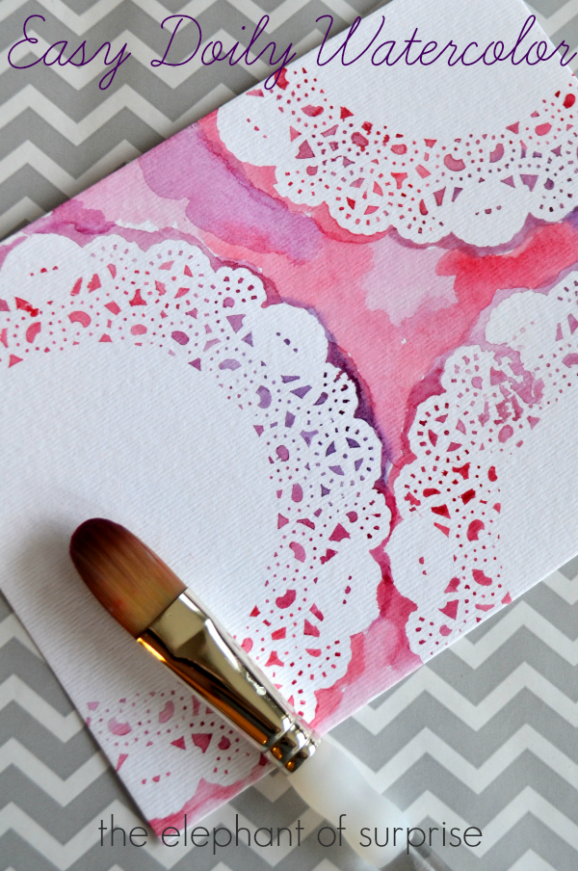 This project is very straightforward but incredibly effective. All you need to do is pop a doily onto card, brush a bit of colour around the edges and voilà! You have easy peasy greetings.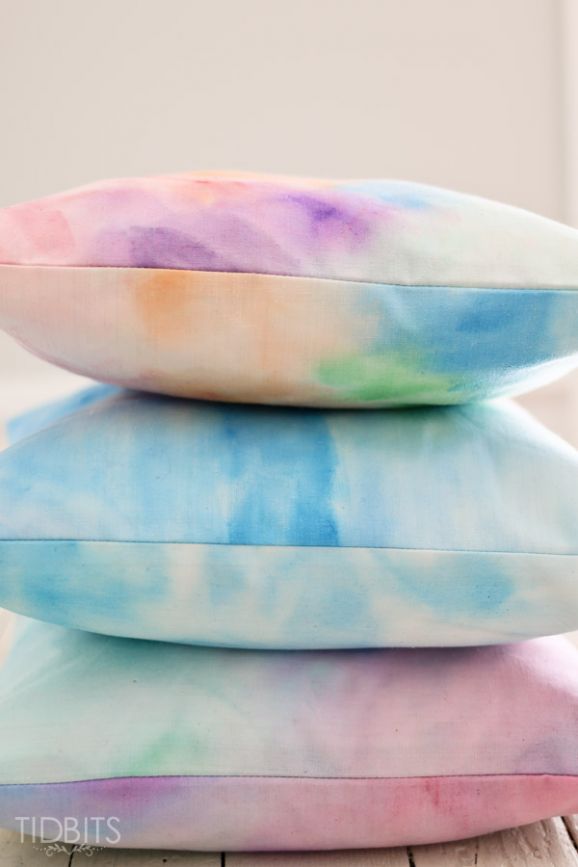 This set of whimsical cushions is made using normal watercolours. These ethereal designs look like they've been plucked straight out of the sky!
If your artistic side has come out to play, we've got lots of wonderful watercolours on our Pinterest board for you to browse through. Cass Art also has lots of paints, brushes and tools to get you started at unbeatable prices.
Busymitts
Share your makes