Blog
If you go down to the woods today, you're sure of a big surprise…
Every child loves a teddy bear's picnic, so take a look at our top five bear designs for you to make and share with your little ones. Whether they want something bright and colourful or a bear that's pretty and feminine, we've definitely got you covered with our assortment.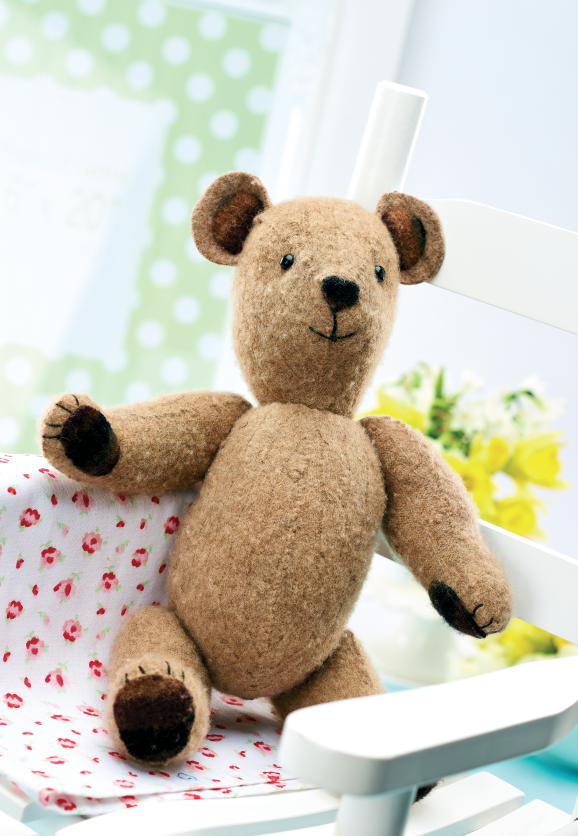 This lovely design reminds us of old teddies our grandmas used to have.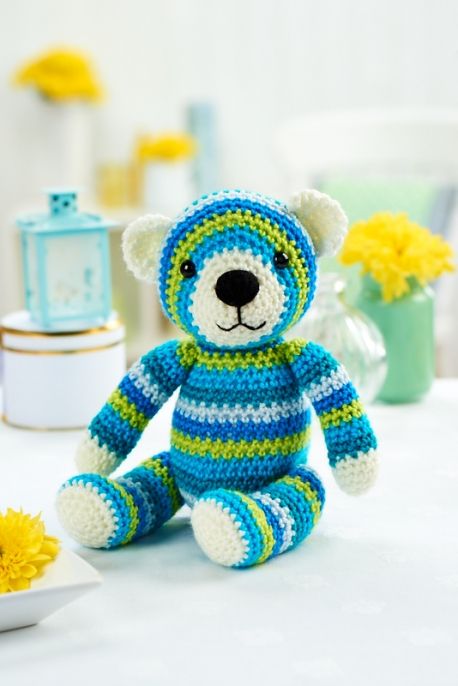 Walter the bear by Janine Holmes is amazingly simple to make.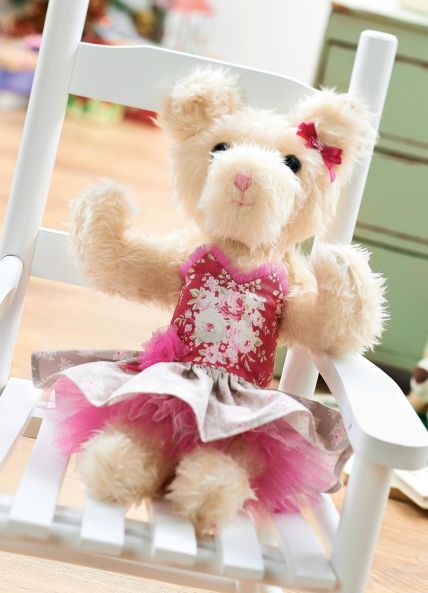 Who doesn't love a tutu-wearing bear? We're besotted with this pretty in pink cuddly.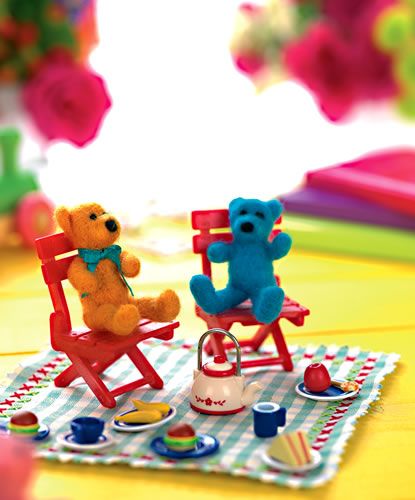 These needle-felted mini bears have already started having a picnic without you – aren't they too cute for words?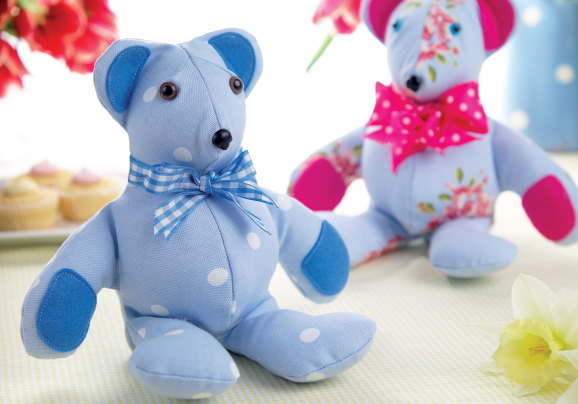 Finally, how about these pastel blue pretties? They're just waiting to be cuddled!
Which teddy bear would you most like to take on a picnic?

Busymitts
Share your makes