Blog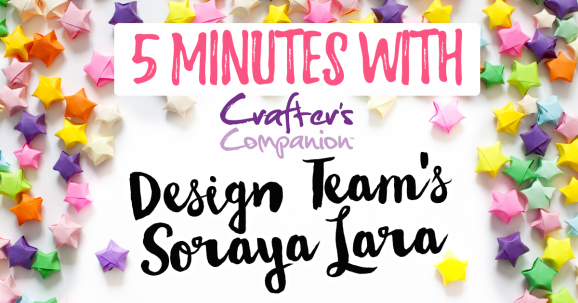 If you haven't already heard, we've got a very exclusive gift from Crafter's Companion that comes with the April 2019 issue of Crafts Beautiful! We were lucky enough to have several cards designed by their very own Soraya Lara, and even got the opportunity to sit down and chat with her about all things cardmaking.

How long have you been crafting for, and when did you become part of the Crafter's Companion design team?
I have been crafting for more than 30 years now and I love it! I became part of Crafter's Companion Design Team three years ago through an advert I found on social media to join and the rest is history. I consider myself very lucky to be part of this amazing group of crafters who share their passion for Crafter's Companion goodies.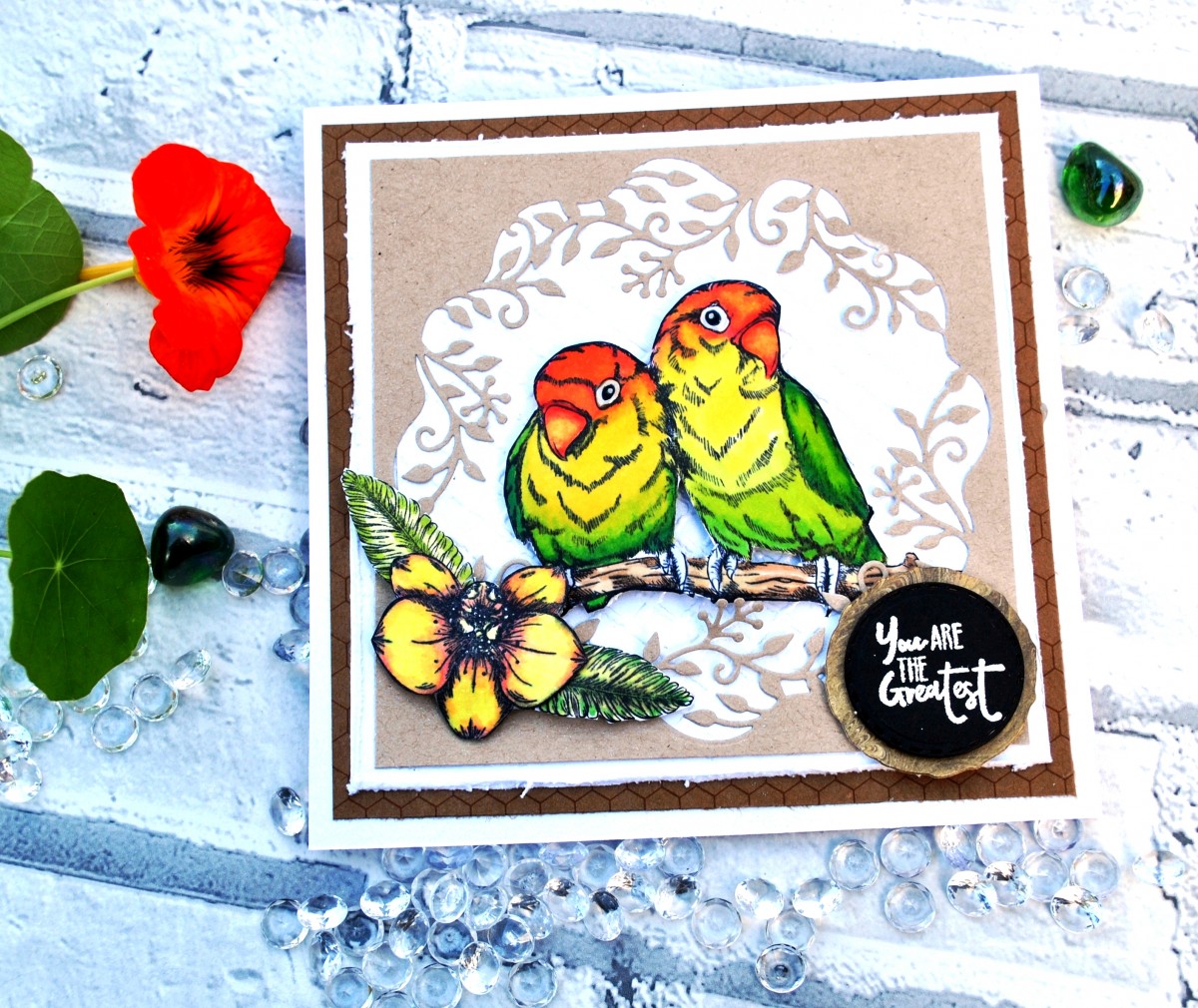 What Crafter's Companion products are you currently loving?
I am definitely loving the ink pads – they are top notch products with a wide range of stunning colours for an amazing variety of results. It's truly wonderful having all these amazing products to work with. The variety of goodies are huge, starting from the essentials to the trendy and innovative new launches.
What are your favourite type of cards to make? And do you have a favourite technique?
Easy, easel cards! They are simple to create and always look so beautiful once complete. My favourite technique is using inks to create messy backgrounds.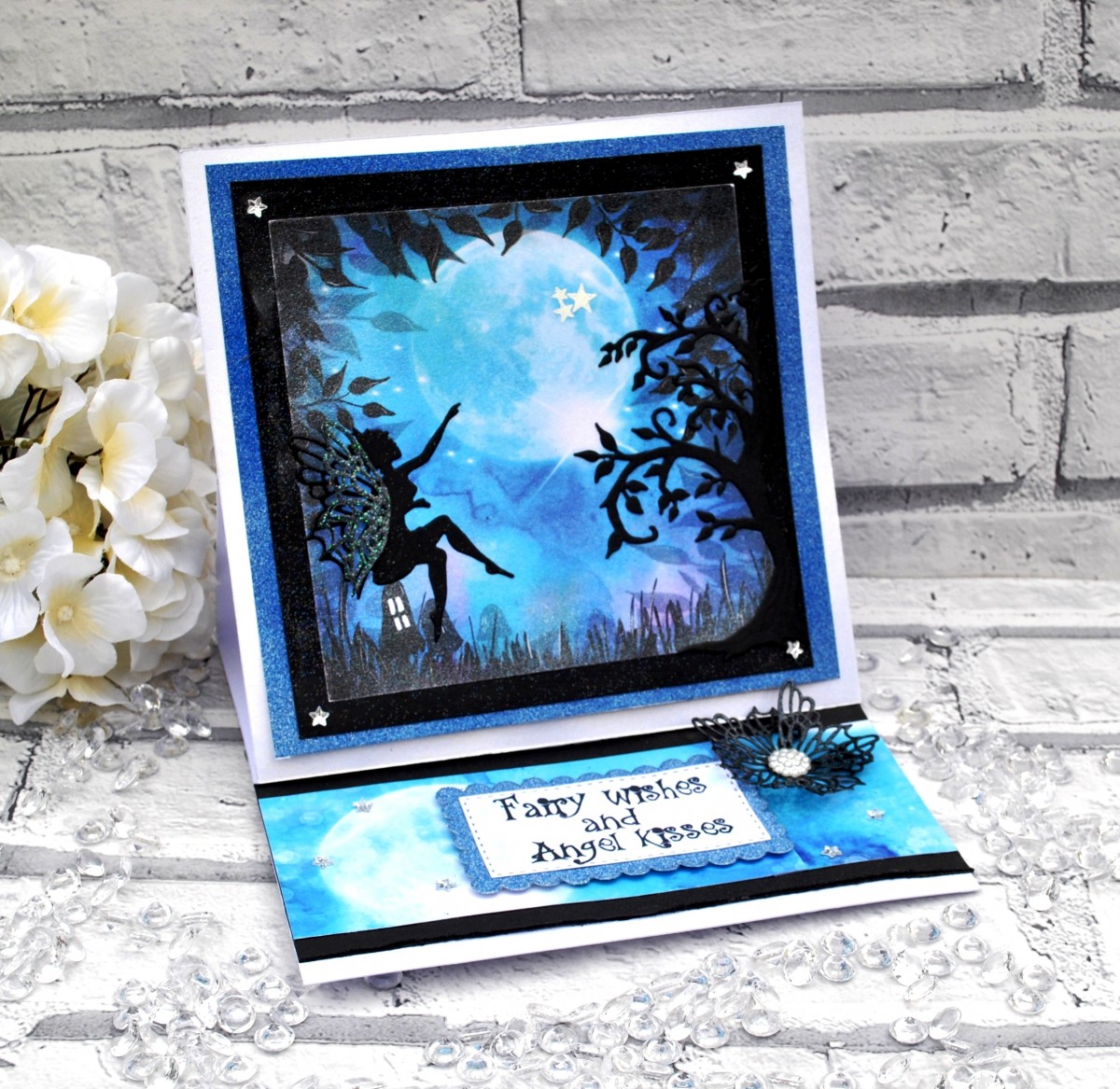 Your cards always have such a gorgeous finish! How do you achieve this?
I am crazy about details and for me, they all need to be perfect, so I am always trying to make the most of the goodies I am working with in order to have a stunning final project. I find inspiration from different sources like pretty papers that I come across, Pinterest, Instagram and nature itself.
What are your three top tips for readers wishing to develop their cardmaking skills and break through personal crafting boundaries?
❤ Let your creativity loose. Experiment, test and try new ways to create the look you want for a final project. Don't worry if you spend a bit more time trying out, it's worth it!
❤ Make the most of your craft stash. Search through dies, papers, embossing folders and combine the old with the new. You will be satisfied with the result and will keep your stash alive.
❤ Less is more. Try not to overdo your projects otherwise they will have a cluttered look.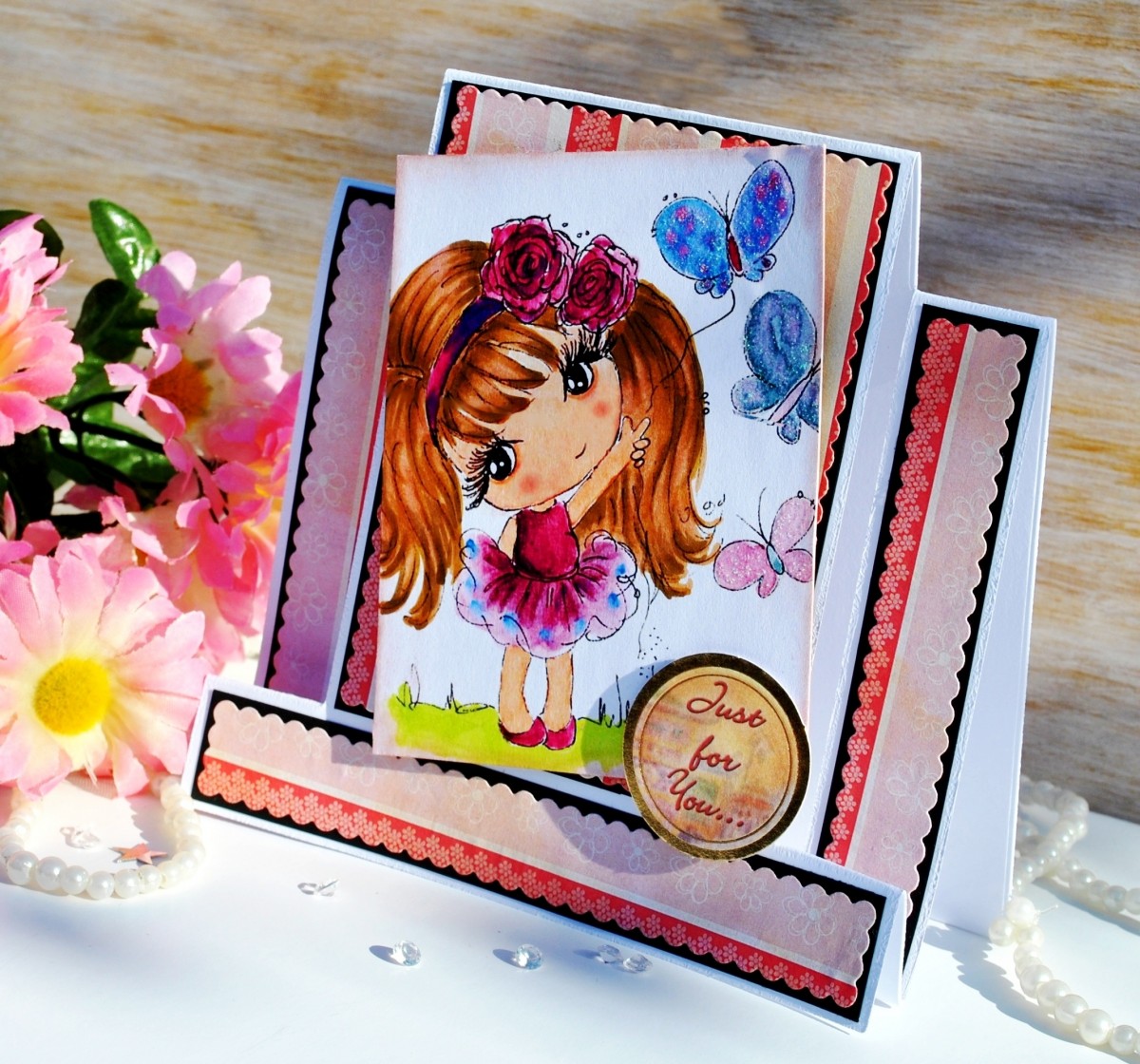 What advice do you have for readers wishing to turn their cardmaking hobby into a career?
❤ Be persistent.
❤ Look out for professional advice
❤ Be open-minded about positive or negative feedback.
❤ Keep your optimism and passion alive
Quick fire…
Three words to describe your craft room: Messy, Heaven, Relaxing
Favourite Crafter's Companion product/tool? Gemini Die Cutting Machine
Most-used colour combinations? Pink, Purple, Blue
Favourite card shape? Square
Pick up the April issue of Crafts Beautiful to find your EXCLUSIVE Crafter's Companion Shaker Card Kit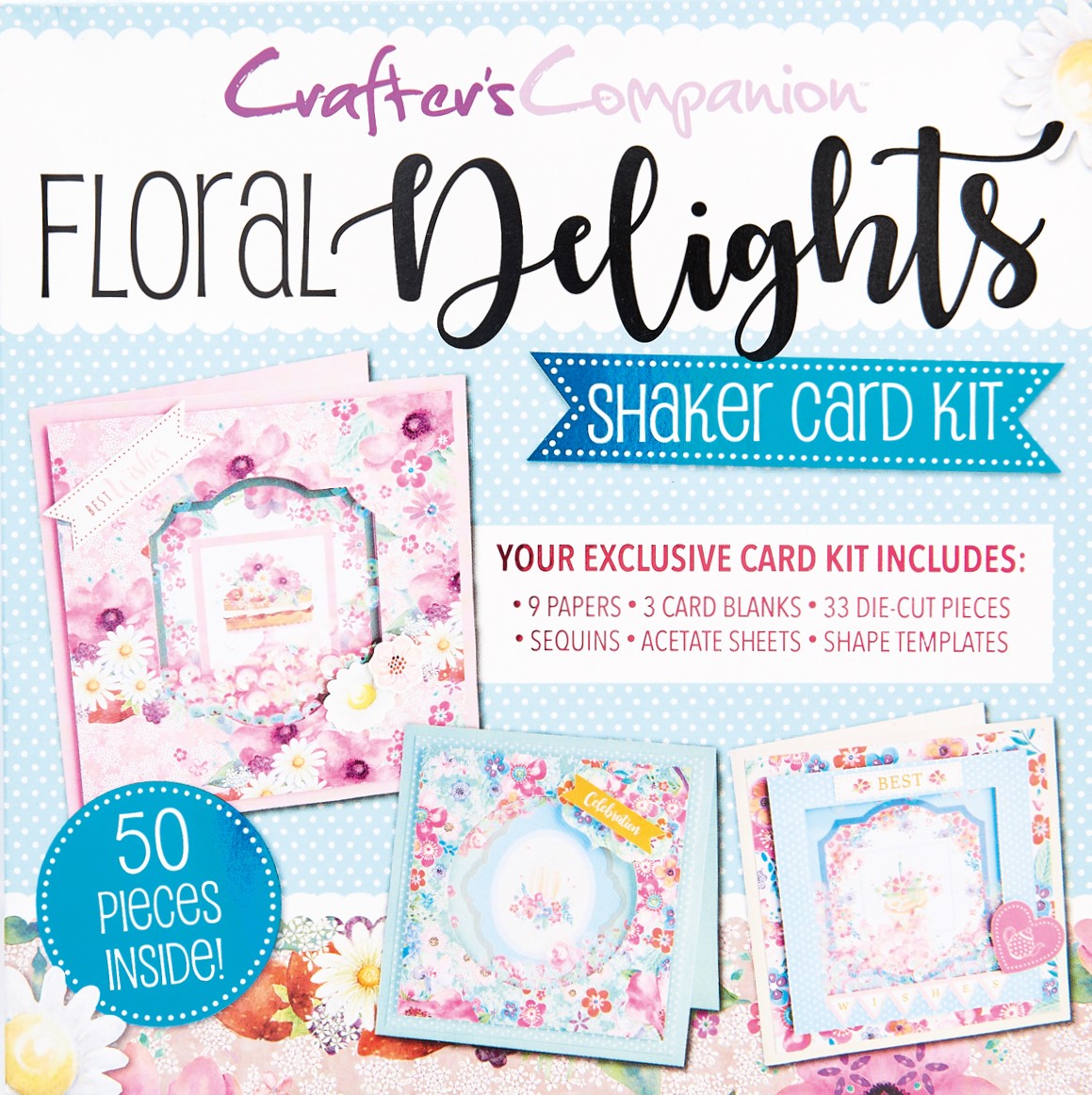 Busymitts
Share your makes