Blog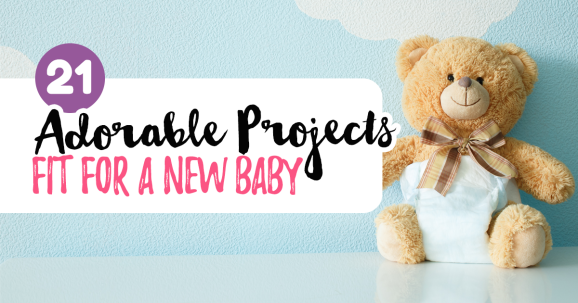 WARNING! Cuteness overload below!
Aside from all the sweet cuddles that they provide, one of the main benefits of having a little baby in the family is that you can make some of the most adorable teeny-tiny projects that you've had on your Pinterest board for months – or even years. Whether you're expecting a little one yourself or making for someone else, we've got a whole range of the sweetest makes here ranging from cardmaking to papercrafts, stitching to crochet, and even knitting! The clock's ticking, so get making today…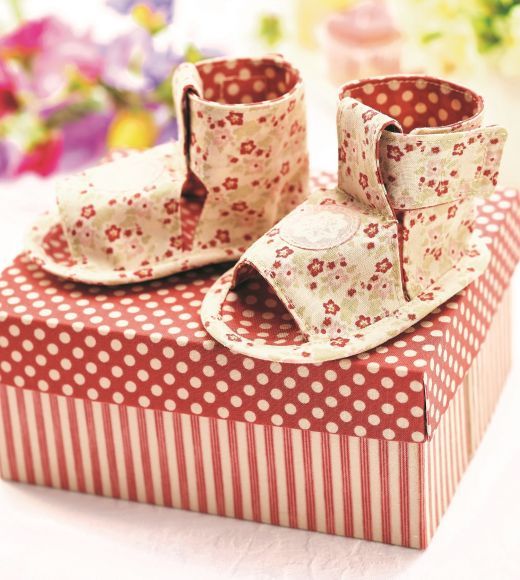 Crafts Beautiful
Your little one's first steps can be a fun fashion statement, thanks to this darling project that's kind to delicate skin and secure enough to keep feet feeling sweet.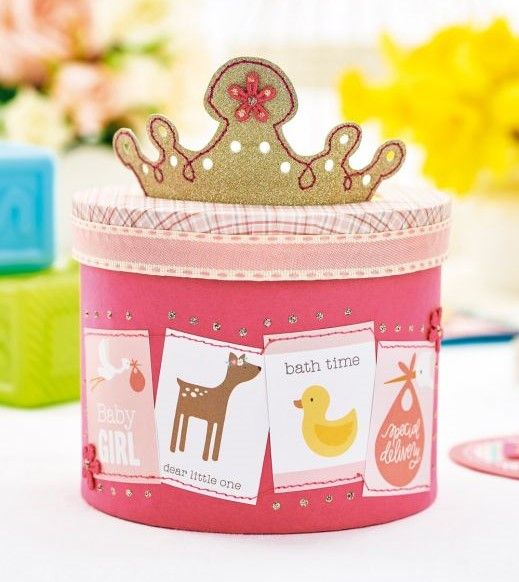 Crafts Beautiful
What better way to celebrate the arrival of a little prince or princess in your life than with a regal greeting? This tiara-themed set features a colourful card, tag and keepsake box.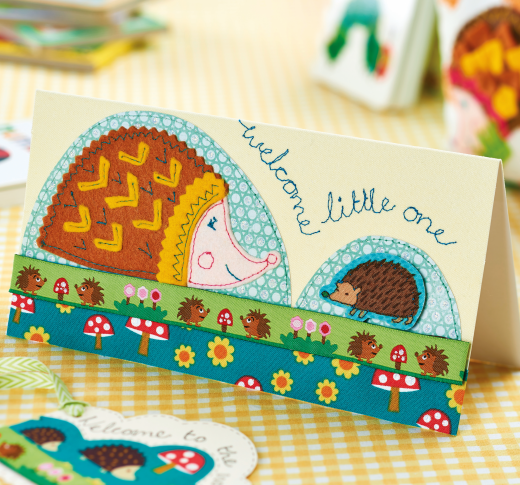 Crafts Beautiful
Welcome a new bundle of joy into the world with Carolyn Letten's bright hedgehog gift set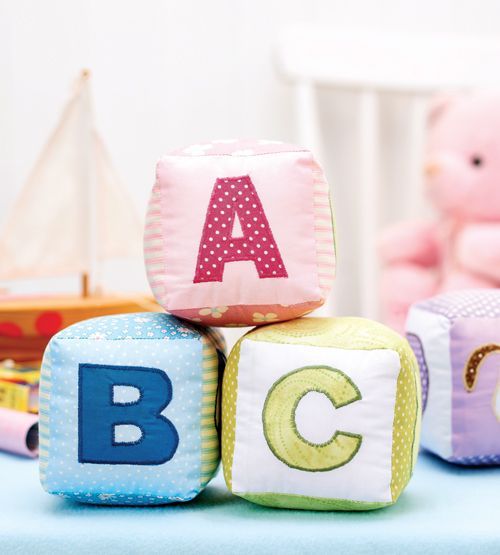 Crafts Beautiful
Stitch a set of educational blocks for a little one with our easy-to-use templates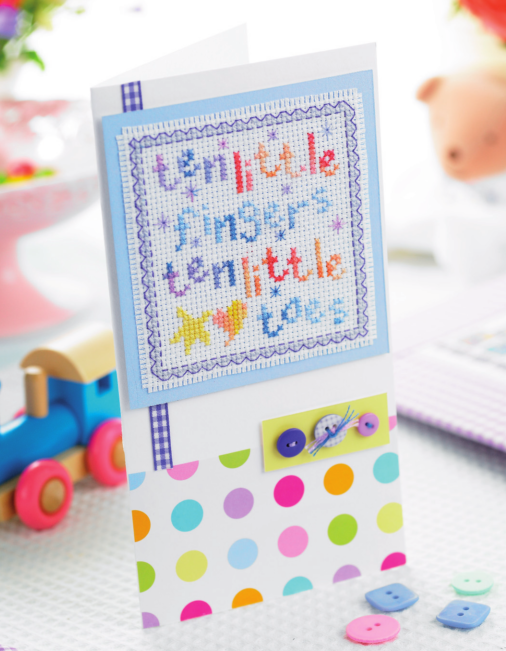 Crafts Beautiful
Use this cross-stitch chart to create keepsakes for tots and use your finished design in any way you wish – frame it, layer onto a card or tag.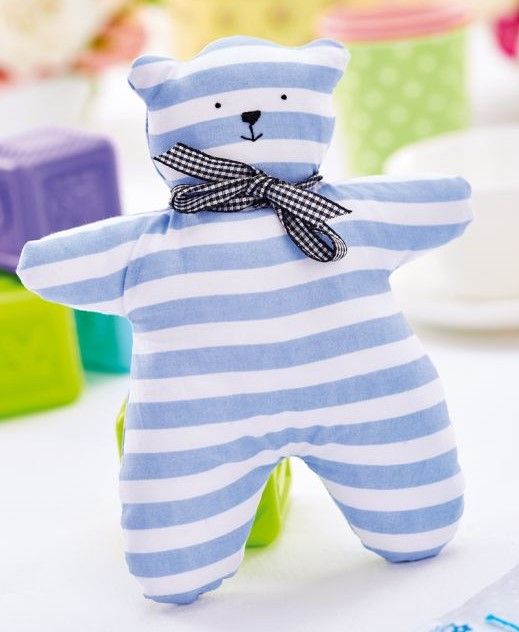 Crafts Beautiful
Quick cuddles for kids with this sweet bear and mini quilt. If you're after an easy project to whip up in an evening, this is for you!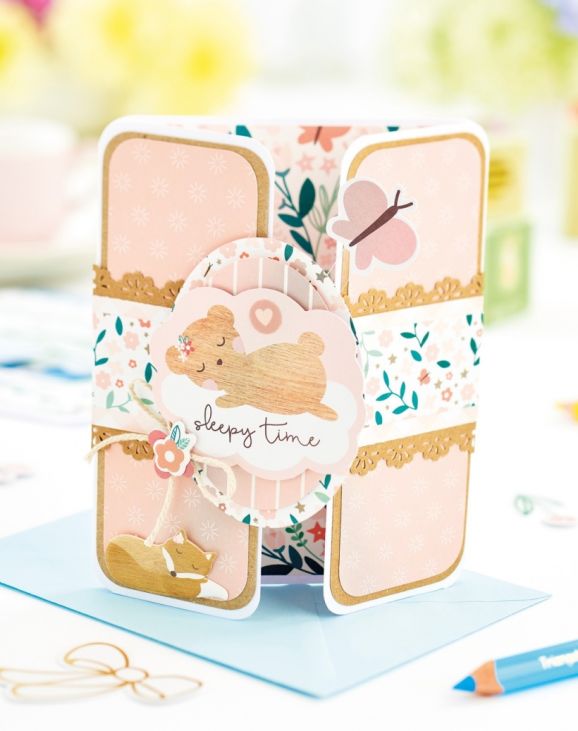 PaperCrafter
Can you hear the pitter patter of tiny feet? If you're soon to be celebrating the arrival of a special little one, then we've got your cardmaking covered with Pebbles' baby range.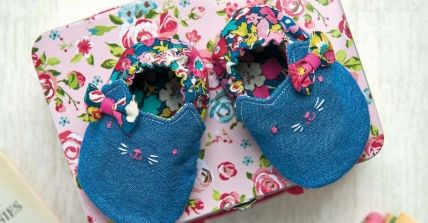 Sew Magazine
If you're looking for a project that you can start and finish within an afternoon, this simple design by Ruth Oliver will soon become a favourite.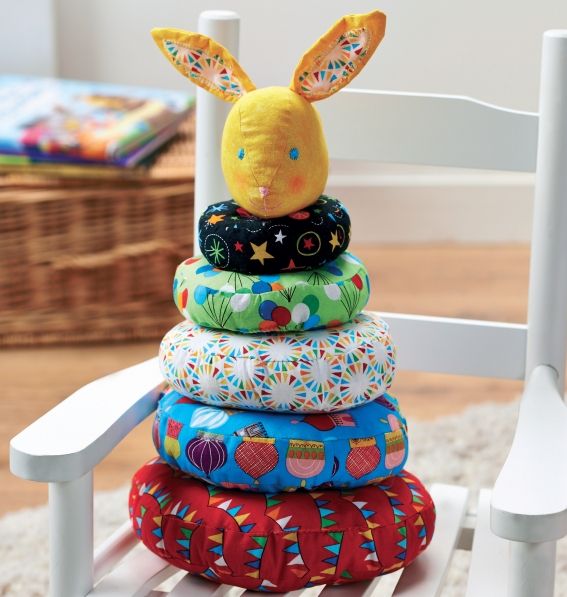 Sew Magazine
Little ones can learn and play with Sandra Hamilton's baby stacking rings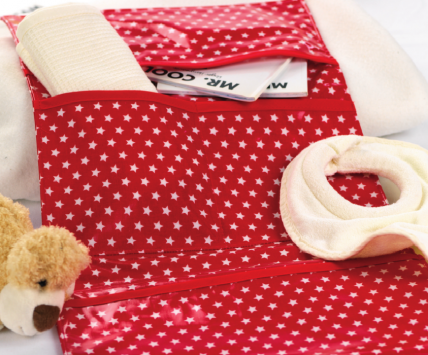 Sew Magazine
This oilcloth wonder holds all of the necessary changing items in one neat bundle, can be wiped clean, and, better still, looks amazing!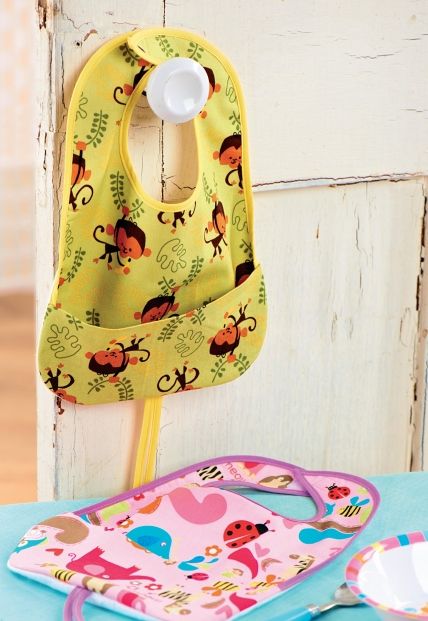 Sew Magazine
It's fair to say that little ones are known to be messy at meal times, making bibs and burp cloths necessities.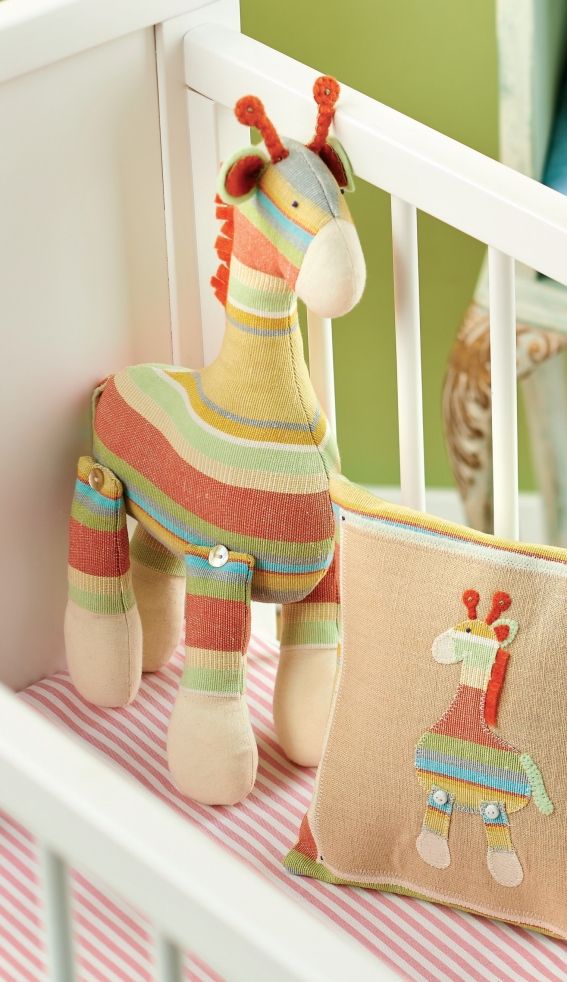 Sew Magazine
Create the perfect nursery accessory with Louise Nichol's baby giraffe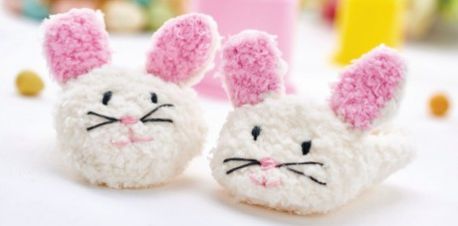 Let's Knit
How cute are these little slippers from Nicola Valiji? They'd make a great gift for a tiny tot.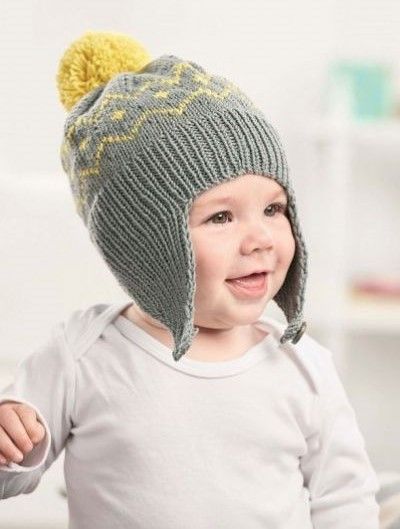 Let's Knit
On frosty days a bobble hat is a must-have to stay toasty and snug! The pom-pom is a gorgeous detail in this pattern and using soft merino wool will ensure the texture is gentle on skin.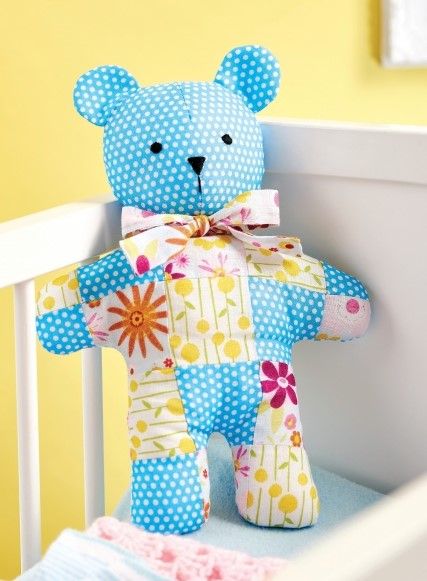 Sew Magazine
You're sure to enjoy sewing Cheryl Owens' patch the teddy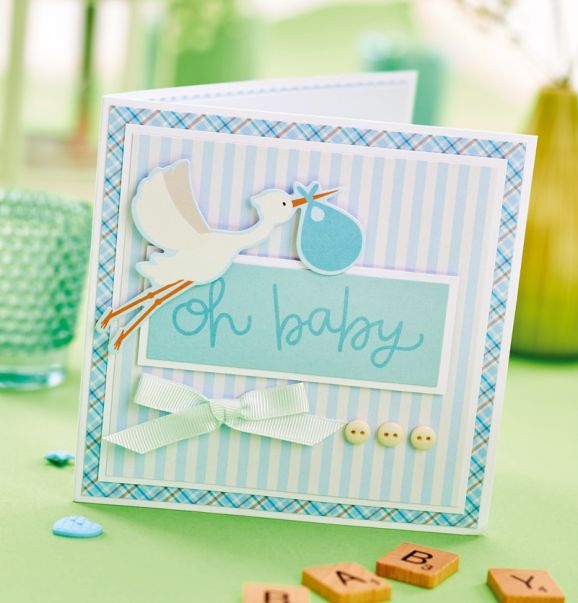 PaperCrafter
Has a new bundle of joy arrived? Craft this adorable 3D card inspired by a baby mobile in three simple steps with Kitty Frampton.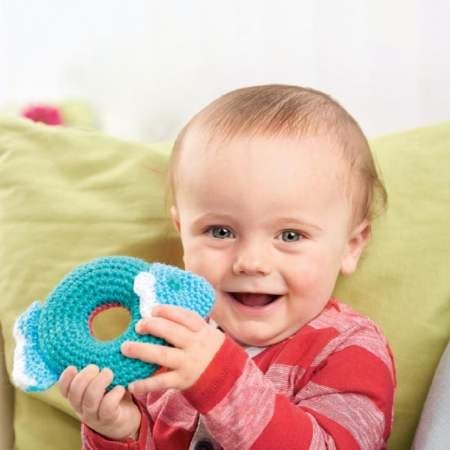 Top Crochet Patterns
Youngsters are sure to get along with their new pal swimmingly and you can also have a lot of fun experimenting with the colour combinations.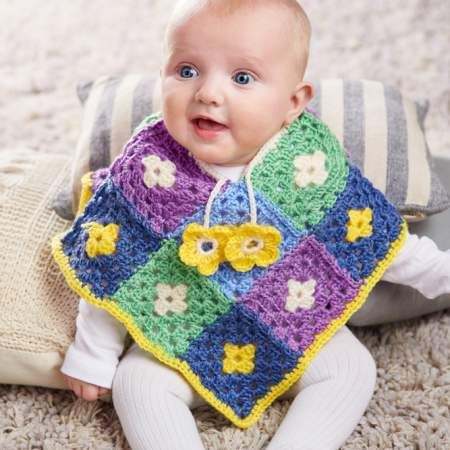 Top Crochet Patterns
Turn a set of granny squares into Jackie Carreira's adorable cover-up. Before you know it, you'll have a beautiful finished item that you can pop over the head of the nearest cute baby – voilà!
Top Crochet Patterns
With their kind eyes and oversized ears, elephants are endearing creatures and the perfect animal to feature on this adorable comforter.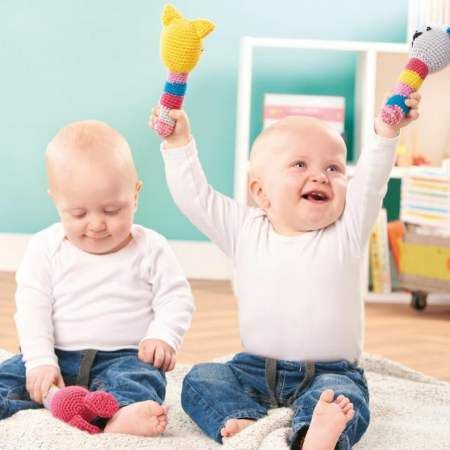 Top Crochet Patterns
Hannah Cooper has come up with a brilliant way to keep tots' minds alert and entertained with these interactive toys.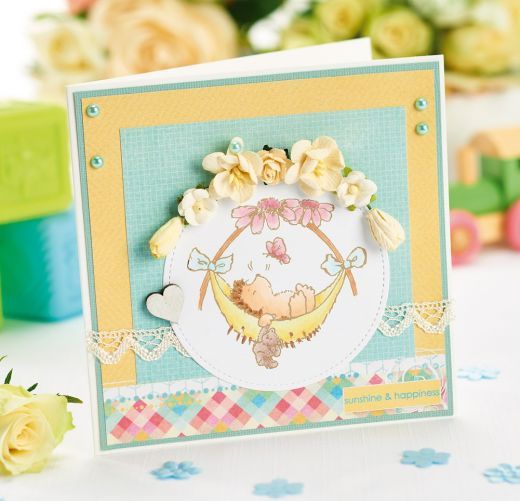 Crafts Beautiful
Welcome a little one into the world with this ever-so-sweet card.
Busymitts
Share your makes