Blog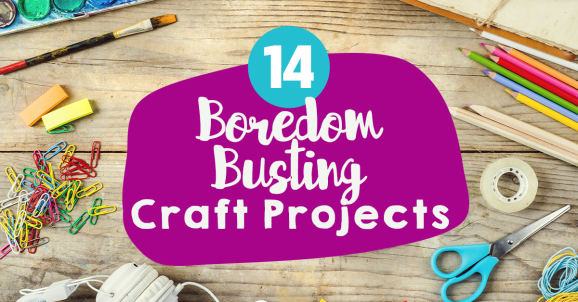 Every so often, most people get a pang of boredom, but we're here to bring you a selection of top-notch projects to make good use of your downtime. Taking the time to focus on one thing and use your hands is great for your mental health, so it's time to get the supplies out!
Whether you're looking to occupy the kids during the school holidays or fancy turning your hand to a new hobby, there's plenty of fun craft ideas to pick from.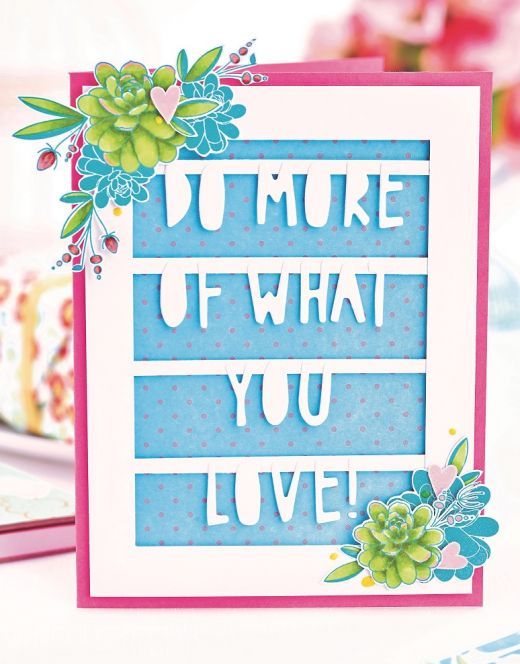 Crafts Beautiful
Give your papercrafts a boost with this easy-peasy lettering technique. This free project takes you through the technique, with ideas and inspiration to boot.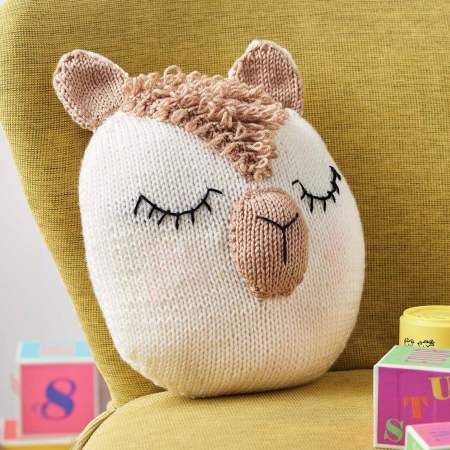 Let's Knit
One of the hottest on-trend designs at the moment is everything llama and alpaca. Knit this cushion for the alpaca fan in your life!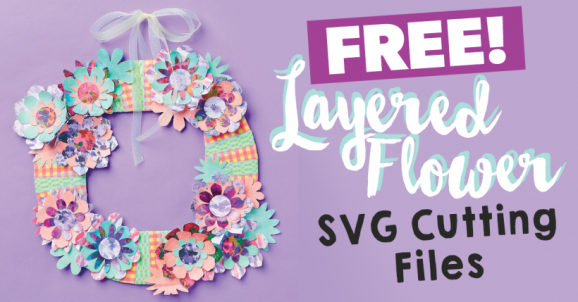 PaperCrafter
Make use of your digital cutting machine with these free SVG files to download. Simply switch out the paper colour for any combination and occasion!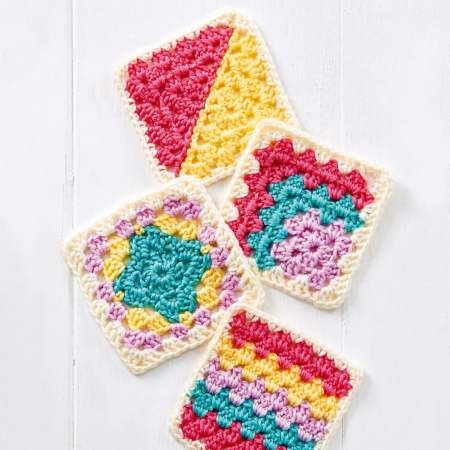 Let's Get Crafting
If you haven't given crochet a go yet, you have to try out the huge range of granny square patterns. Whip up enough and you'll have a blanket in no time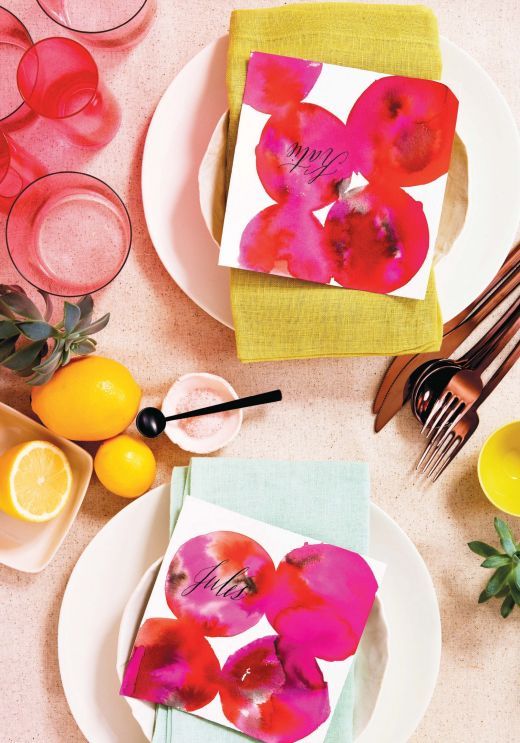 Crafts Beautiful
It's time to get messy with watercolours and inks to make place cards – perfect for a dinner party or wedding!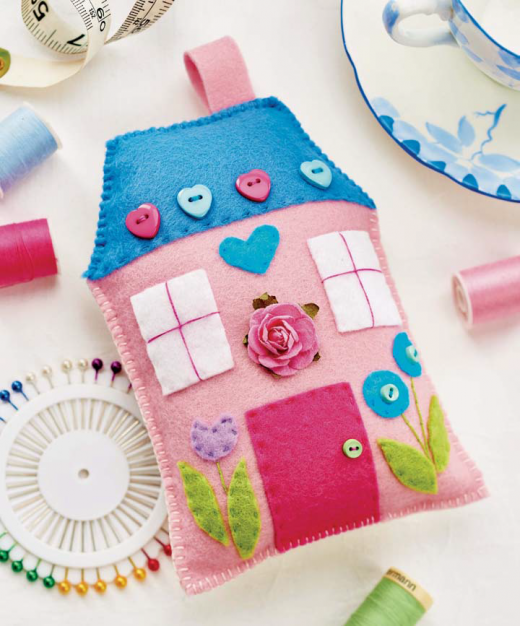 Crafts Beautiful
You don't need a fancy sewing machine to create lovely handmade items. Check out this pin cushion project for a nifty way to store pins and needles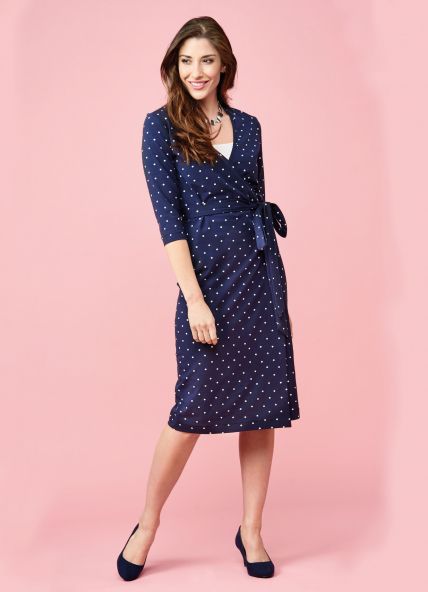 Sew
For the more advanced sewists out there, create a new dress for yourself. Putting the effort and care into this is the ultimate treat yourself – there's nothing better than making your own clothes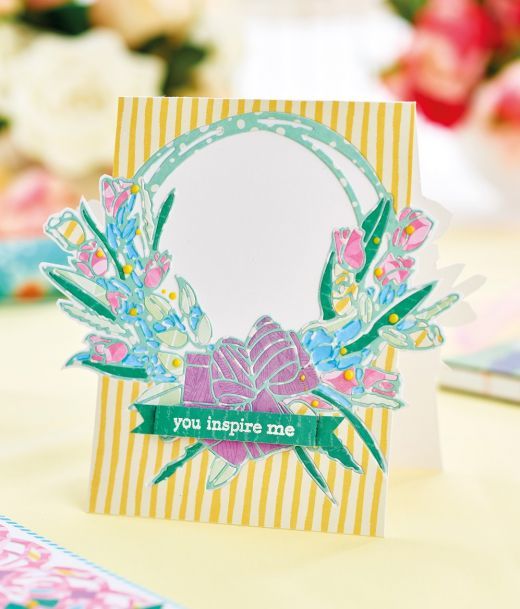 Crafts Beautiful
Whilst this might look fiddly and time consuming, focusing on the detail on this design is the ideal way to while away a few hours and make a stunning card!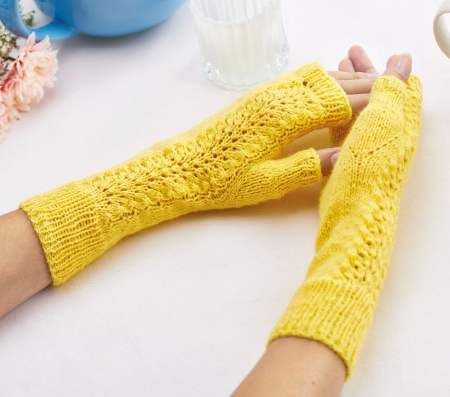 Let's Knit
Now, we know that we're just saying goodbye to the cooler weather, but why not get ahead of the seasons by starting a pair of mittens now? Get started on this knitting pattern today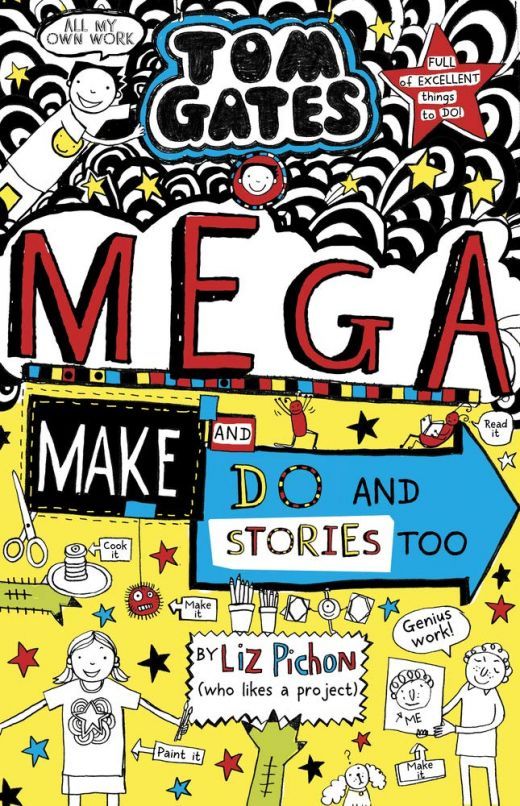 If you're stuck inside with some little ones for any length of time, get them away from screens for some quality family and crafting time together. Check out this pack for tons of activities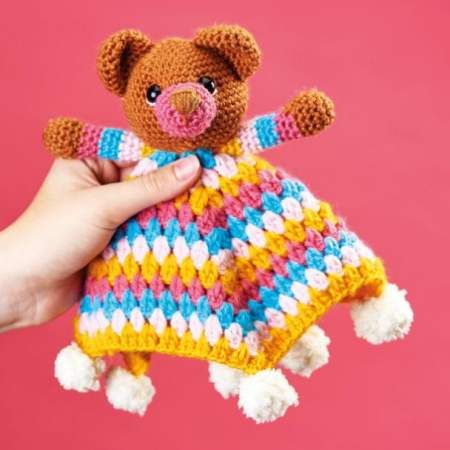 Let's Get Crafting
Crochet a cute toy to keep a little one snug, with this delightful design featuring a bear and super soft pom-poms too!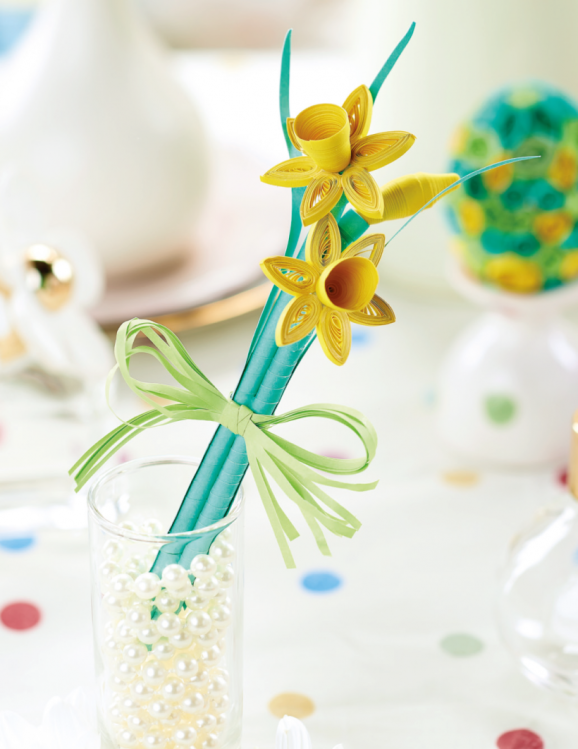 PaperCrafter
Craft yourself a bunch of quilled daffodils for an everlasting posy that looks great in any home!
Crafts Beautiful
Celebrate spring with our free Queen Bee papers. Print out your favourite designs and see what you can create!
Crafts Beautiful
Follow this project to create lavender bags – use them in your clothes drawers for a delightful scent, or pop one by your pillow for a great night's sleep
Busymitts
Share your makes